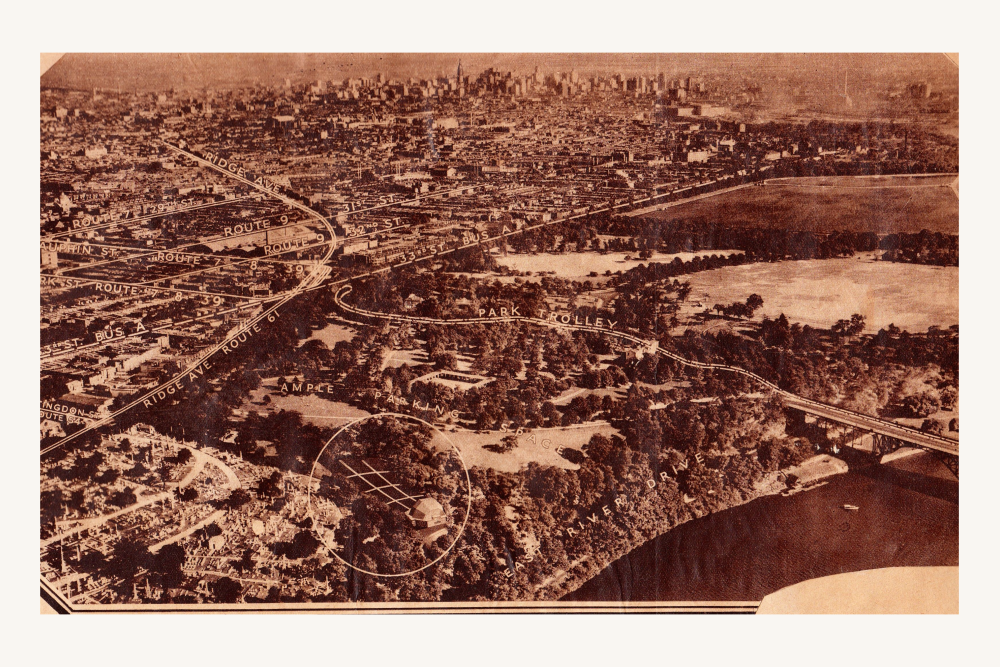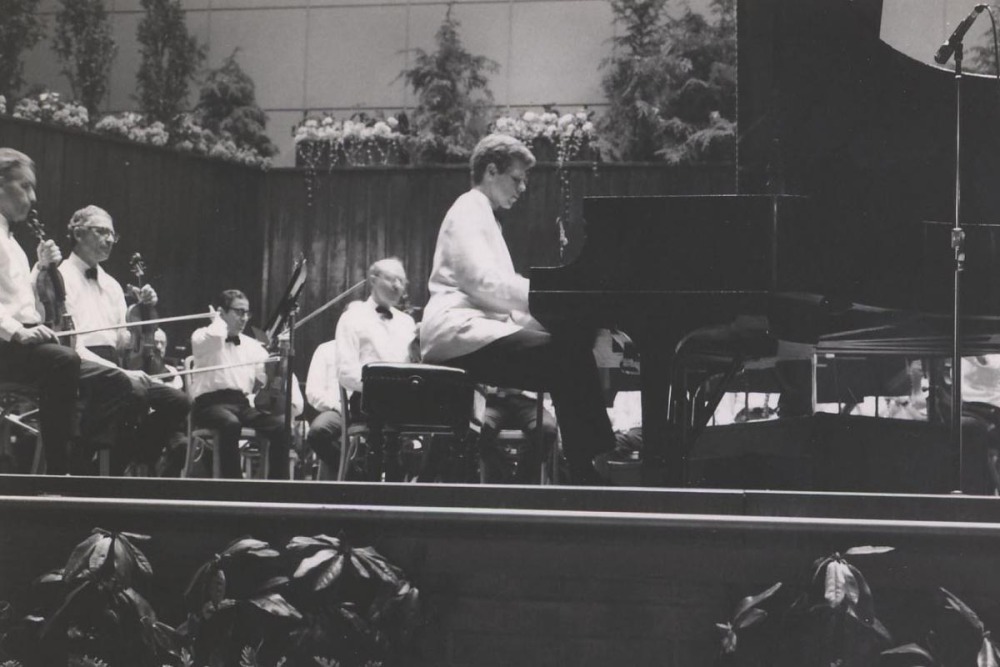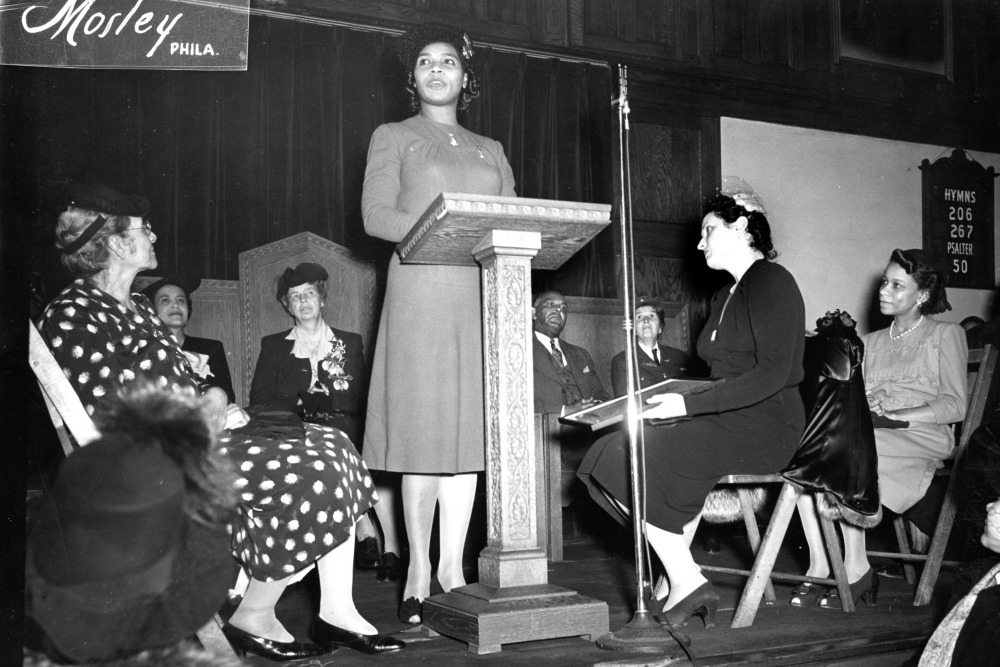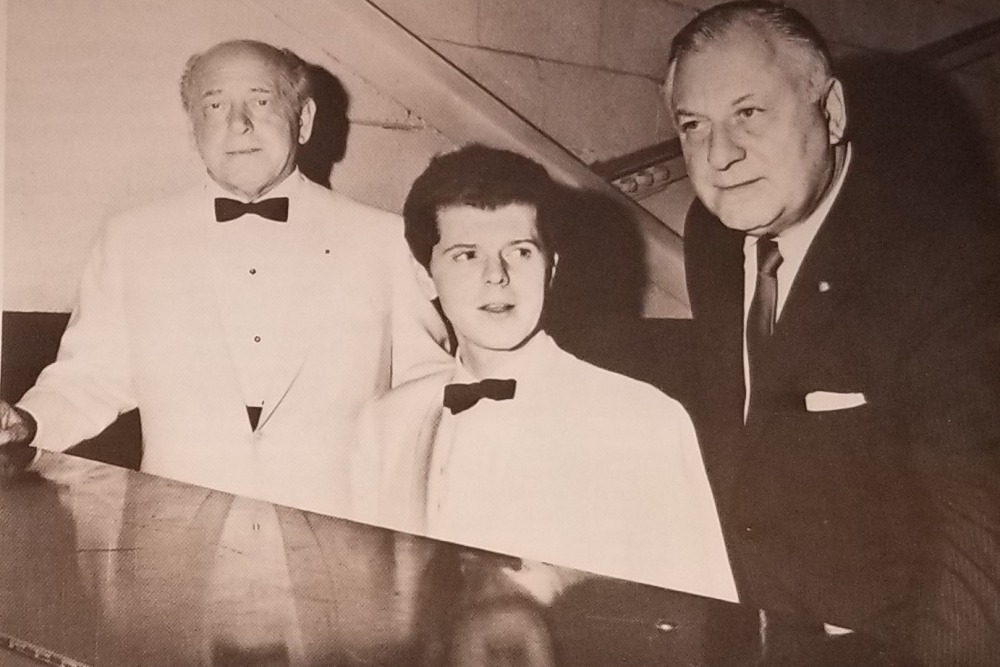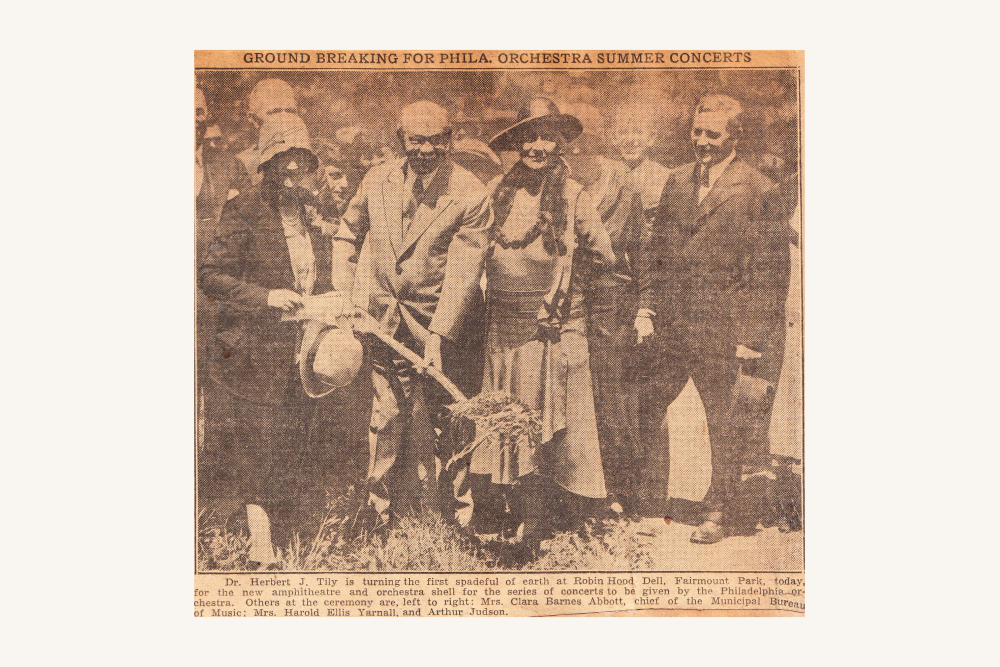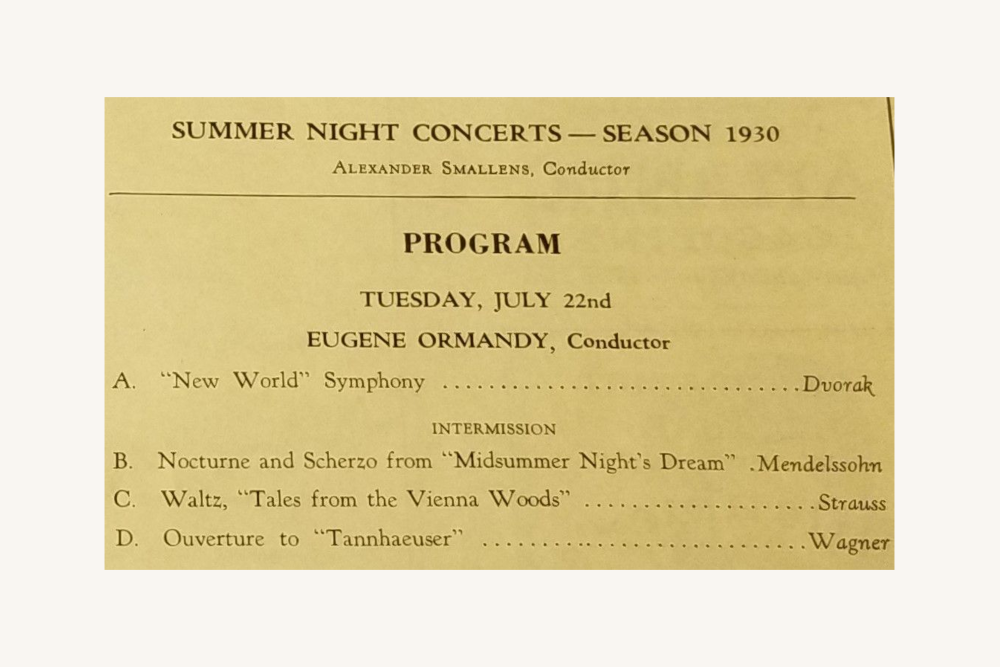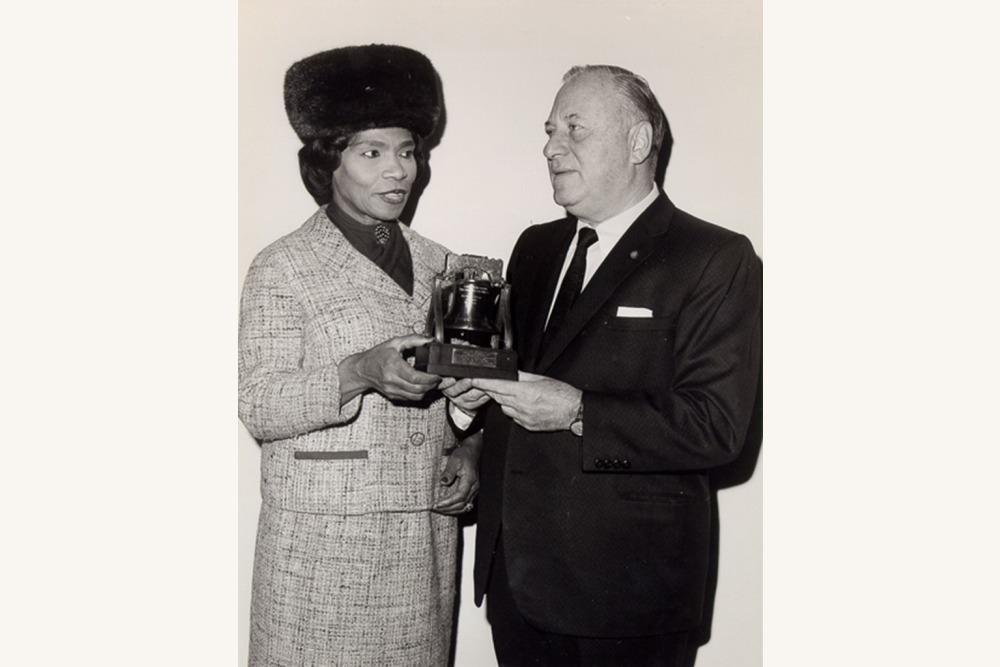 Welcome! Open up our Mann Music Room: Vault to read about iconic moments in the Mann and Philadelphia's rich music history. Choose a story from our archives below and click to learn more about the events that made us who we are today.
Blog Entries by Jack McCarthy, Historian, The Mann Center for the Performing Arts
The Mann Center traces its history to the Robin Hood Dell, which opened in 1930 in East Fairmount Park as a summer home for The Philadelphia Orchestra. In 1976 the organization moved to a new venue in West Fairmount Park. Originally called Robin Hood Dell West, it was later renamed the Mann Music Center in honor of its longtime director and benefactor Frederic Mann, and subsequently renamed the Mann Center for the Performing Arts.