Imagine your festival here!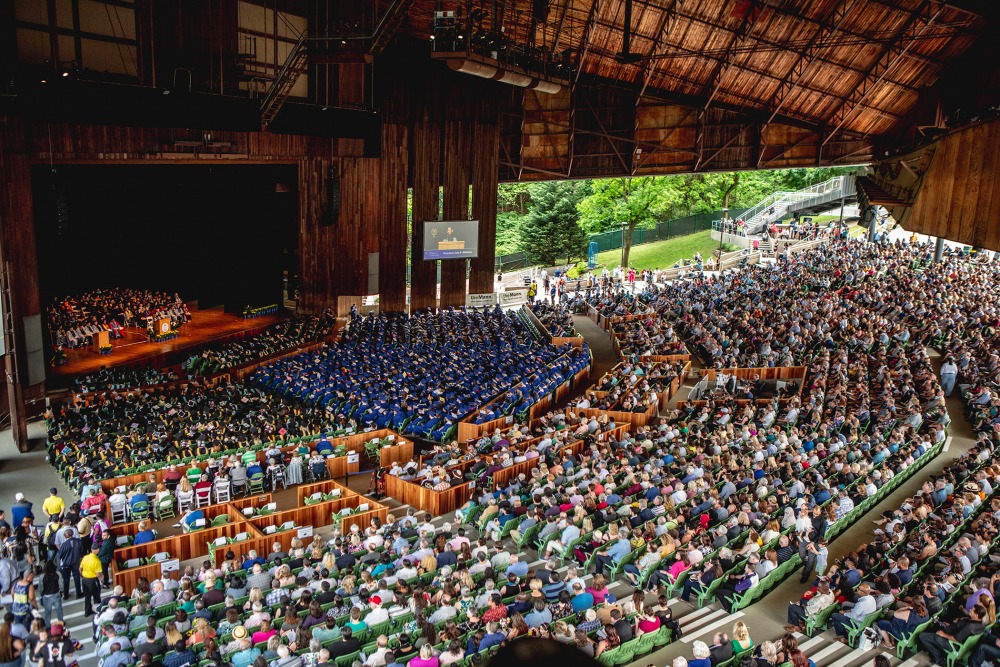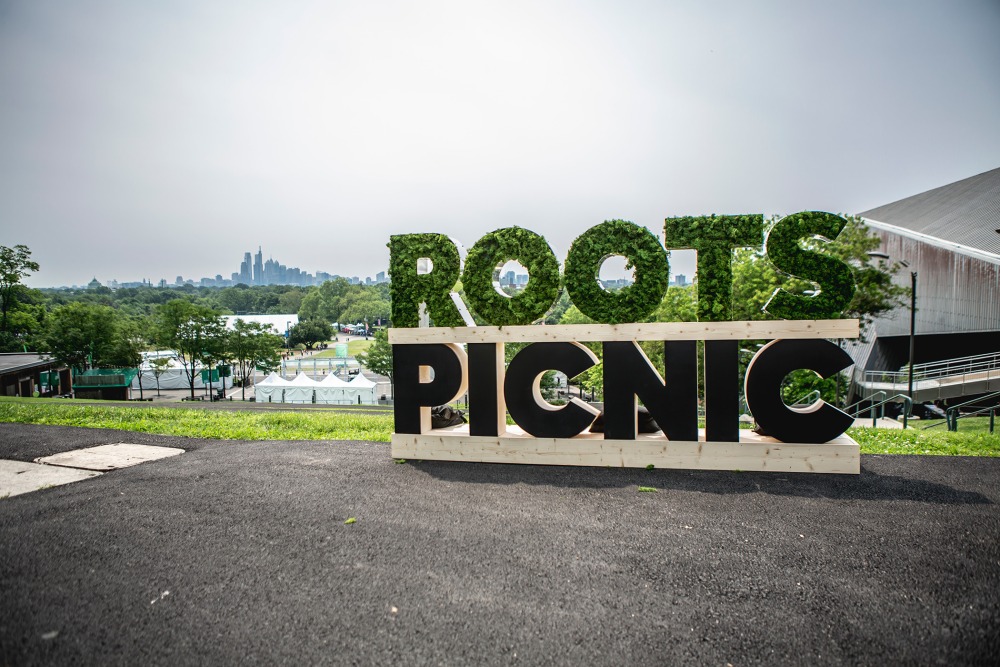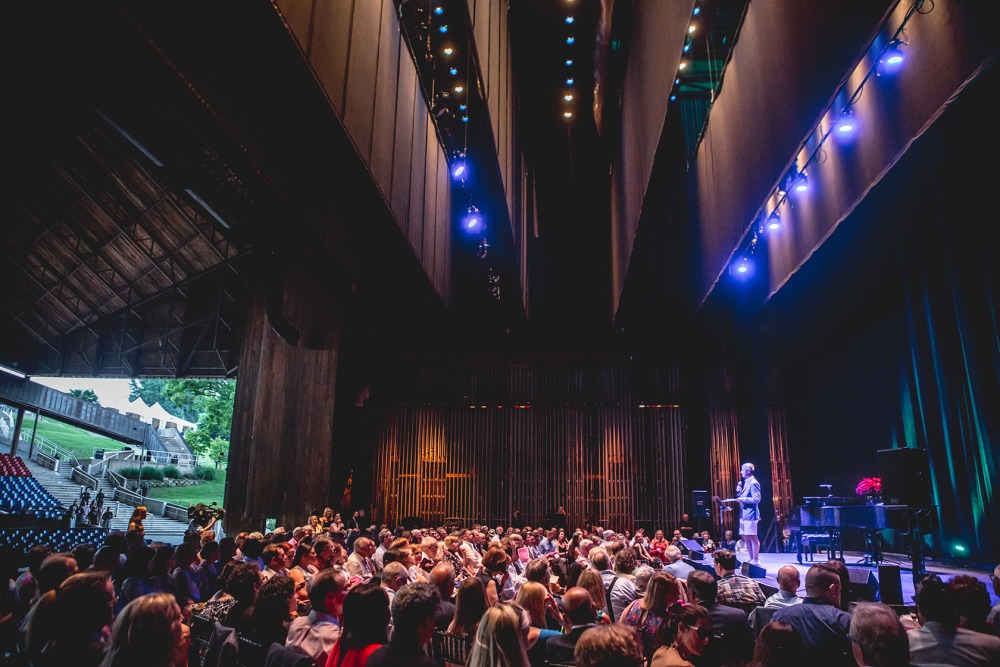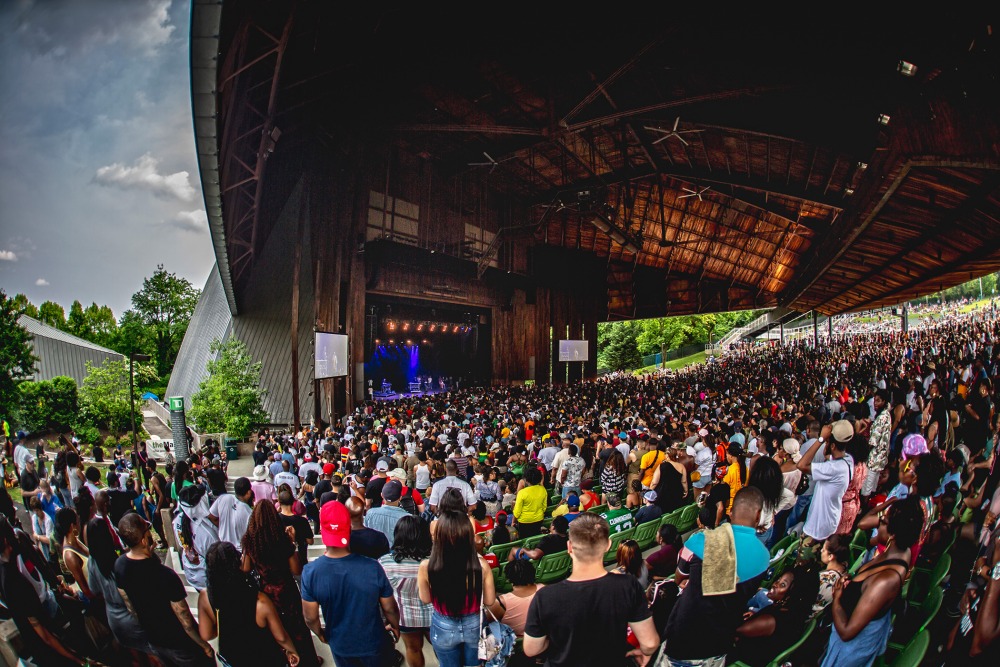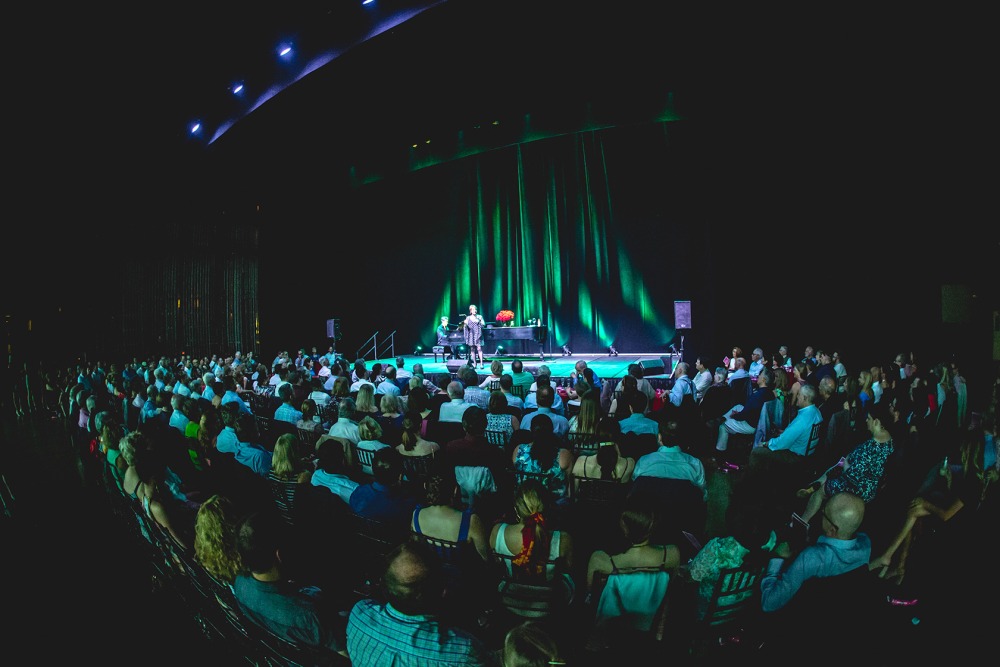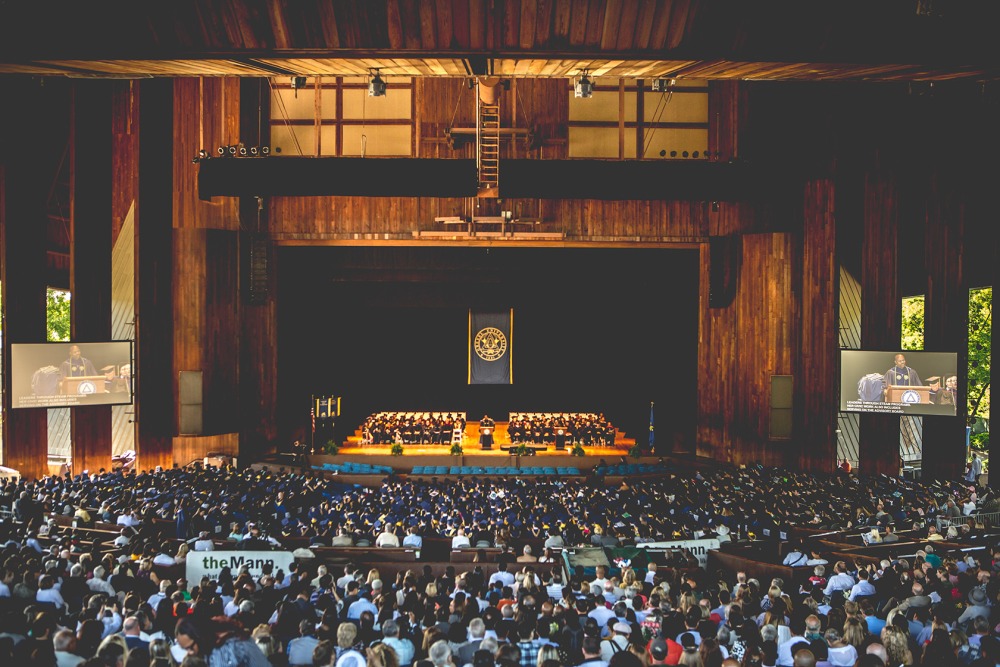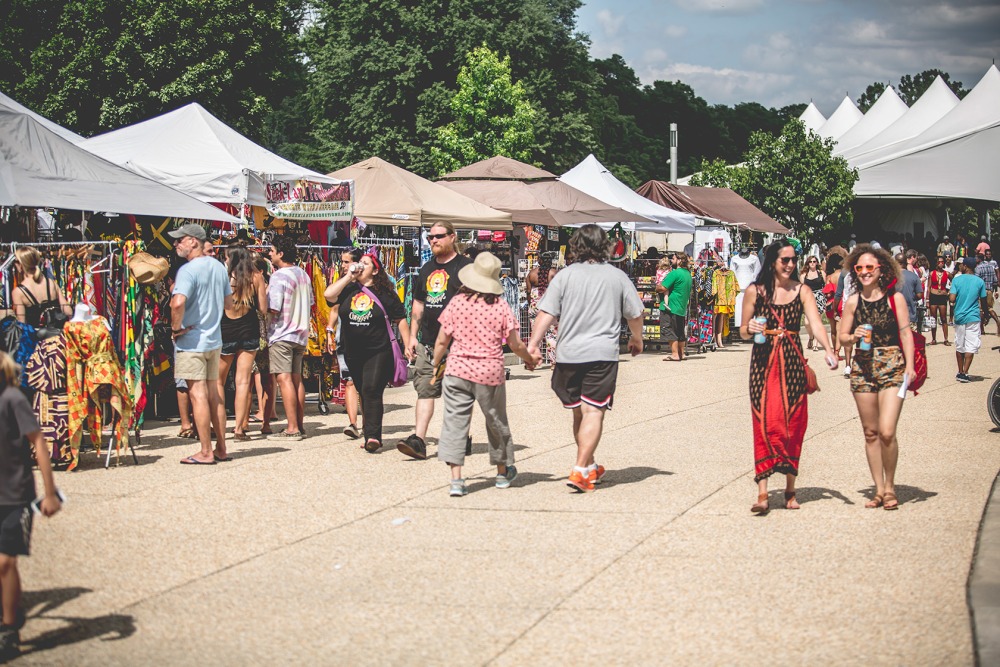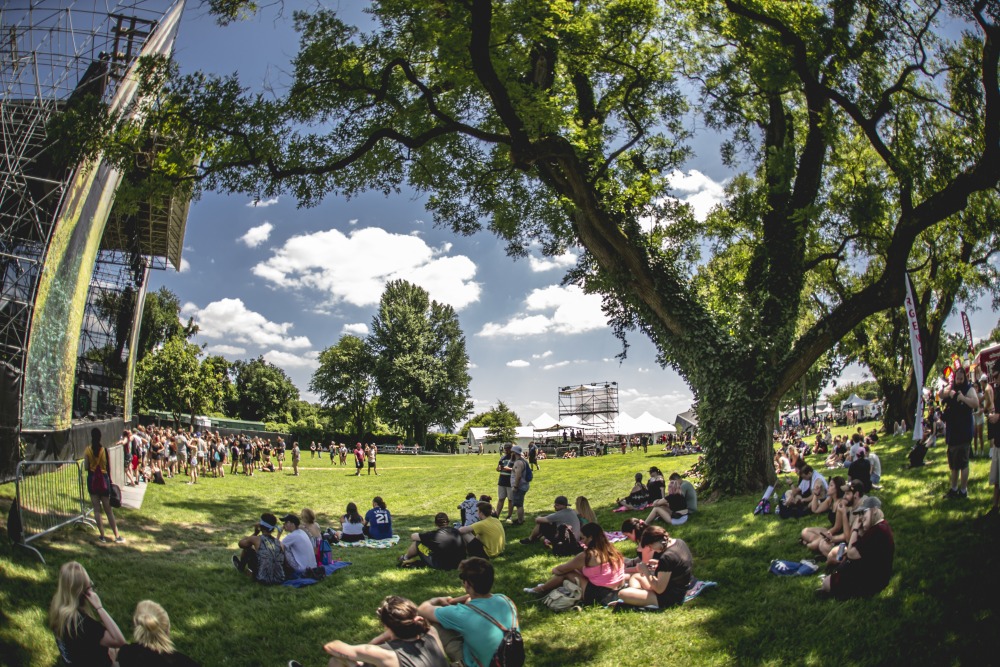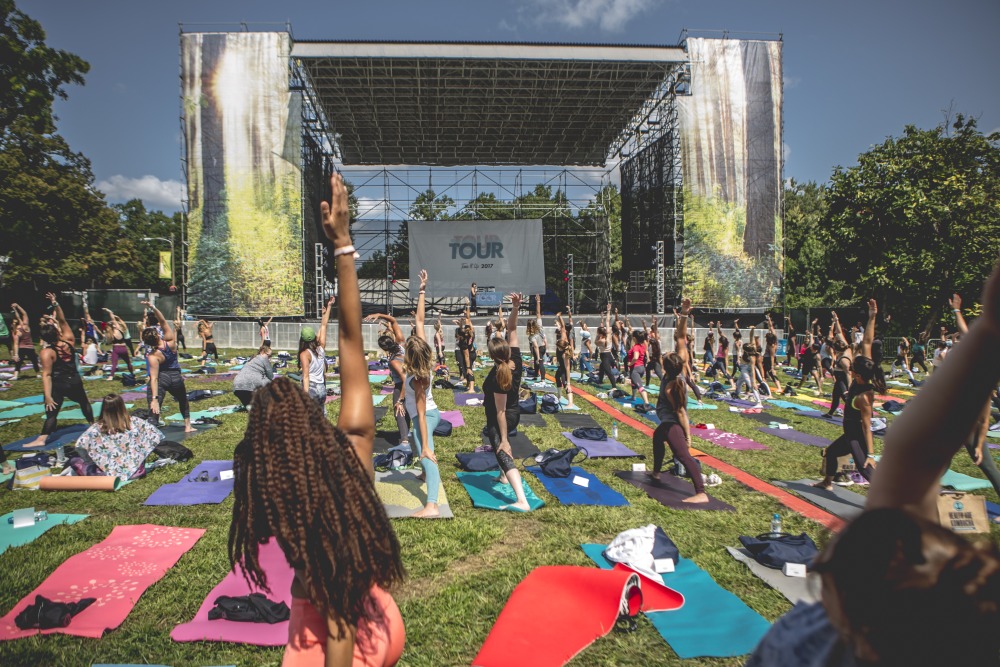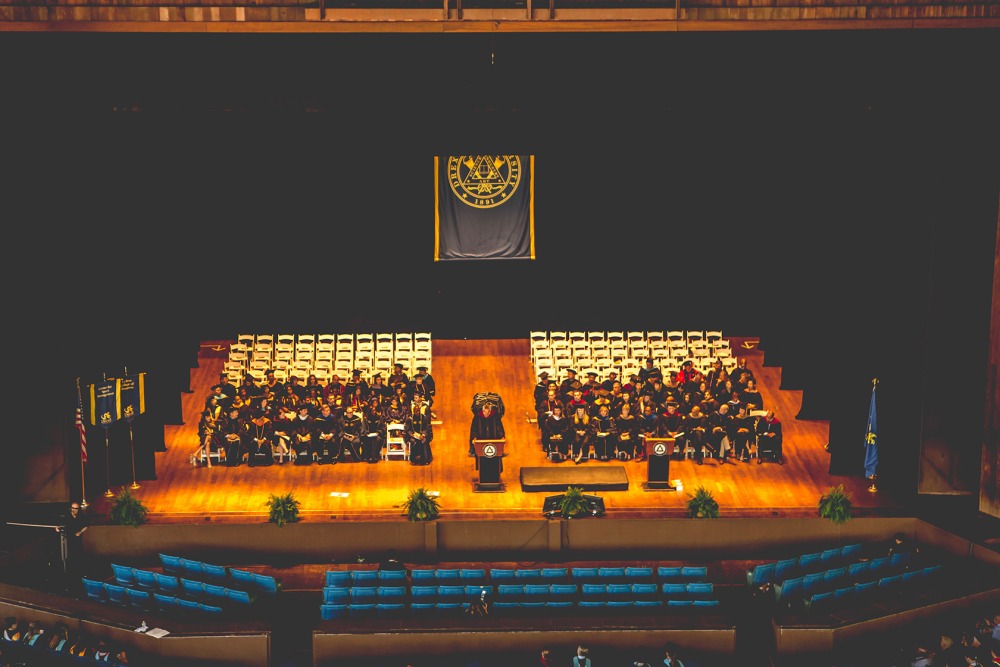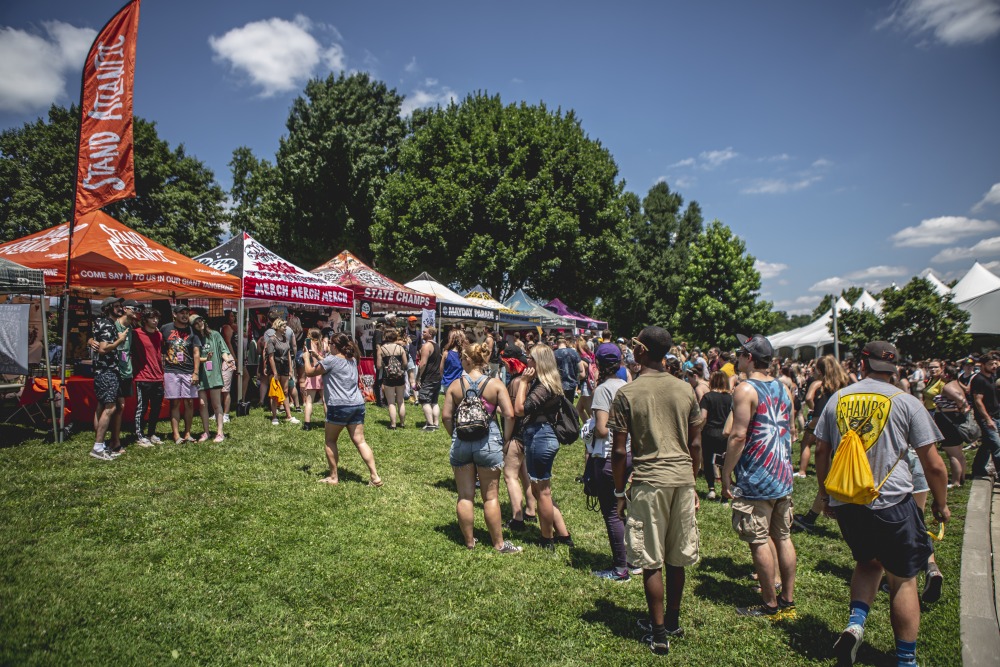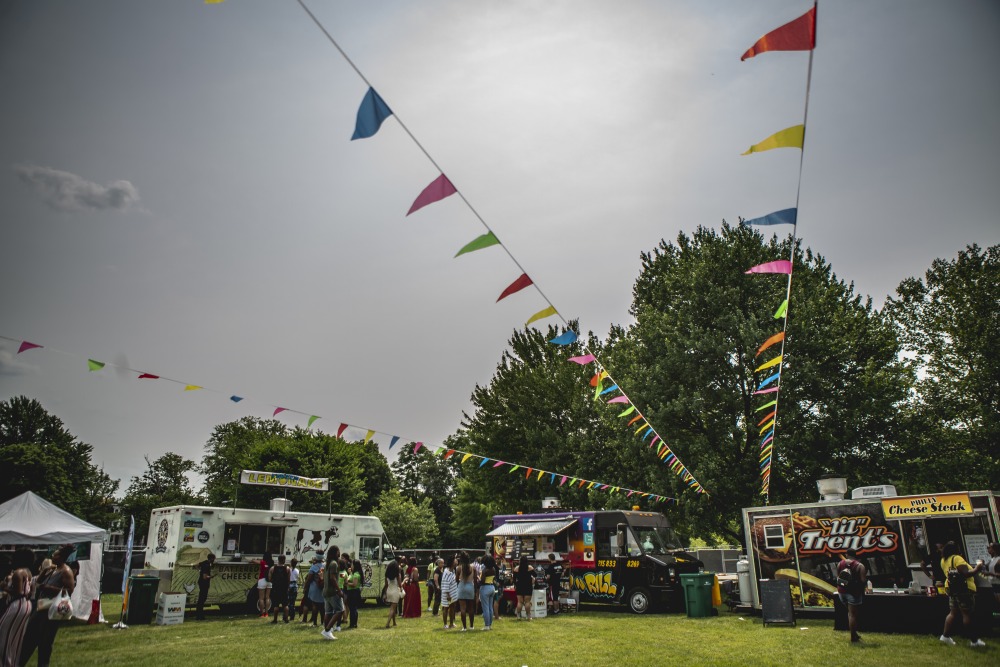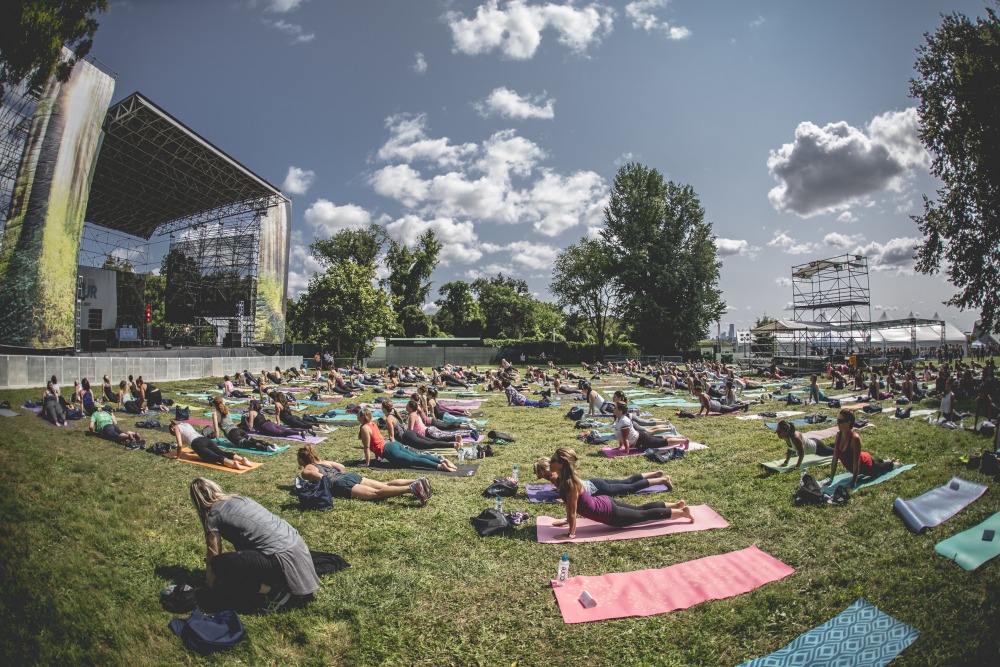 The Mann's 22-acre campus makes your large-scale event feel spacious. Give your guests an unforgettable experience with a day surrounded by greenery and the perfect view of Philadelphia.
Our TD Pavilion offers a unique setting for conferences, graduations, performances, while our open-air Skyline Stage area is perfect for your unique large-scale event, from food festivals, to yoga retreats, and community events.
Our team of dedicated event professionals will help with your planning needs, selecting the ideal space on the Mann's campus, and providing support for all the amenities you may need to have a memorable and safe event! For current guidelines, click here.
Wondering what types of large-scale events we've hosted?
Trade Shows
Industry Conferences
Product Launches
Non-Profit Galas
Food & Drink Festivals
Arts and Entertainment Festivals
Company Picnics
Employee Appreciation Events
Lifestyle Festivals
Food Truck Festivals
Beer, Wine & Liquor Festivals
Graduations