Our mission is to give every young person the opportunity to be inspired by the sights, sounds, and rhythms of the performing arts through the magic and richness of live performances. 
The Mann's Education Initiatives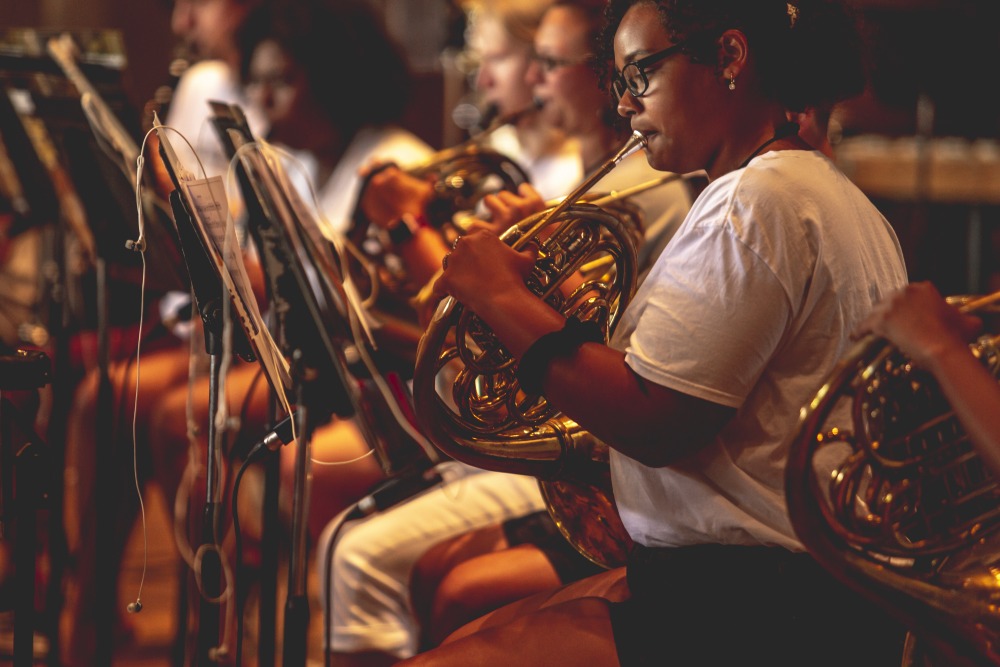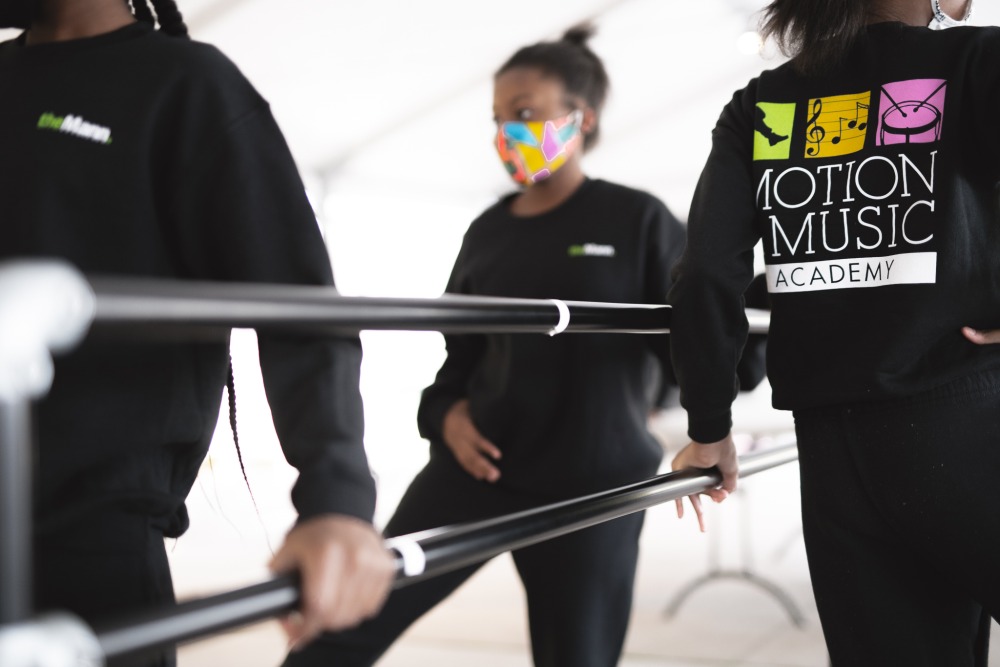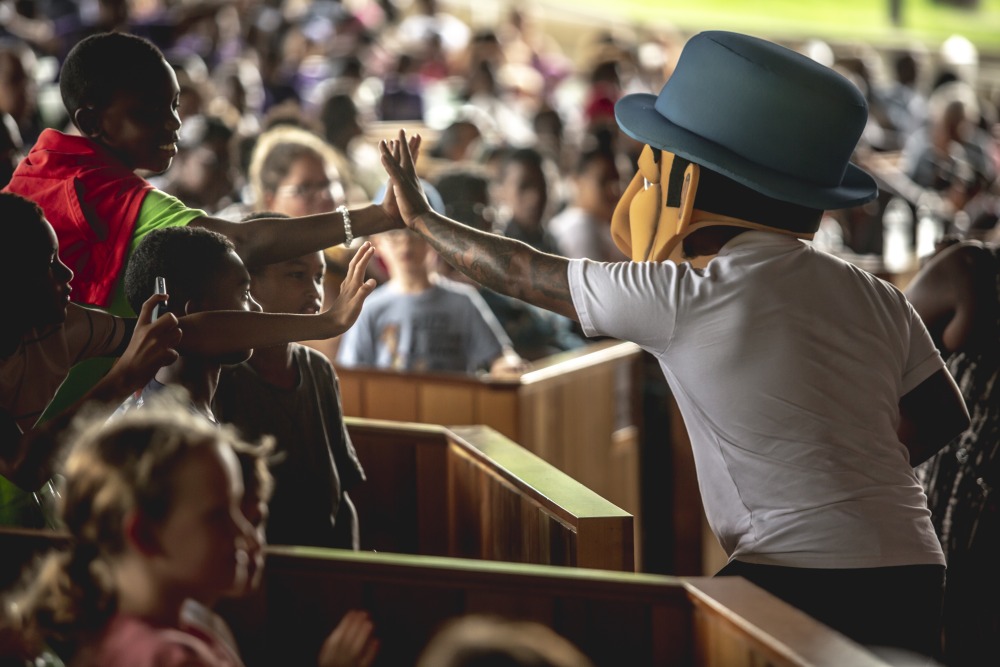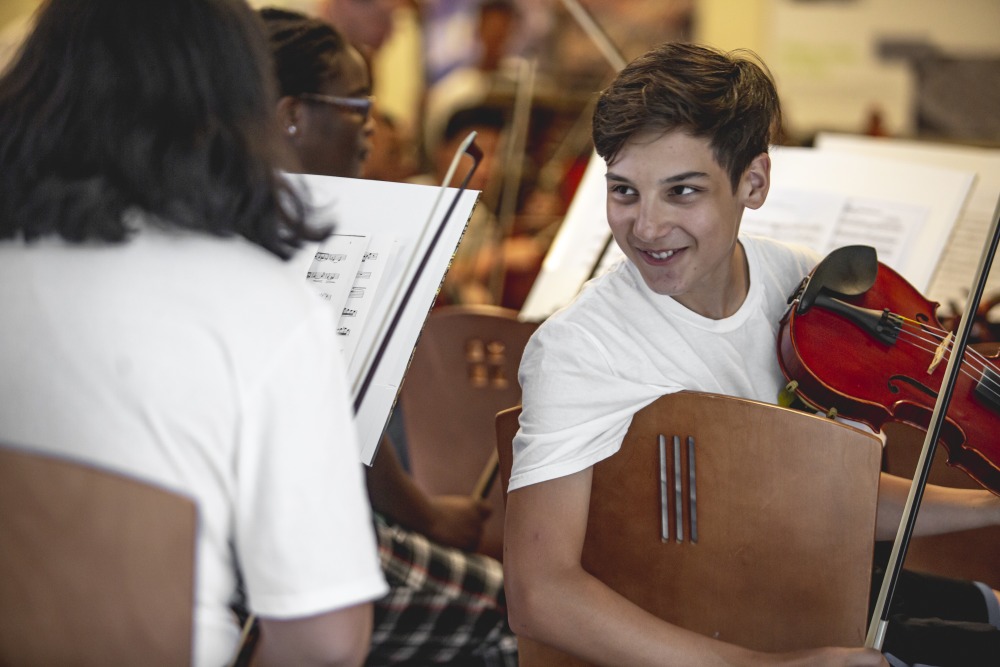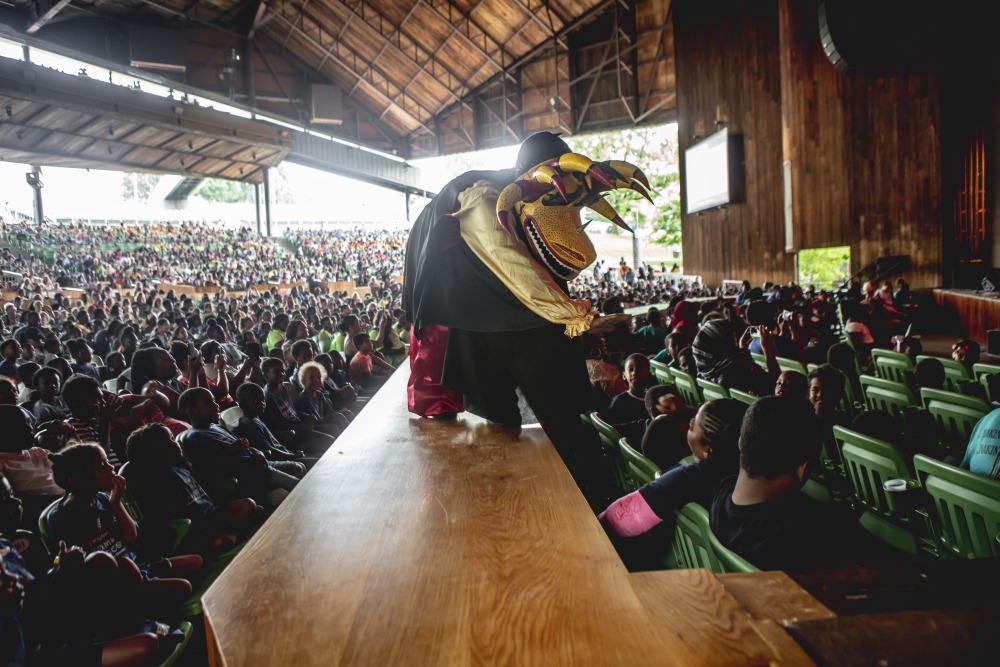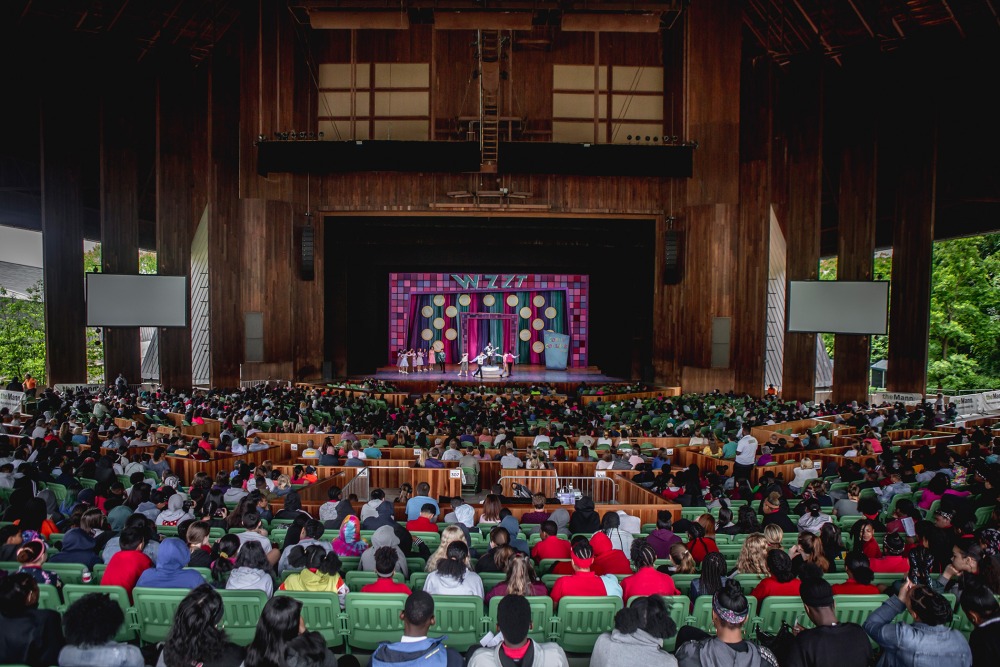 Education Sponsors & Partners
We wouldn't be anywhere without the tremendous support and generous contributions from our education program sponsors and partners. Thank you!
Contact Us
To learn more about our dynamic Education & Community Engagement opportunities, please contact Naomi Gonzalez, Vice President of Education & Community Engagement, at Education@MannCenter.org.