The Mann's beautiful campus in Fairmount Park features stunning skyline views, fine outdoor dining, picnics on the lawn, the world-class TD Pavilion, and an open-air Skyline Stage.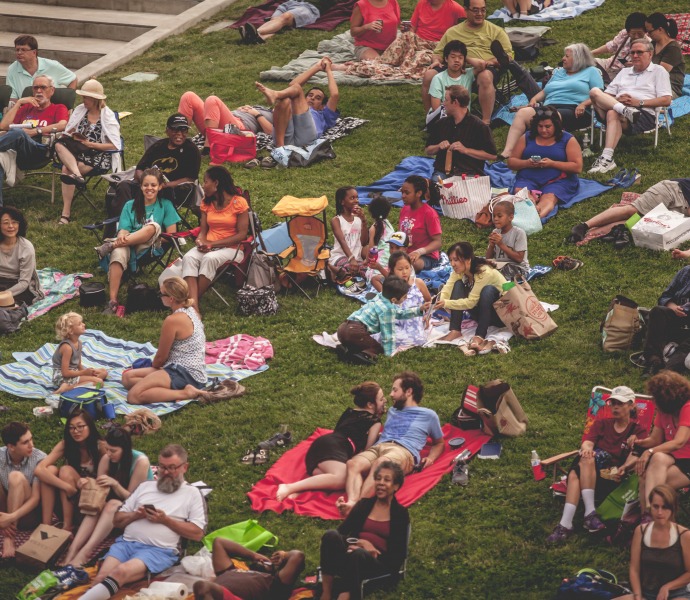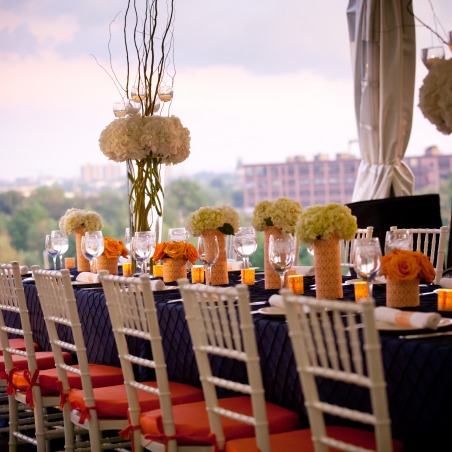 Dining at the Mann
The Mann has many dining options that vary nightly. Make a reservation at our hilltop restaurant, Crescendo, picnic on the lawn, or visit a food truck.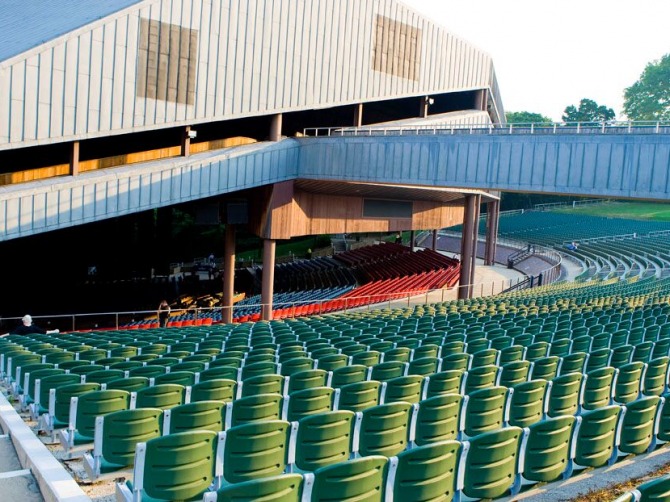 Seating
The Mann offers a wide variety of seating options, from the terrace and Great Lawn, to TD Pavilion's orchestra, balcony, and box seats.
View all Seating Options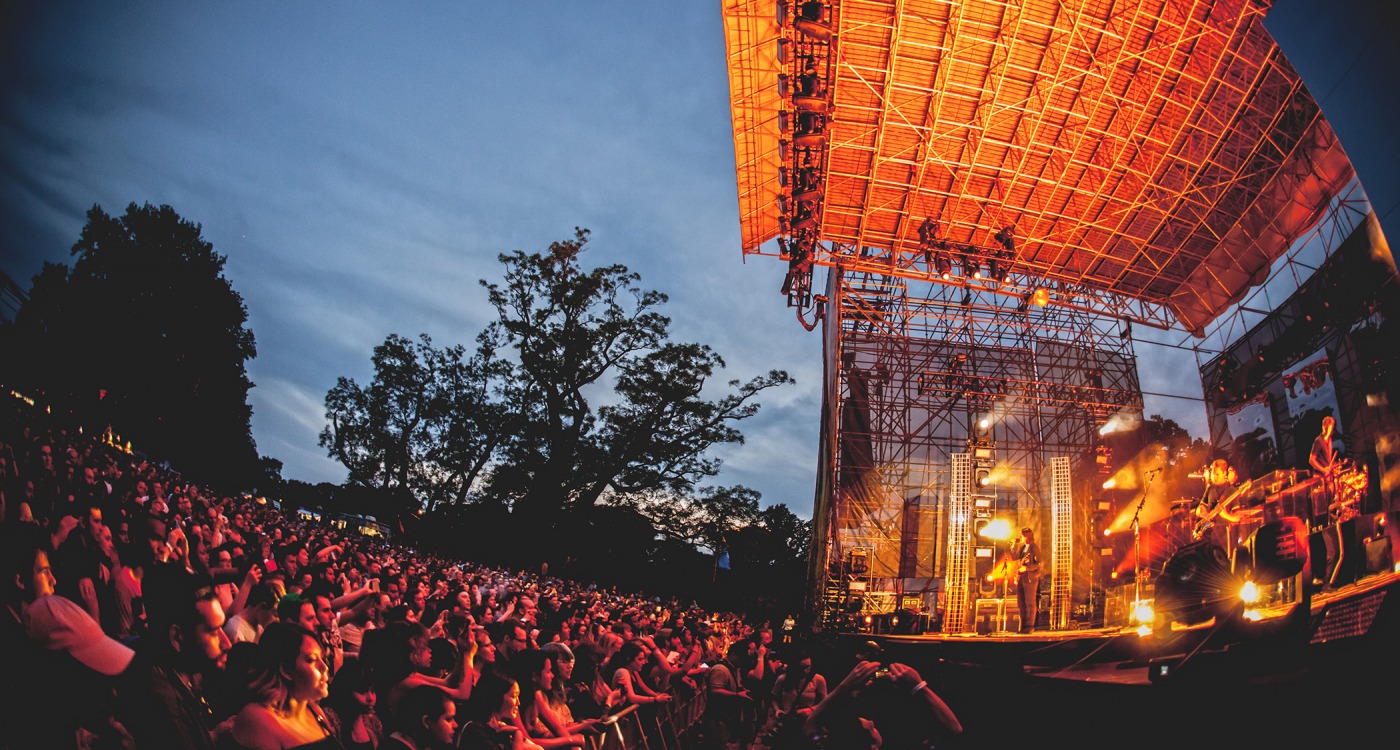 Skyline Stage at the Mann
The Skyline Stage is a general admission festival setting that provides patrons with a unique open-air concert experience with unparalleled views of Philadelphia's skyline.
View all Skyline Stage shows