Creative Placemaking (CPM)
Creative Placemaking initiatives help promote growth and enhancements to quality of life within our community through arts and culture programming. Successful Creative Placemaking programs require strategic partnerships across sectors and effectively intertwine cultural institutions, community developers, artists and other stakeholders within the surrounding neighborhoods.
Image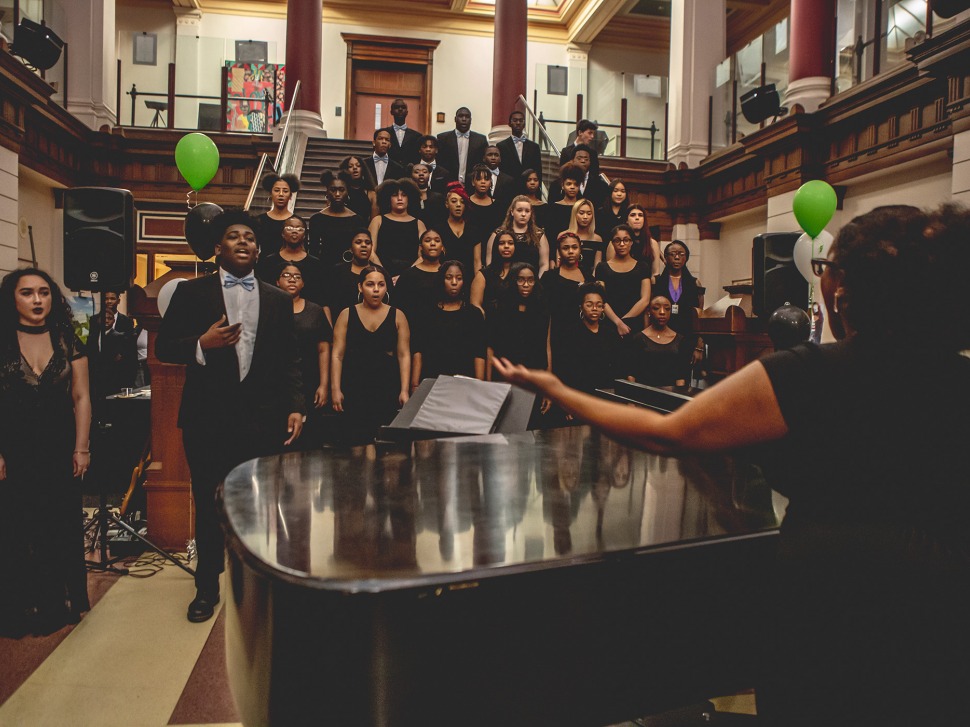 Voices of Hope
Voices of Hope is the Mann's annual Black History Month celebration recognizing iconic artists and innovators helping to define Philadelphia's Black community.
Learn more about Voices of Hope.
Image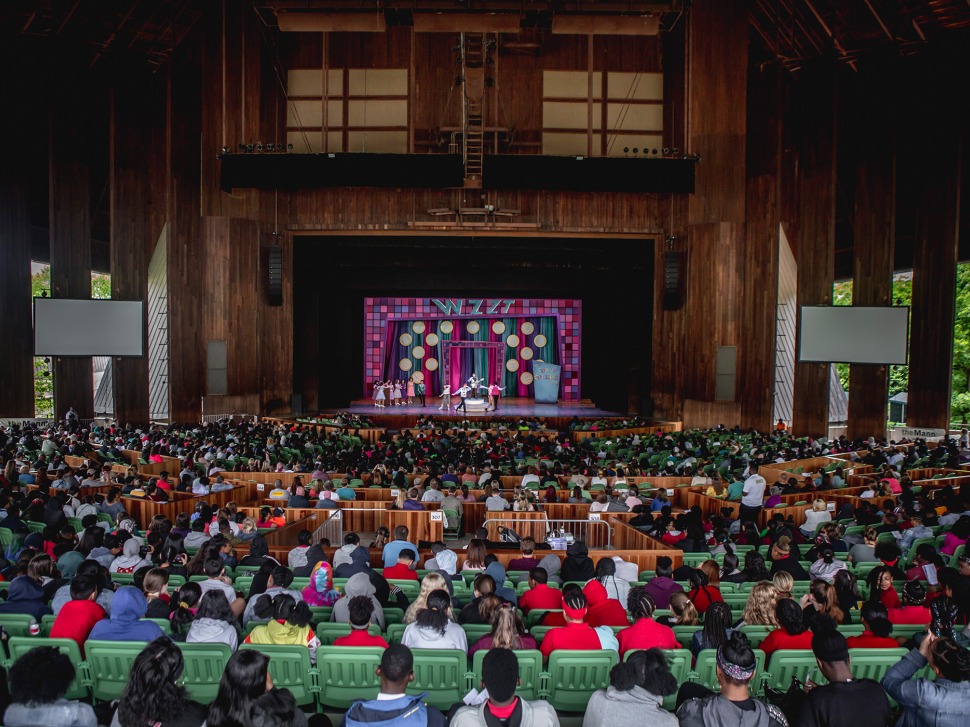 Jordan August Photography
Young People's Concert Series (YPCS)
Young People's Concert Series events provide culturally diverse performing arts programs to students and families in our TD Pavilion, free of charge.
Learn more about YPCS.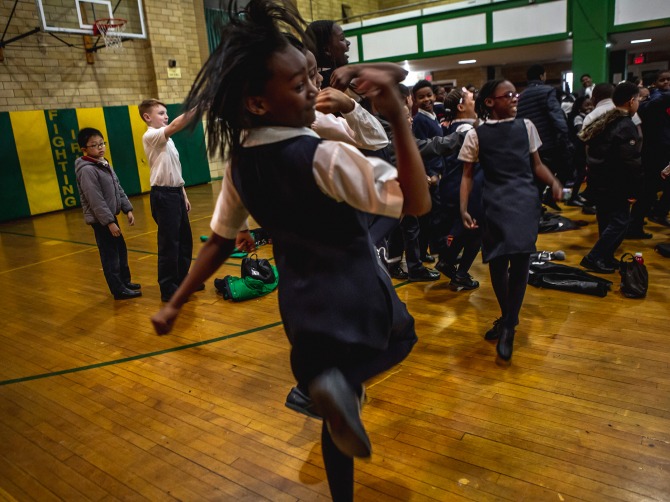 Mann Music Room: Learn LIVE!
Bringing the joys of performing arts directly into schools for students grades Pre-K – 12.
Learn more about MMR: Live!