Young People's Concert Series Highlights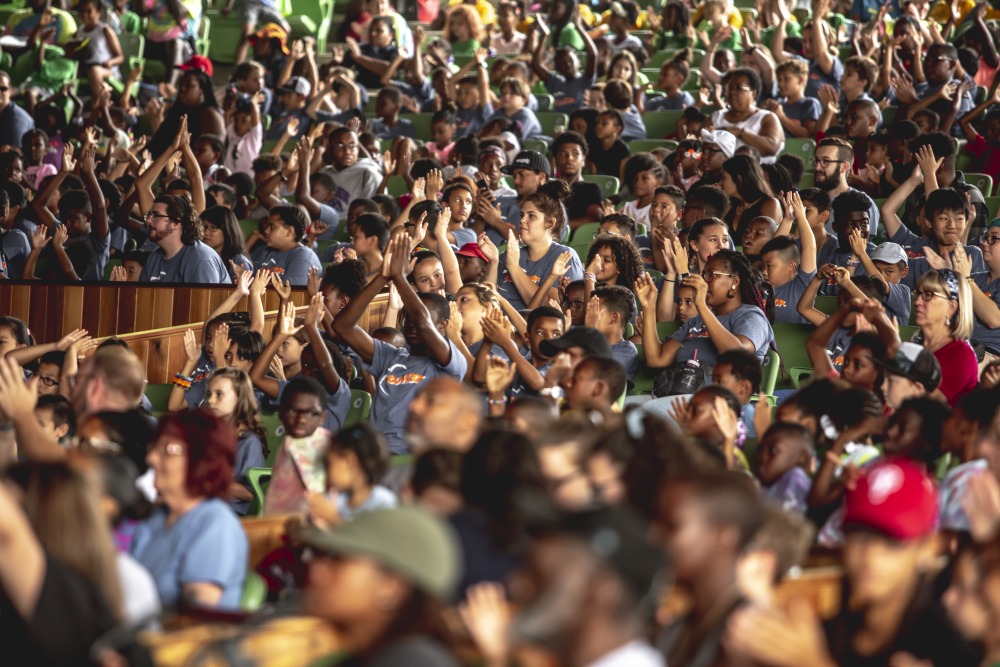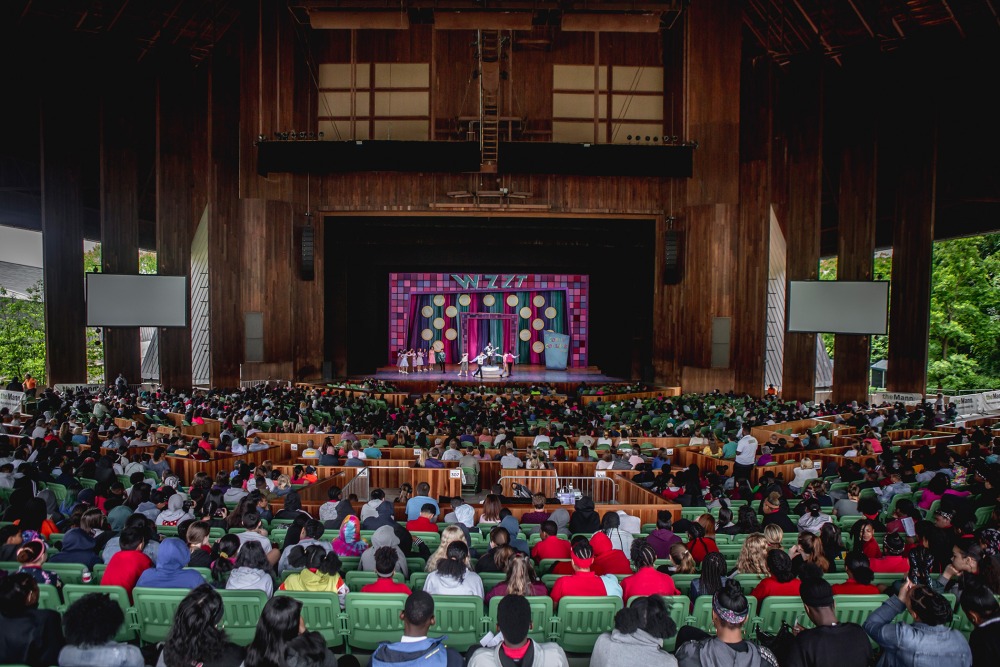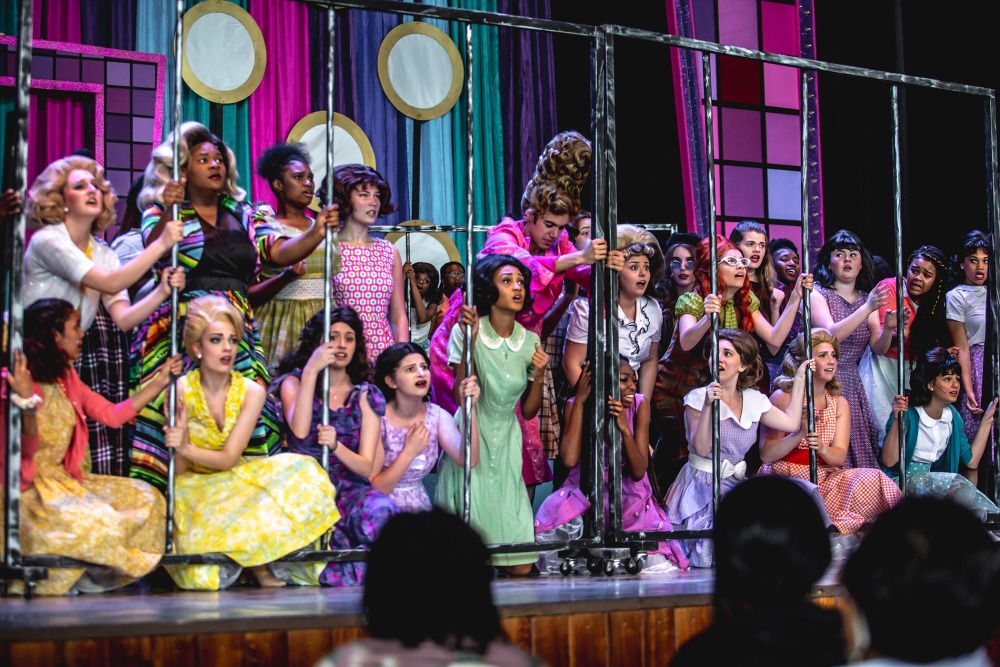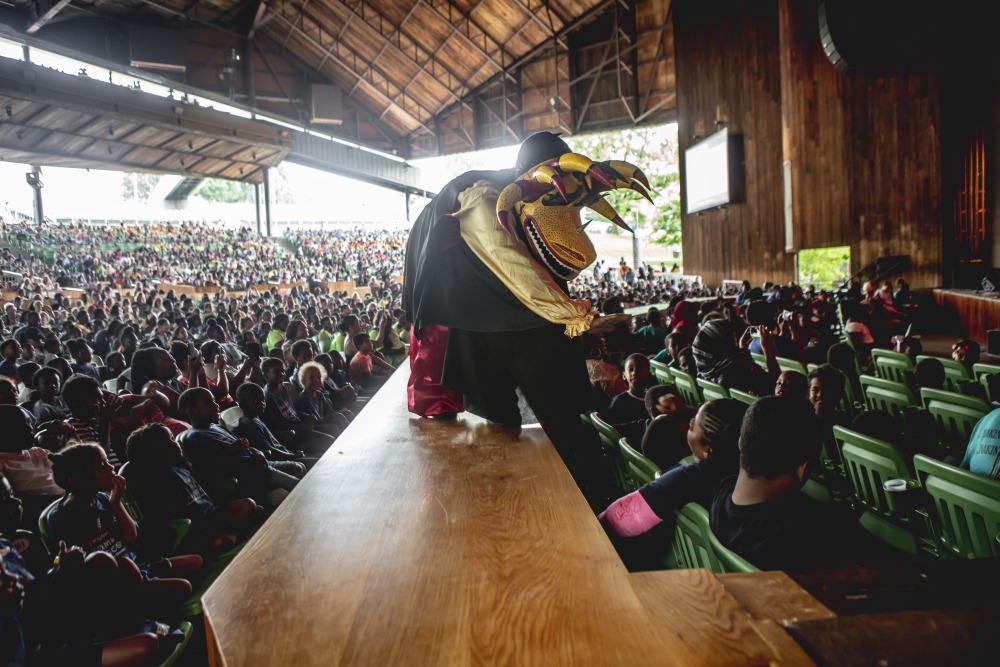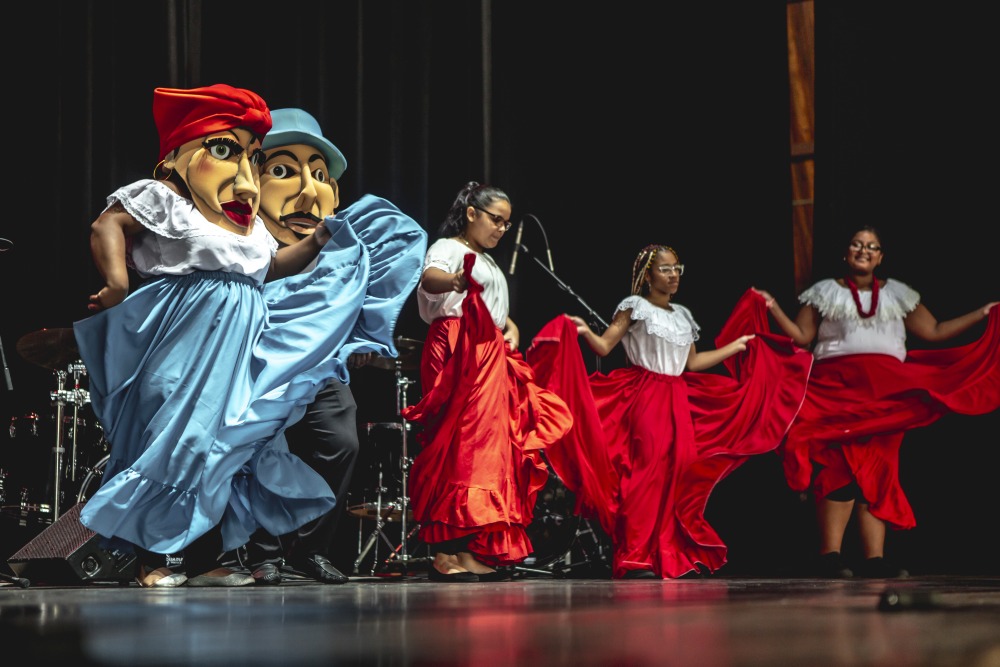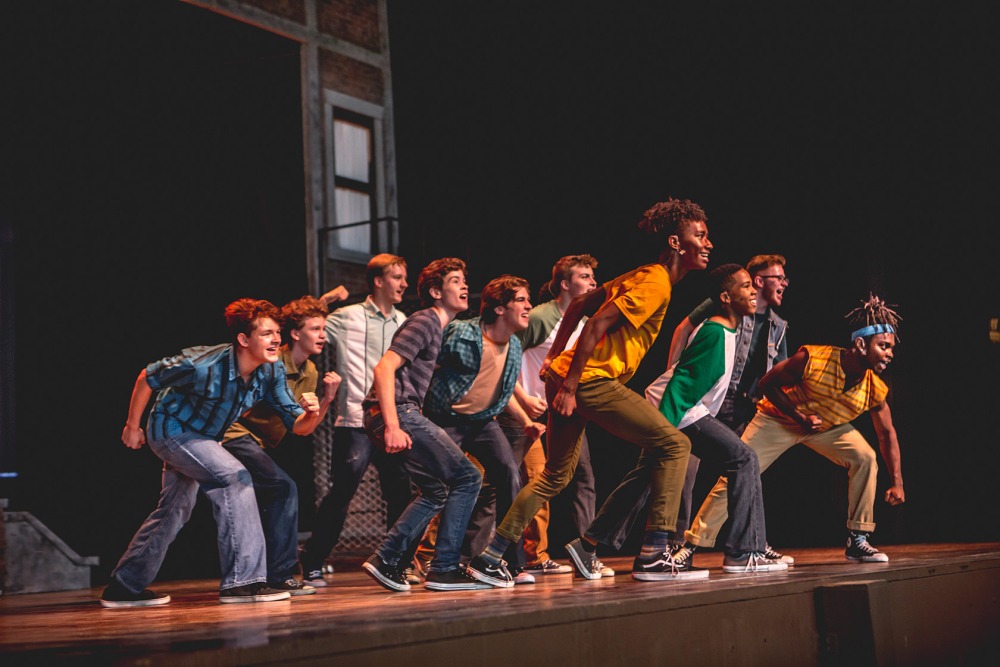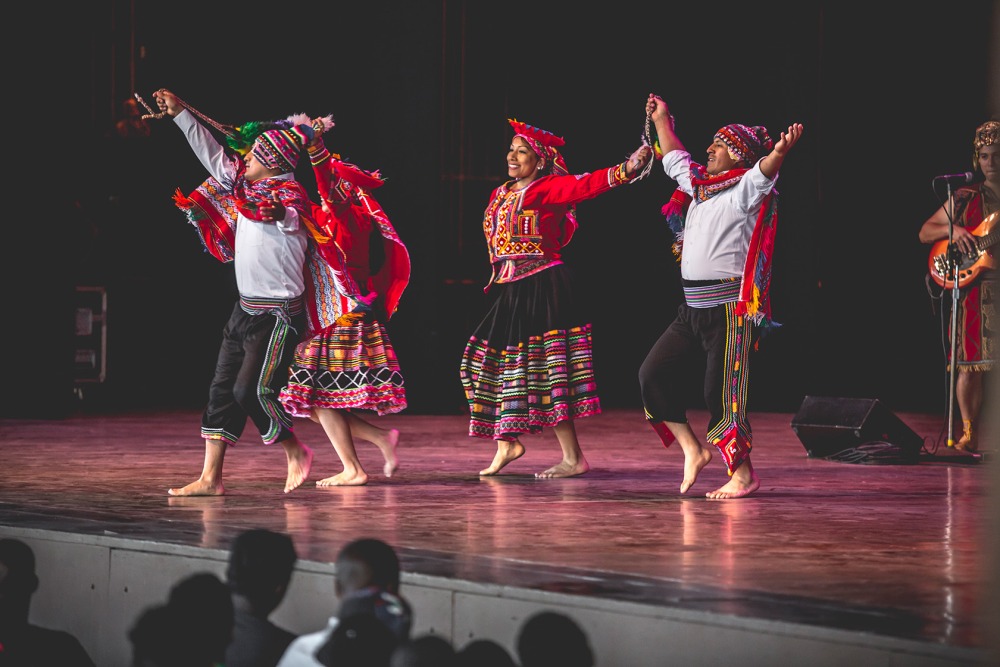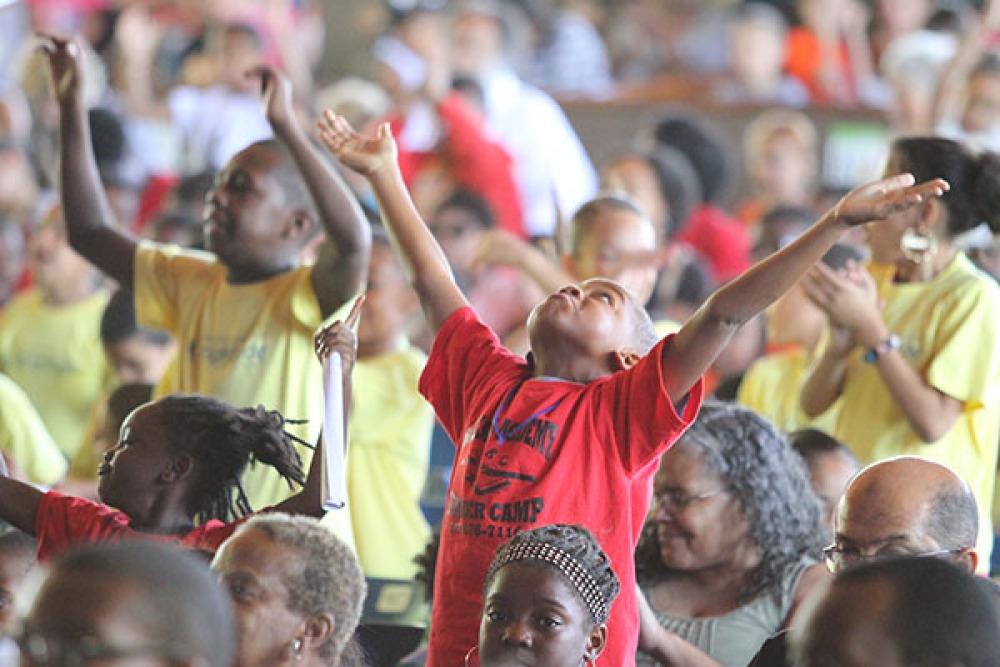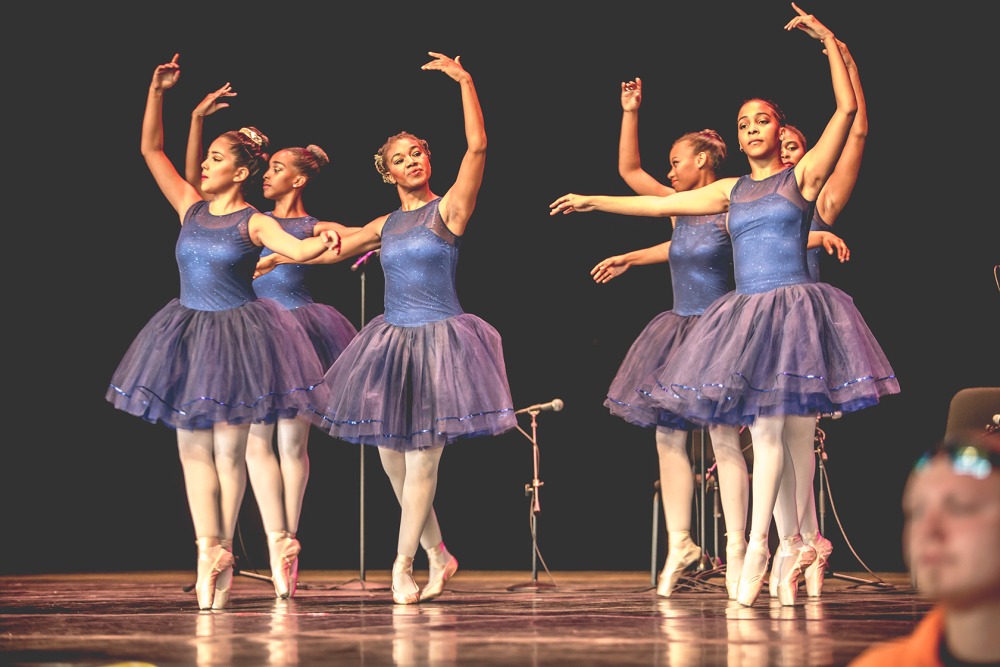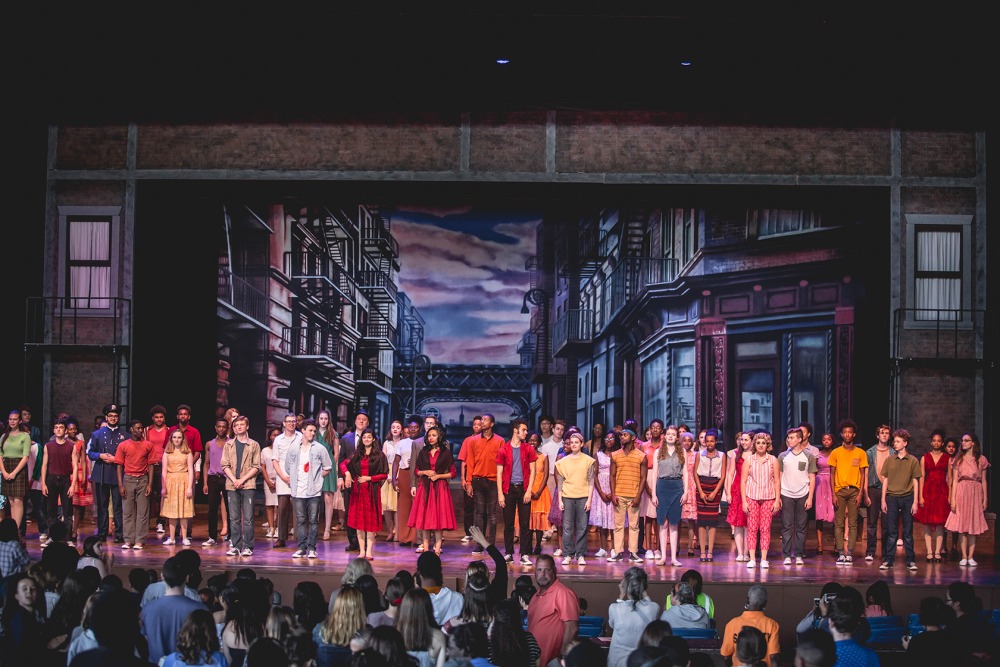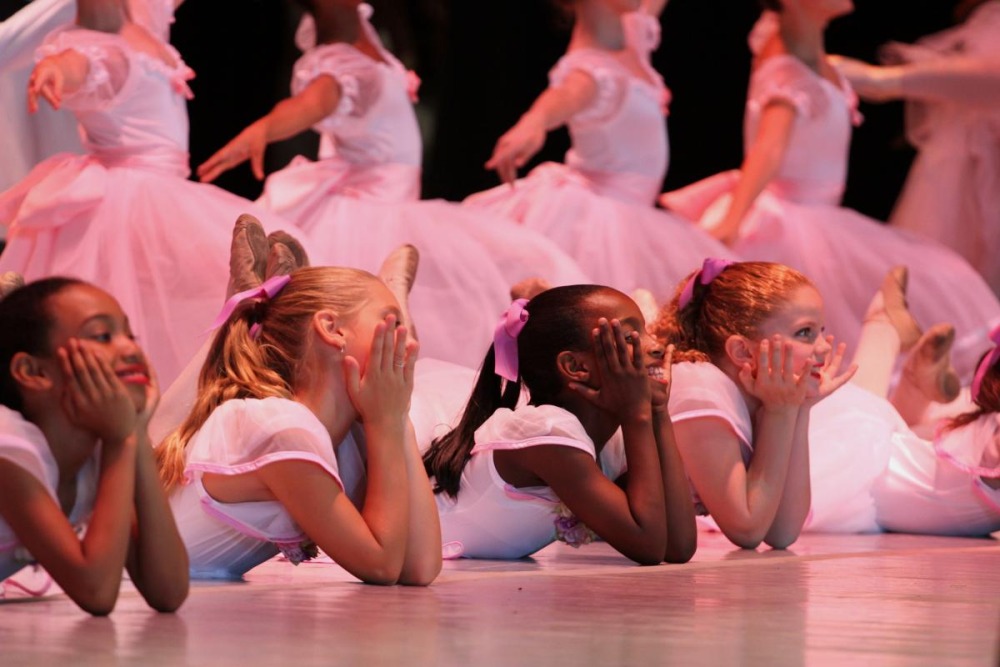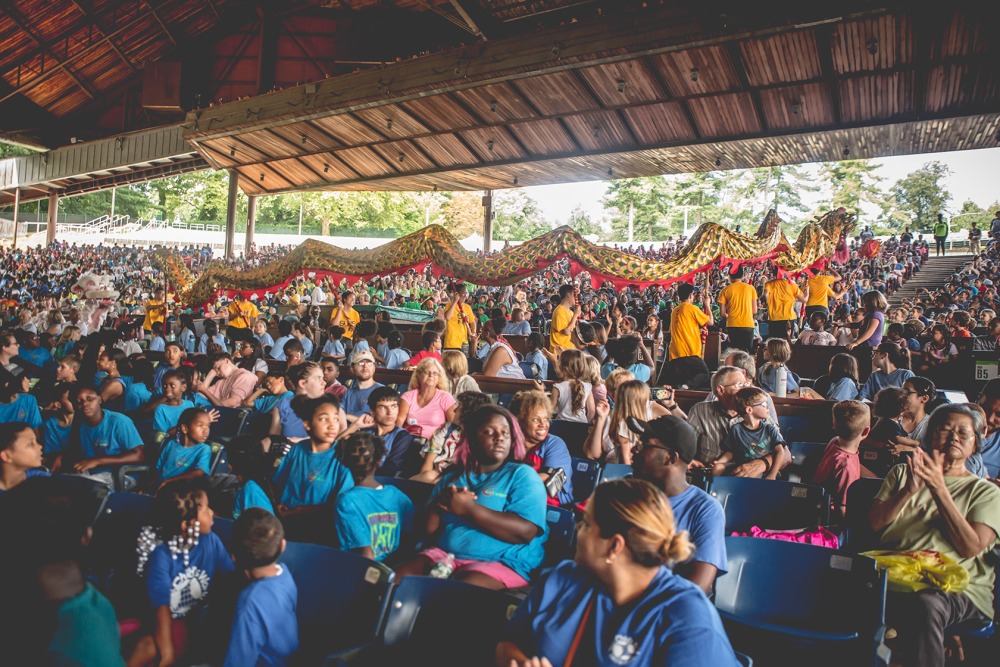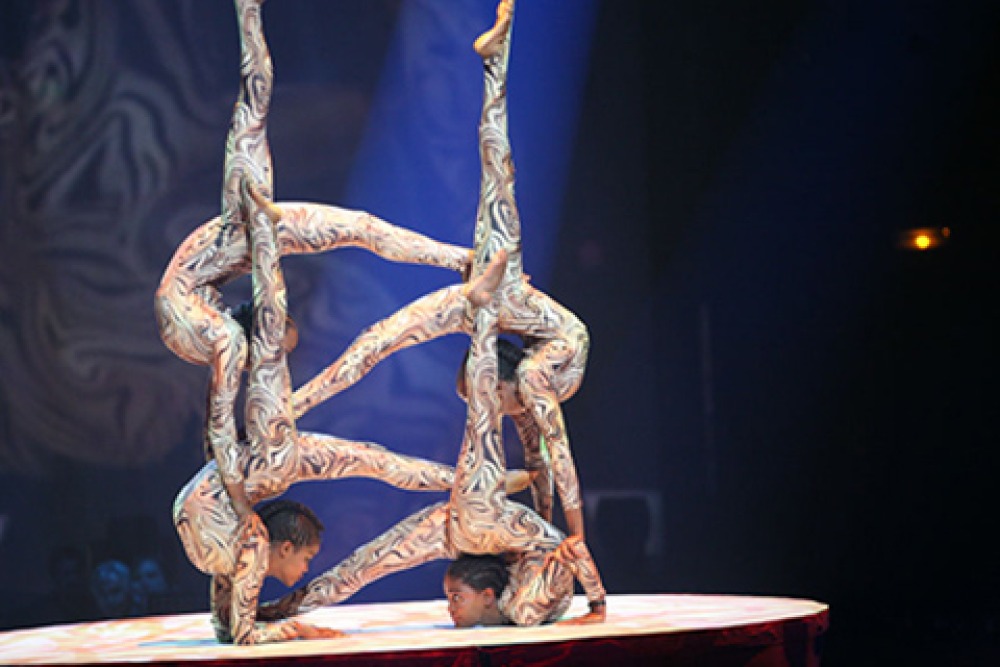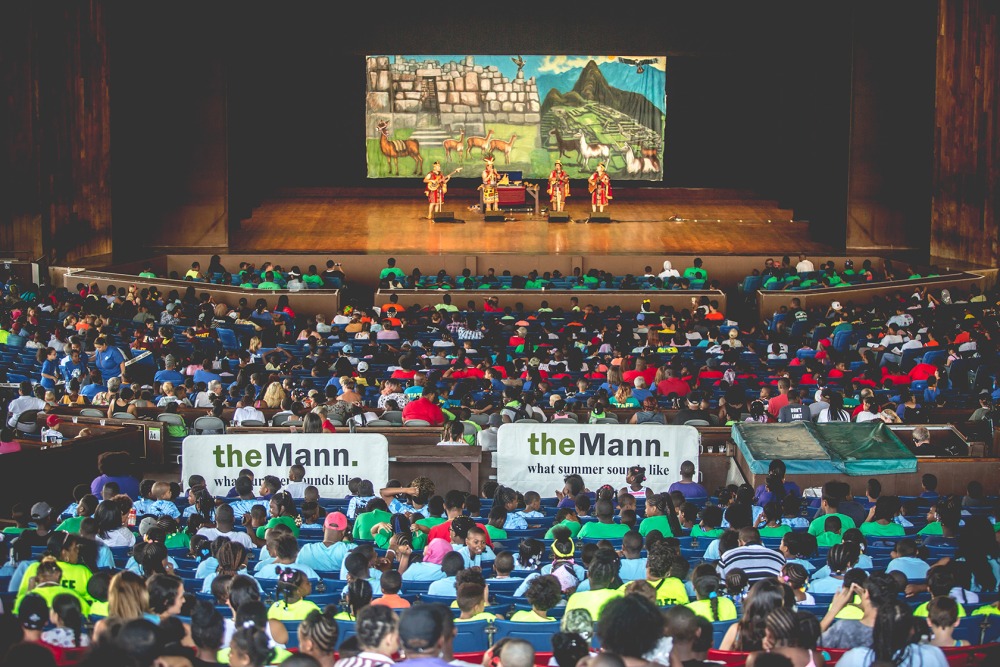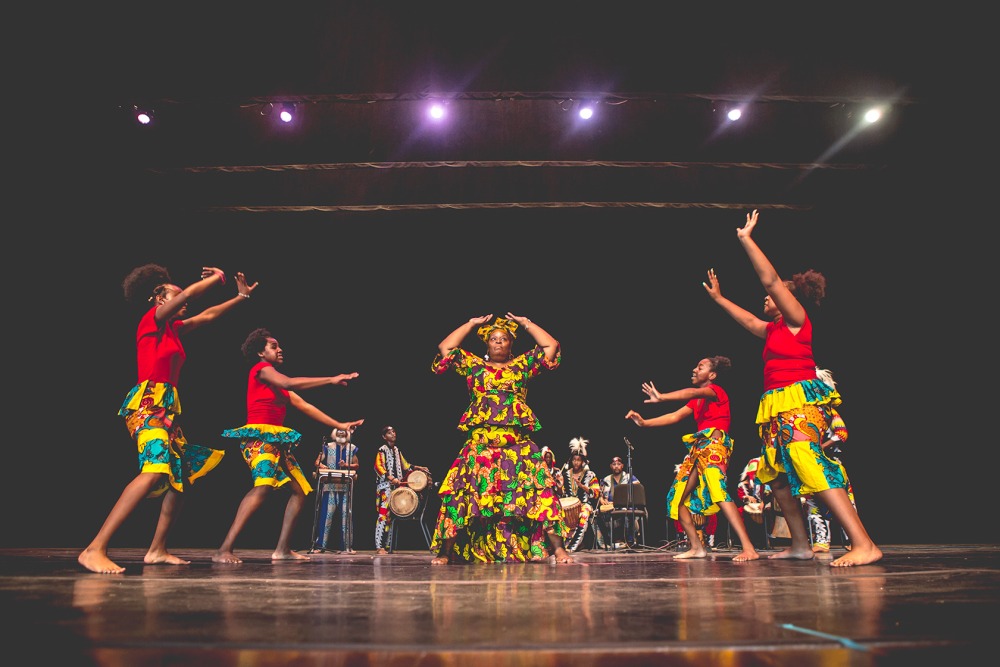 Young People's Concert Series events provide culturally diverse performing arts programs accessible to students, grades K – 12, and families in our TD Pavilion, and are presented free of charge. Events feature performances by internationally acclaimed, emerging, and regional young artists on our Presser Foundation Stage.
May 10, 2022
The Lightning Thief: The Percy Jackson Musical
performed by Upper Darby High School
For information about YPCS, please contact Naomi Gonzalez, Vice President of Education & Community Engagement, at Education@MannCenter.org.