Imagine your milestone event here!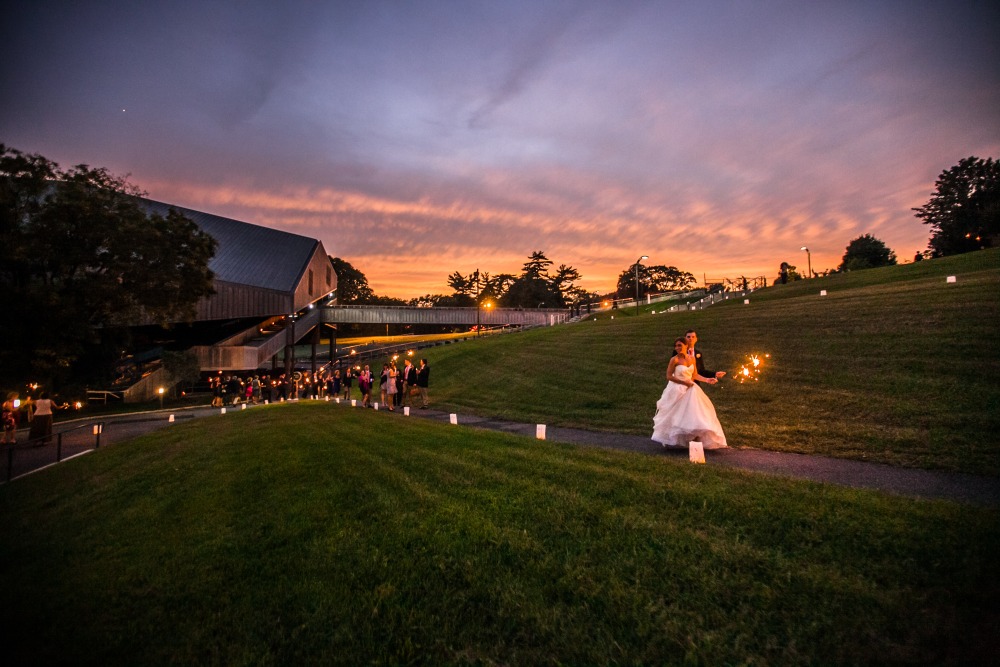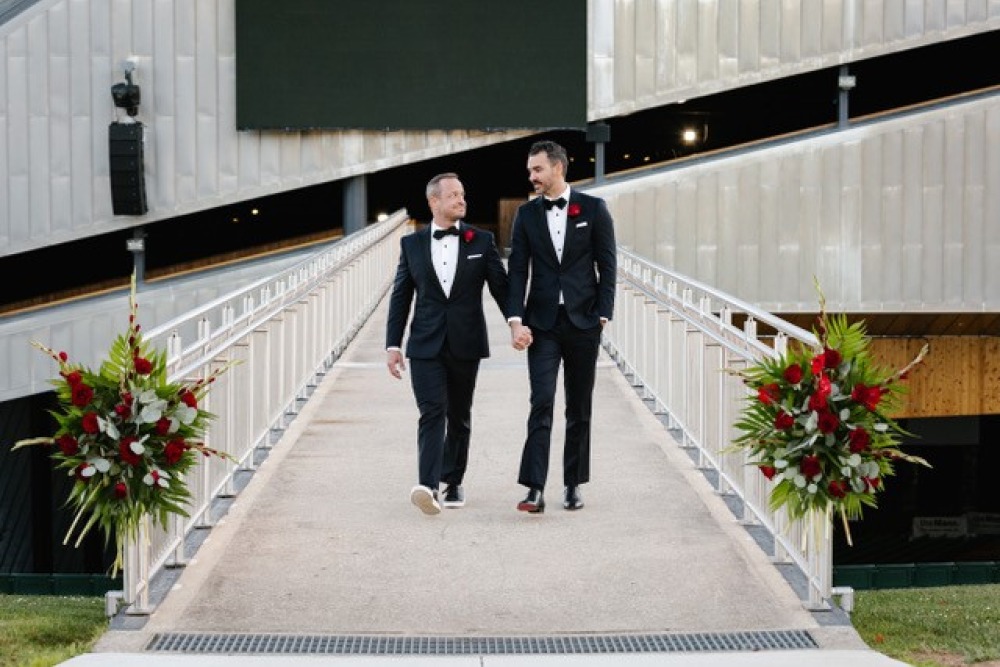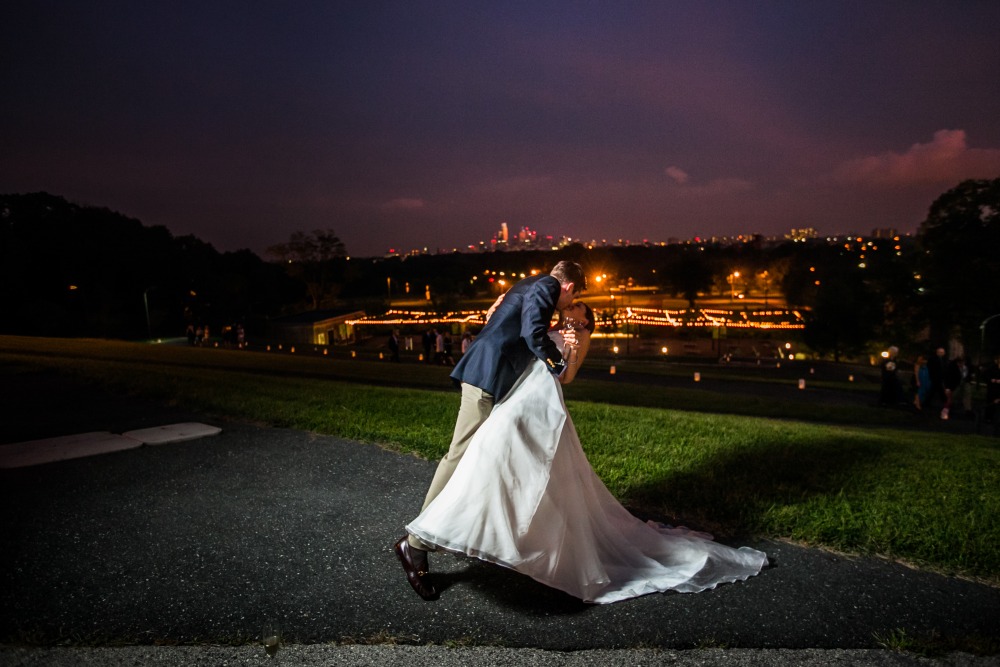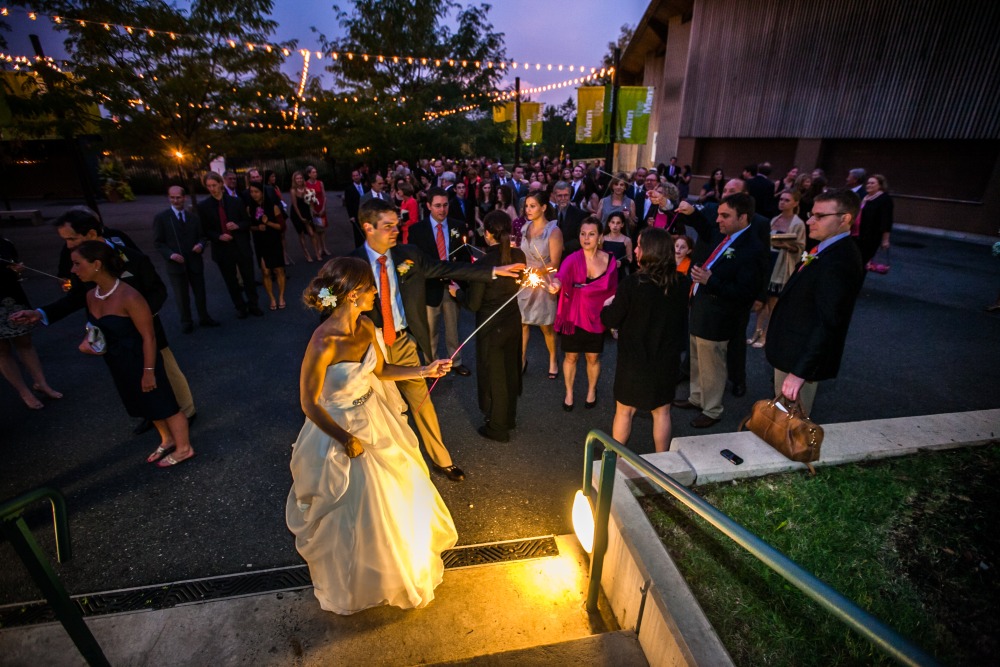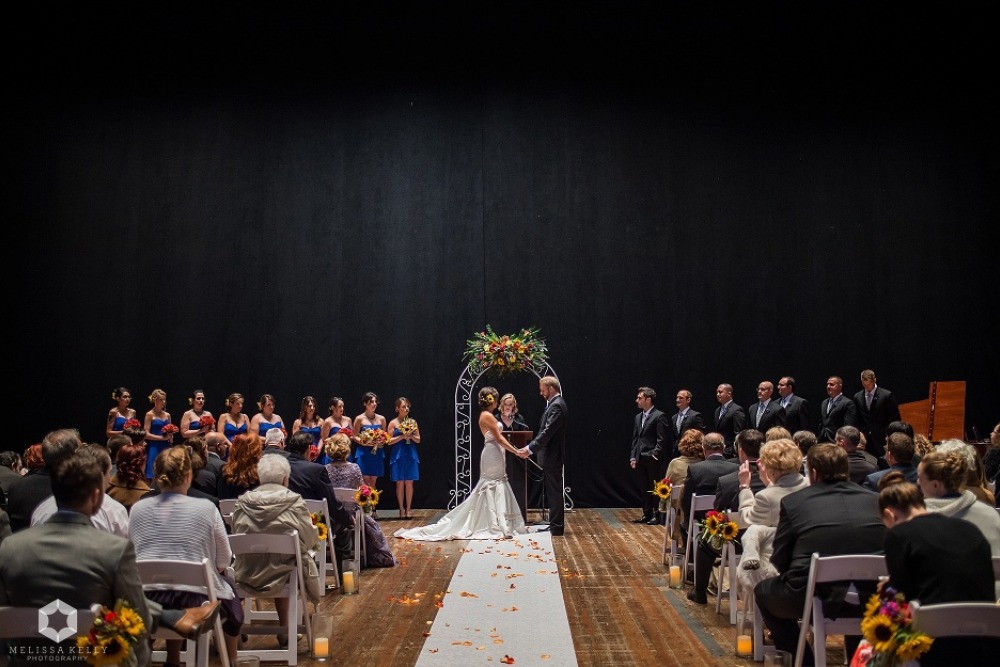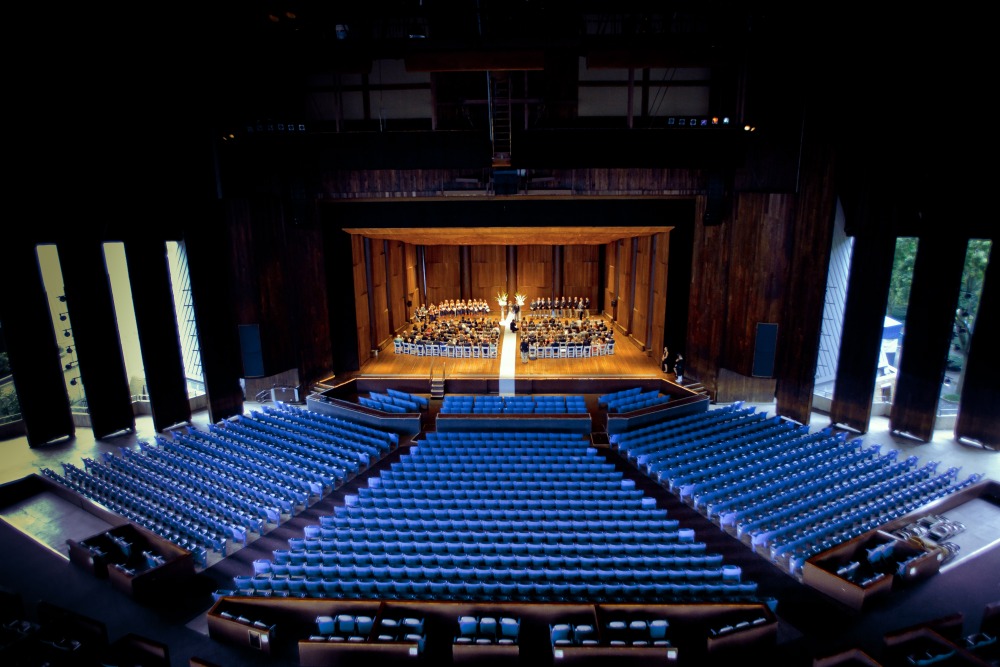 The Mann is the perfect place for your next social gathering! Whether it's for a wedding or a mitzvah, our unique setting provides an unparalleled opportunity to make your next milestone event a success.
Situated in Fairmount Park, our venue features stunning skyline views among gorgeous greenery and nature. At no other venue in Philadelphia can one enjoy dinner, a summer breeze, and a spectacular view of the city's iconic skyline in a single location.
Our team of dedicated event professionals will help with your planning needs, selecting the ideal space on the Mann's campus, and providing support for all the amenities you may need to have a memorable and safe event! For current guidelines, click here.