From intimate gatherings to corporate events, the Mann is here to turn your next event inside out!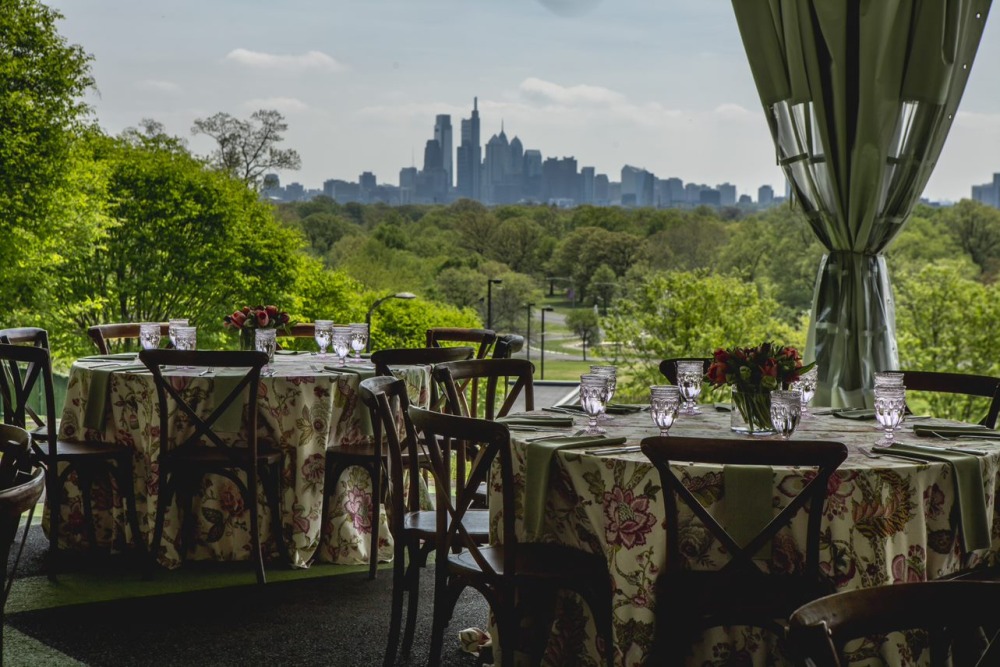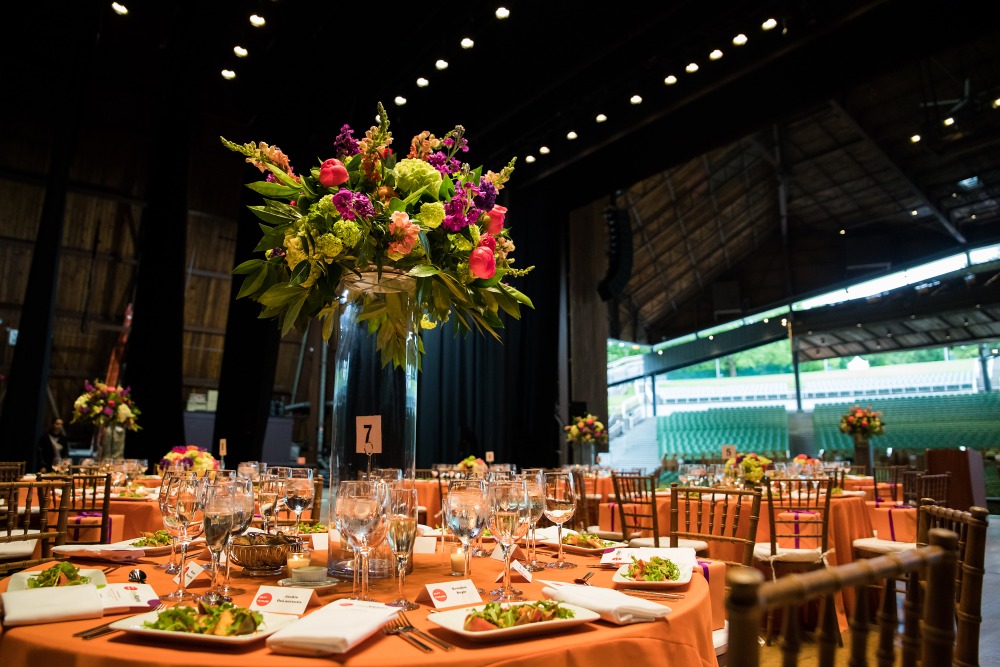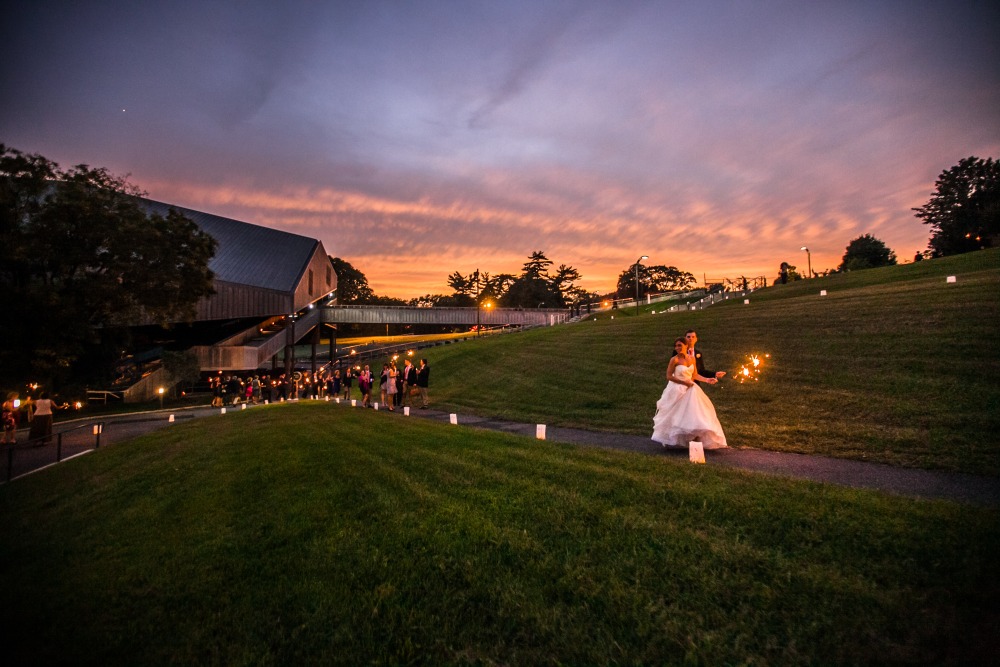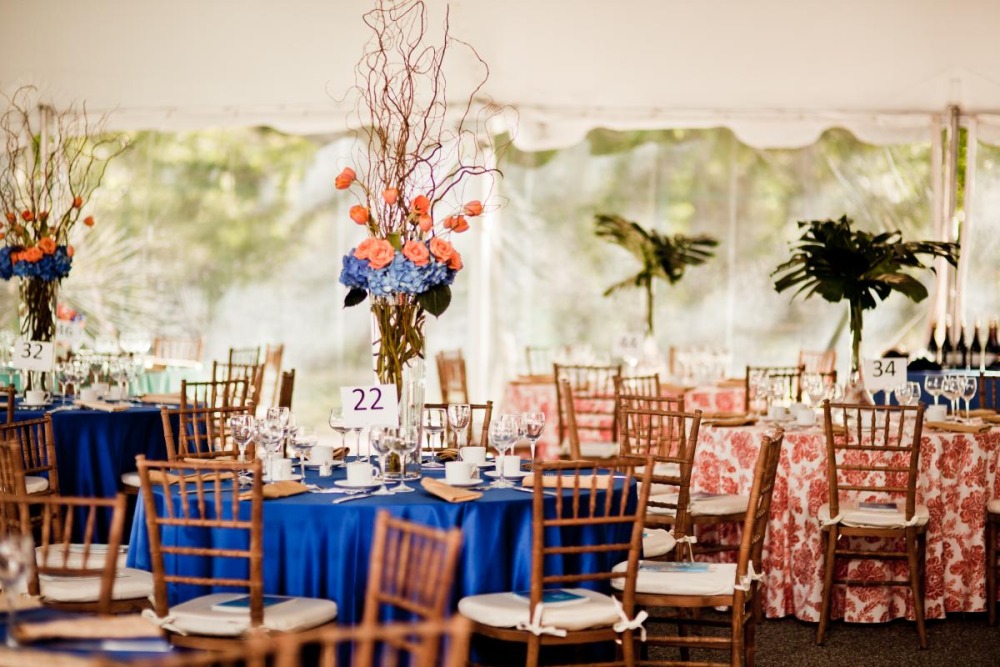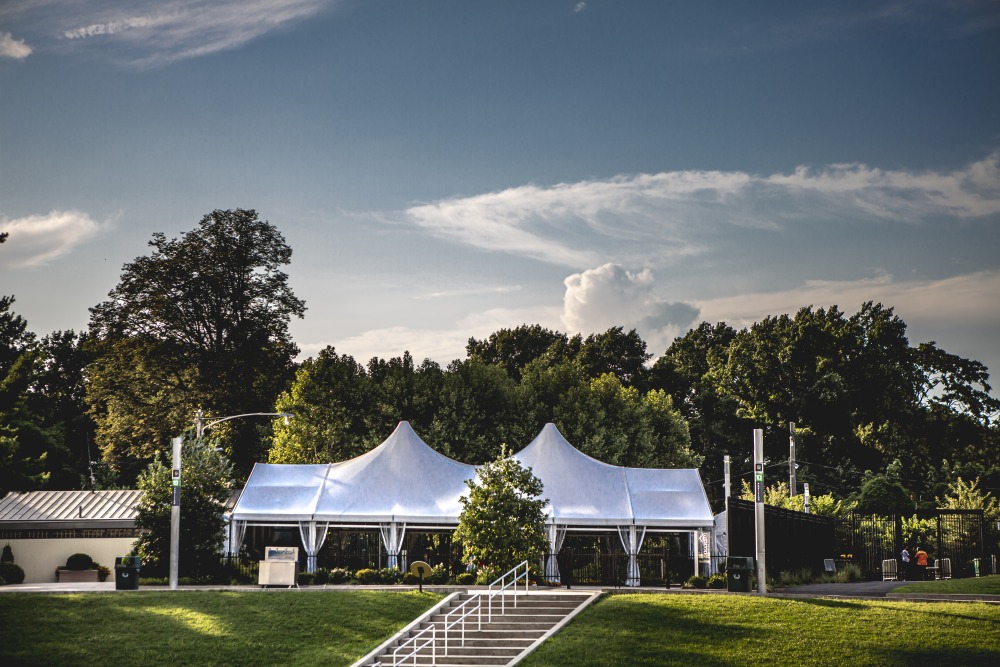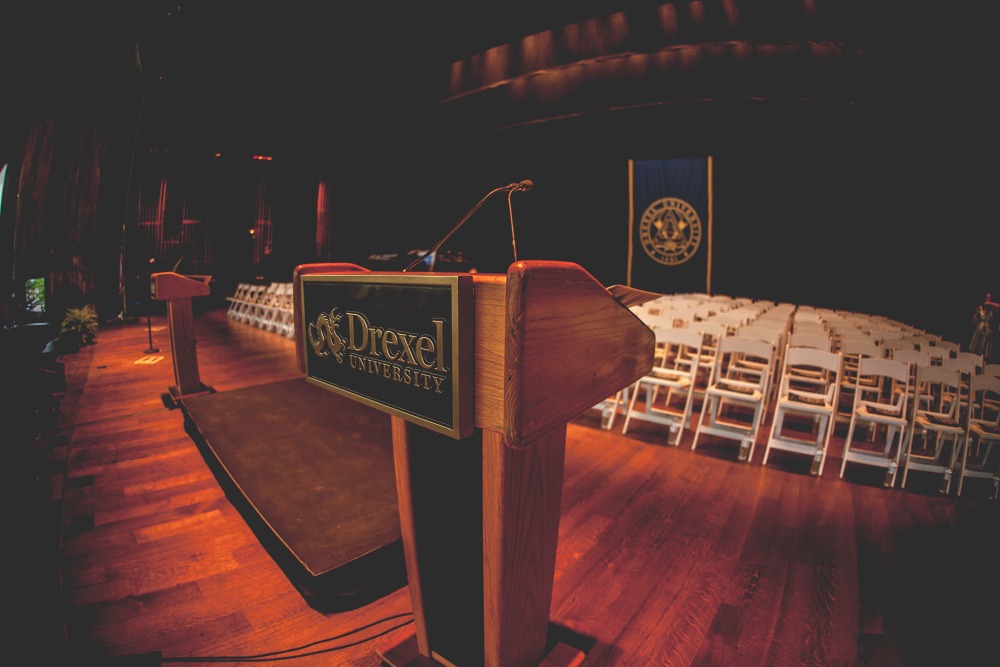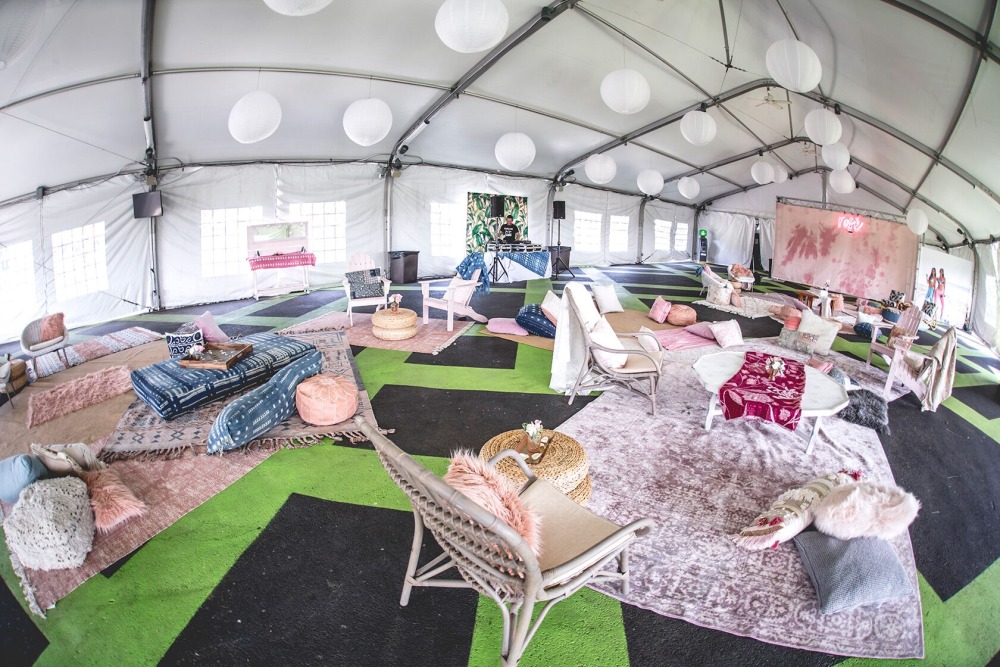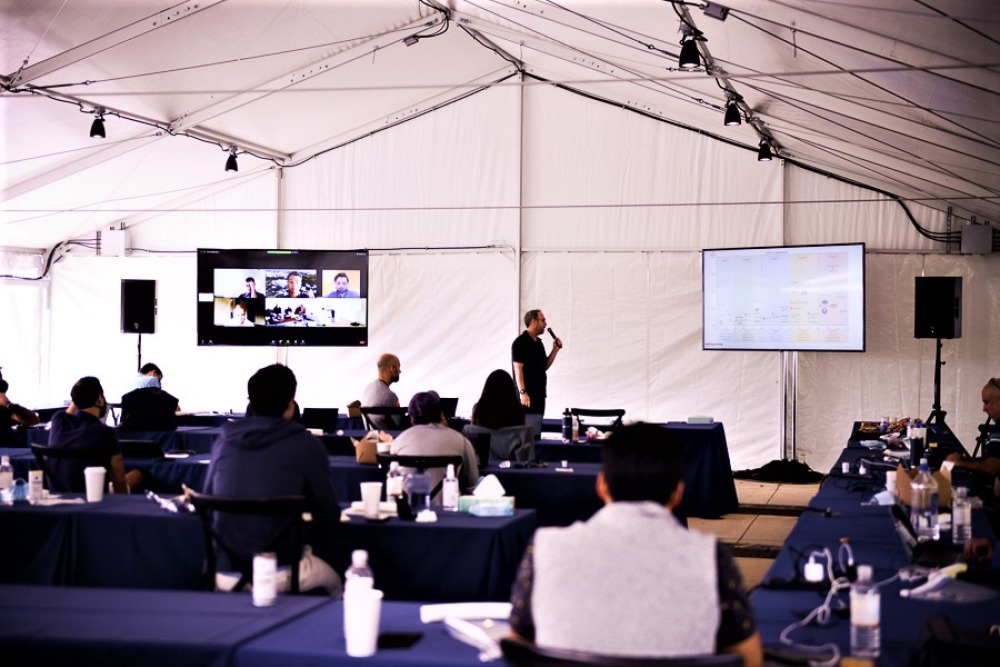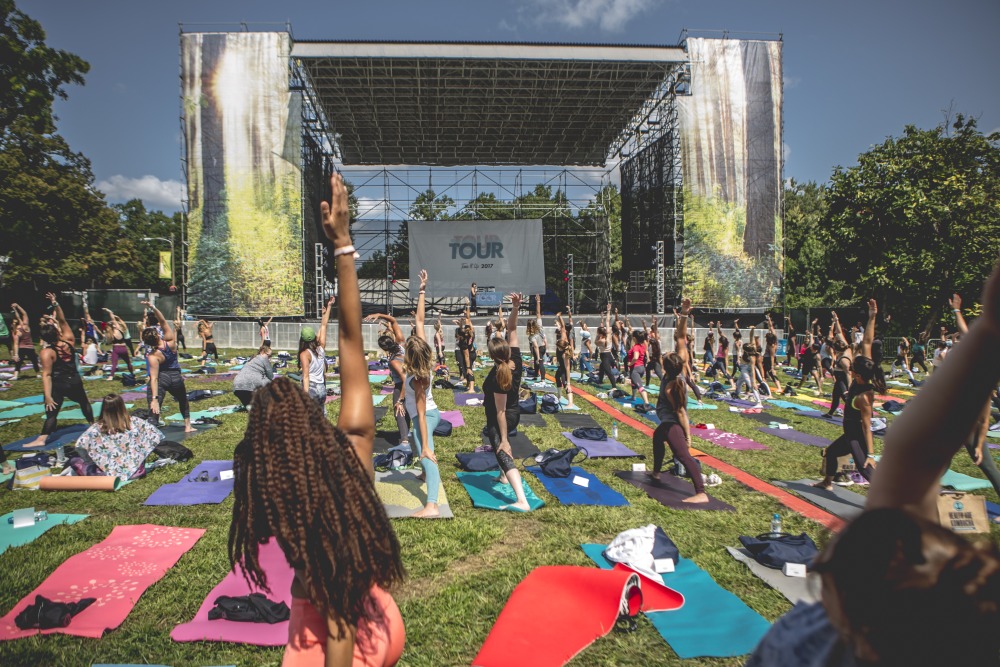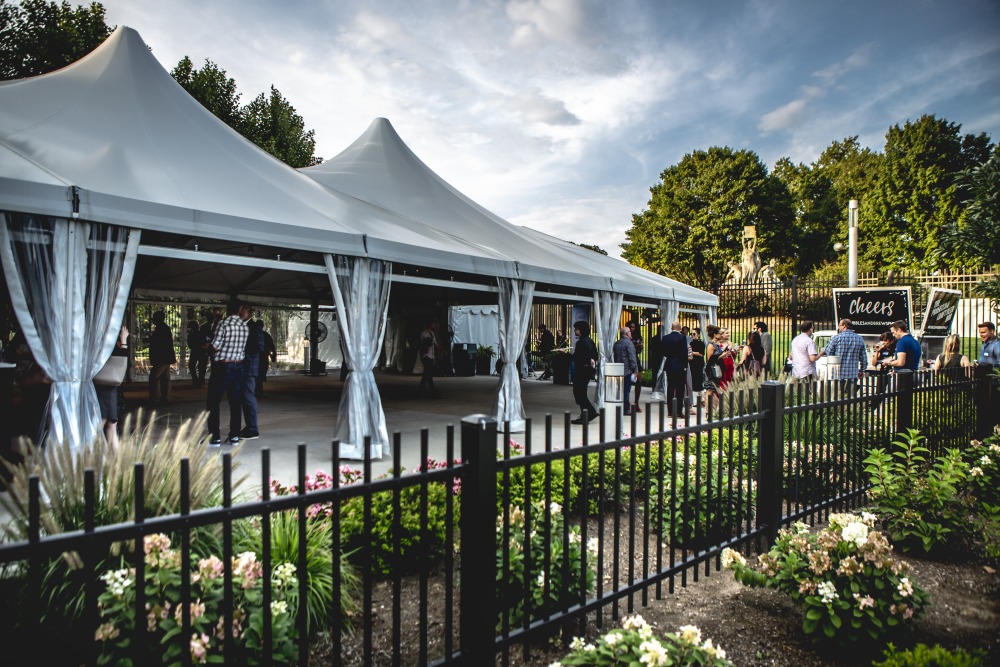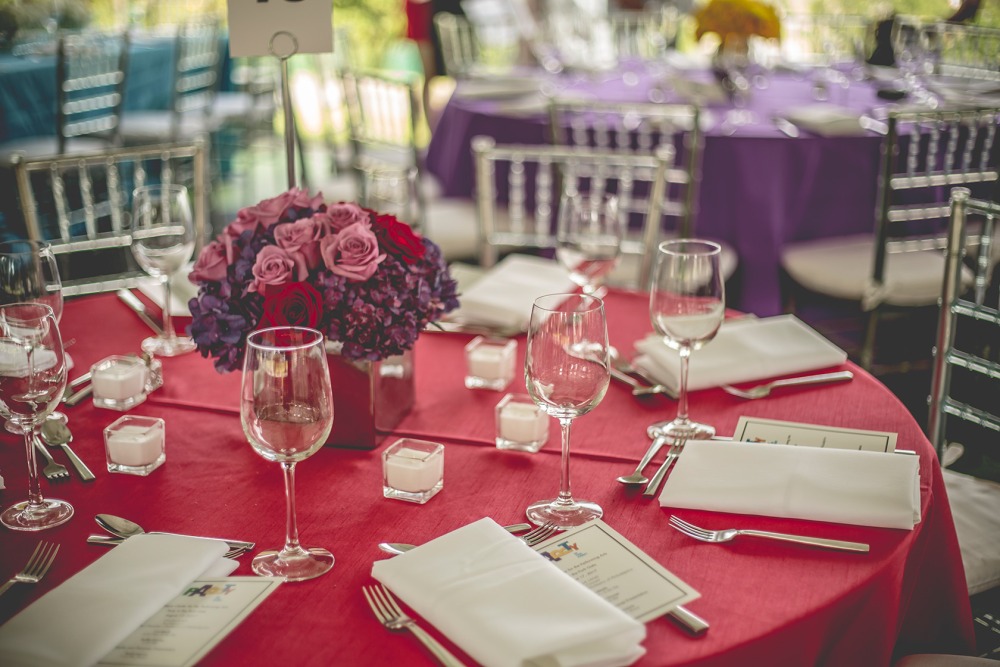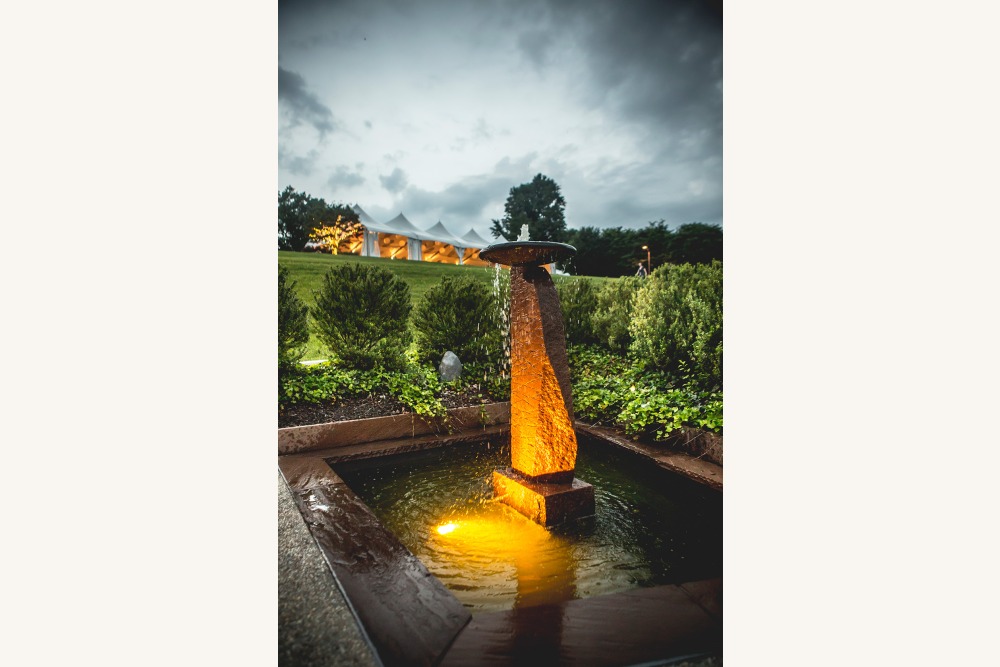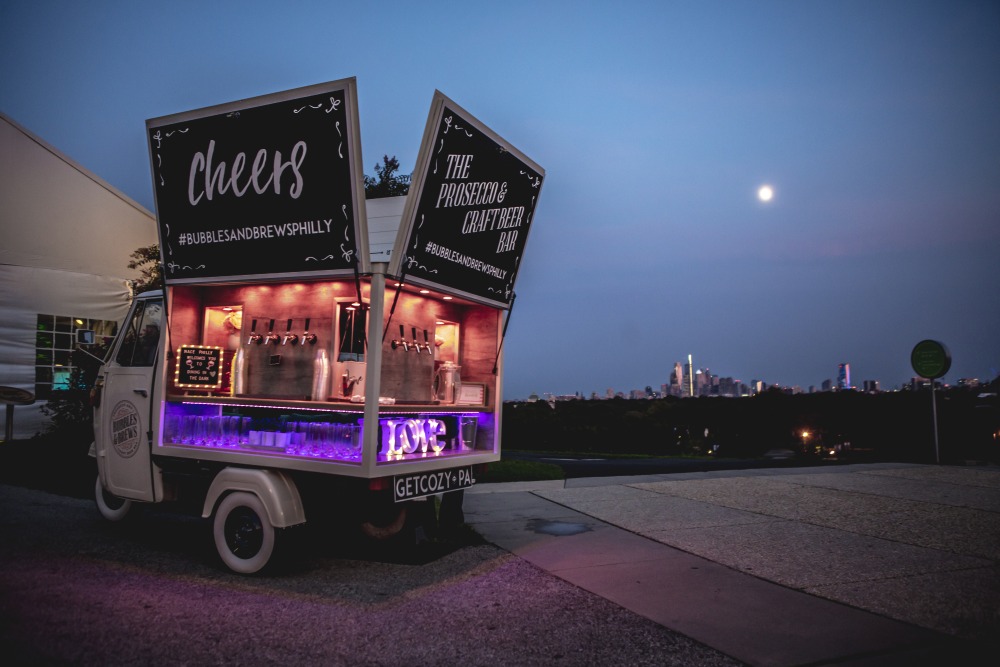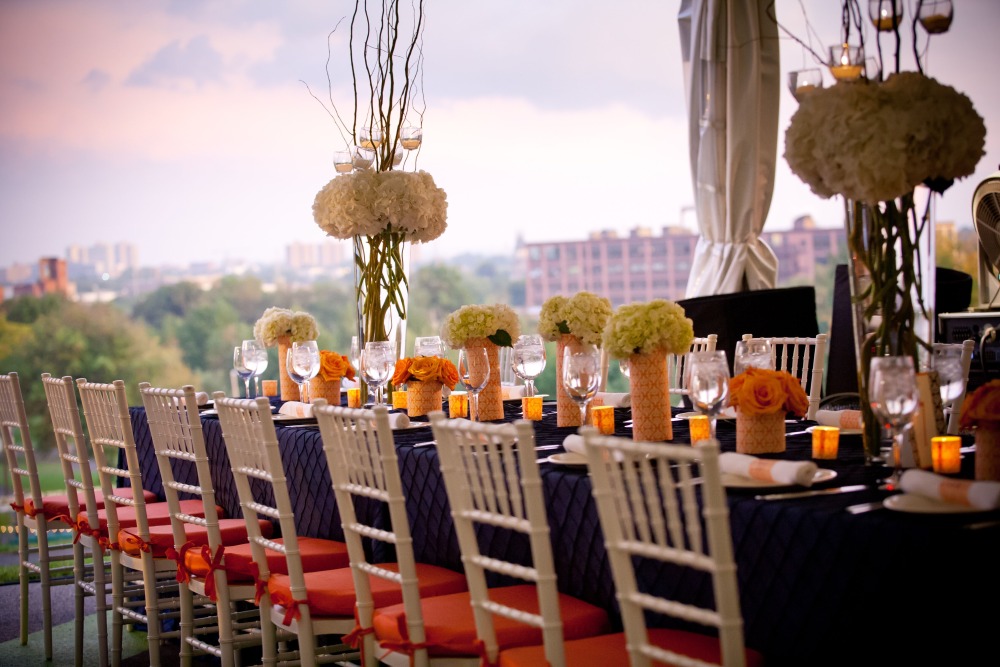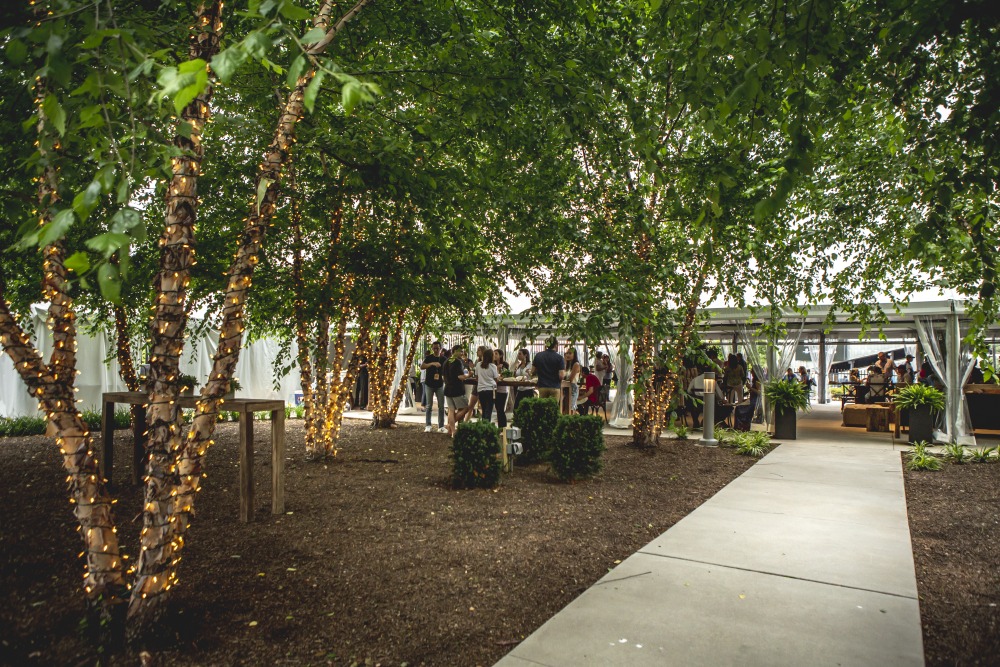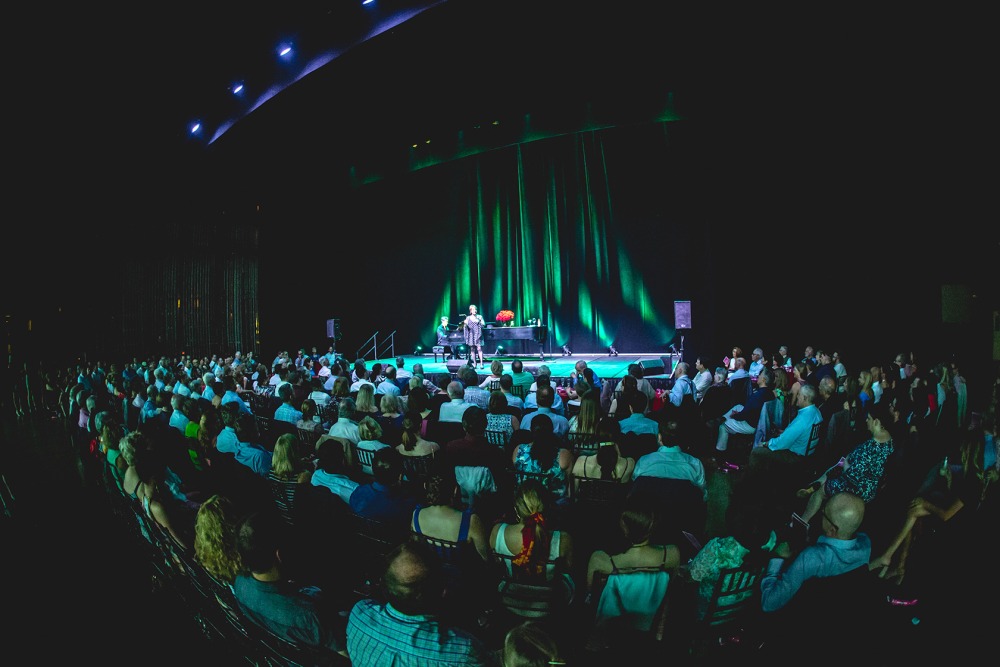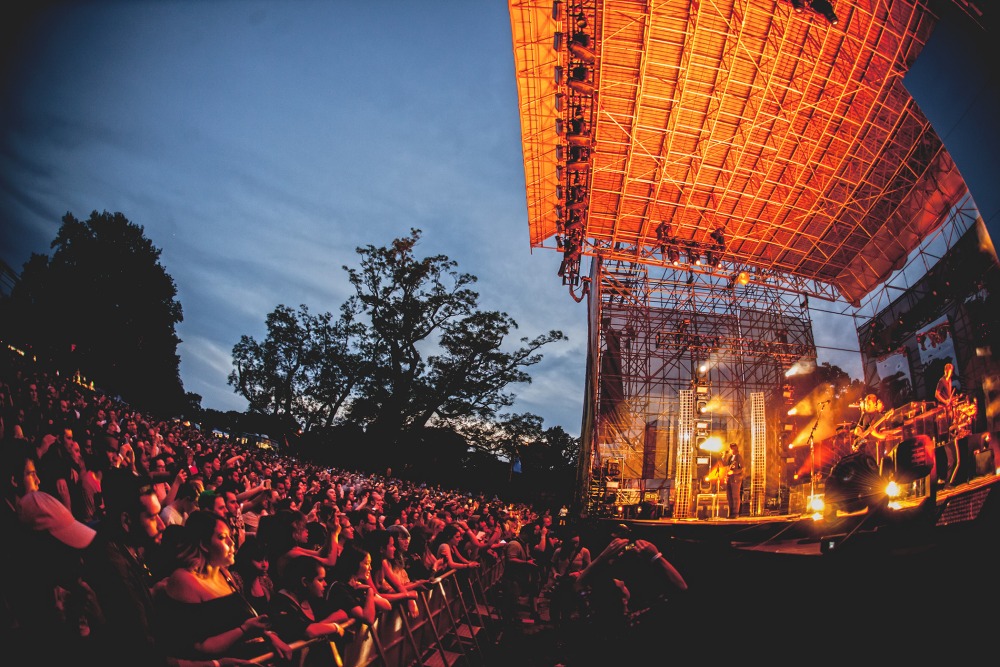 The Mann's unique setting provides an unparalleled opportunity to make your next concert presentation, corporate event, commencement ceremony, private function, or celebration a success.
Whether you're activating the entire campus or using one of our six event spaces, our team of dedicated event professionals is ready to help with your planning needs and provide support for all of the necessary amenities to have a memorable and safe event!
Rest assured that our team is prepared to make your event safe and socially distant! For current guidelines, click here.
You won't find another location like this in Philadelphia.
Located 5 miles from Center City and minutes from the Main Line, the Mann is the perfect getaway from the hustle and bustle while still being easily accessible by public transportation, car, rideshare, or bike.