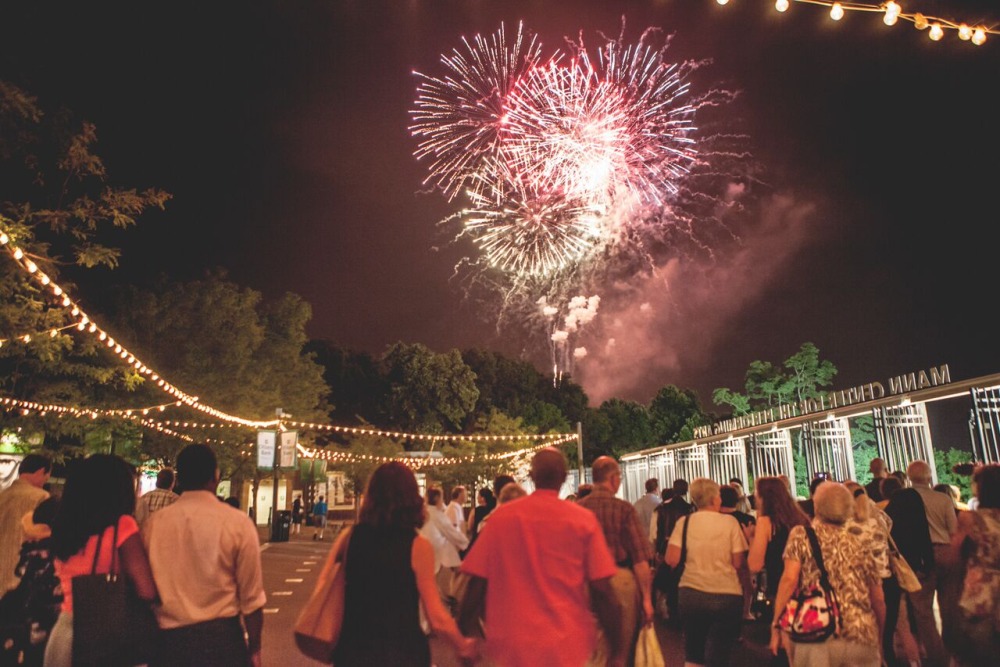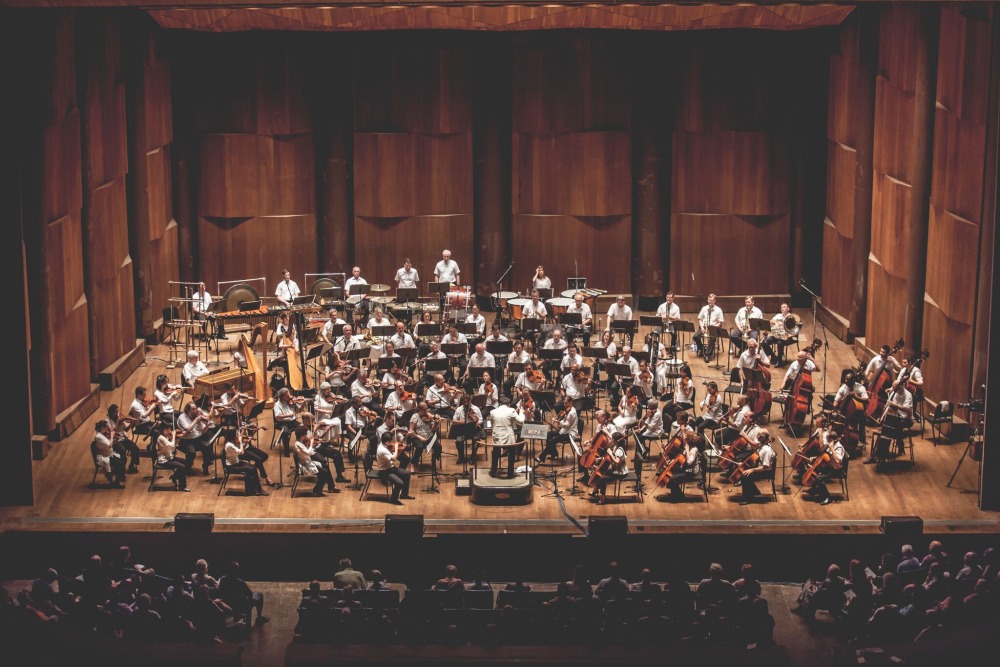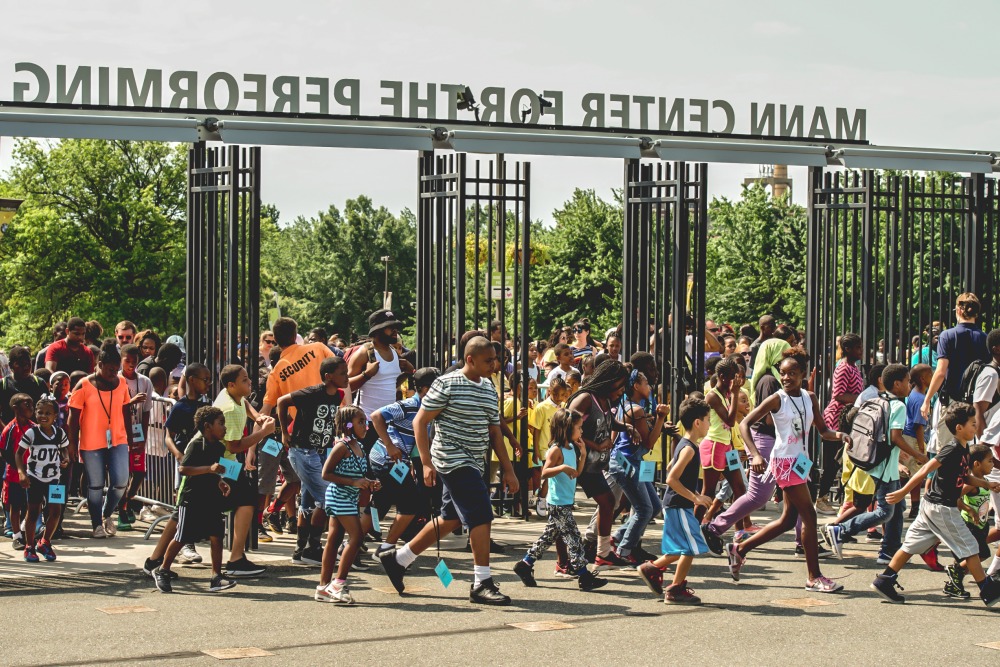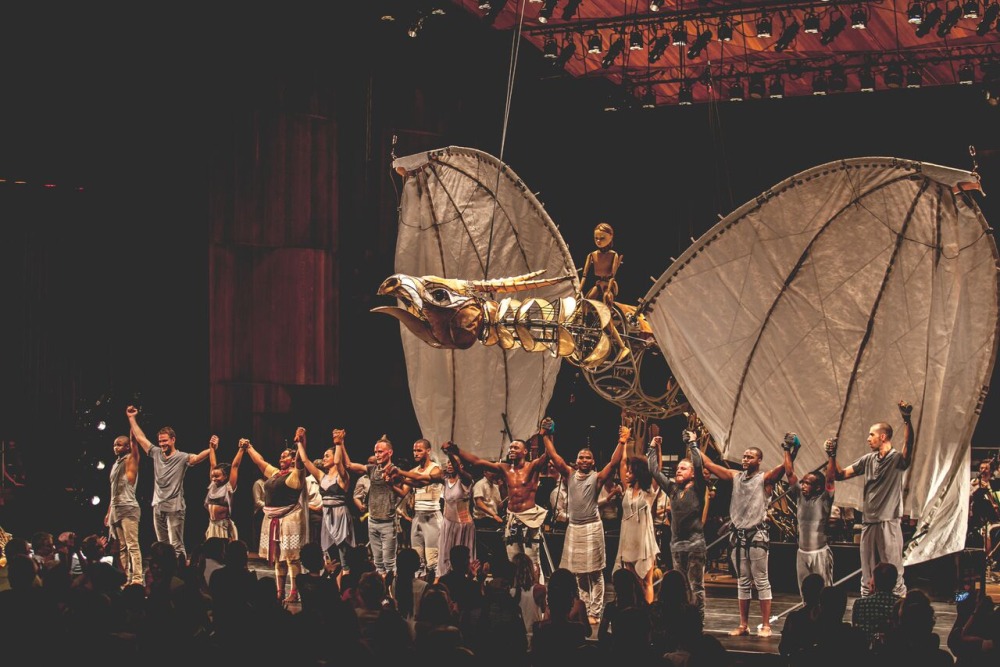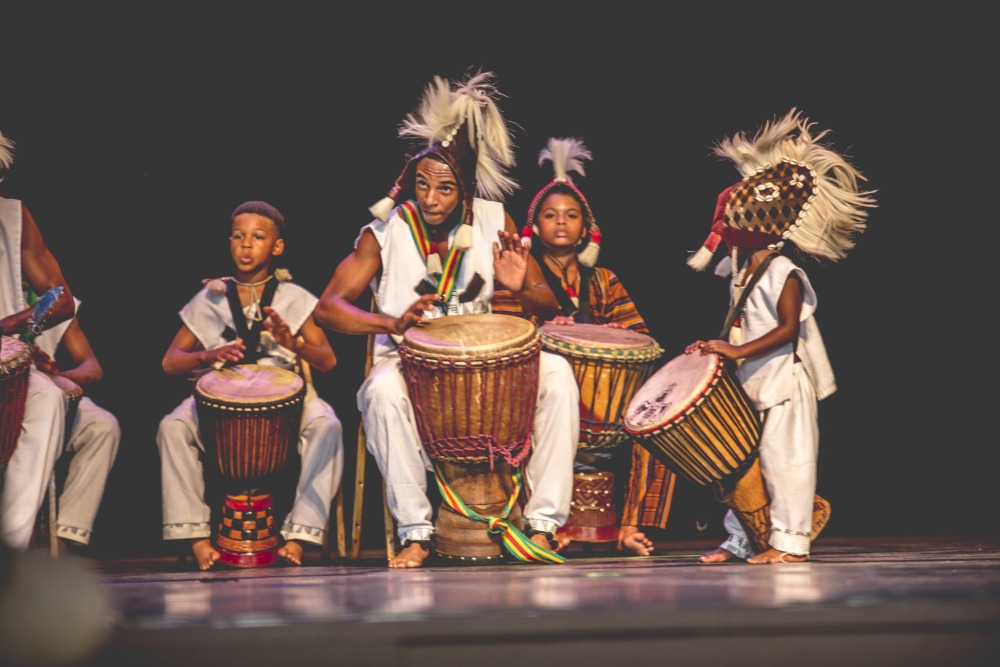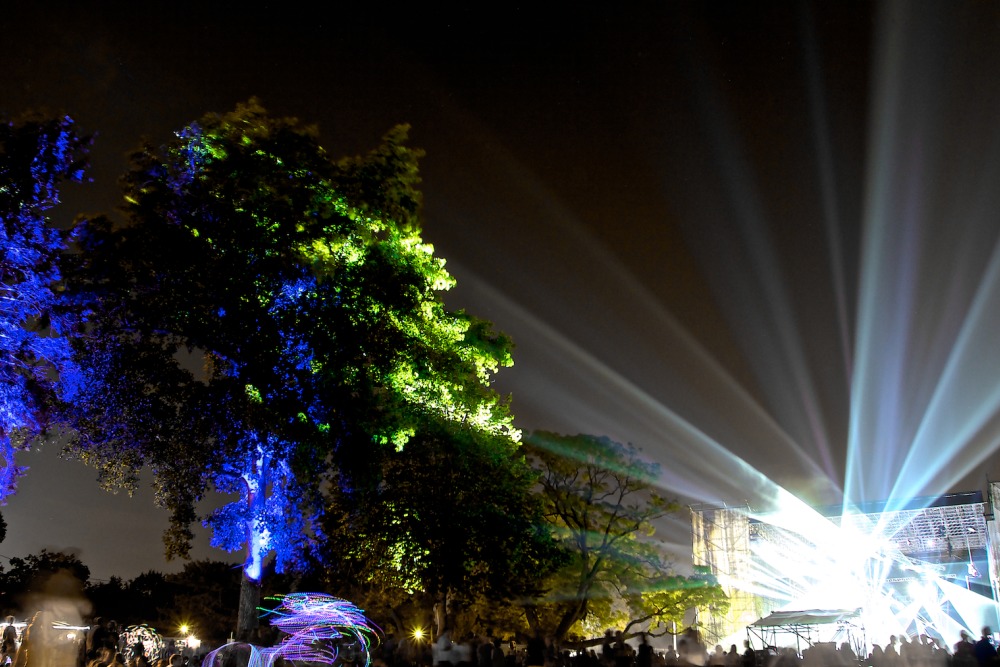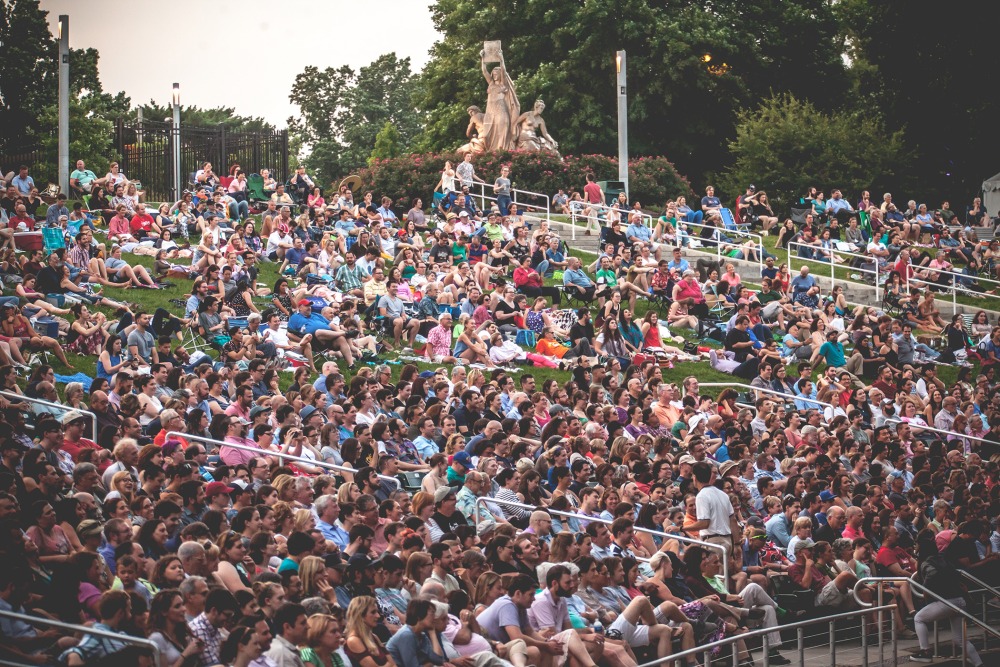 Vision
The Mann will be recognized as the national model and trusted curator of "must-see" performances and transformative experiences in Philadelphia and beyond.
Mission
The Mann Center for the Performing Arts – situated in historic Fairmount Park with breathtaking views of Philadelphia's skyline – serves as one of the nation's premier non-profit and intercultural outdoor performing arts organizations by: 
Creating, presenting, promoting, convening, and collaborating on a broad spectrum of high-quality, compelling, welcoming, and inspiring entertainment experiences in its acclaimed multi-stage campus; 
Providing leadership in arts education through innovative and high-impact, collaborative educational activities for young people throughout the Philadelphia region; 
Fulfilling the expectations of 21st-century audiences by embracing multimedia platforms;
Being a deeply valued civic asset to everyone in the Philadelphia region, an active community stakeholder in West Philadelphia and our immediate neighborhoods, and a responsible steward of our natural campus and resources; and
Making its facilities available as a public service to other non-profit organizations. 
Values
The Mann is committed to fostering long-standing relationships with its stakeholders—both internal and external—based on the following core values: 
Excellence – We seek to create first-class experiences that are unparalleled. We strive for exceptional quality in everything we do by always putting forth our best effort. 
Diversity, Equity, and Inclusion – We foster a community marked by openness, fairness, and equality. We value, respect, and leverage our differences, while sharing a common mission.
Integrity – We consistently operate with unyielding honesty, honor, and transparency. We hold ourselves and each other to the highest ethical standards.
Welcoming – We create an inclusive and friendly community, where everyone feels special. We focus attention on serving our artists, guests, donors, team members, volunteers, and students.
Innovation – We seek transformative, cutting-edge, and unique experiences on- and off-stage. We use creativity in all we do—from programming to problem solving. 

Land Acknowledgment
We acknowledge the land on which we occupy as the traditional and ancestral home of the Lenni Lenape people and other indigenous nations of the Schuylkill and Delaware Rivers, whose presence and resilience in Pennsylvania continue to this day. We take this opportunity to thank and honor the original caretakers of this land. We additionally acknowledge the African ancestors that were enslaved and utilized to build upon the land taken from indigenous nations.
Our Commitment
The hatred and ignorance that continue to be exhibited in this nation through racist, discriminatory acts – from microaggressions to the tragedy of lives lost – is heartbreaking, unacceptable, and must end. All of us – as a collective of people and organizations – have a role to play in fostering a civil society, where differences are respected, bigotry is overcome, and the richness of our diversity can be celebrated. We have a long way to go, for certain.  At the Mann, we are proud to be active members of Philadelphia's Parkside community. We embrace our responsibility to be a part of the solution, to be a place where the work of social justice and equity is a constant – whether through the art we present on our campus and throughout the city, our continued commitment to expand representation of diverse communities on our Board and staff, or our ongoing education and engagement initiatives in support of children and youth in our Parkside neighborhood. We stand with all who face oppression and discrimination.
Anti-Harrassment Policy
The Mann believes everyone should feel safe and secure while enjoying performances at our venue and has a ZERO TOLERANCE POLICY for harassment of any kind, including but not limited to: race, national origin, gender, gender identity, gender presentation, sexual orientation, age, disability, religion, and citizenship. Harassment includes but is not limited to: stalking, verbal or physical intimidation, offensive verbal comments, physical assault and/or battery, inappropriate physical contact, and unwelcome physical attention.
If someone or something makes you feel uncomfortable or unsafe, no matter how minor it may seem, please DO NOT STAY SILENT. Immediately report any issues to our security personnel or to any Mann Center staff member so that we can take appropriate action.
Content of our Concerts and Events
Mann Center does not censor or control the content created by guest artists. If you have sensitivities to adult language or socio-political commentary, please be aware of the artists' work before purchasing tickets to and/or attending their performances.
All views and opinions expressed by the speakers or the performers at concerts and / or events are their own and do not represent the opinion or position of the Mann Center for the Performing Arts.
Event Safety Alliance
The Mann is proud to be a member of the Event Safety Alliance (ESA). The Event Safety Alliance is a 501(C)(6) non-profit organization dedicated to promoting "life safety first" throughout all phases of event production and execution.