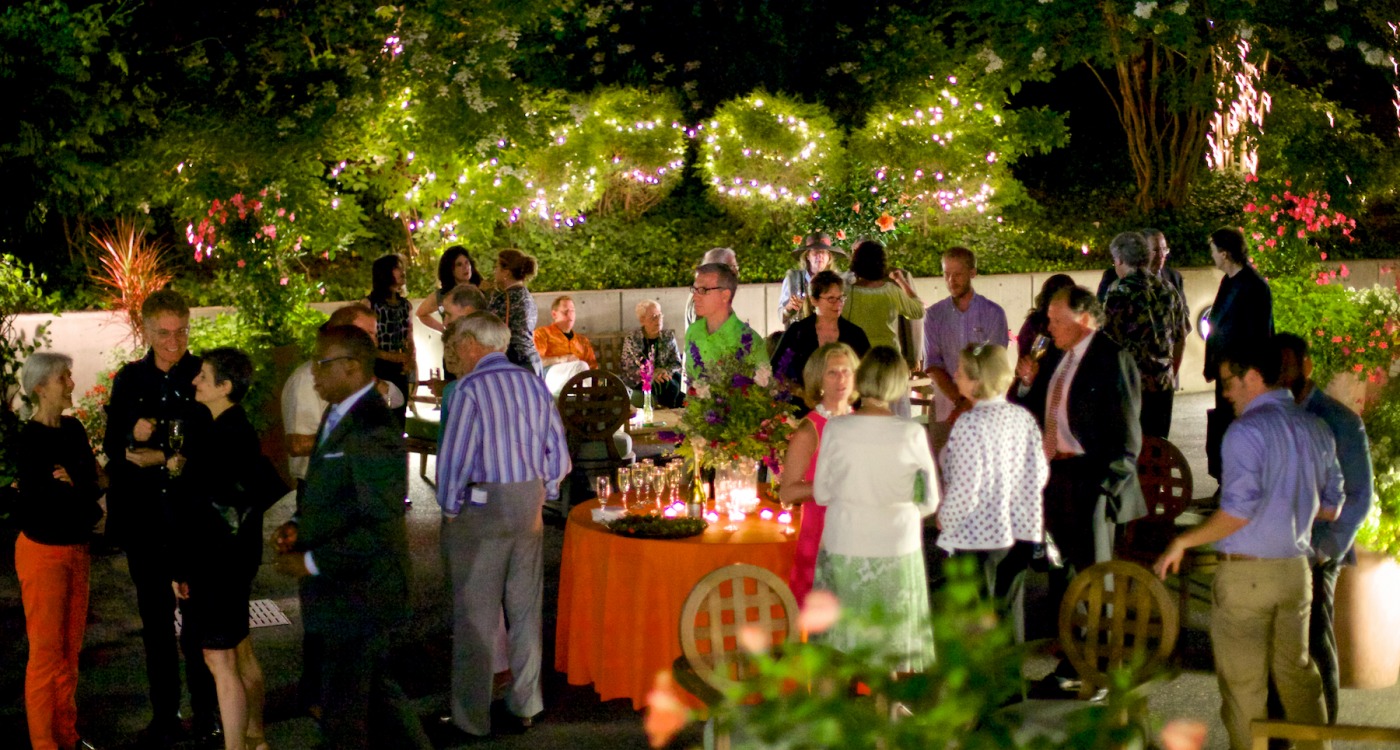 The Nancy R. Newman Endowed Fund
FOR LANDSCAPE, ART, AND MUSIC AT THE MANN
Establishing a permanent legacy to celebrate Nancy's two decades of stewardship and commitment
IN GOOD COMPANY
Just as so many great artists have shared their talents with our Mann family, our extraordinary former Executive Vice President for Institutional Advancement, Nancy R. Newman, has dazzled us with her own great performances. Whether producing a blockbuster gala, hosting intimate dinners with supporters at her home, leading a major campaign, or just making sure every patron feels right at home when they step through the gates onto the Mann's beautiful campus, Nancy has left an indelible mark on our institution's storied history.
AFTER 20 YEARS, IT'S OUR TURN TO SAY THANK YOU
In celebration of her retirement in 2019, a group of grateful supporters and friends have initiated a special effort to create a permanent endowment fund in Nancy's name at the Mann Center for the Performing Arts. Investment proceeds generated through gifts to this endowment (ideally separate from annual fund or other campaign commitments) will benefit projects at the Mann that support Nancy's lifelong interests in gardening, music, and art.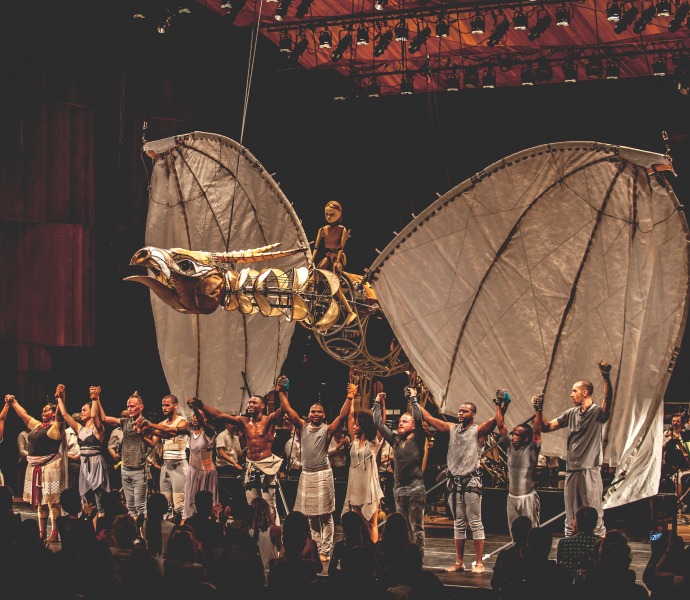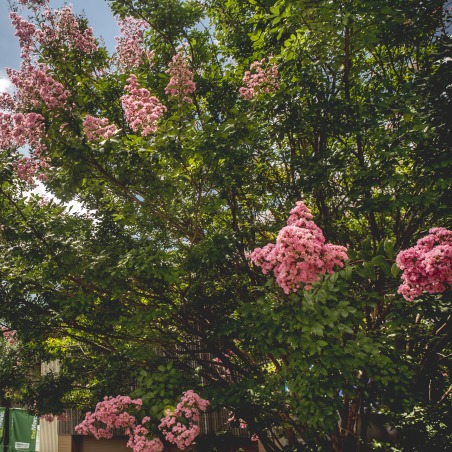 Continuing Nancy's Legacy at the Mann
A FITTING TRIBUTE
Throughout Nancy's tenure, she was a tireless champion for protecting and improving the Mann's stunning 20-acre campus. Early on, she recognized the importance of preserving our site as an integral part of a visitor's experience in coming to programs at this historic venue. Much of the beauty of our natural park setting, including the various gardens and thoughtfully placed artwork, are the result of Nancy's careful stewardship of this exceptional asset.
The Nancy R. Newman Fund will provide a permanent revenue source to offset the ever-increasing costs of annual maintenance and improvements to our expansive site.
---
Projects supported by this fund include:
Restoration, preservation, and relocation of the Florentine Lions
Future projects that the Nancy R. Newman Endowed Fund will support:
Renovation of the Donor Terrace gardens
Additional garden beds at campus entrances and other select campus locations
Ongoing maintenance of the Great Lawn
---
Honor Nancy by making your gift today. 
Gifts to the Nancy R. Newman Fund can be in the form of cash, gifts of stock, or planned gift commitments.
Multi-year pledges are gratefully accepted and a limited number of naming opportunities are available for significant gifts.
For more information, please contact:
Catherine M. Cahill
The Mann Center for the Performing Arts
123 S. Broad Street, Suite 815
Philadelphia, PA 19109
(215) 546-7900