News
An Insider's Travel Guide to Philadelphia—Courtesy of an 'It's Always Sunny' Star and Other Notable Locals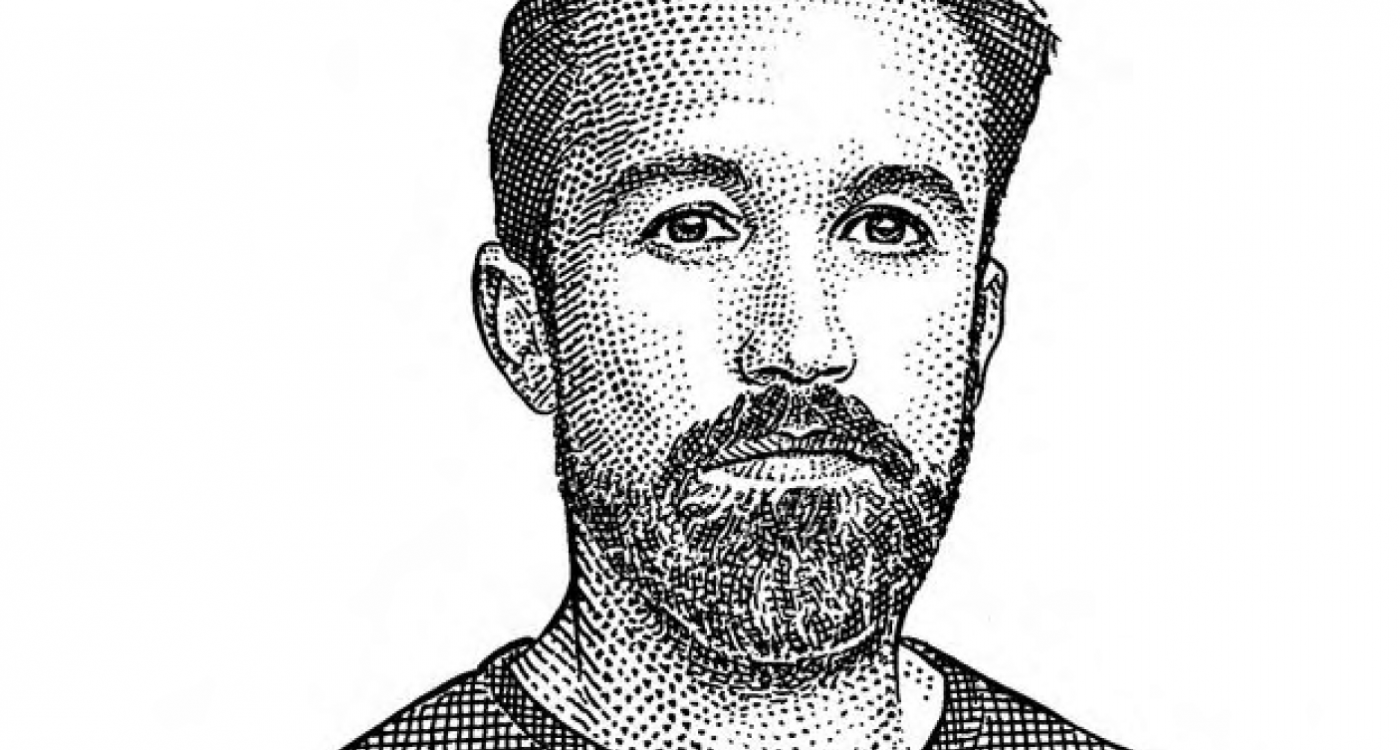 by Janet O'Grady | Wall Street Journal
The old joke about his hometown—I came for the history but stayed for the cheesesteaks—amuses Rob McElhenney, co-creator and star of the TV sitcom "It's Always Sunny in Philadelphia." As he puts it, "It always amazed me that the birthplace of America could be reduced to a sandwich."
While many Philadelphians still pledge their allegiance to a particular cheesesteak purveyor (for Mr. McElhenney, it's Jim's South St.), the city's food scene is infinitely richer these days, drawing inspiration from well beyond the Northeast. For good food as well as other diversions, visit neighborhoods like Fishtown and Northern Liberties where a young, hipster vibe is emerging. If it's the Revolutionary era you've come for, head straight to the Old City, lined with landmarks including Independence Hall (timed-entry tickets required) and the Liberty Bell. Below, more of the city's greatest hits and unsung standouts, according to four local authorities.
The Actor: Rob McElhenney
Co-creator and star of 'It's Always Sunny in Philadelphia' and 'Mythic Quest'
Schuylkill River Trail: As a child, my world consisted of walking one square mile, past the row houses of my relatives on Moyamensing Ave., through South Philly to the Mummers Museum. Now my favorite walk is along the Schuylkill River Trail, winding from Boathouse Row to the Falls Bridge.

Philadelphia Museum of Art: It has a special place in my heart, especially its armor section, where my wife and I were astonished to see a full suit of armor made for a child. 2600 Benjamin Franklin Parkway.

Parc: I've long loved the classic French dishes and everything about this brasserie on Rittenhouse Square. 227 S 18th St.

The Mann Center for the Performing Arts: I spent so much time as a child there, listening to music in the open air. 5201 Parkside Ave.