News
Celebrate Black History Month in Philadelphia With These Events, Tours, Exhibits, and More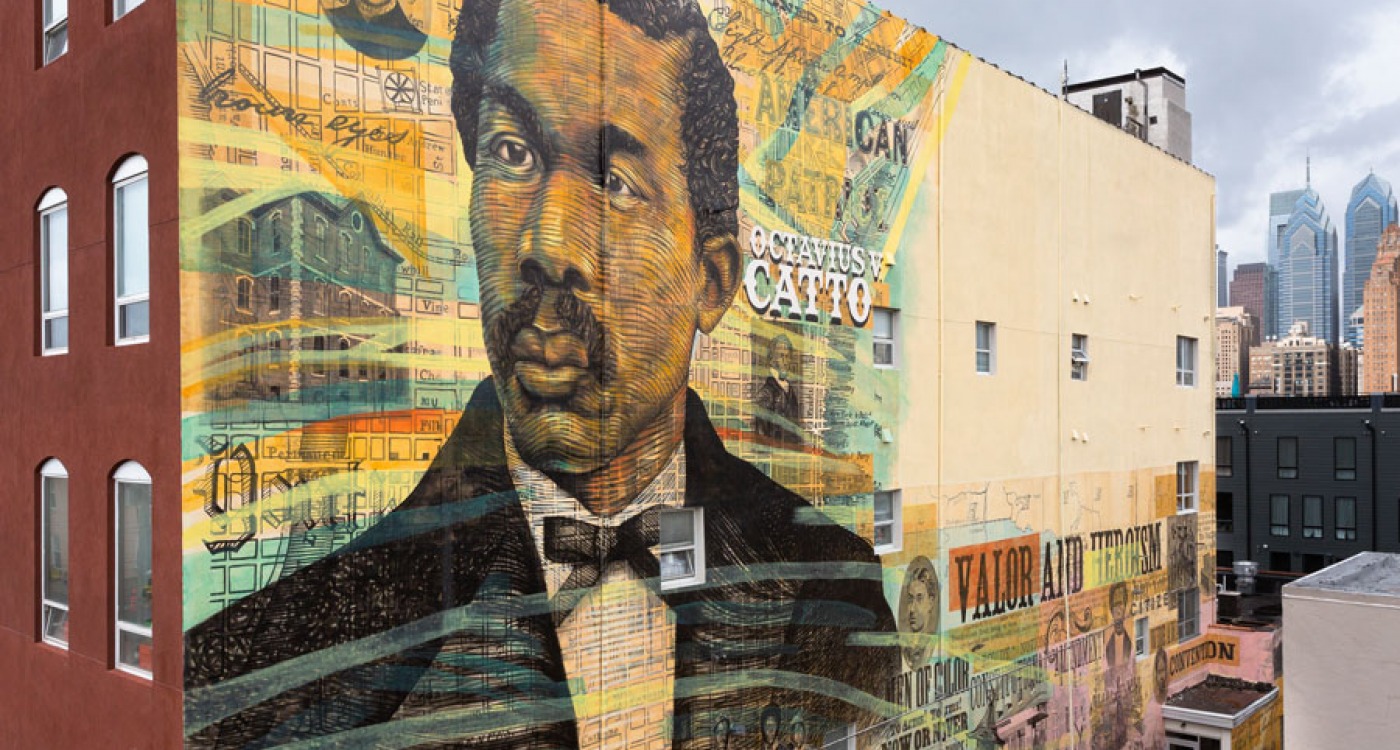 Photograph by Steve Weinik
by Patrick Rapa | Philly Mag
As always, there are many ways to celebrate Black History Month in Philadelphia, with many organizations in town hosting talks, screenings, concerts and more. Here are some highlights to add to your calendar.
MUSEUMS/ARTS/MUSIC
Voices of Hope: A Black History Month Celebration
The Mann Center for the Performing Arts teams up with the Please Touch Museum for this event featuring performances by PHILADANCO, Philadelphia Heritage Chorale, Monique Brooks Roberts, Sister Cities Girlchoir and CAPA String Quartet. Hosted by 6abc anchor Tamala Edwards and featuring keynote speaker Dr. Michelle Shorter.
Free, February 20th, 6 p.m., Please Touch Museum, Memorial Hall, 4231 Avenue of the Republic.
Click here to read the full article and see other featured events.