News
No venue? No problem. 2020 Roots Picnic goes virtual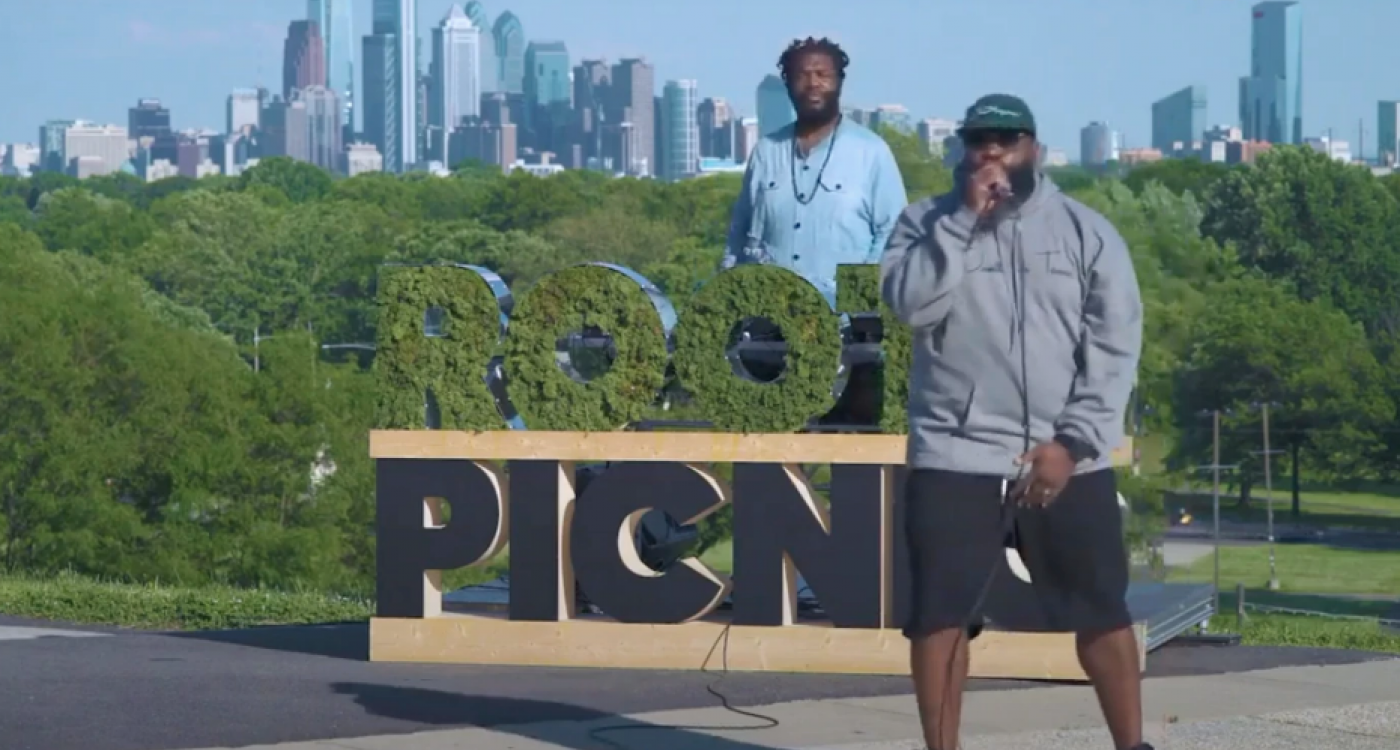 by Brandon T. Harden | The Philadelphia Inquirer
Because of the coronavirus pandemic, the 13th annual Roots Picnic took place virtually. And while the concert is known for hot weather and packed festival grounds, there was still plenty to love.
The night kicked off with a message from the Roots and former first lady Michelle Obama, who cohosted the show in partnership with her nonprofit organization When We All Vote. More than 30,000 viewers tuned in for the livestream.
The virtual event stressed the importance of voting, not only in November's presidential election but also in local contests. Between performances, short speeches by Kerry Washington, Common, Selena Gomez, Janelle Monáe, Wallo267, among others, drove the point home.
"We may not all sound like SZA or Kirk Franklin," Obama said during the opening skit with Questlove and Black Thought of the Roots. "But we all deserve to have our voices heard at the ballot box come November."
Situated at the top of a hill in Fairmount Park at an empty Mann Center, overlooking Philly's skyline, Black Thought was the first artist to perform — accompanied by Questlove on turntables.