News
Roots Picnic 2023 lineup announced with co-headliners Diddy and Lauryn Hill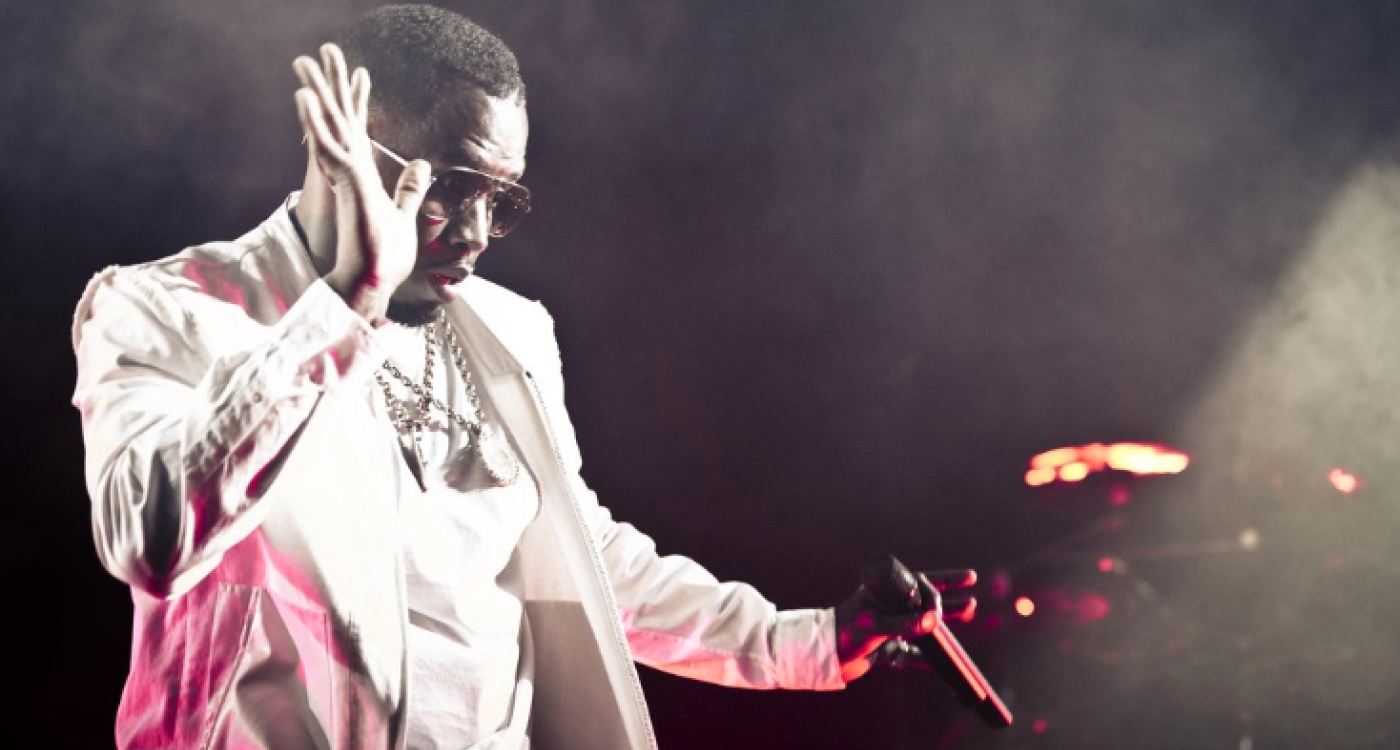 by Michael Potter | Philadelphia Business Journal
The annual Roots Picnic will return to the Mann Center for the Performing Arts in June with iconic co-headliners and a lineup once again loaded with Philadelphia performers.
The two-day music festival will be anchored by hip-hop hitmaker Diddy and eight-time Grammy winner Ms. Lauryn Hill, event organizers announced Monday.
Diddy will take the stage with The Roots, while Hill will perform the entirety of "The Miseducation of Lauryn Hill" to mark the seminal album's 25th anniversary.
This year's Roots Picnic will be held the weekend of June 3-4 with performances on multiple stages. The festival has added a standup comedy event this year, with Dave Chappelle teaming with The Roots for a show at the Wells Fargo Center on Friday, June 2.
As usual, the Roots Picnic lineup will feature plenty of local favorites for the hometown crowd. In addition to The Roots, Philadelphia artist Lil Uzi Vert will perform a set, and rapper Eve will return home to participate in a live mixtape performance with Black Thought and Busta Rhymes. The lineup also features a State Property Reunion headlined by Philadelphia rappers Freeway and Beanie Sigel.
Presale tickets for this year's Roots Picnic go on sale Tuesday with availability opening to the general public on Wednesday.