News
Mann Music Room: Tamar Greene (of Broadway)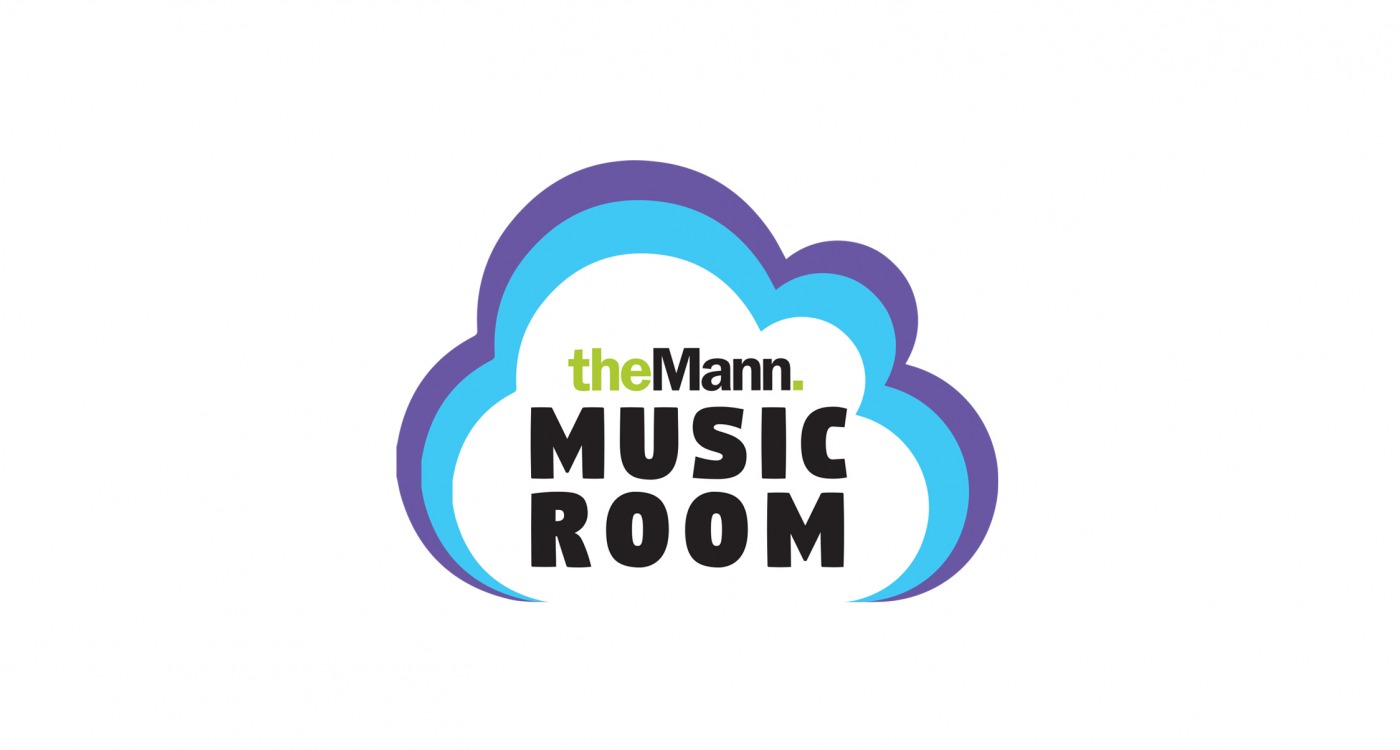 To honor the late Dr. Martin Luther King Jr. and to announce our third annual Voices of Hope, A Black History Month Celebration Powered by TD, we're bringing you a very special Mann Music Room: Learn video with the one and only Tamar Greene, a performer who currently plays the role of George Washington in the Broadway production of Hamilton.
 
In this powerful performance, Tamar Greene presents "I Dream", an original composition with text from Dr. Martin Luther King Jr.'s celebrated I Have A Dream speech, as well as an arrangement of "Make Them Hear You" from the Broadway musical Ragtime.
 
For a printable student activity guide to go along with this episode, click here. 
To learn about Voices of Hope Powered by TD, click here.