News
Mann Music Room: Sister Cities Girlchoir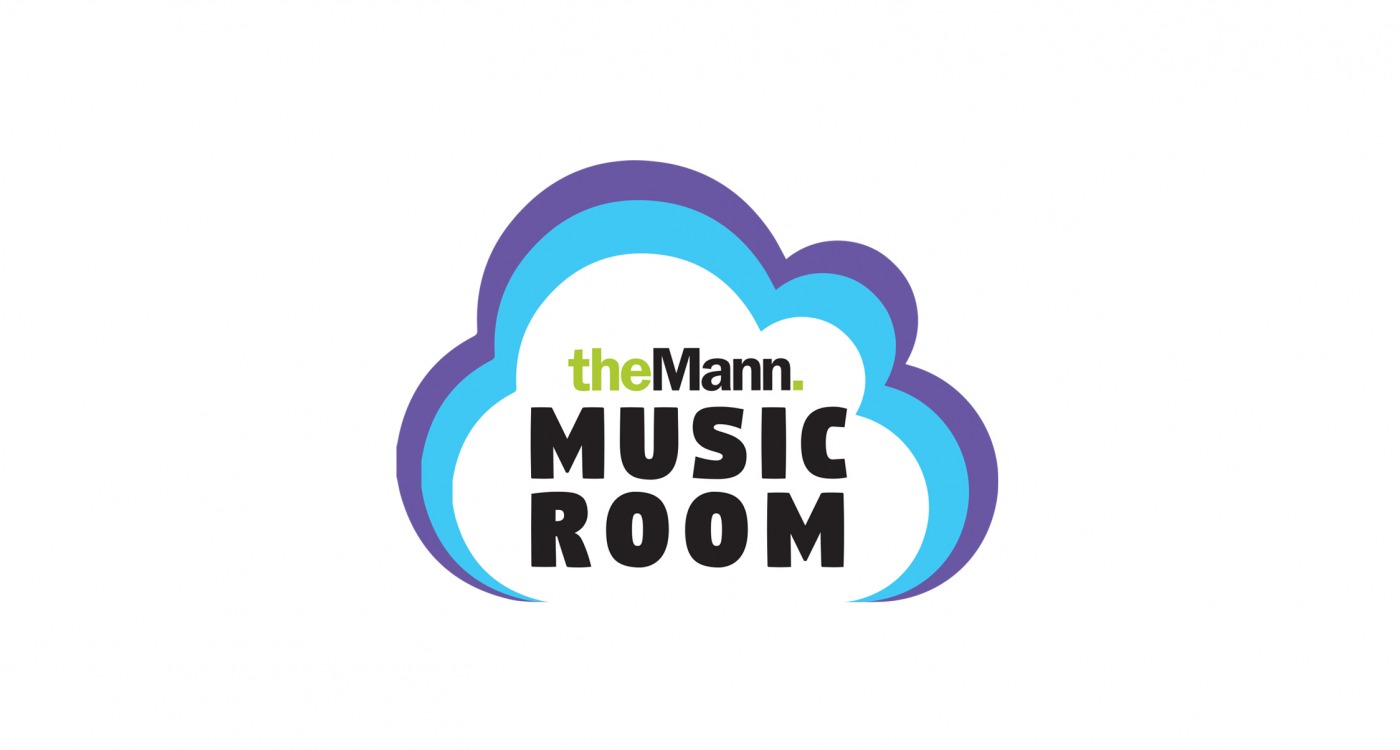 Episode 11 of the Mann Music Room is here! Join us as we explore global cultures through music and dance, bringing new lessons, movements, and sounds straight to your home!
In this video, Ms. Alysia of Sister Cities Girlchoir shows us how we can express our emotions through music! Ms. Alysia is the Coordinator of Fine Arts for the Maryland State Department of Education as well as a Citizen Artist Fellow at The John F. Kennedy Center for the Performing Arts. Join us for this special jam session, where we learn how to turn our feelings of frustration, gratitude, and love into a song. (Please note: This video was made in April 2020, with reference to protests around the pandemic.)
For a printable student activity guide to go along with this episode, click here.
Website: http://www.sistercitiesgc.org/
Facebook: https://www.facebook.com/SisterCitiesGirlchoir/
Instagram: http://www.instagram.com/scgirlchoir
Performing hearts will go on! Stay well, everyone.