News
Mann Music Room: Mad Beatz Philly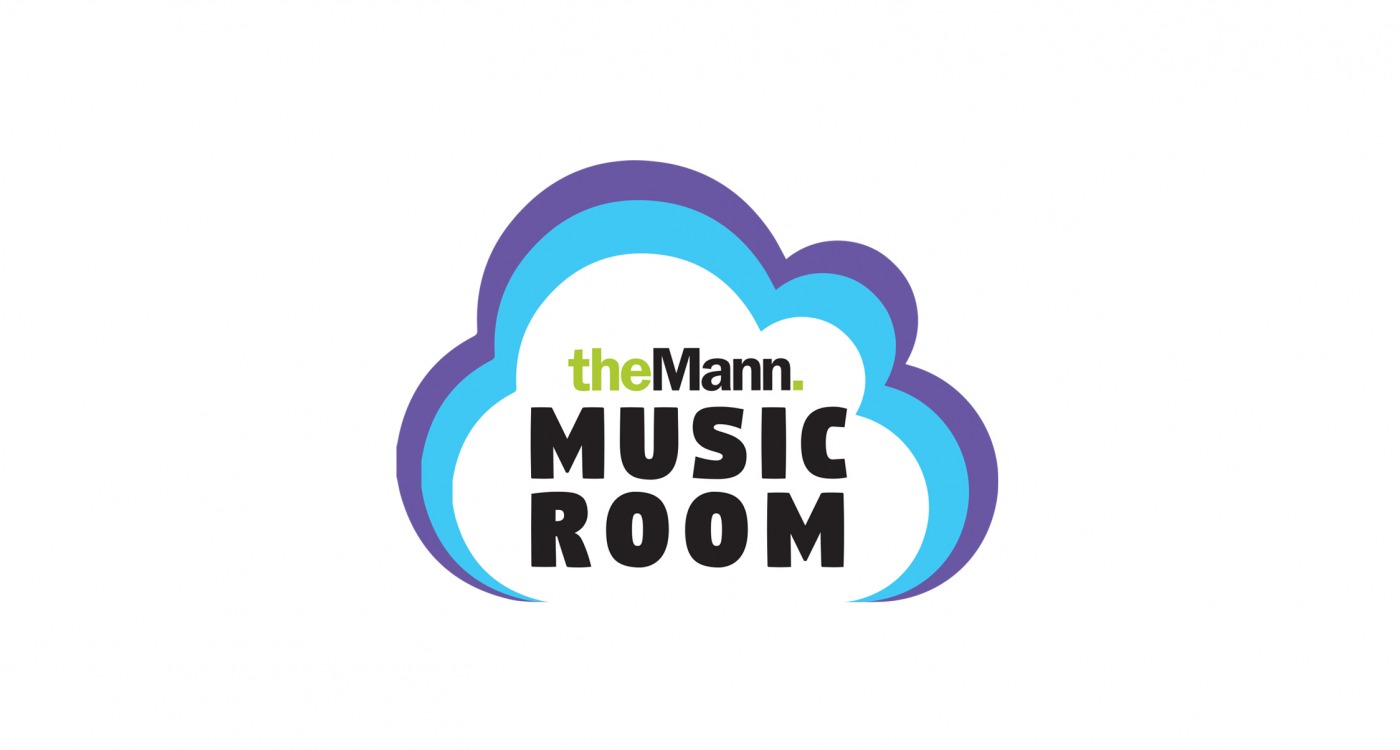 Week 6 of the Mann Music Room is here! Join us as we explore global cultures through music and dance, bringing new lessons, movements, and sounds straight to your home!
Mad Beatz Philly is a local drumline group that we've had the pleasure of partnering with in our summer workshops, Young People's Concert Series, and Motion & Music Academy. In this video, they use their artistry to share the uplifting energy and joy of hip hop culture from the comfort of their own homes!
For a printable student activity guide to go along with this episode, click here.
Website: https://www.madbeatzphilly.com/
Facebook: https://www.facebook.com/madbeatzphilly/
Instagram: https://www.instagram.com/madbeatzphilly