News
Mann Music Room: Los Bomberos de la Calle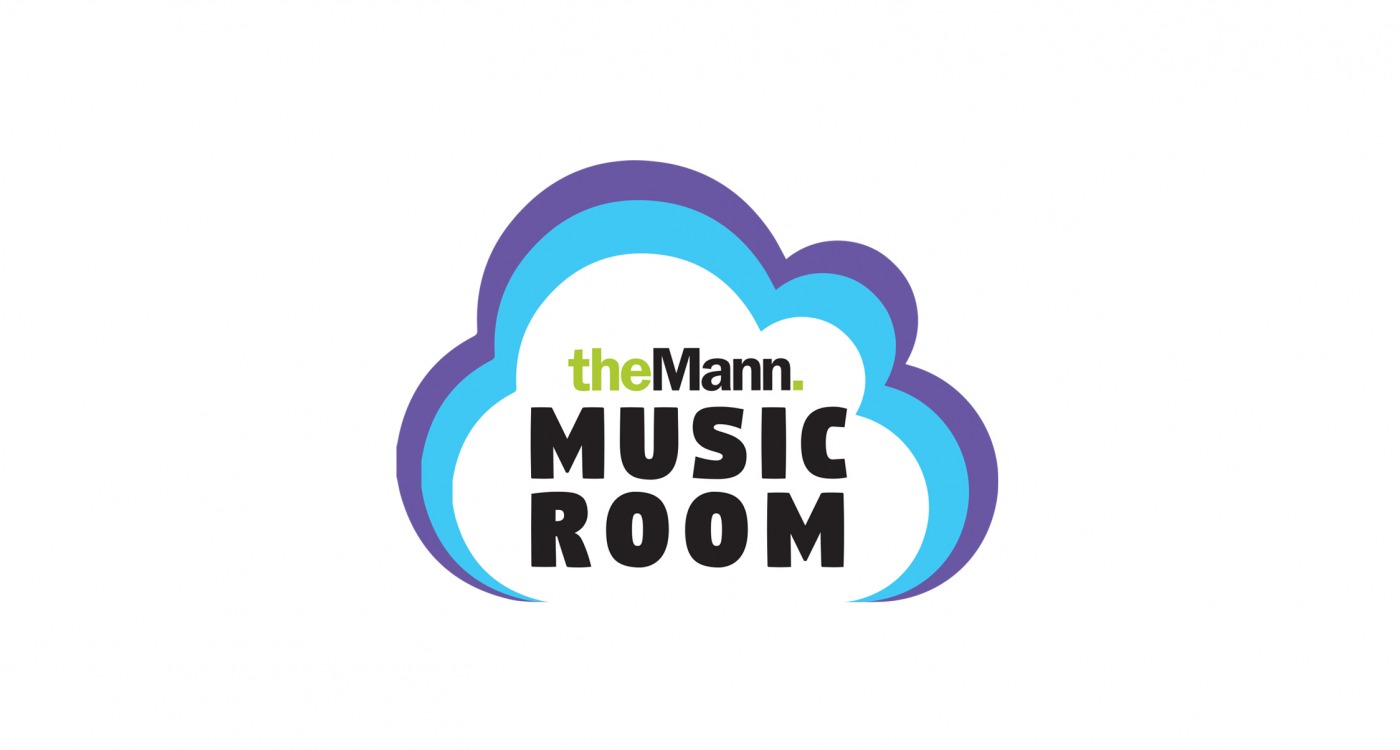 Week 8 of the Mann Music Room is here! Join us as we explore global cultures through music and dance, bringing new lessons, movements, and sounds straight to your home!
Los Bomberos de la Calle put together two special videos for us! The first is an interactive lesson of the Puerto Rican Bomba Sicá. The second uses that same Bomba Sicá rhythm to teach us a basic dance routine! So fun.
For a printable student activity guide to go along with this episode, click here: https://bit.ly/2WeOg13
Facebook: https://bit.ly/3bgoZaM
Performing hearts will go on! Stay well, everyone.