News
Mann Music Room: LaKeisha Mackey Dean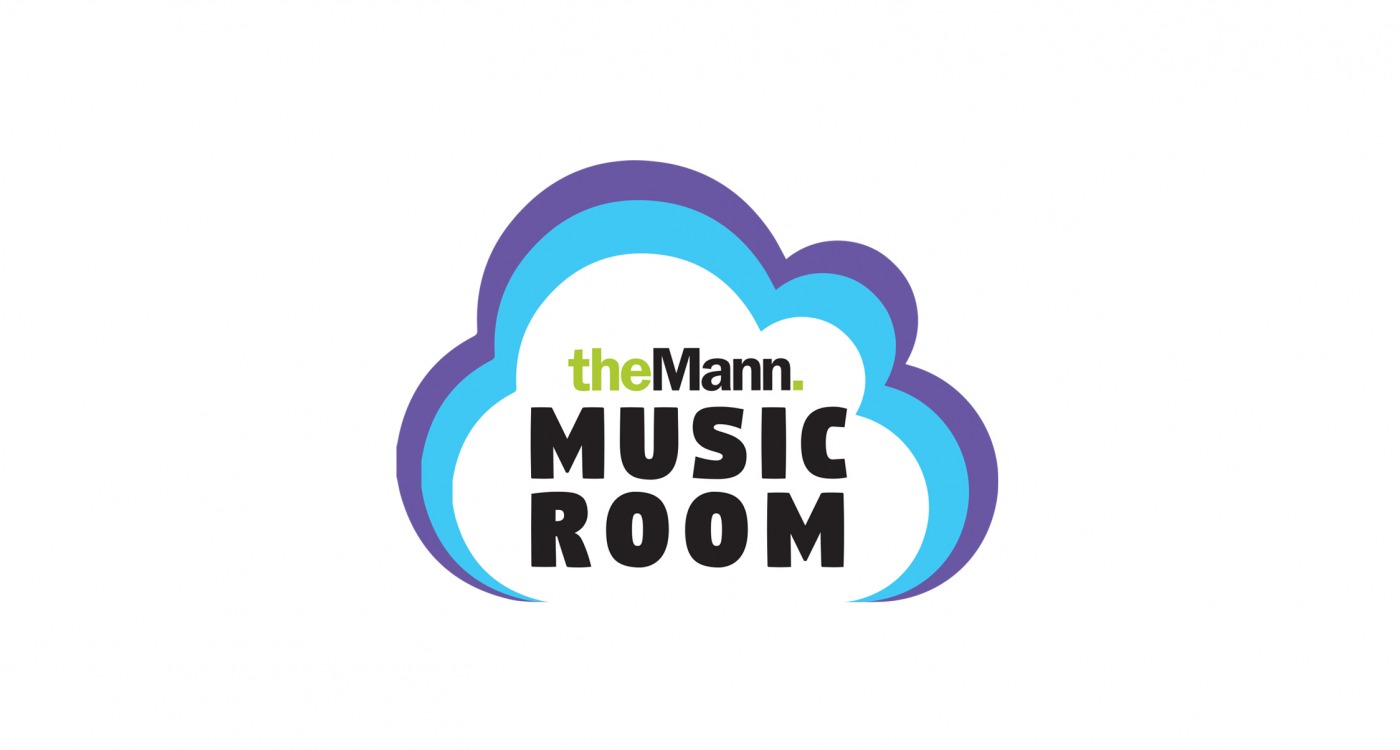 Week 4 of the Mann Music Room is here: a way that we're connecting audience and performer virtually, from home to home.
Today's video is from LaKeisha Mackey Dean (aka Mrs. Dean), the fabulous dance educator at GLAWest. In this video, LaKeisha provides an introductory dance lesson by teaching us some balancing skills!
For a printable student activity guide to go along with this episode, click here.
Facebook: https://www.facebook.com/lmddanceinc/
Instagram: https://www.instagram.com/lmd.dance/
Performing hearts will go on! Stay well, everyone.