Mann Music Room: Kevin Leon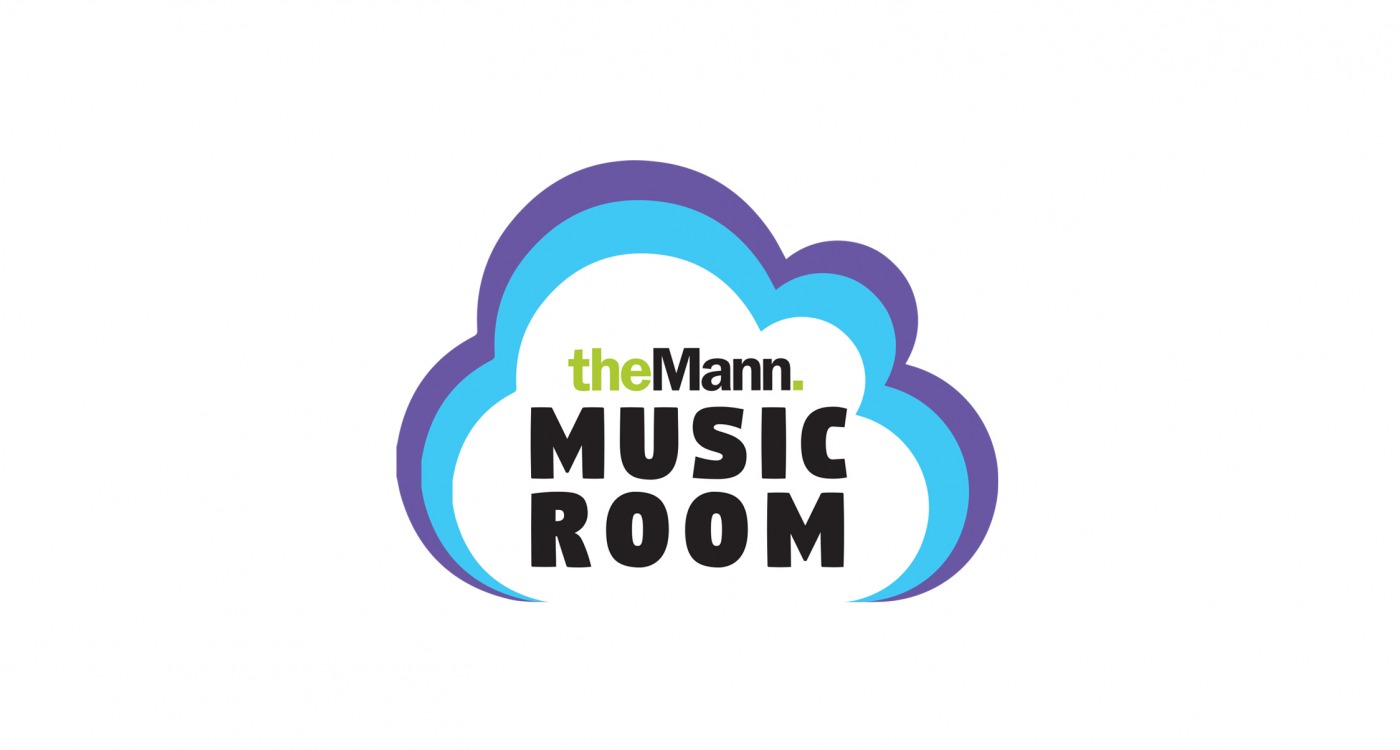 Episode 9 of the Mann Music Room is here! Join us as we explore global cultures through music and dance, bringing new lessons, movements, and sounds straight to your home! 🏡🎶
In this video, Kevin Leon of St. Paul & The Broken Bones shows us how to make music with "found sounds" from items you have at home. So, grab your pots and pans and let's get creative!
For a printable student activity guide to go along with this episode, click here: https://bit.ly/3cJI9HE
Website: http://www.kevinleon.com/
Instagram: https://www.instagram.com/percussionkevin
Performing hearts will go on! Stay well, everyone.