Press Release
MANN CENTER FOR PERFORMING ARTS APPOINTS LISETTE MARTINEZ TO BOARD OF DIRECTORS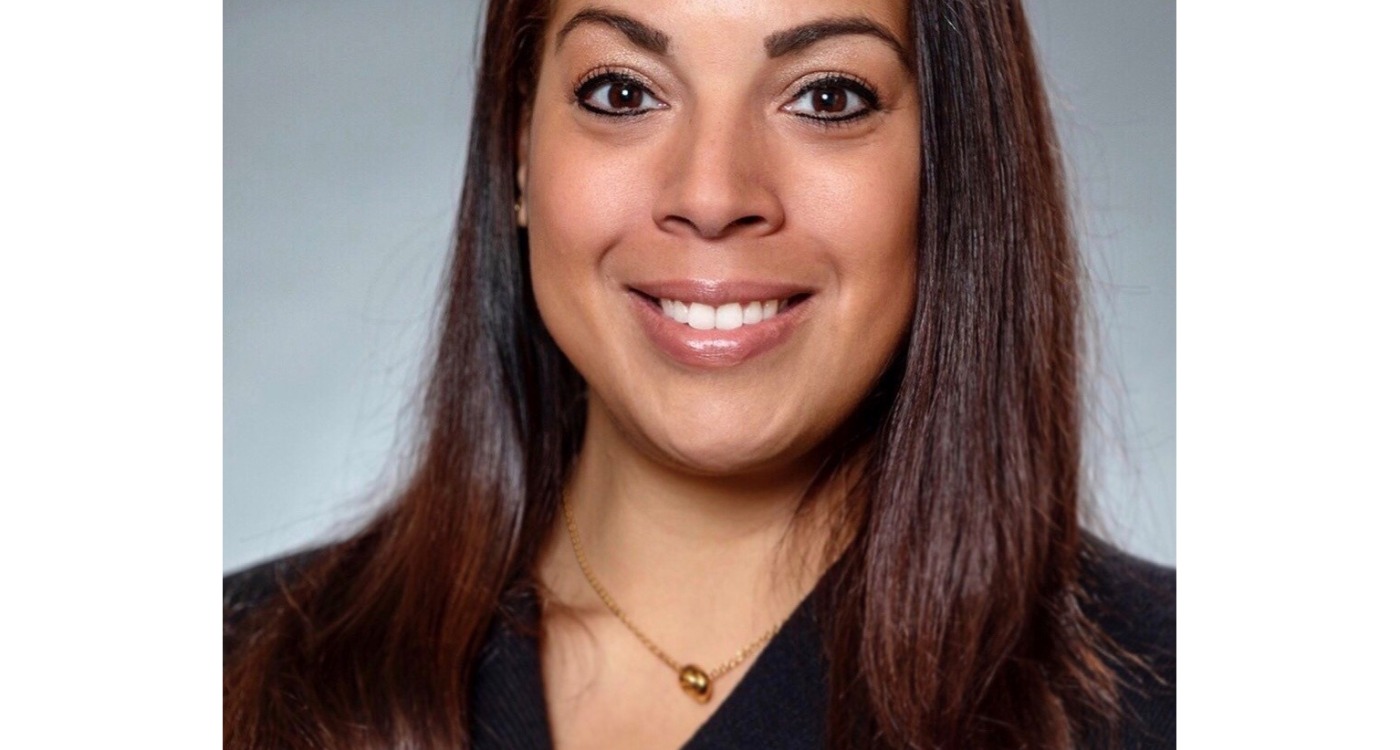 PHILADELPHIA (December 20, 2022) — The Mann Center for the Performing Arts is pleased to announce the appointment of Lisette Martinez, executive vice president and chief diversity officer for Thomas Jefferson University & Jefferson Health, to its Board of Directors. Martinez has broad experience in leading DEI initiatives, having pioneered the first comprehensive strategic plan for diversity in Jefferson University's 196-year history since starting there in May 2020. 
"Lisette's leadership in developing results-oriented diversity and inclusion initiatives will be an invaluable addition to our organization overall," said Catherine M. Cahill, president, and CEO of the Mann. "We strive to integrate DEI in all we do as a premier entertainment destination and as an advocate for our Parkside community and communities across the region. Lisette's input and shared experiences will be an important resource for our team going forward."
Martinez works closely with Jefferson CEO Joseph Cacchione M.D. to develop and foster an environment of diversity and inclusion across the Jefferson enterprise. Her passion for ensuring that all parts of Jefferson reflect the diverse cultures it serves is witnessed through the positive environment she creates internally and for the surrounding community.  She does so through the strong relationships she cultivates with community partners. 
"I am thrilled to serve on the Mann's Board of Directors and to support this wonderful organization's commitment to creating positive change in Philadelphia and beyond," said Martinez. "While there have been great strides made, there is always room for more progress, and I couldn't be more excited to support the Mann team as it continues its journey in this critical work."
Martinez graduated with Delta Epsilon Sigma Honors and an MBA from Thomas More University and earned her received her BBA in 1996 from the University of Cincinnati. 
About the Mann
As one of the foremost outdoor music centers in the country, the Mann Center for the Performing Arts, a leading non-profit organization, has a historical legacy of artistic excellence as a world-class entertainment destination presenting premier artists, now in association with Live Nation Entertainment. Each summer season, renowned symphony orchestras, iconic rock stars, and the latest touring artists in indie rock, hip hop, R&B, and pop take the stage here. The Mann is the summer home of The Philadelphia Orchestra and has presented critically acclaimed performers in every decade since the 1930s. Located in the heart of Philadelphia's Fairmount Park, the Mann hosts more than 200,000 visitors annually. Signature concert experiences are surrounded by Philadelphia's stunning skyline and include seats beneath the Mann's acoustically acclaimed TD Pavilion; picnics, blankets and music under the stars on its Great Lawn or at the top of the hill at the Skyline Stage; and dining in Crescendo, the venue's spectacular tented restaurant.  In addition, the Mann's Education & Community Engagement Program reaches tens of thousands of young people annually through free programming and educational initiatives as well as its virtual Mann Music Room.  For more information, visit www.manncenter.org.
###