West Side/South Side is a component of Brilliantly Bernstein: Beyond the Baton, a six-month festival in celebration of the Bernstein centenary | Presented by the Mann Center for the Performing Arts with sponsorship from PNC Arts Alive and the National Endowment for the Arts | Curated by NEWorks Productions and the Mann Center. 
Viewer discretion is advised. Some images may not be appropriate for children.


Curator's Statement:

West Side/South Side is a photo exhibition inspired by the centenary birthday celebration for the iconic composer Leonard Bernstein. It draws specific inspiration from Bernstein's West Side Story, which broke new artistic ground with the decision to explore in this musical a rivalry between two teenage New York street gangs of different heritage — one Puerto Rican, the other White, both American. Premiered on Broadway in 1957, Bernstein challenged us to look past our differences and find paths towards common ground.

In this spirit, West Side/South Side is a photographic exploration of American cultural diversity, recognizing both its triumphs and challenges. The exhibition is comprised of student photography from five academic institutions in three major cities: American University and the University of the District of Columbia in Washington, D.C.; University of the Arts in Philadelphia, PA; and the Art Institute of Atlanta and Clark Atlanta University in Atlanta, GA; and guided by their professors — Iwan Bagus, E. Taylor Bareford, Barbara Proud, and Deidra Tyree Smith. A total of 54 student photographers have tackled this project throughout the spring semester of 2018 as part of the course curriculum at each school. From this larger body of work, 33 images produced by 29 students were selected for a national traveling exhibition that was mounted in the Catherine B. Reynolds Foundation Gallery on the campus of NYU-Washington, D.C. (May 2-30, 2018), the Beauchamp C. Carr Gallery at the Woodruff Arts Center (June 9-30, 2018), and the 2nd Floor West Gallery of the Free Library of Philadelphia, Parkway Central Branch (July 11-August 30, 2018).

No matter which side of town we reside in, or where we come from, in this great land of democracy and opportunity, there should be a place for us all... somewhere.

- Nolan Williams, Jr.
Video: Aaron Caplan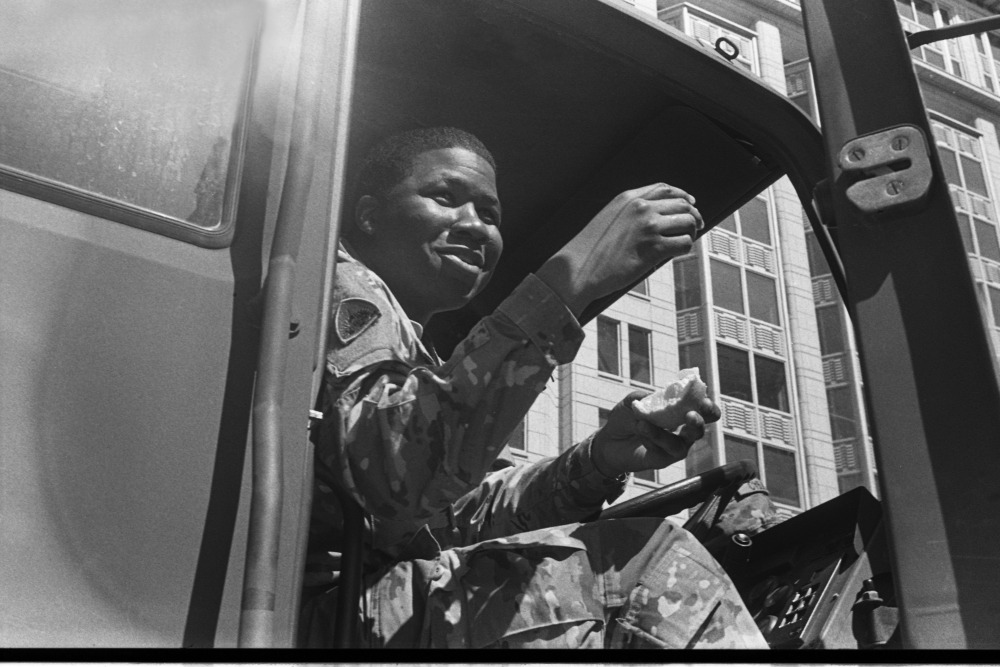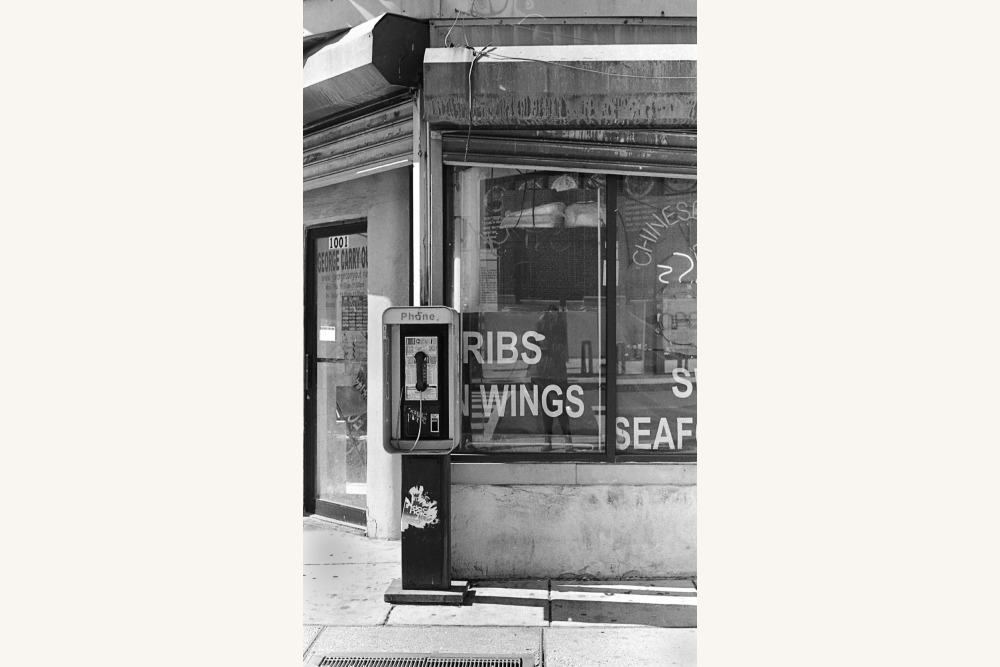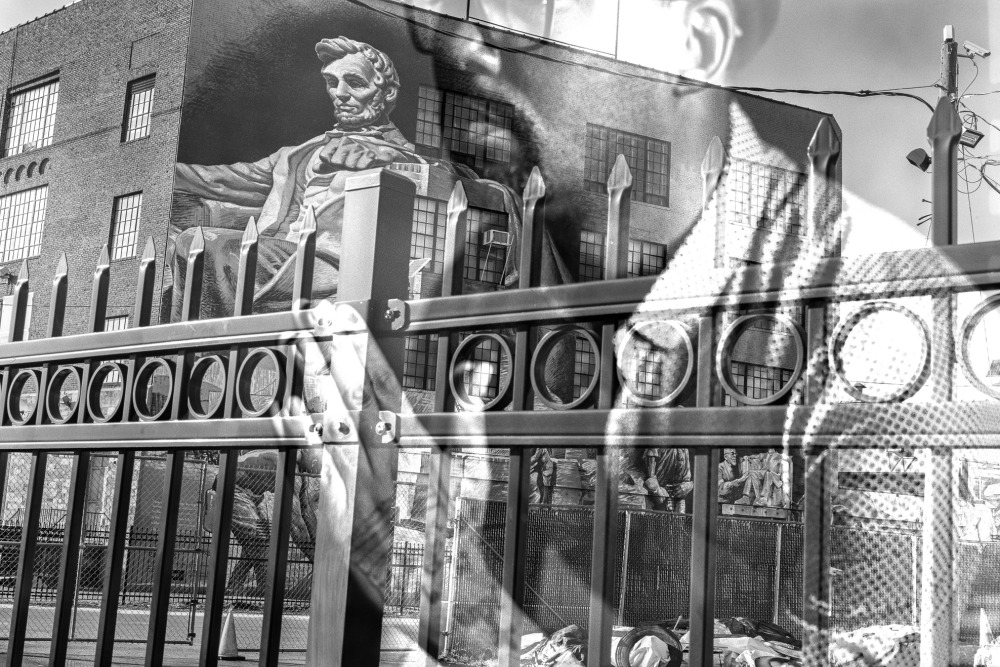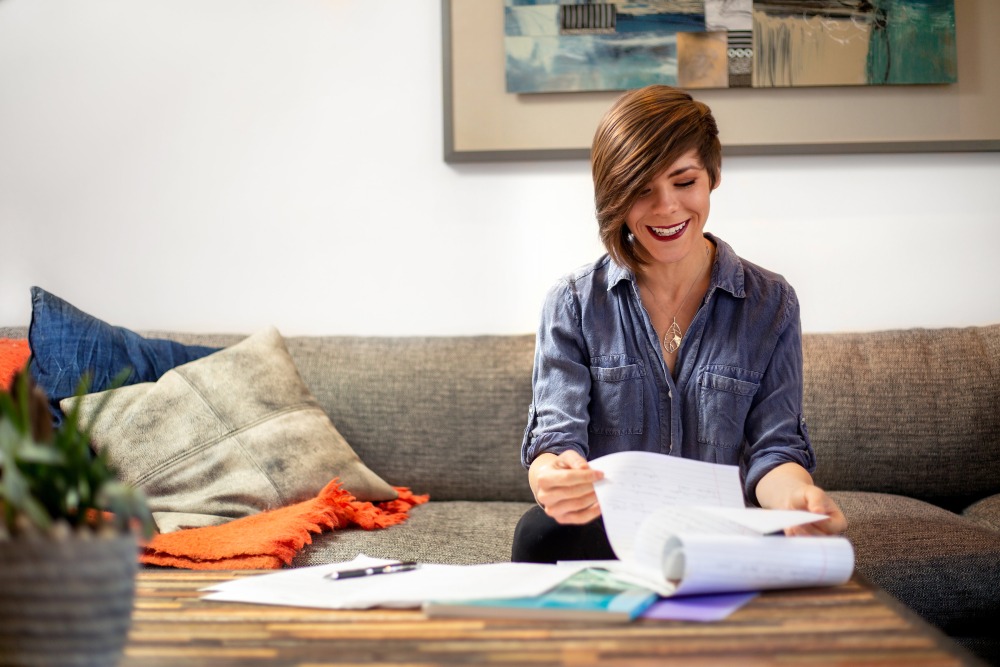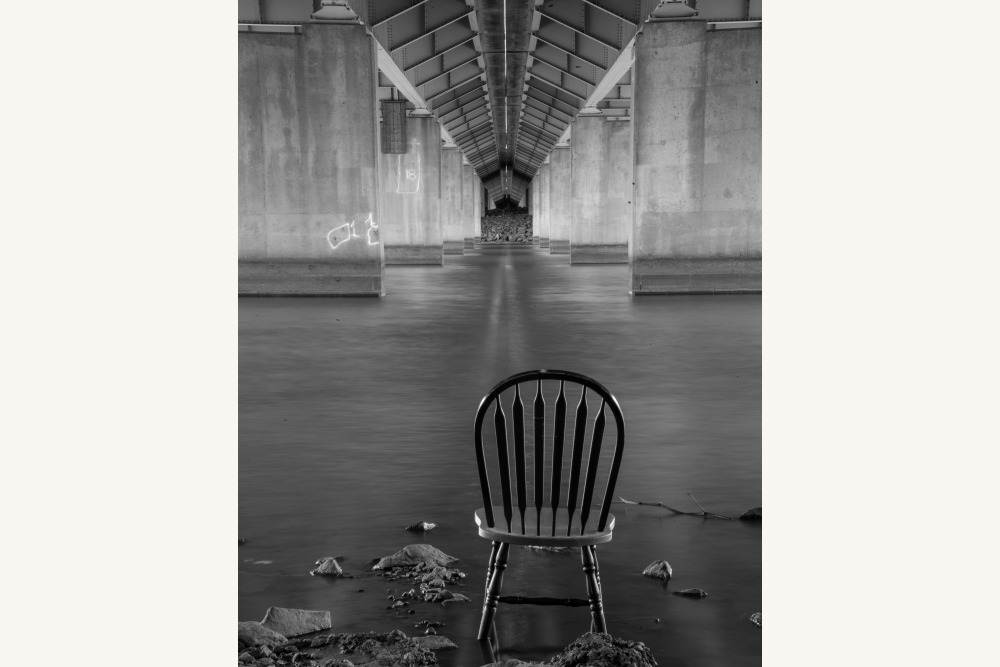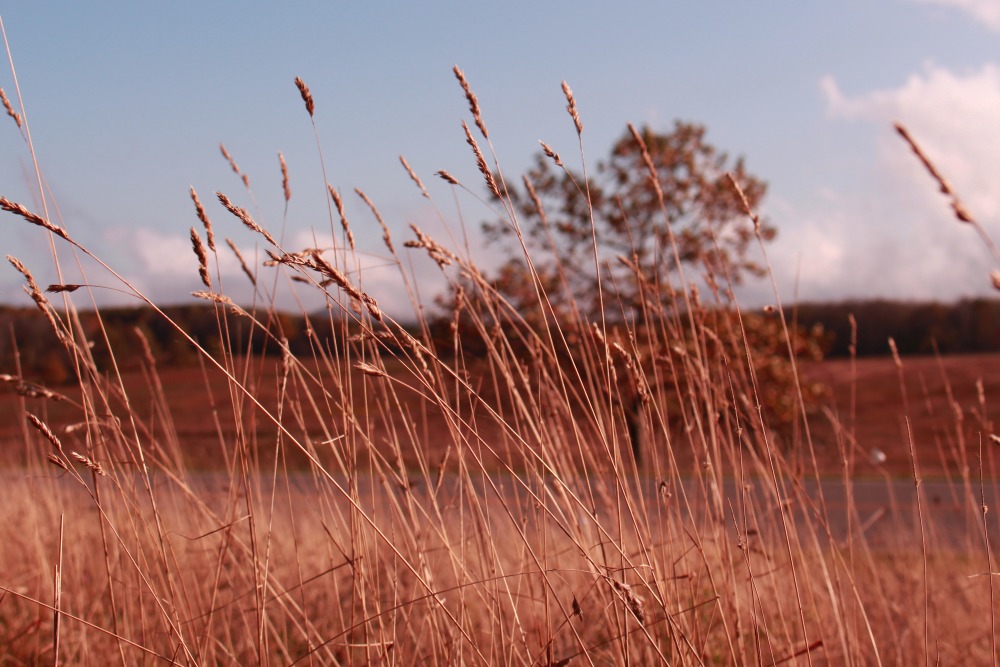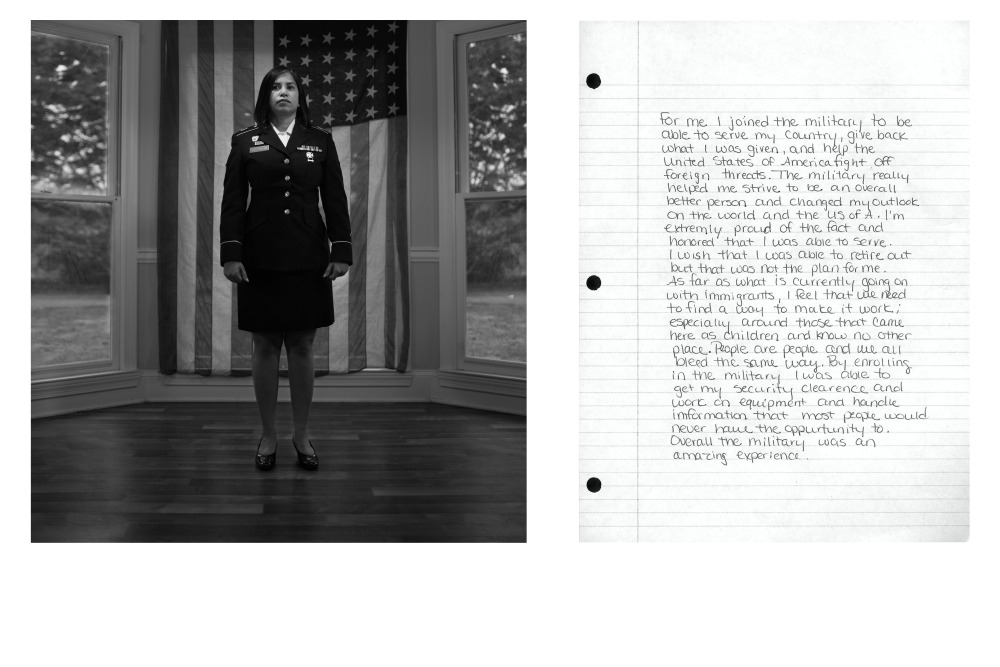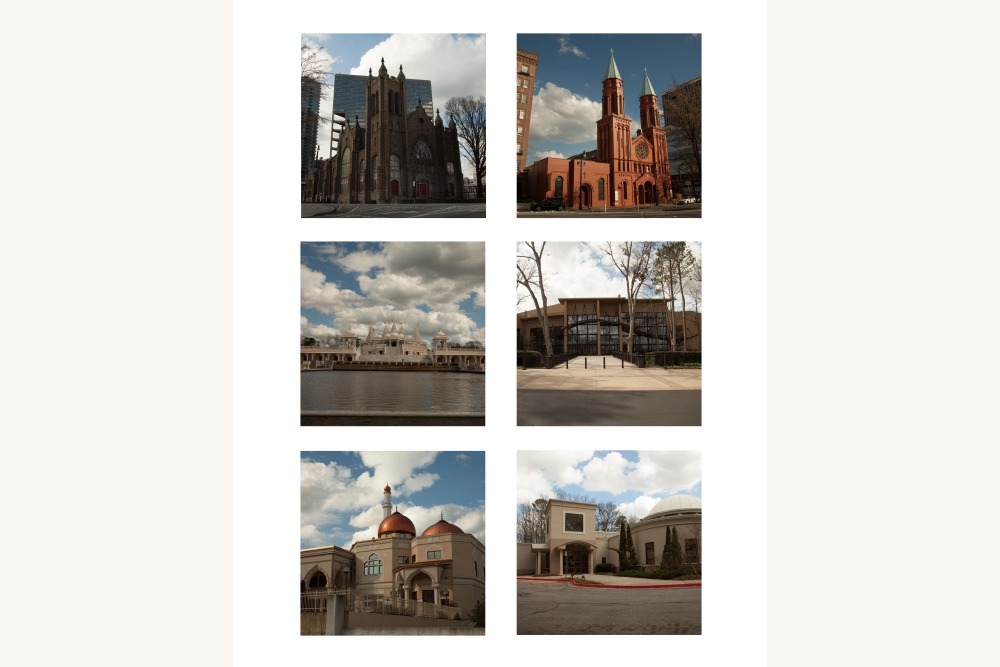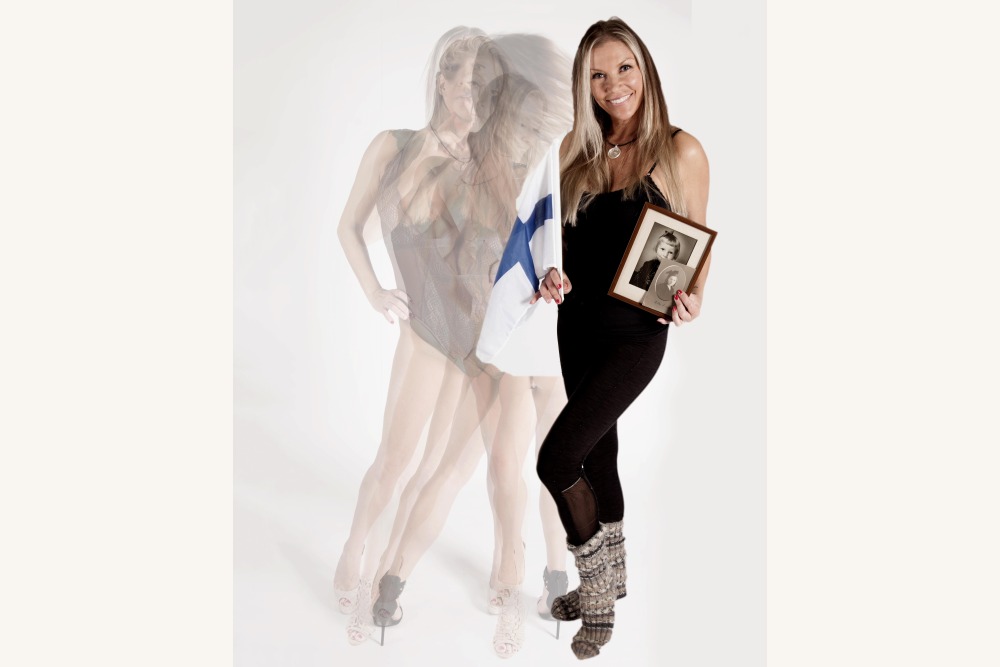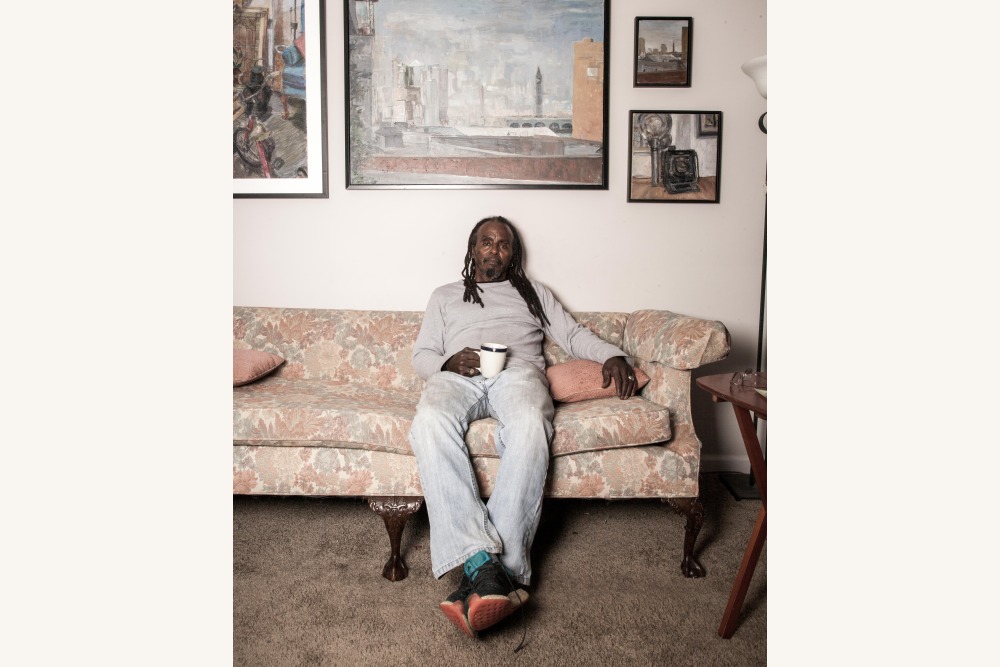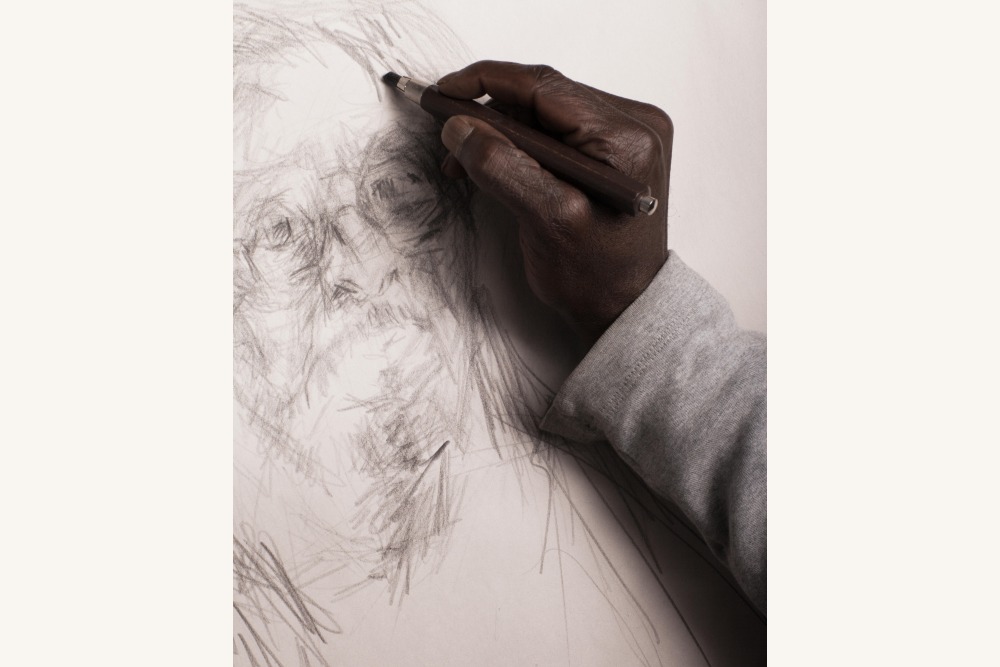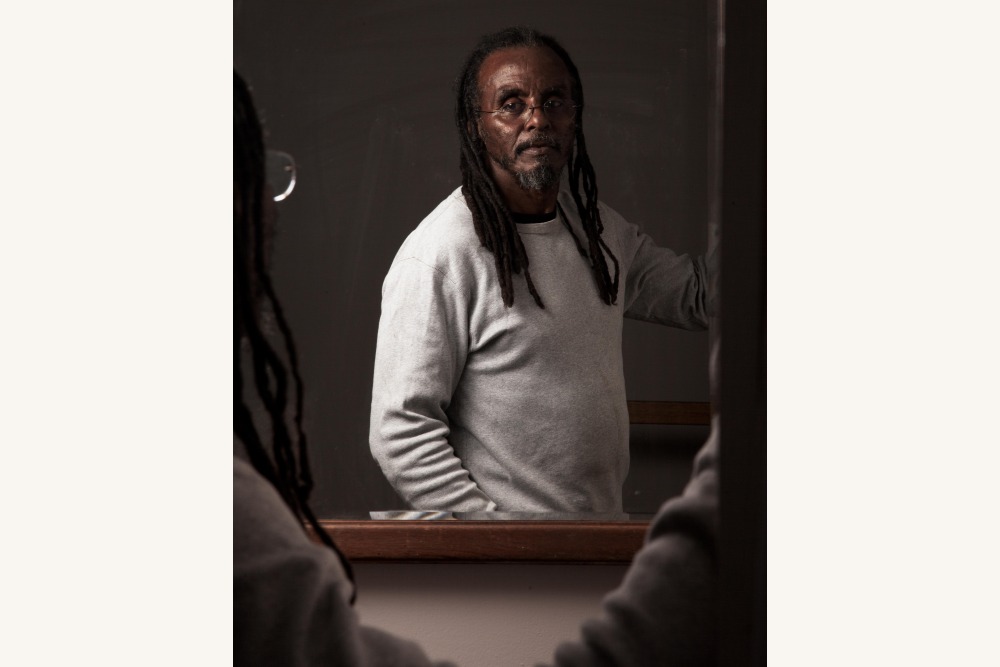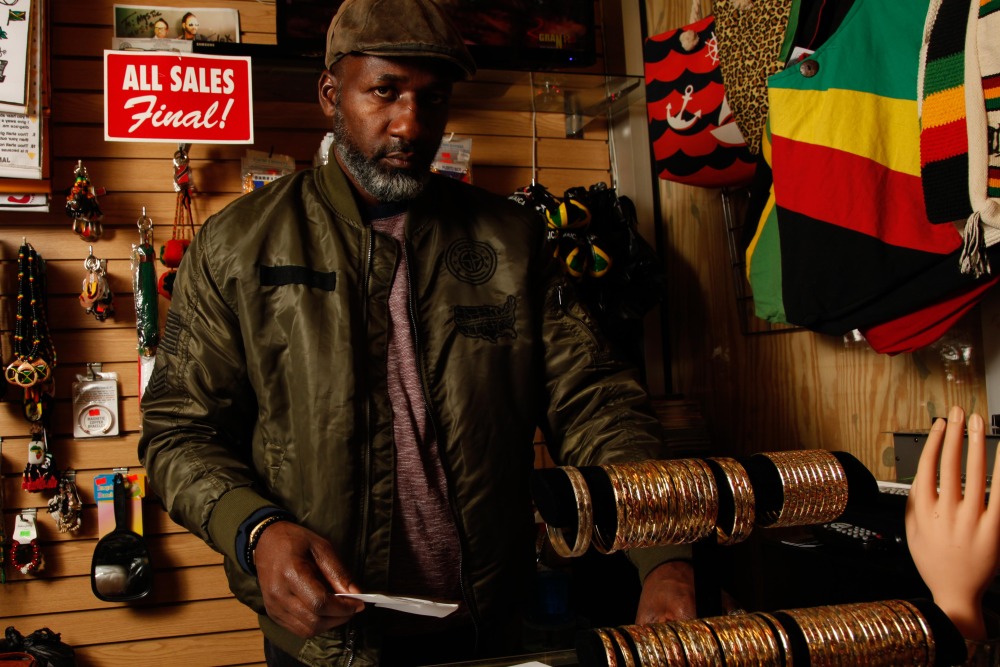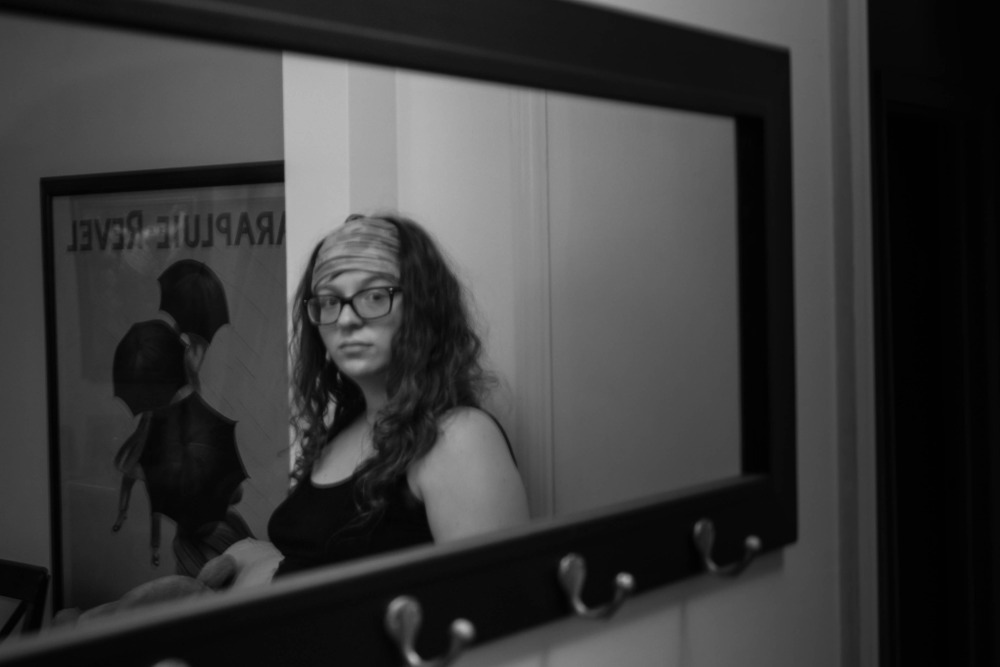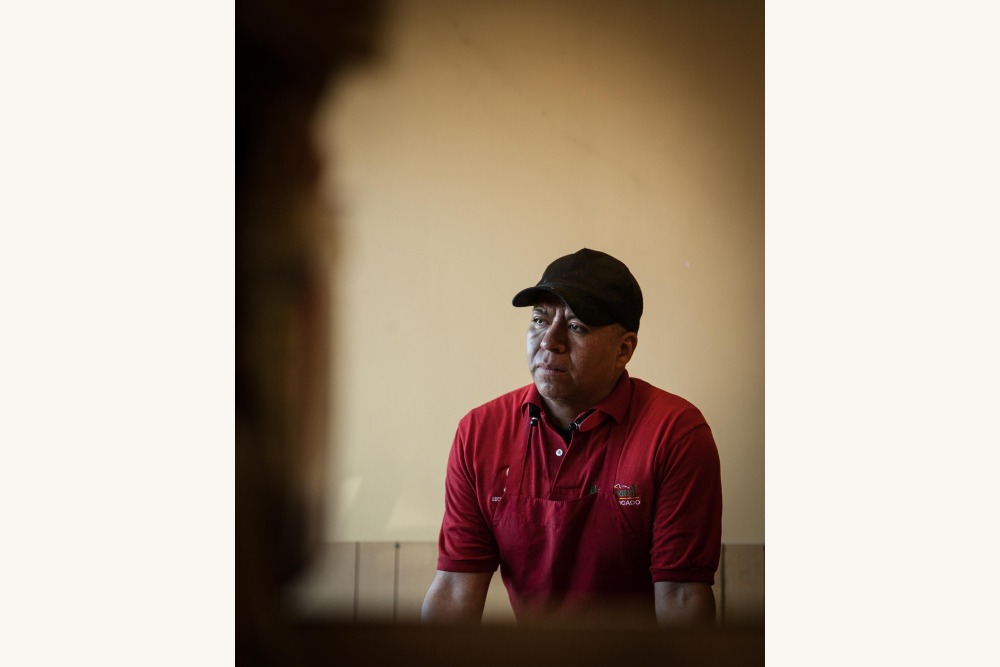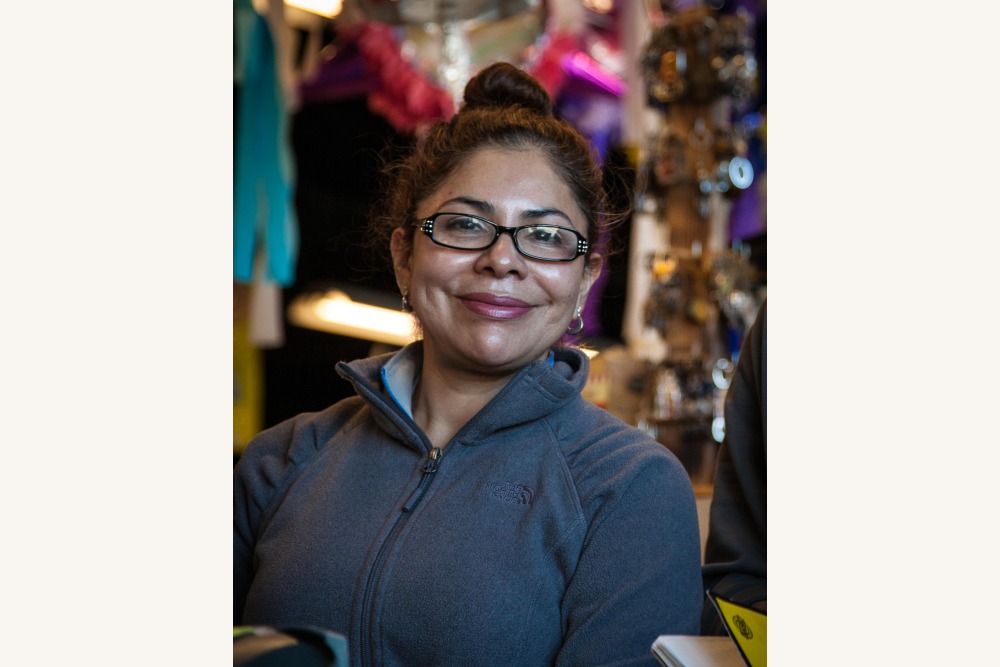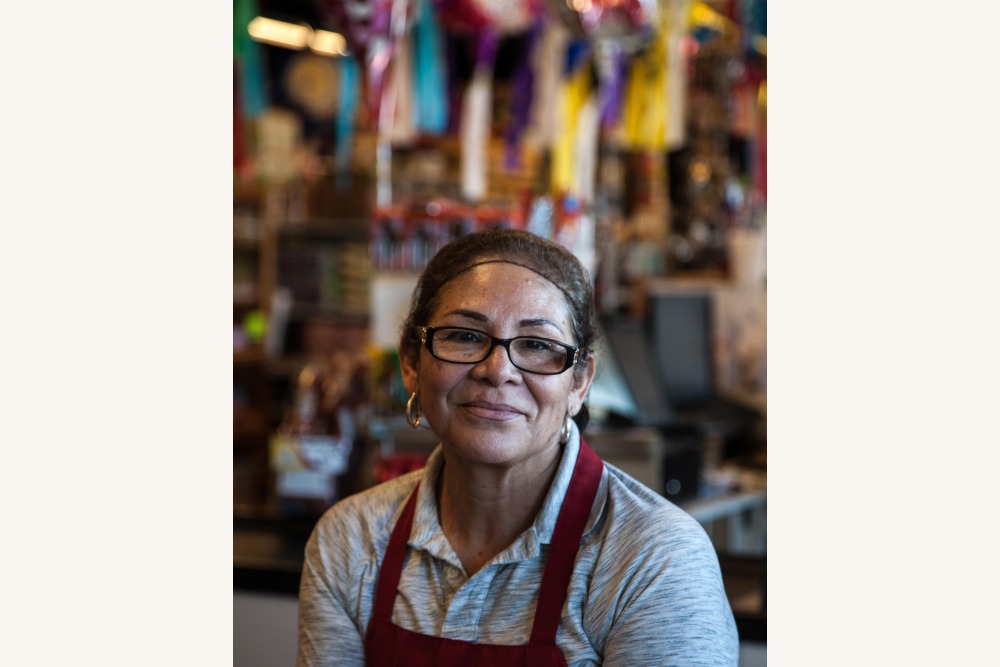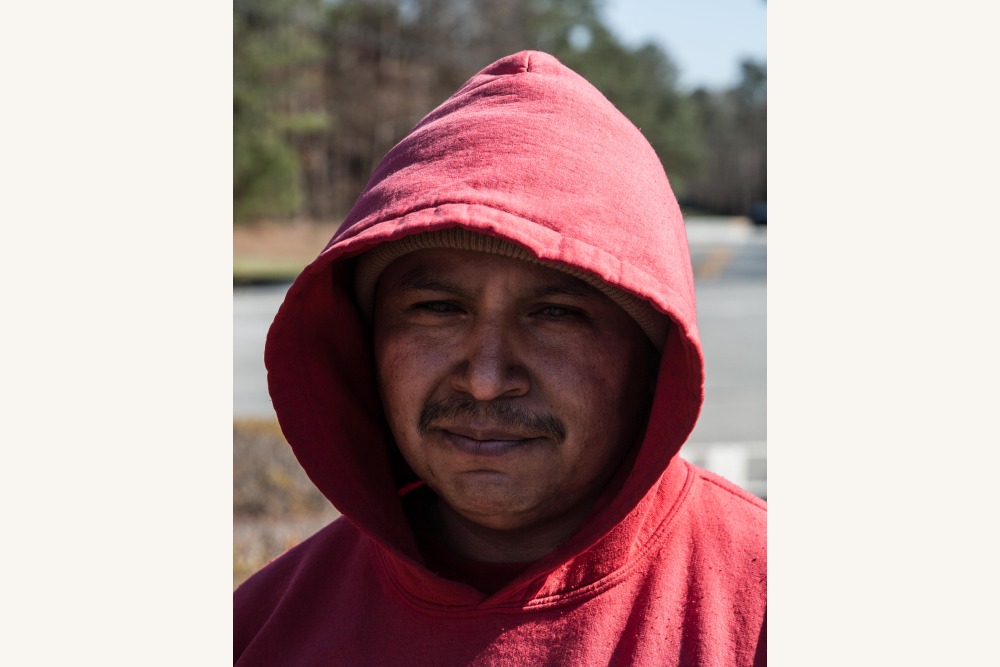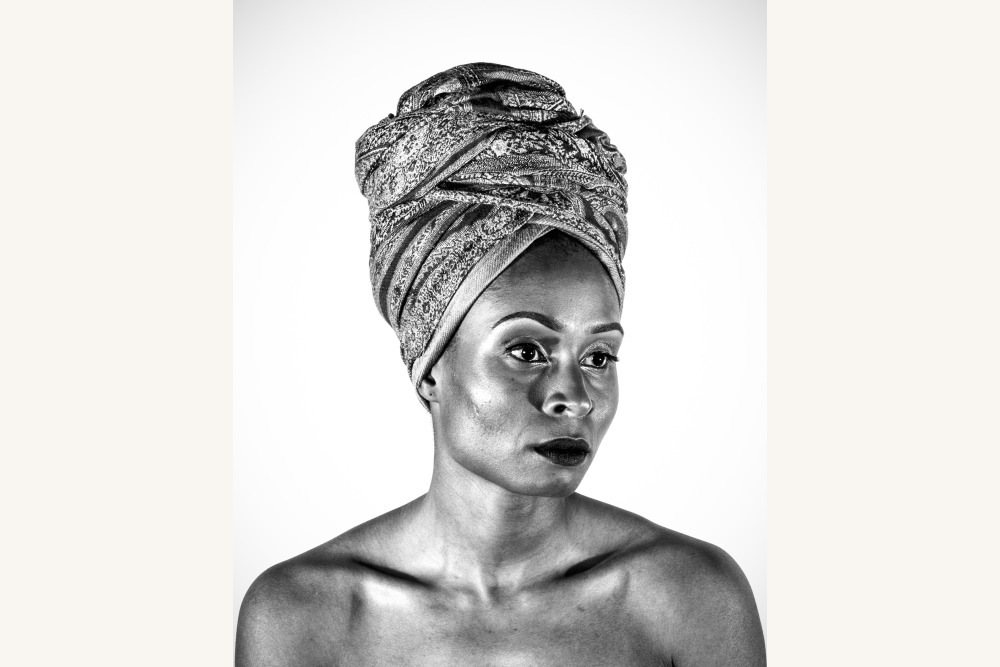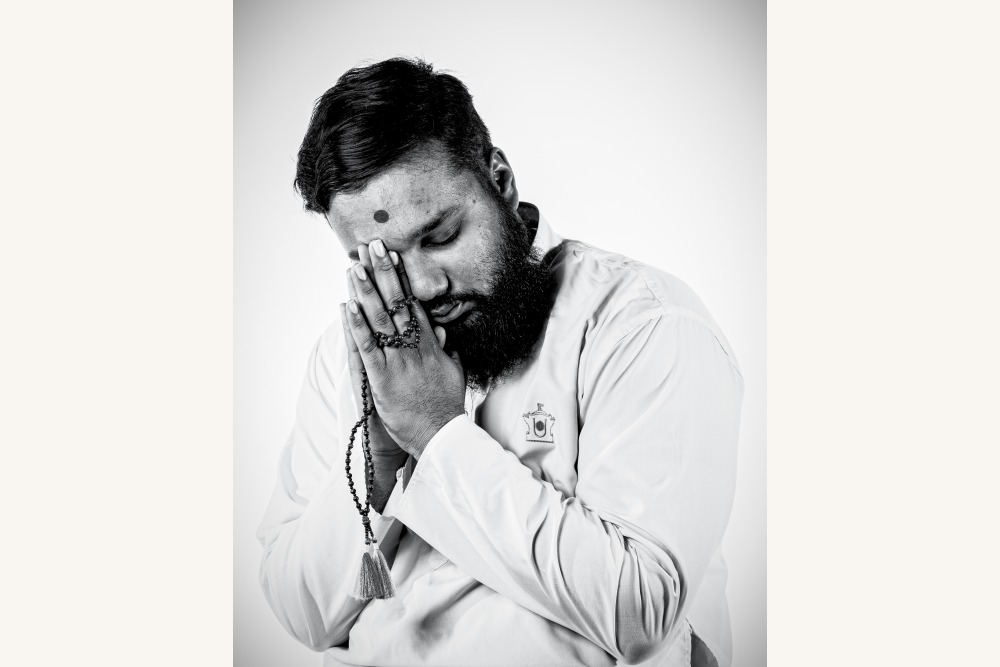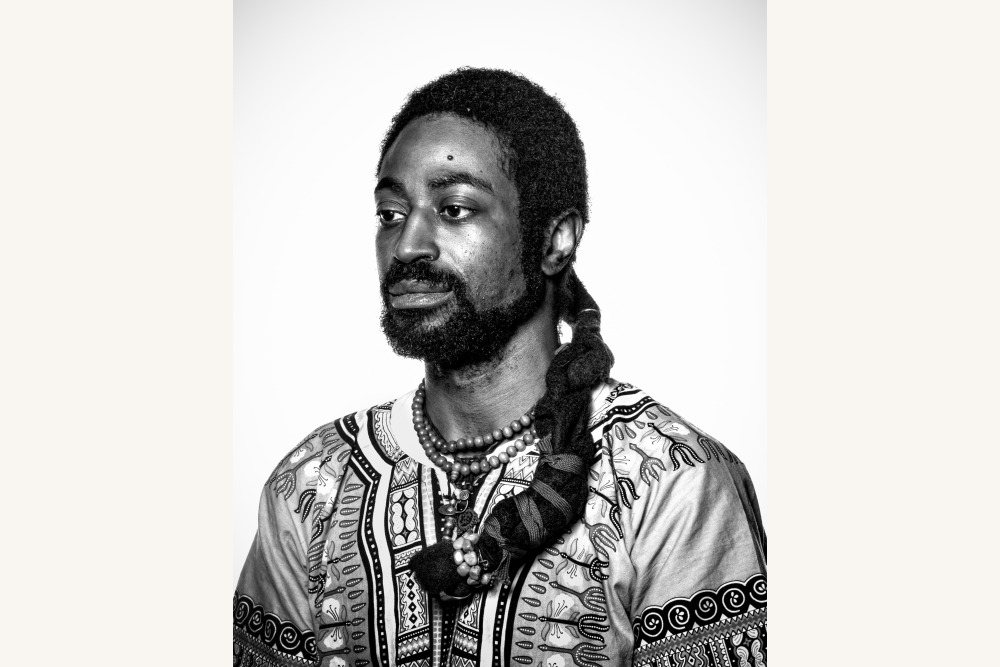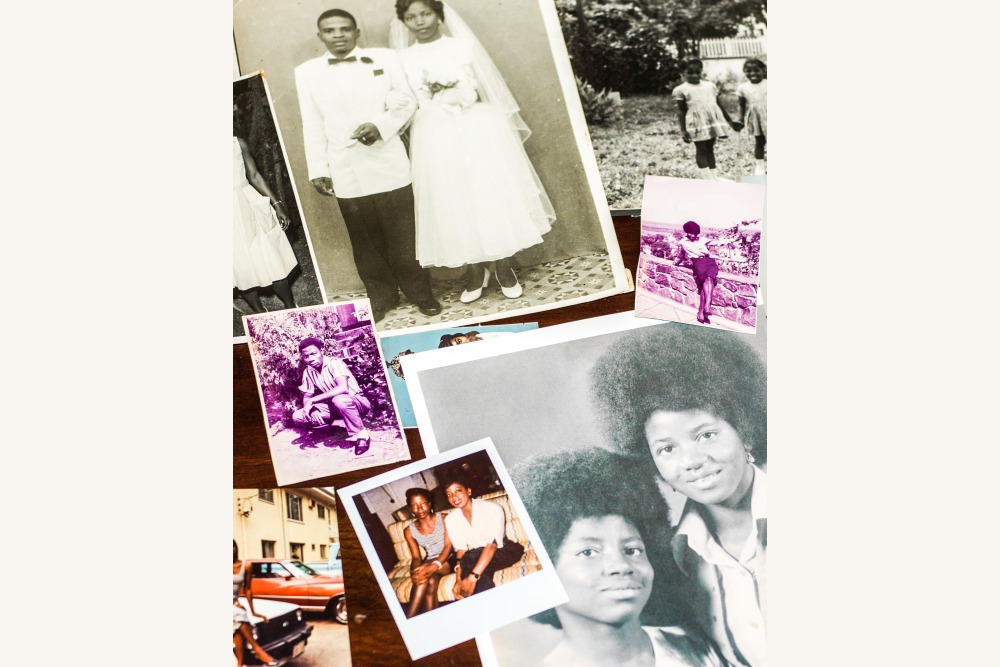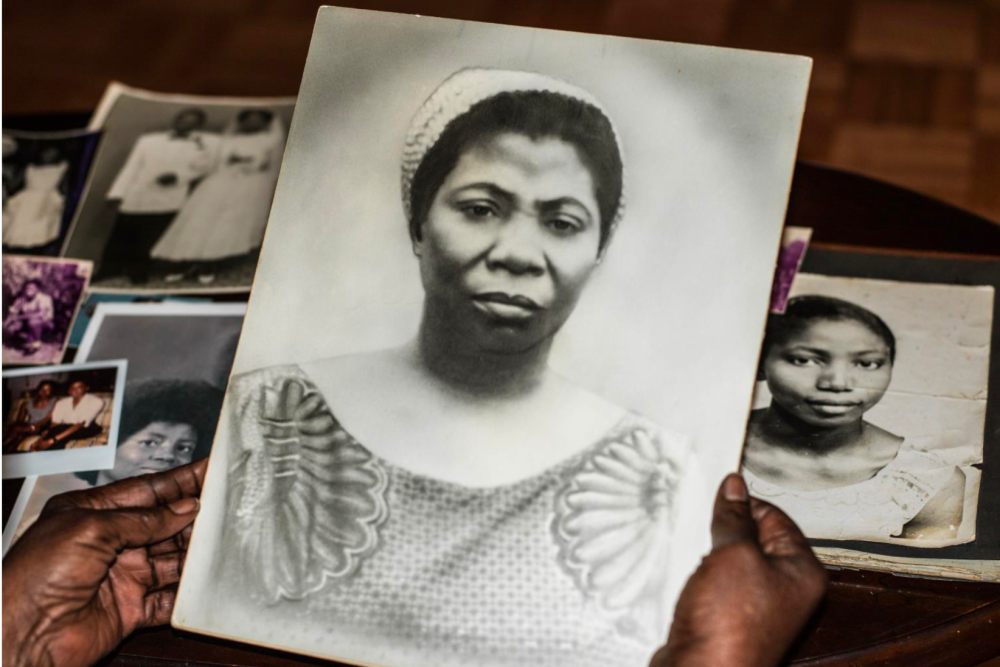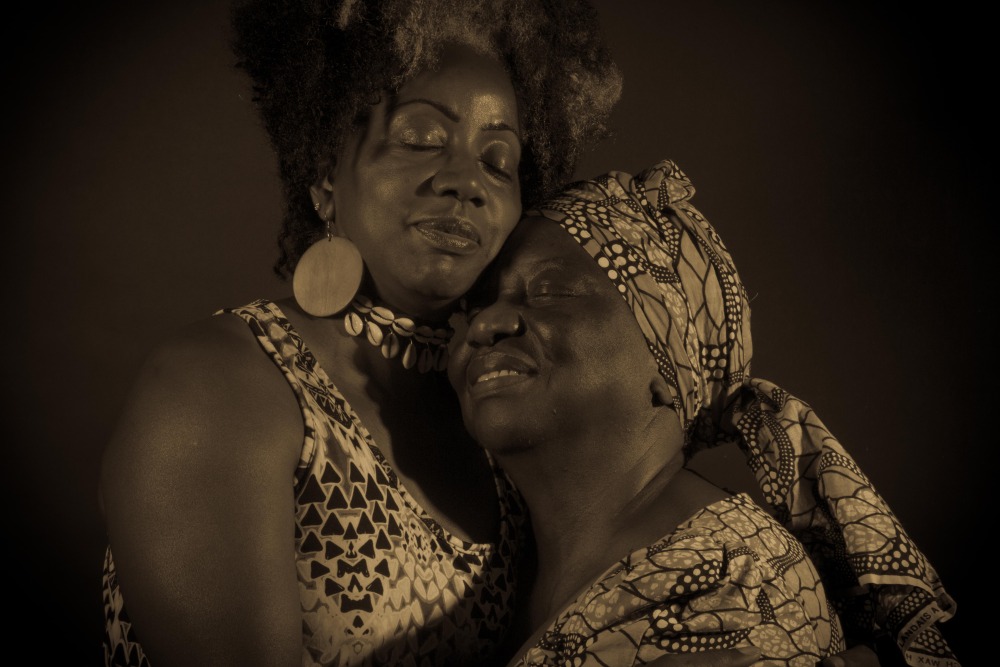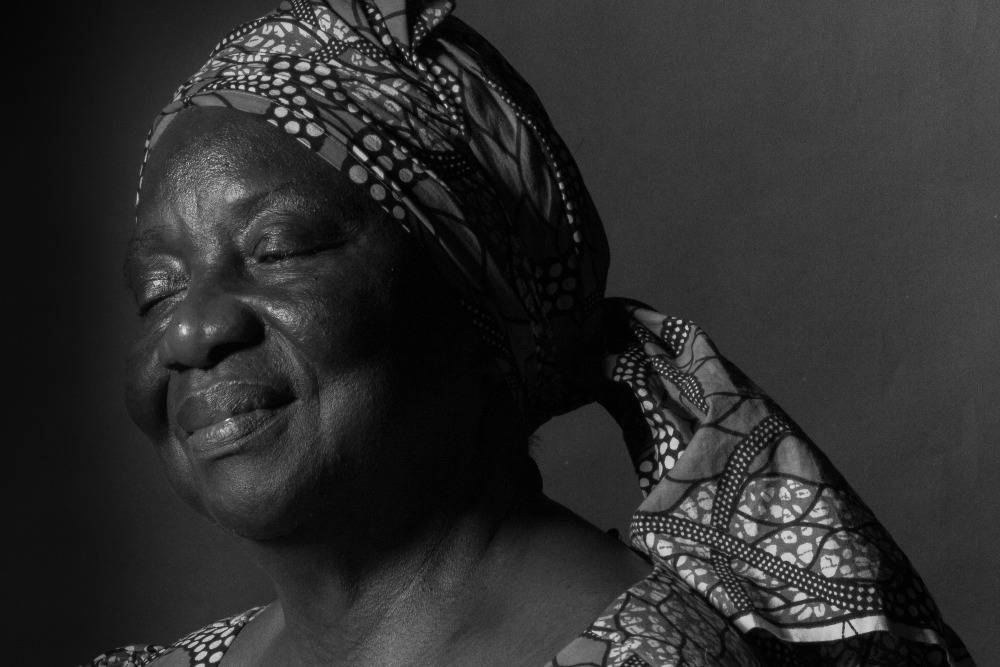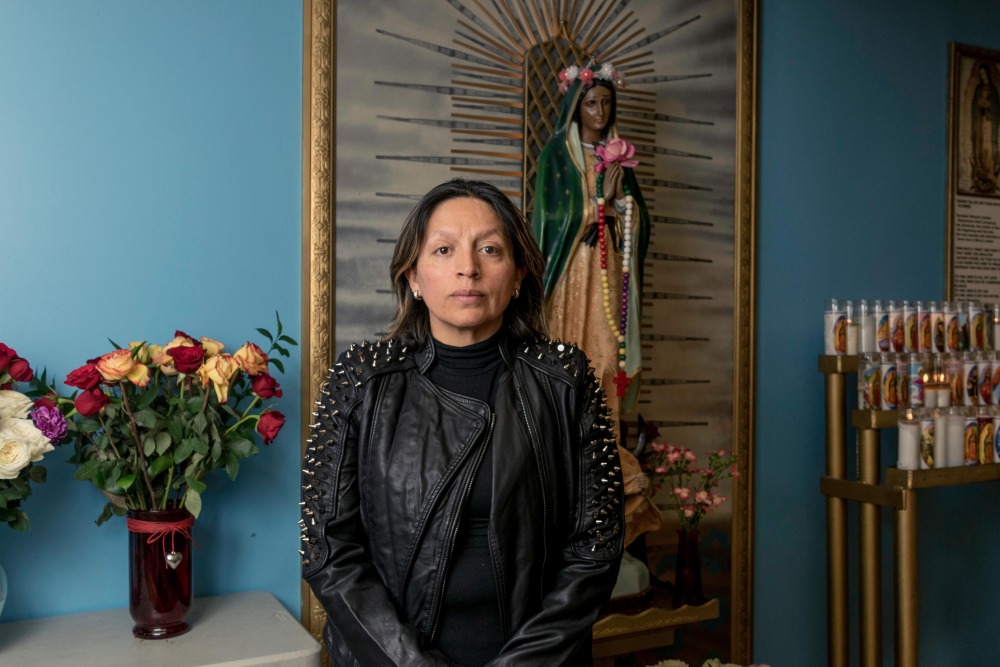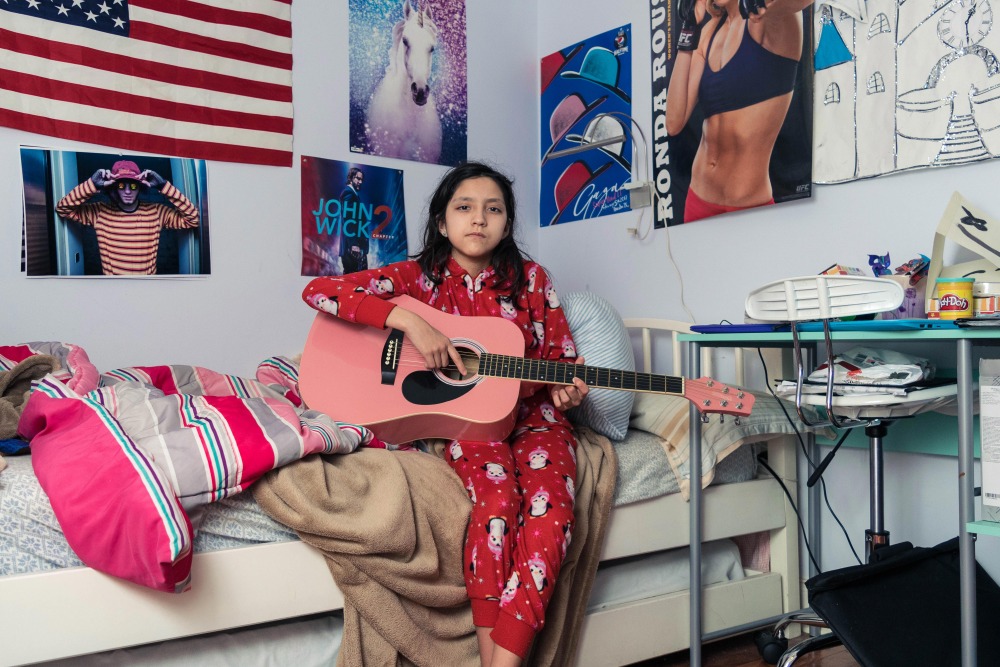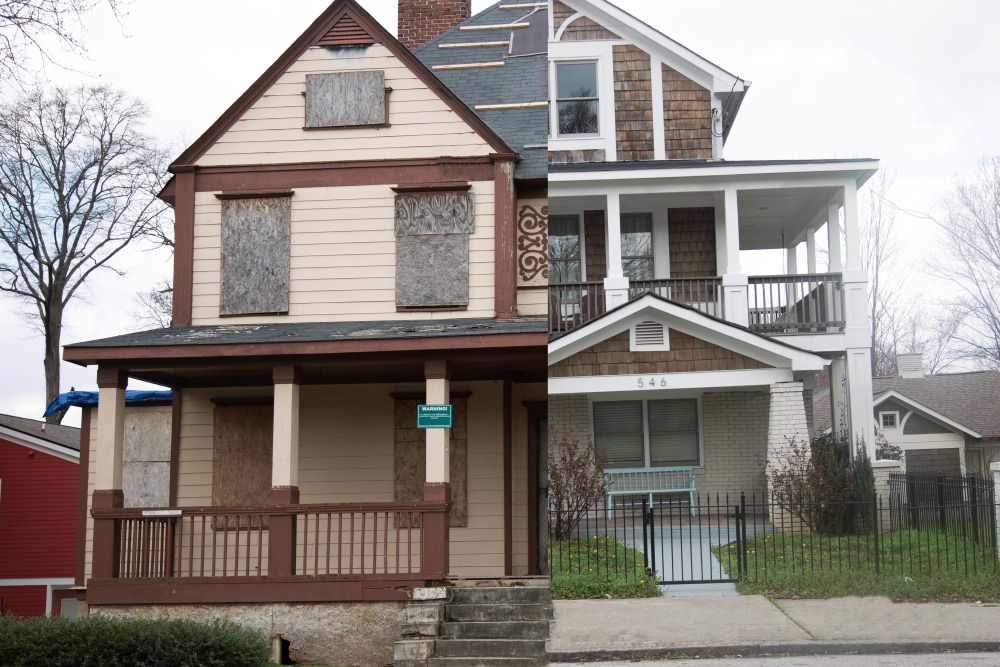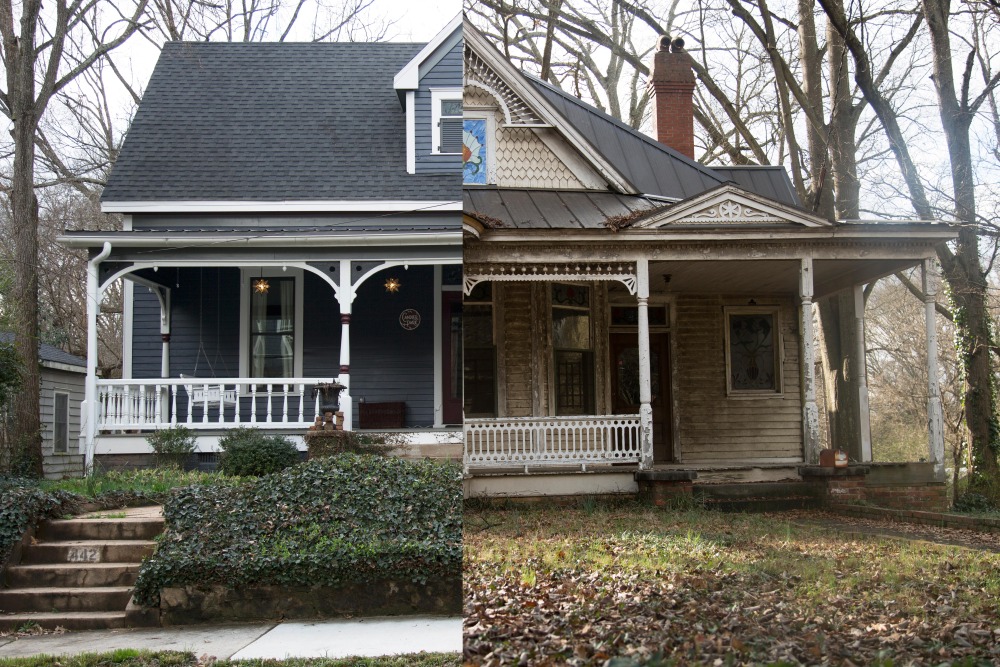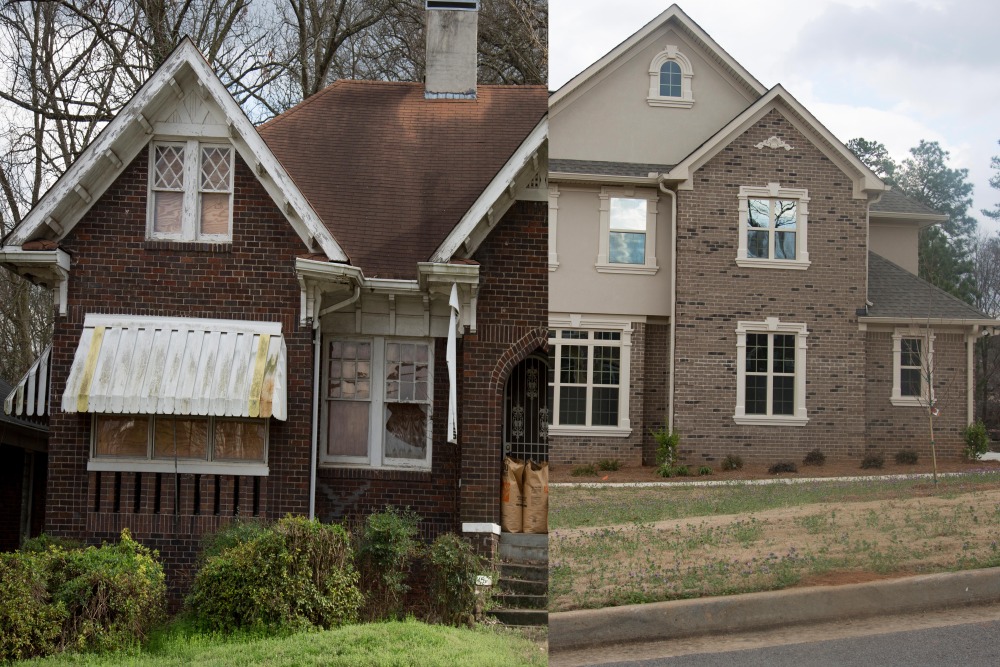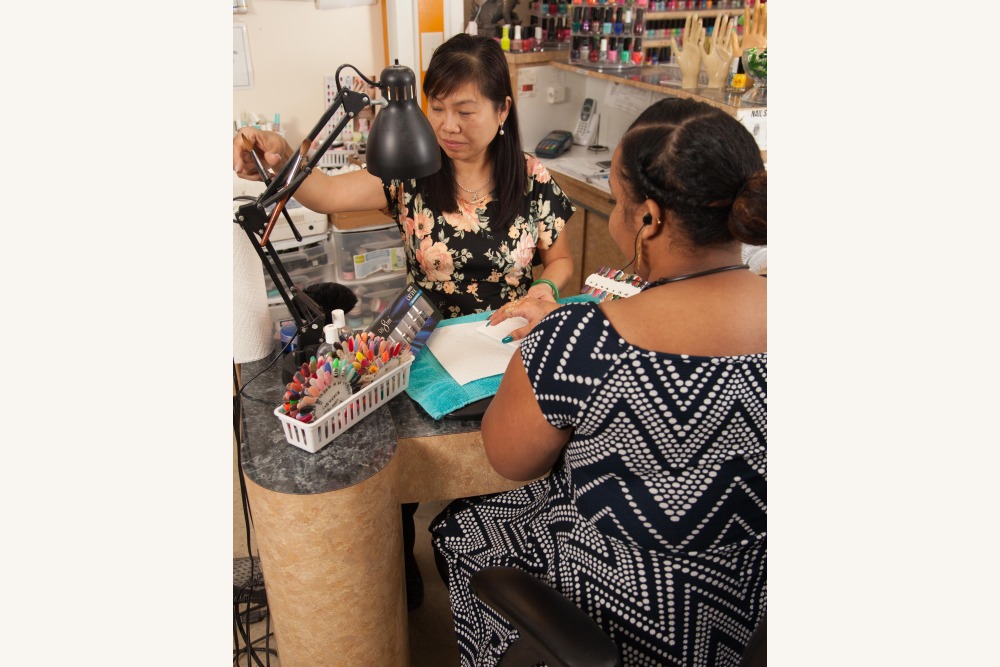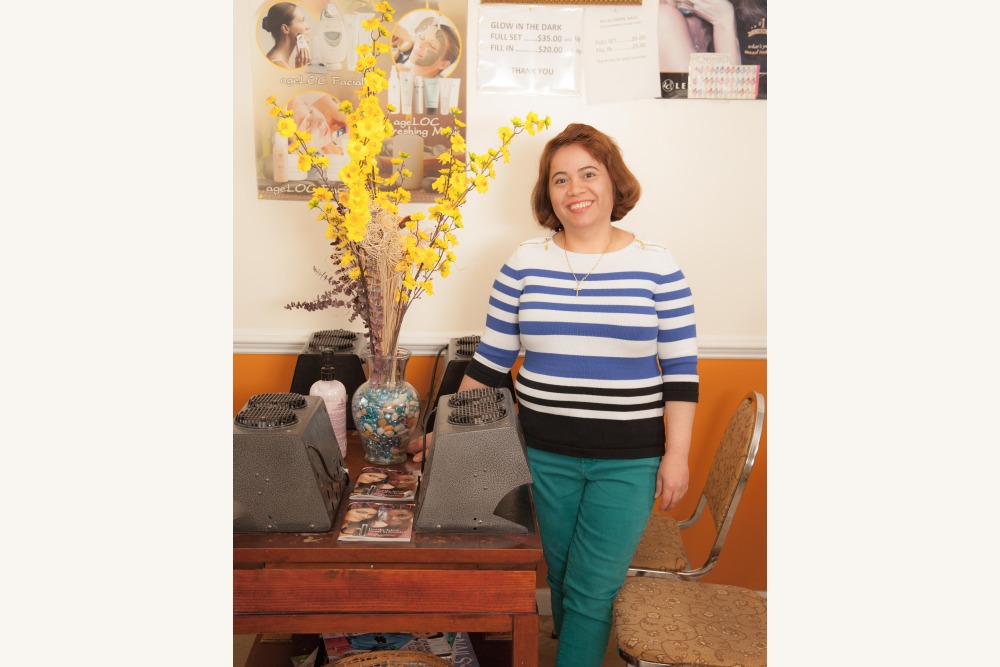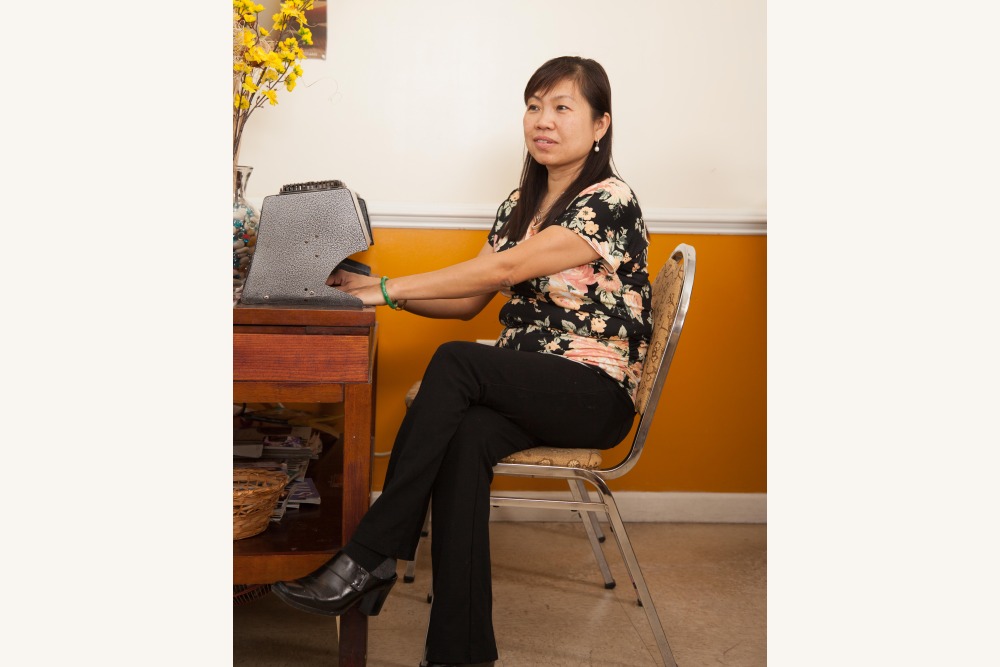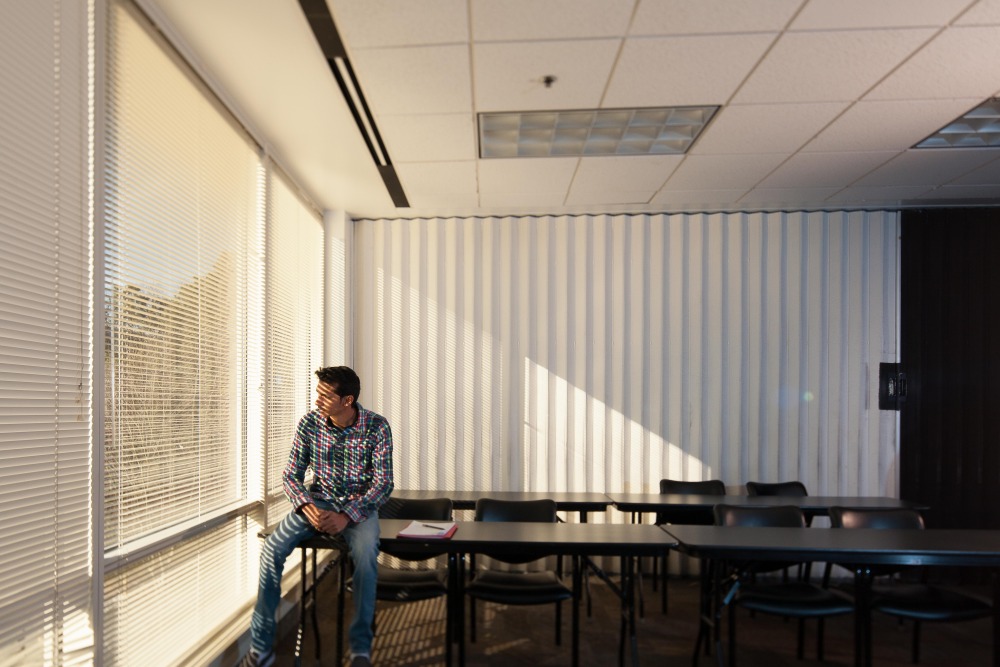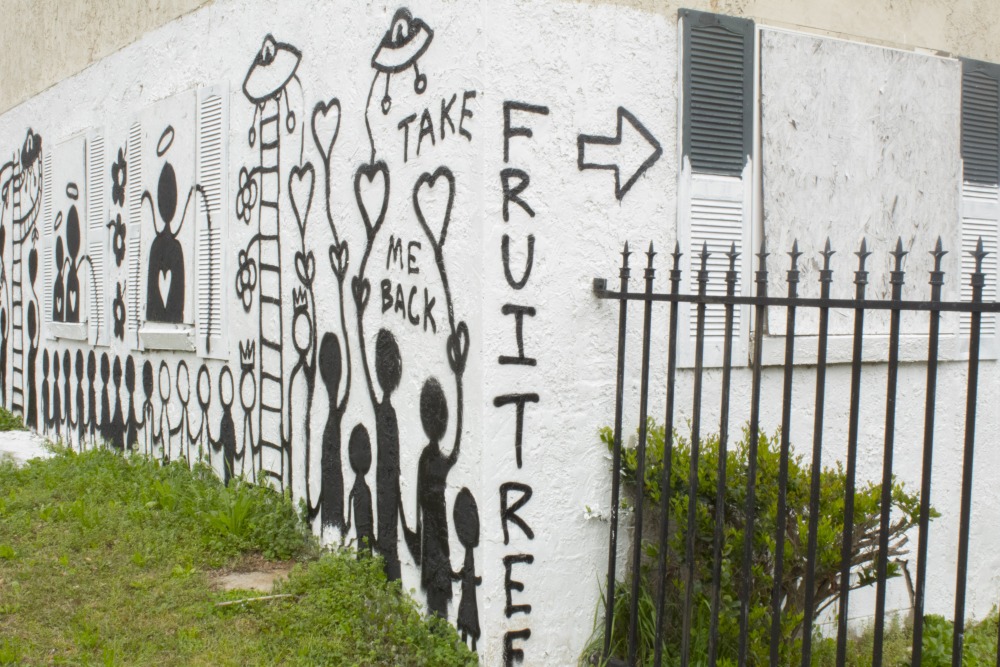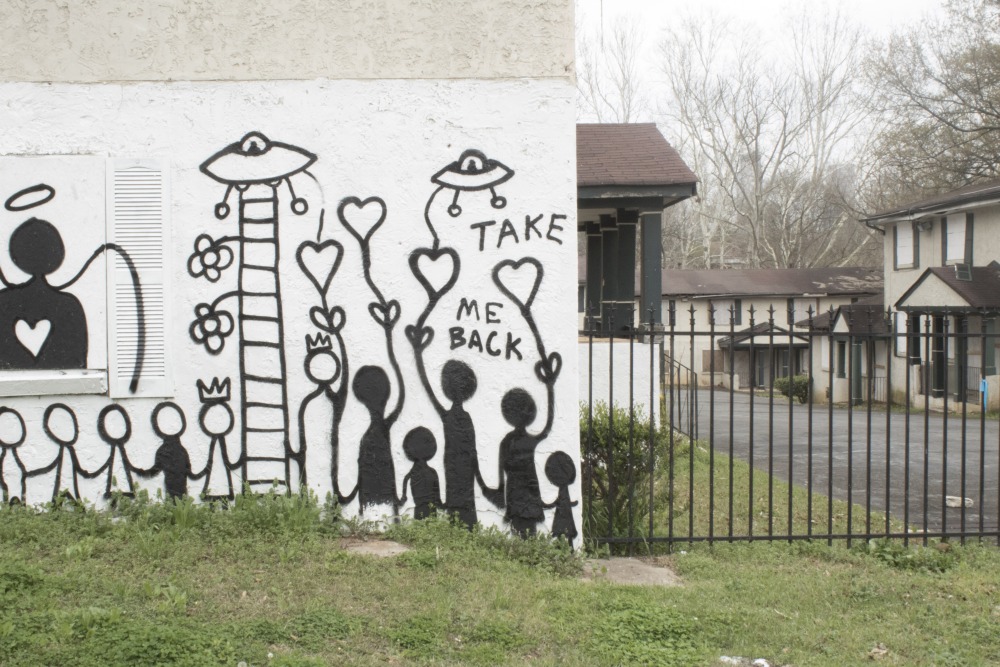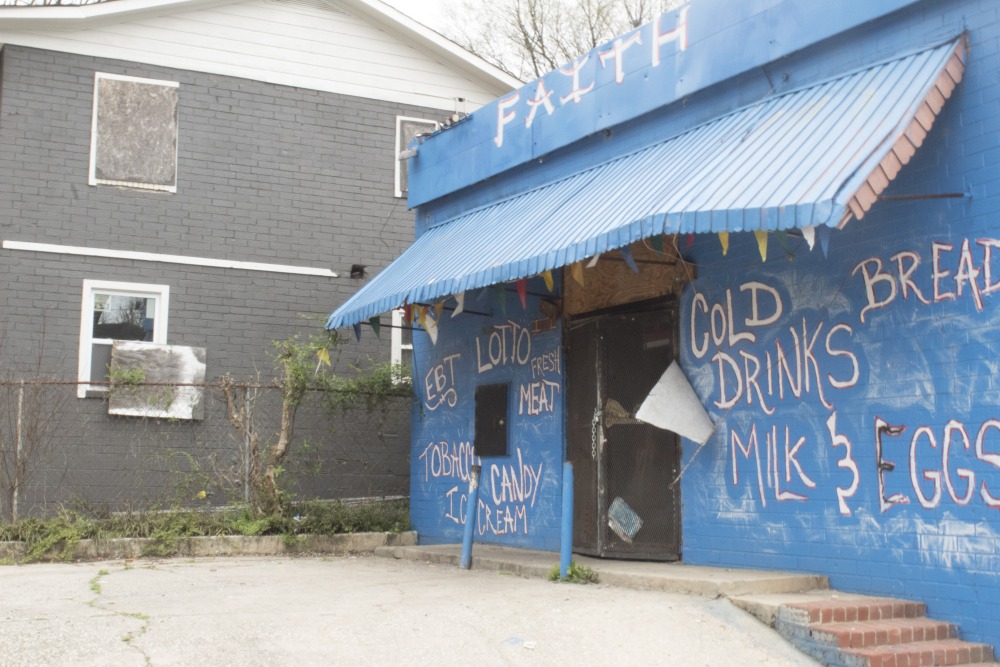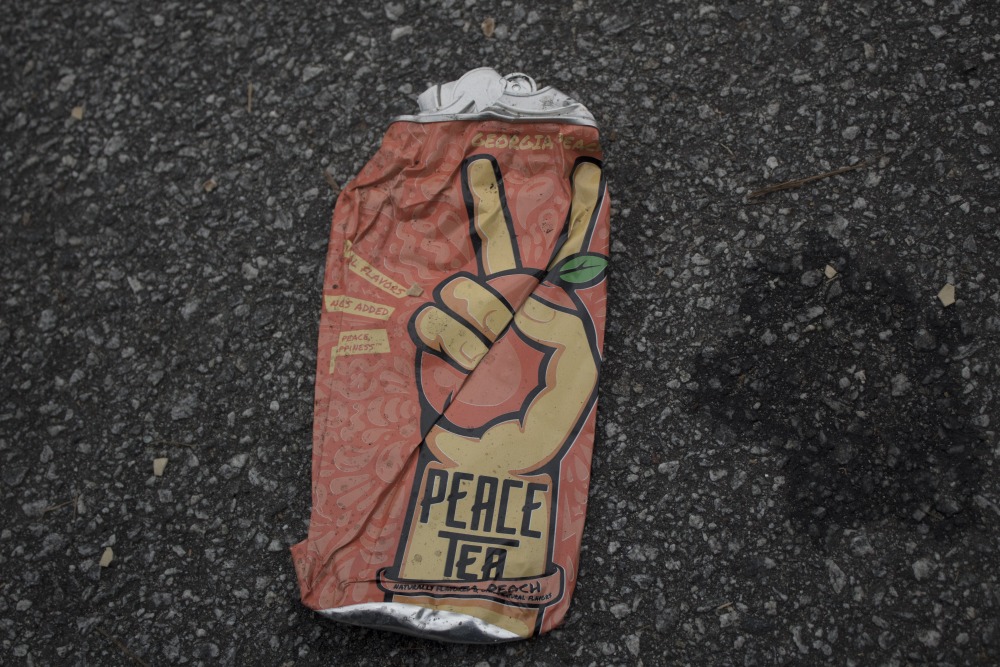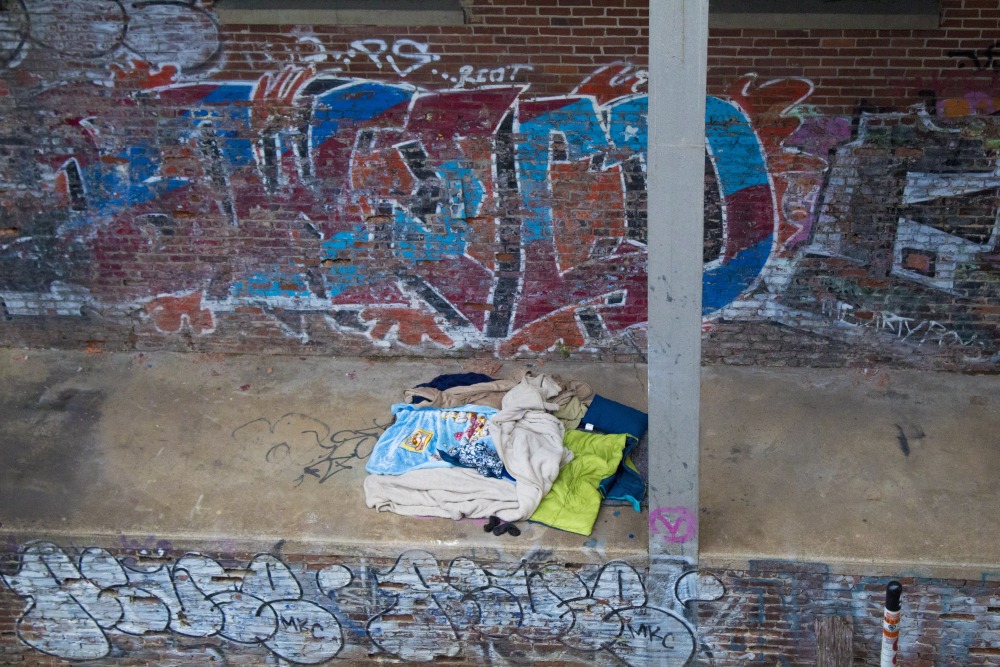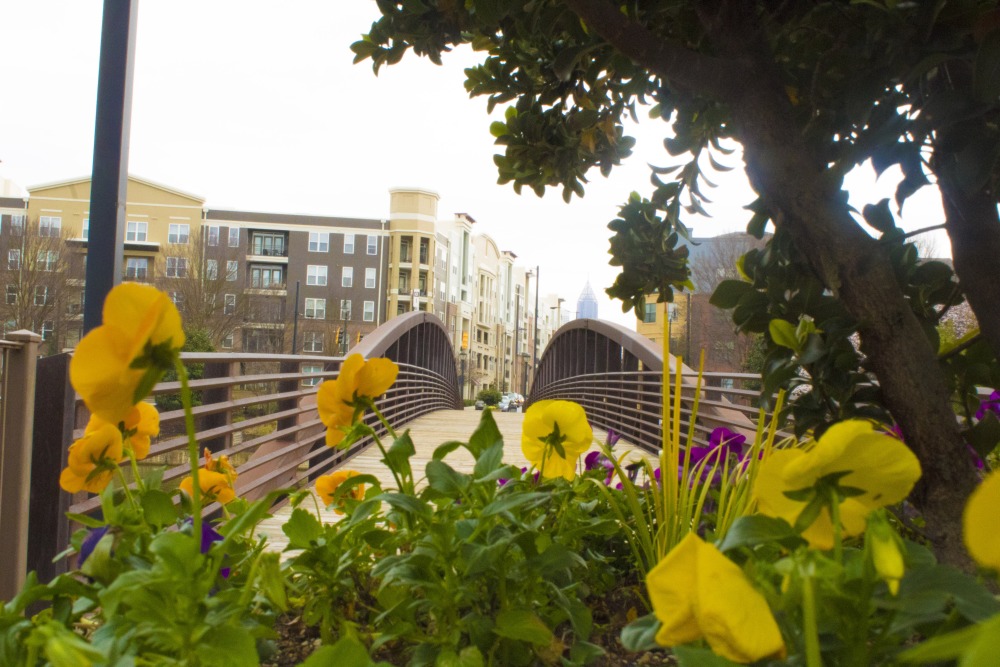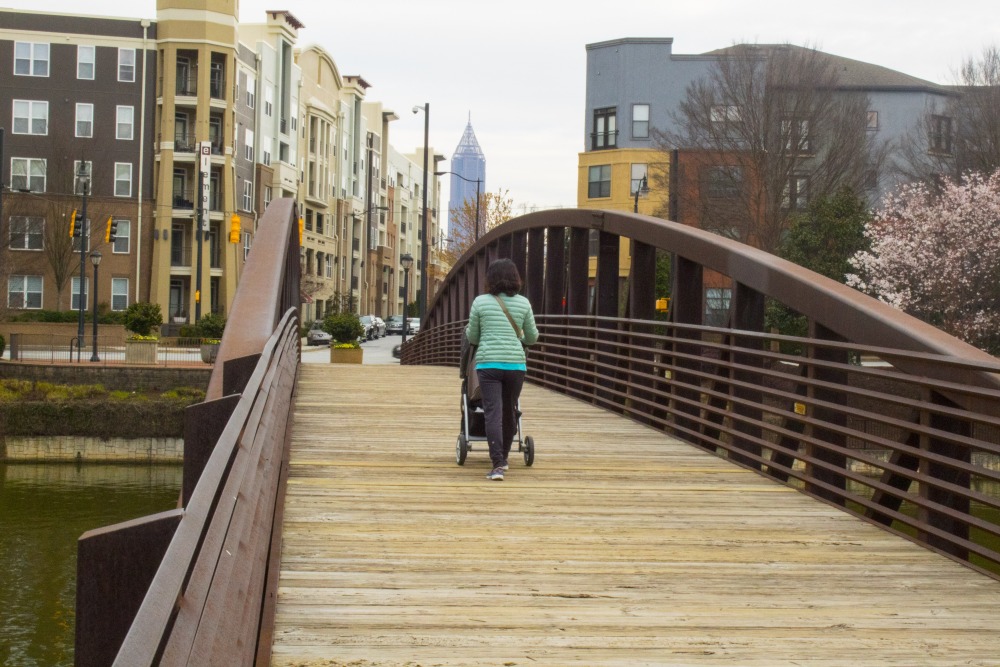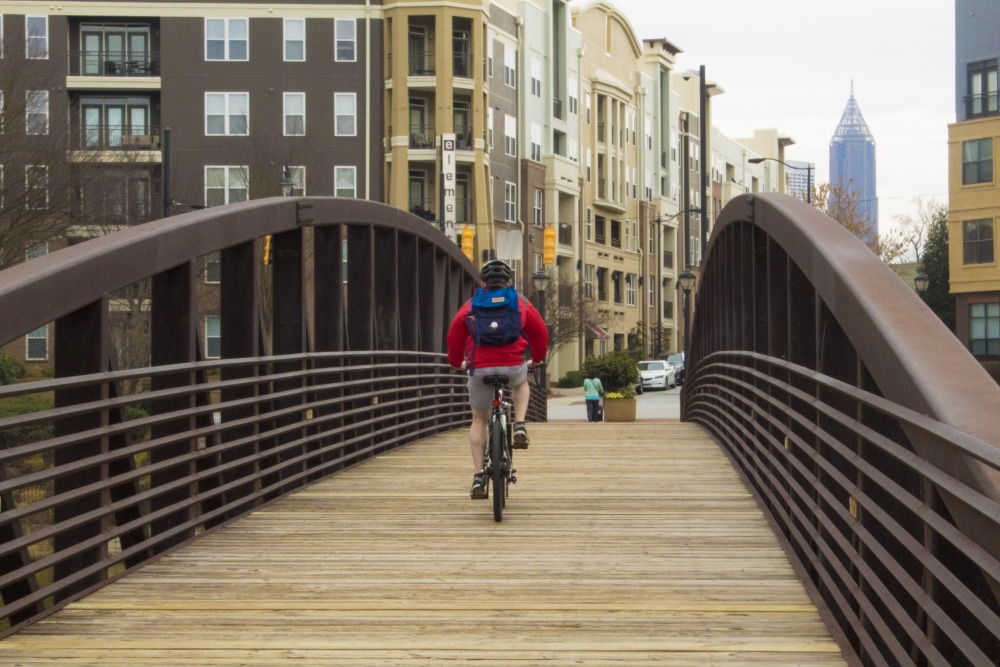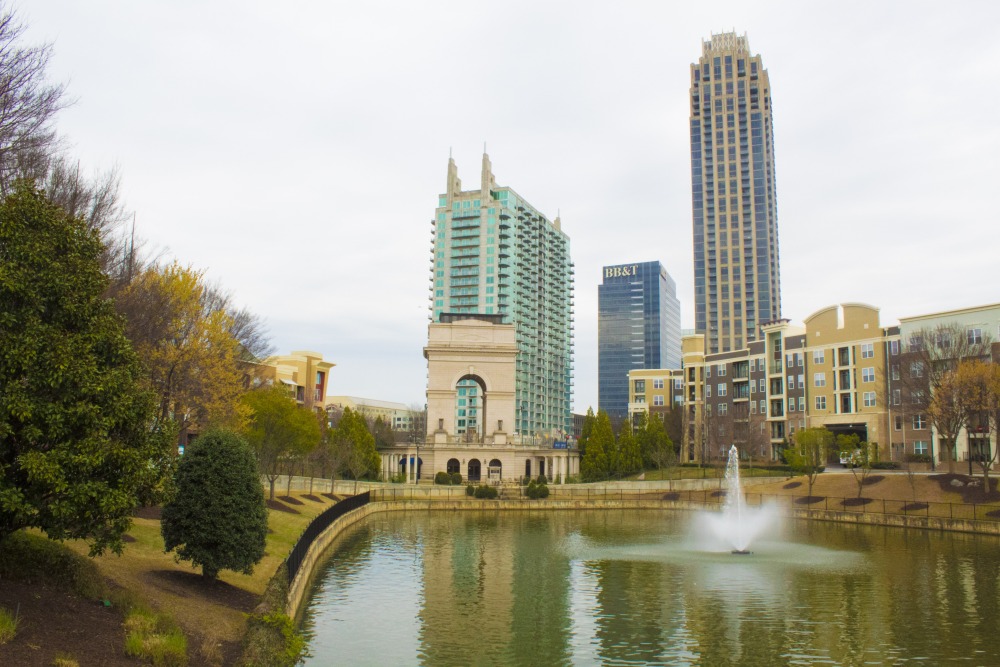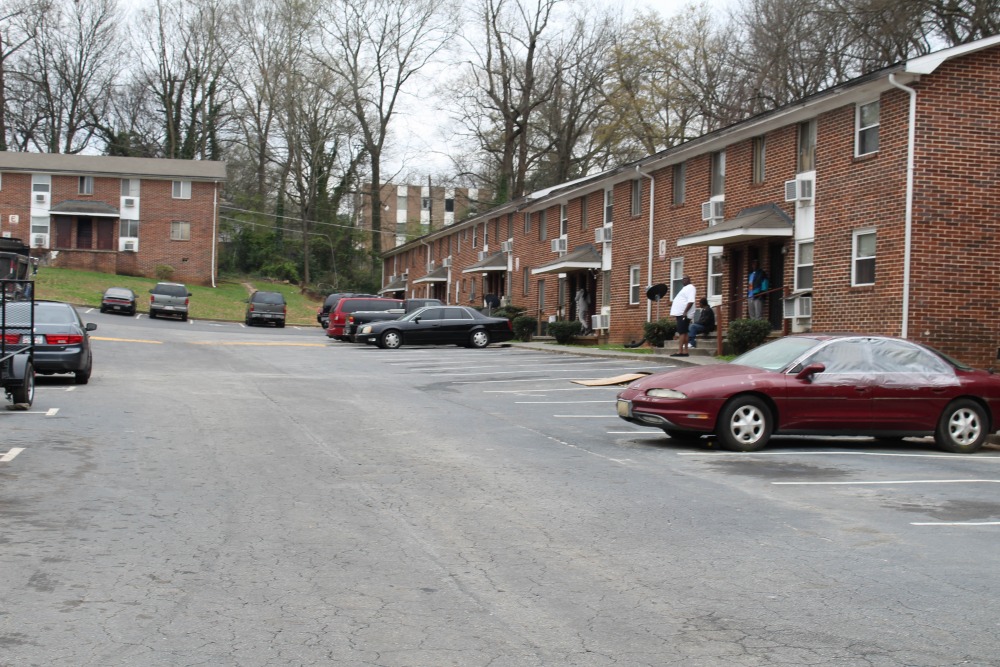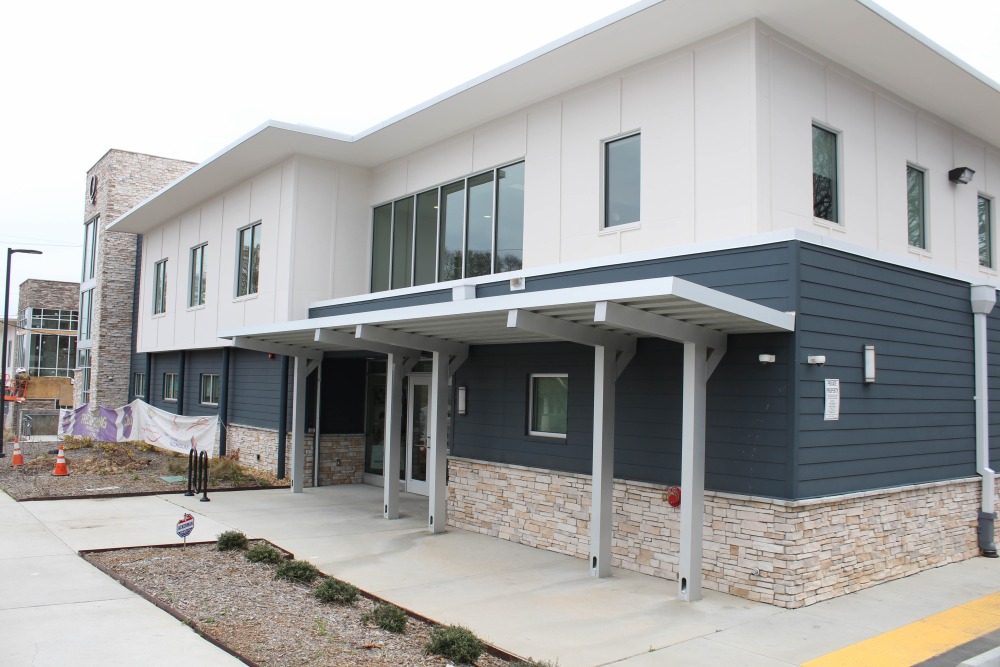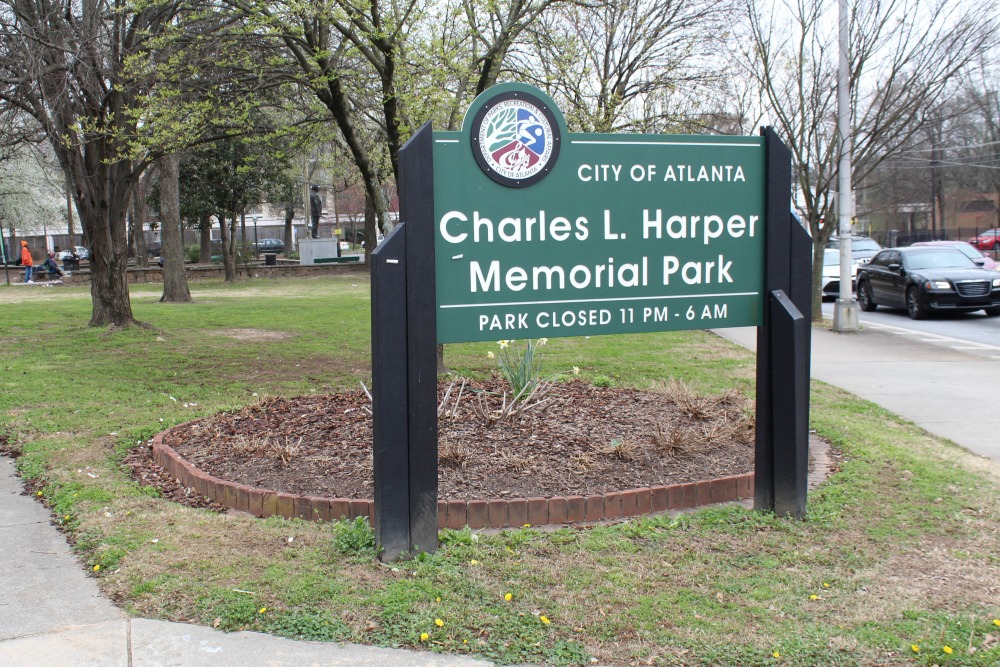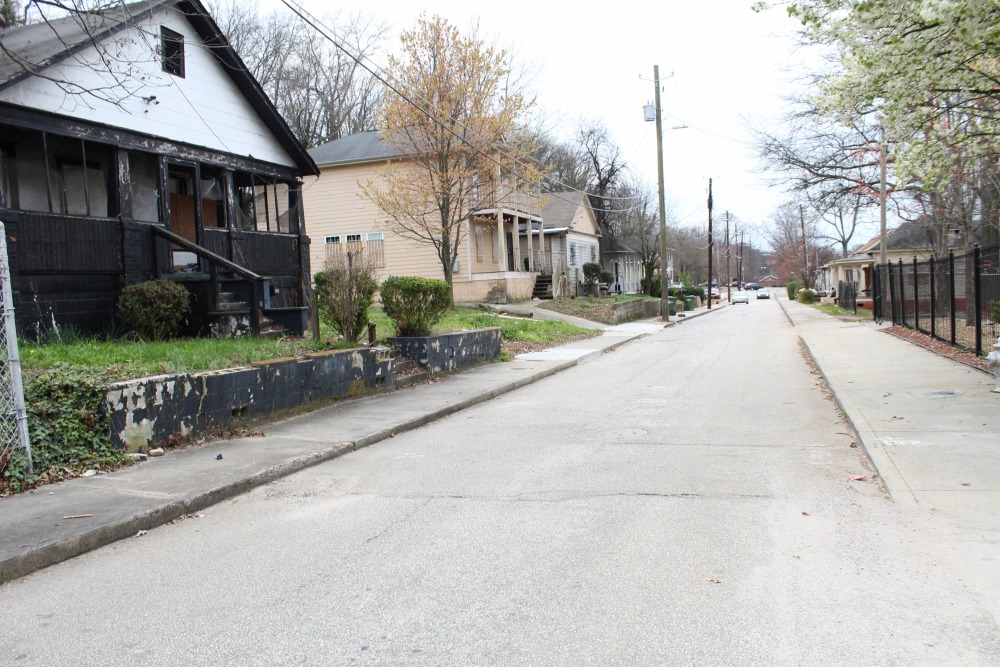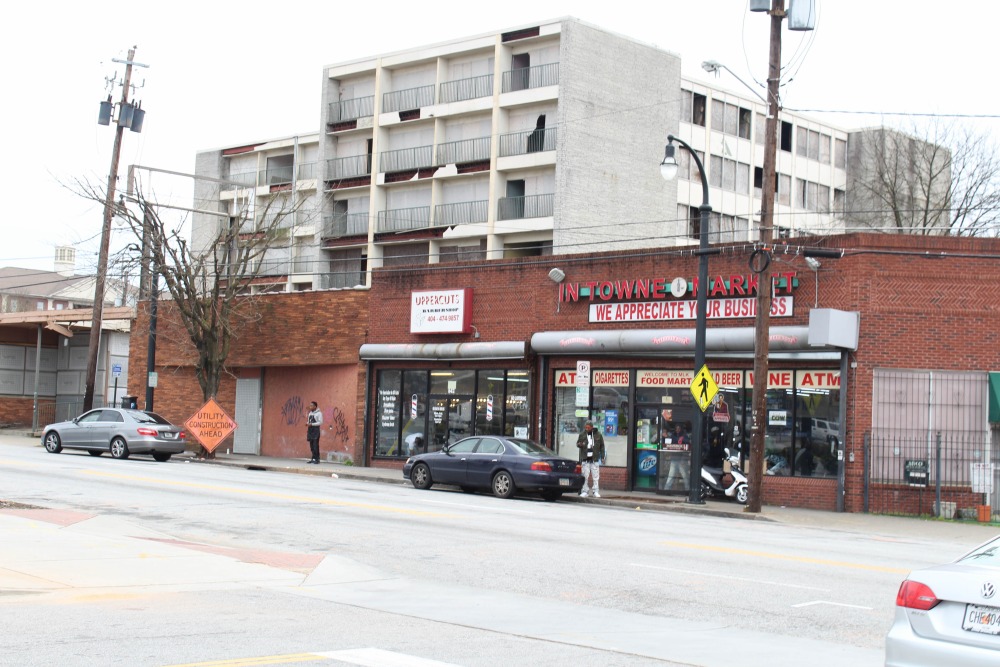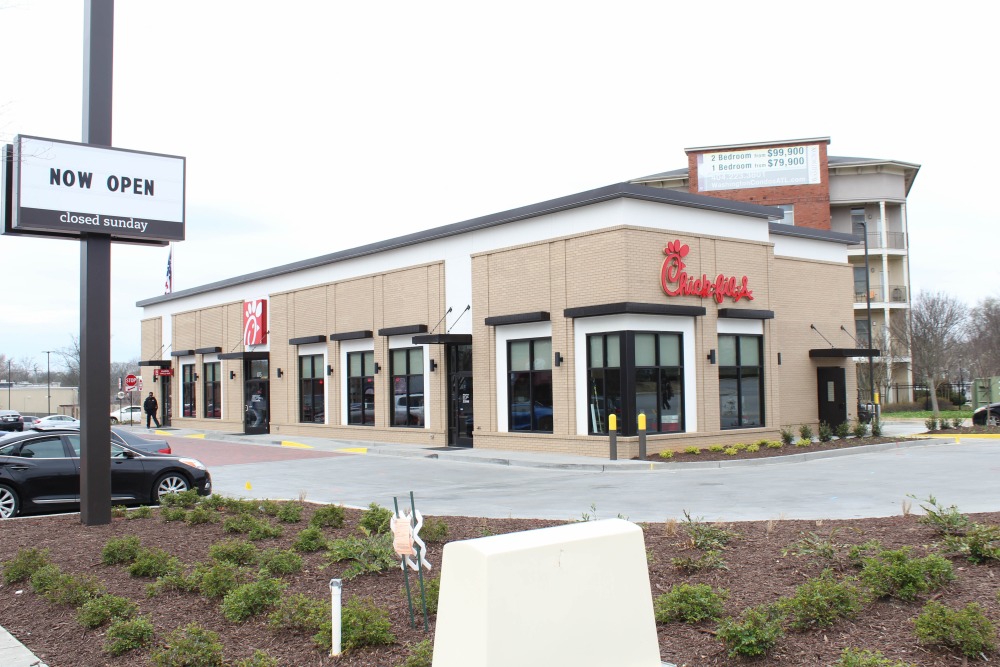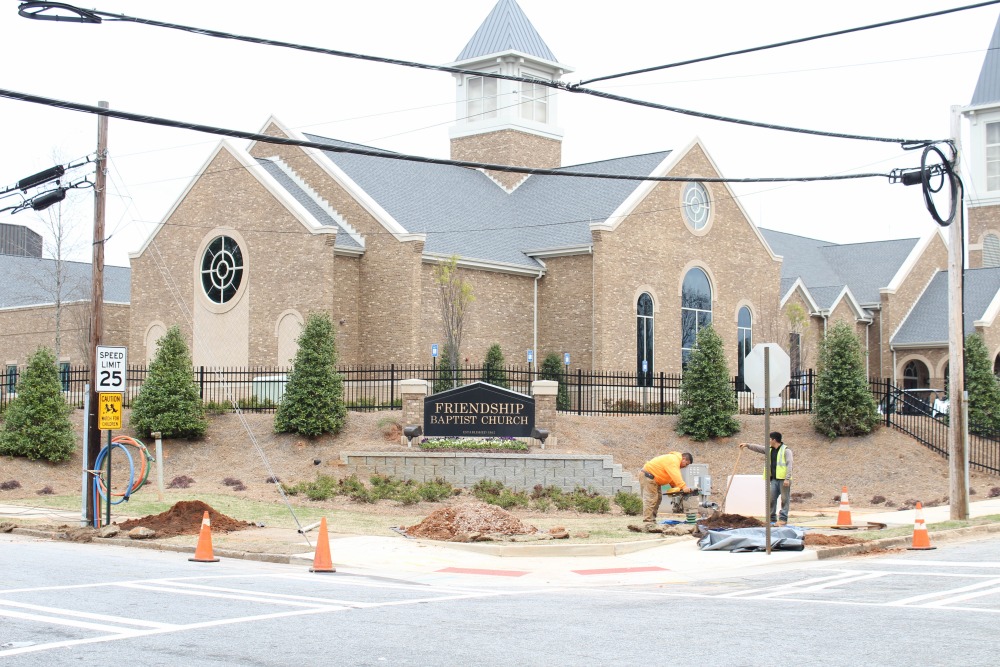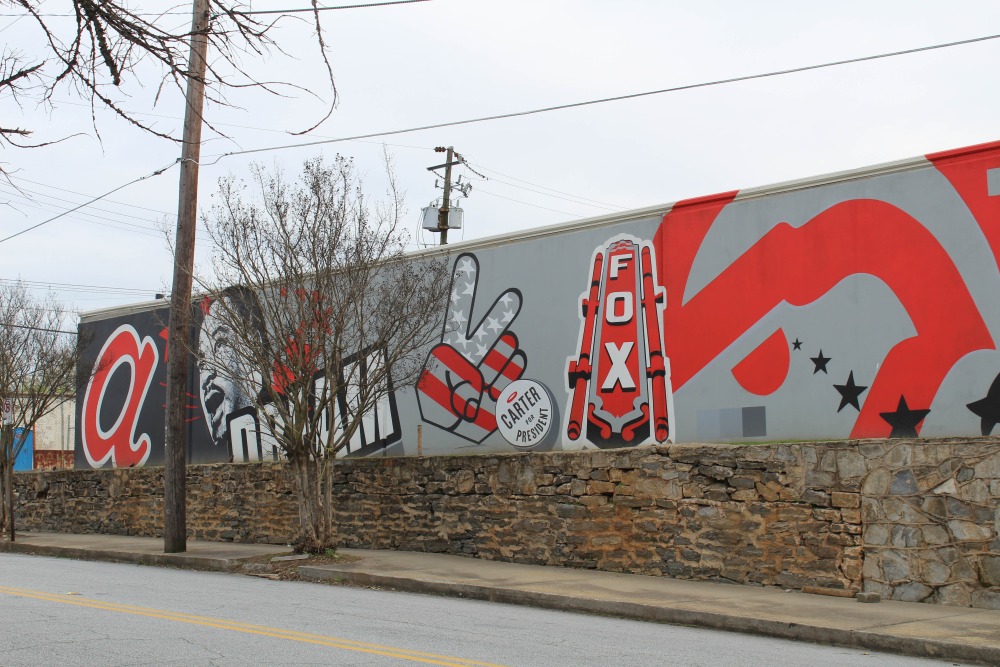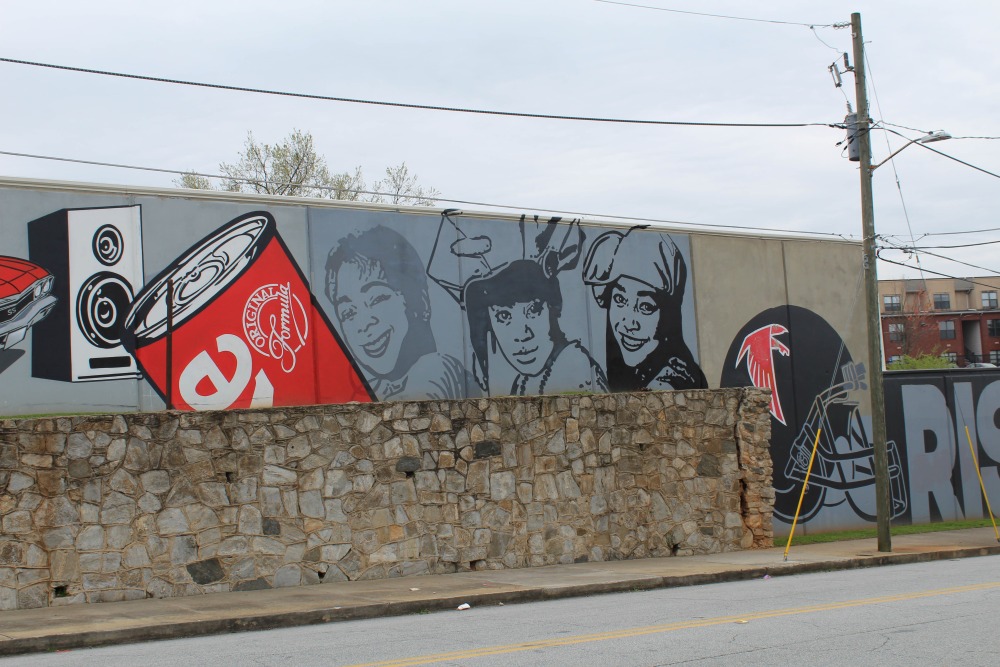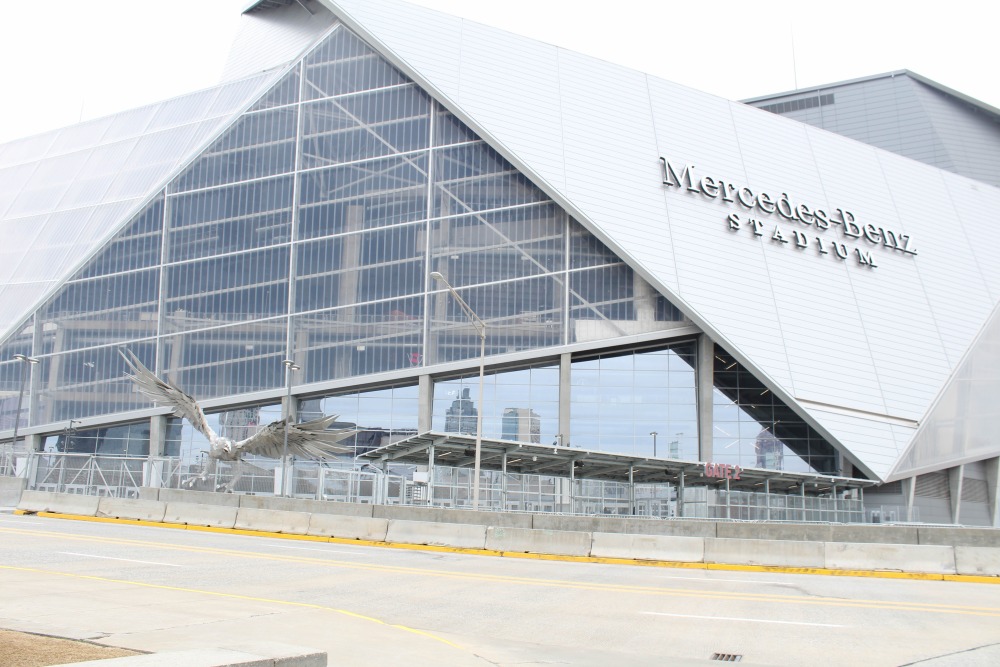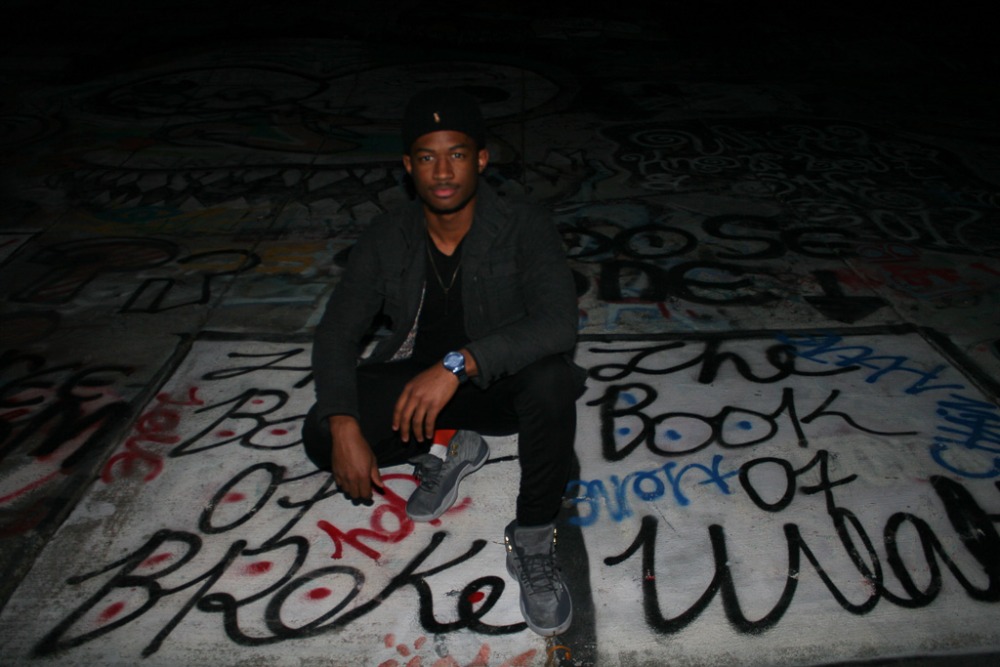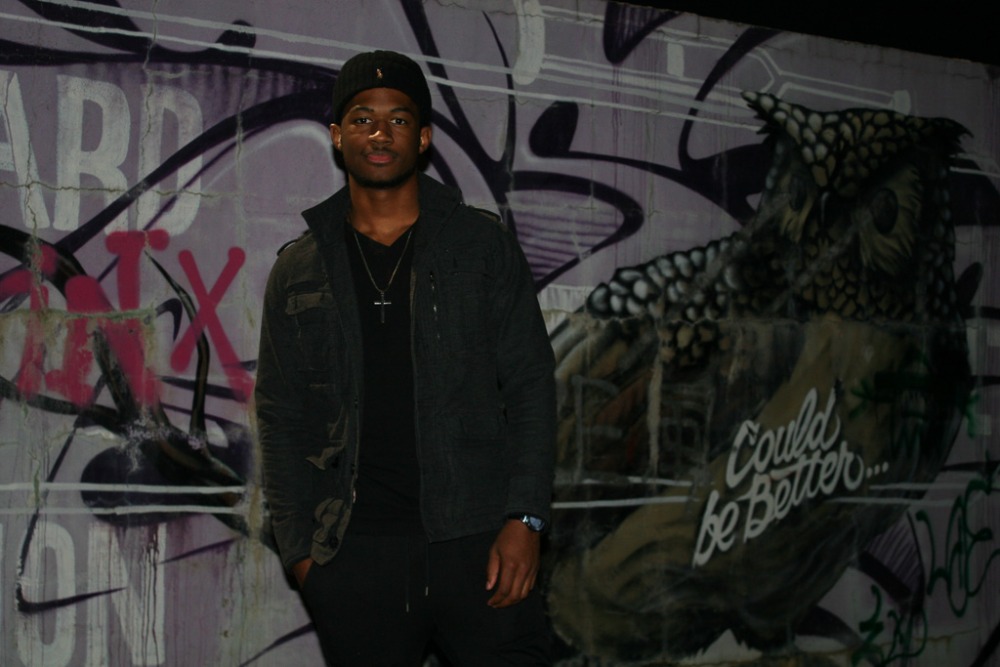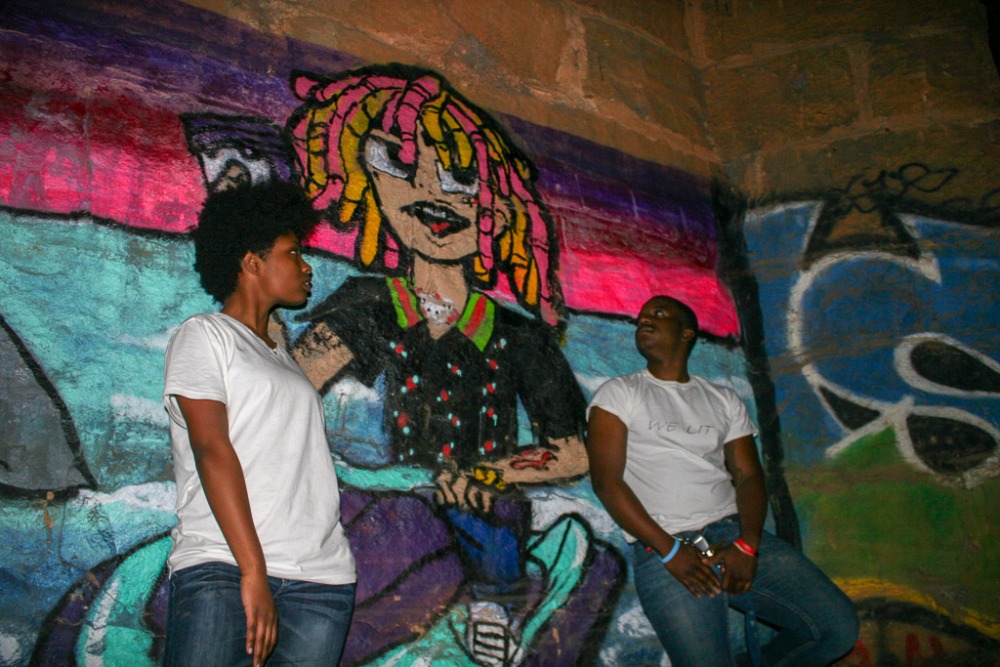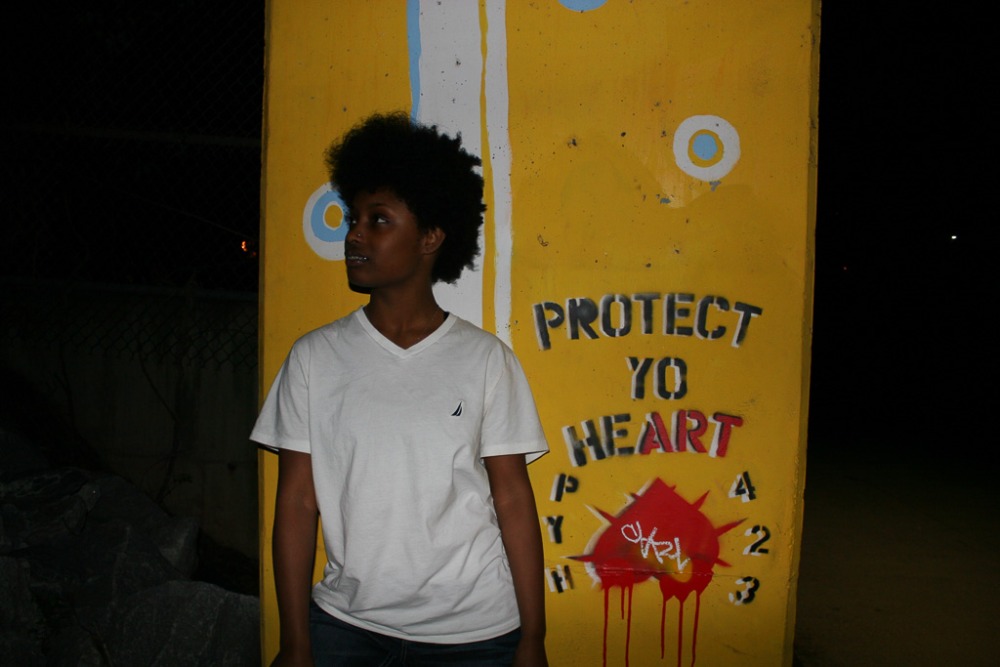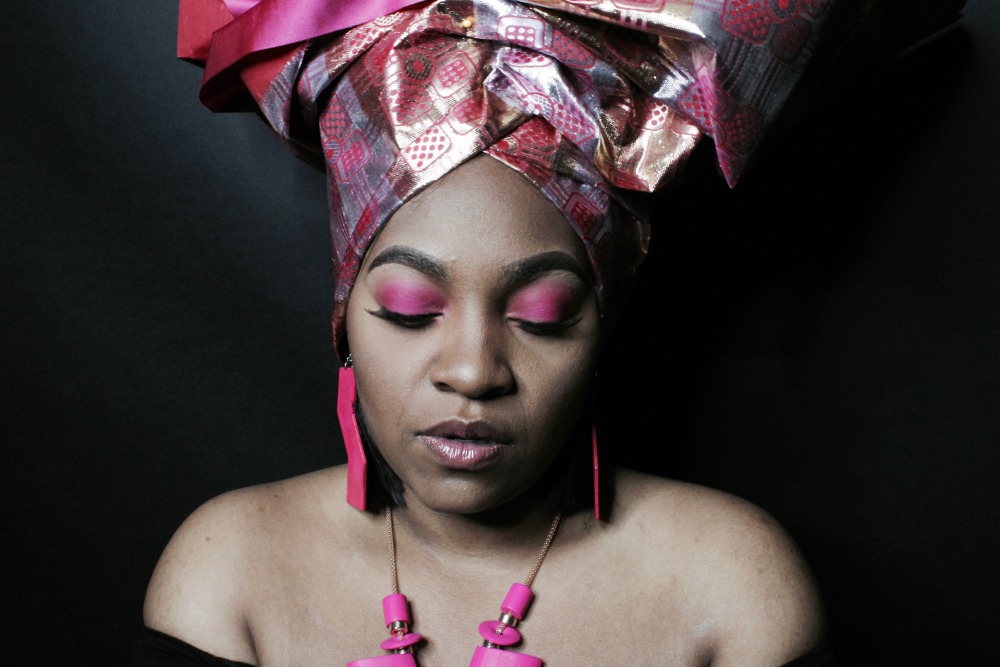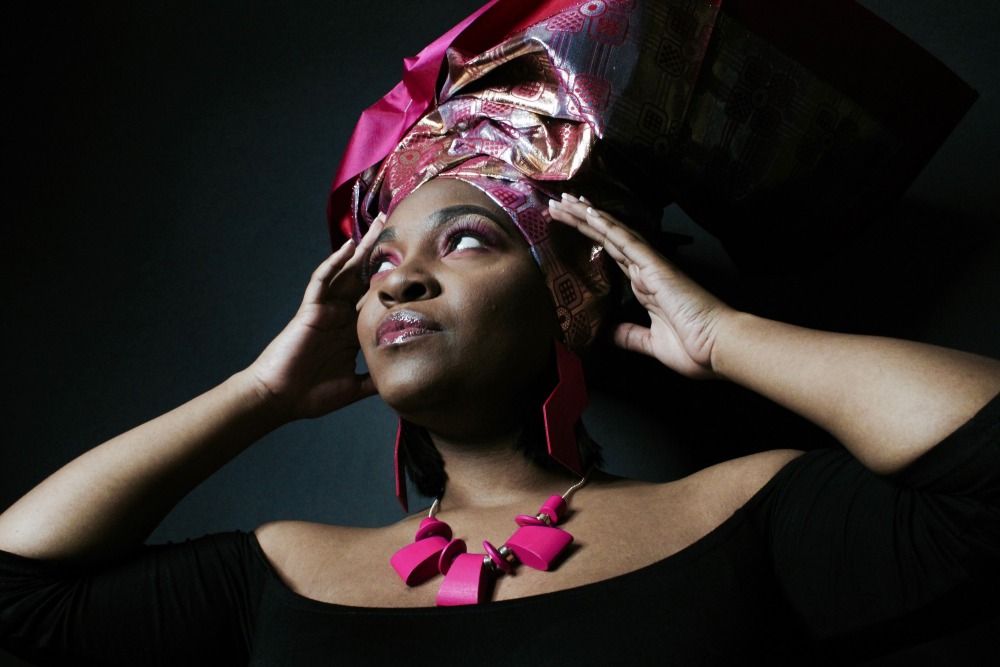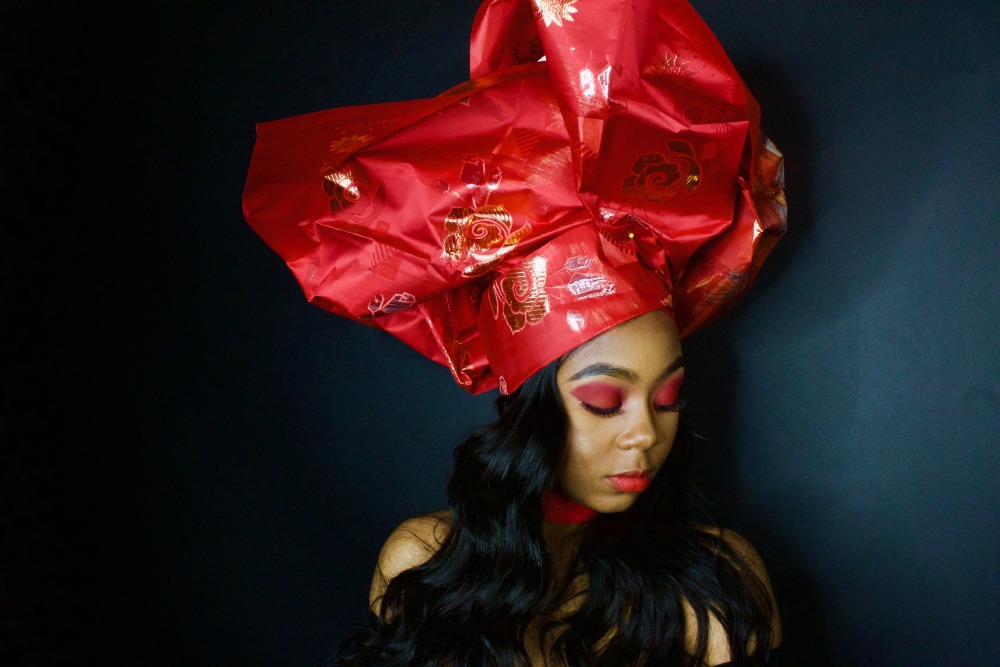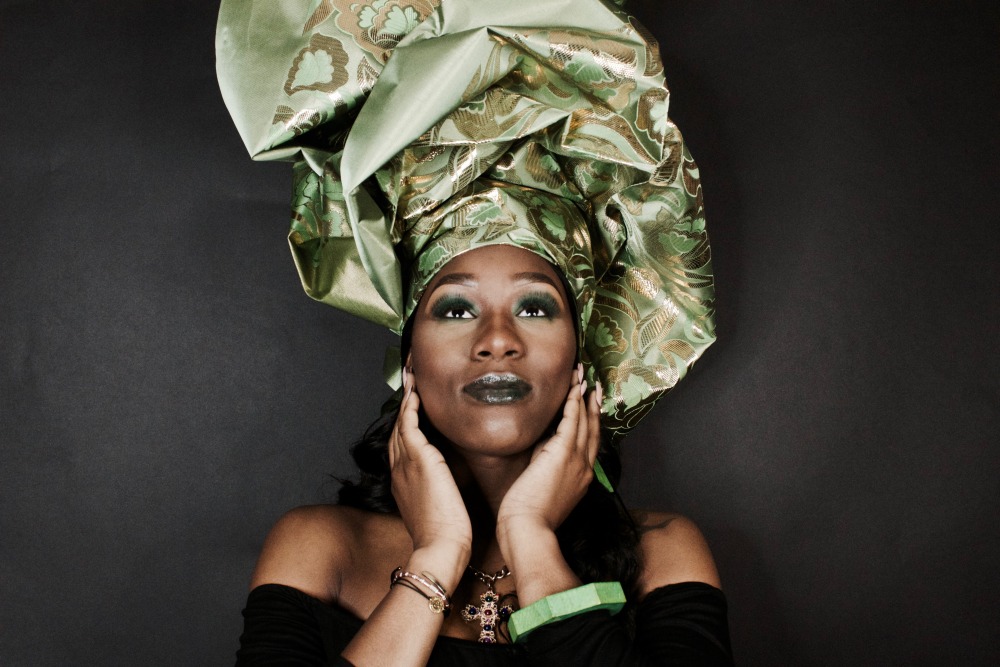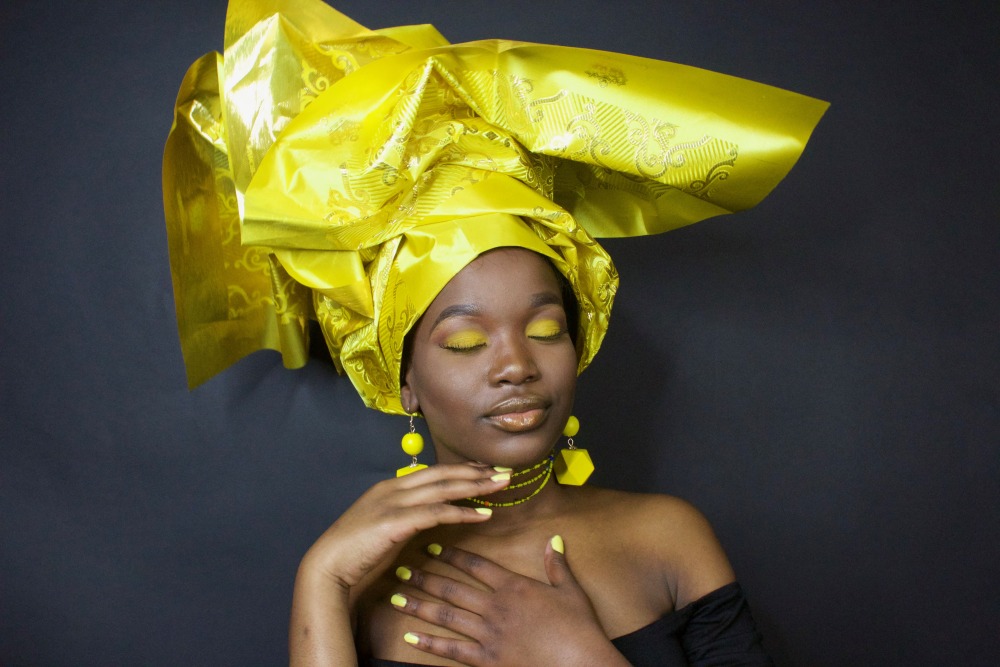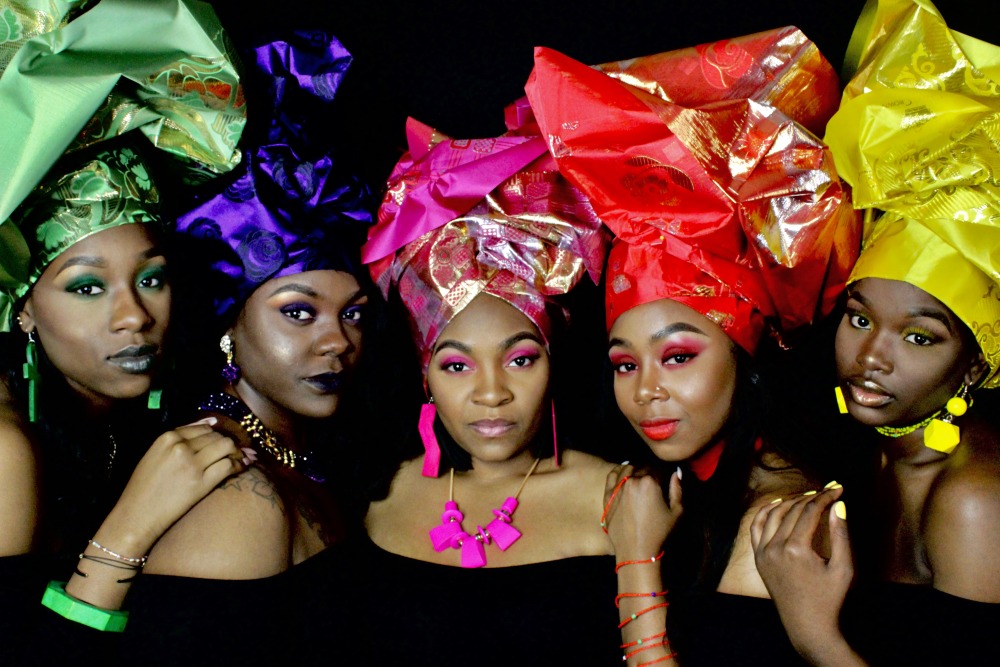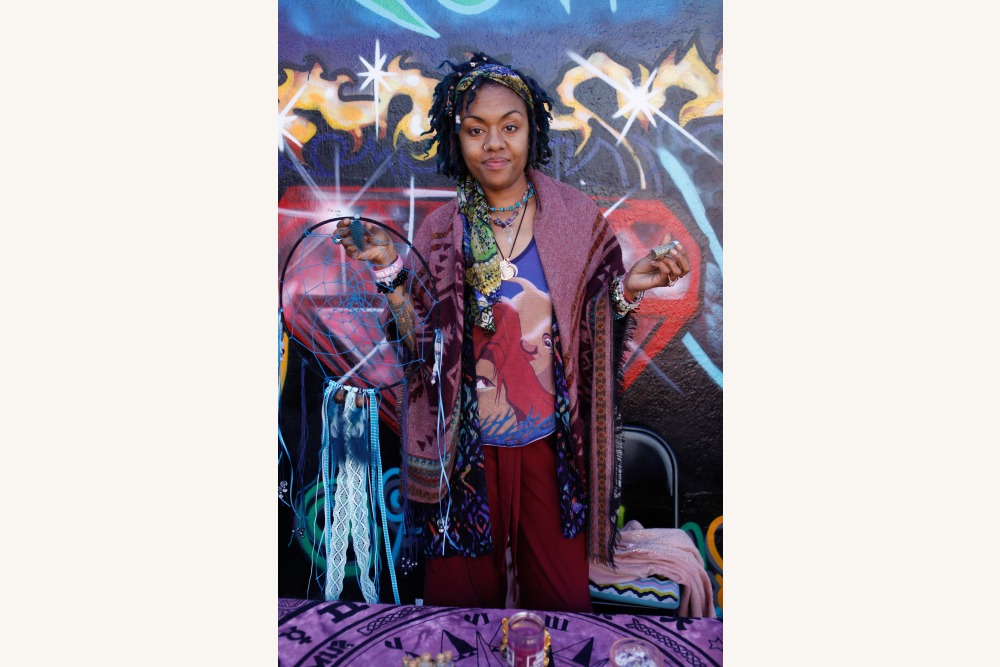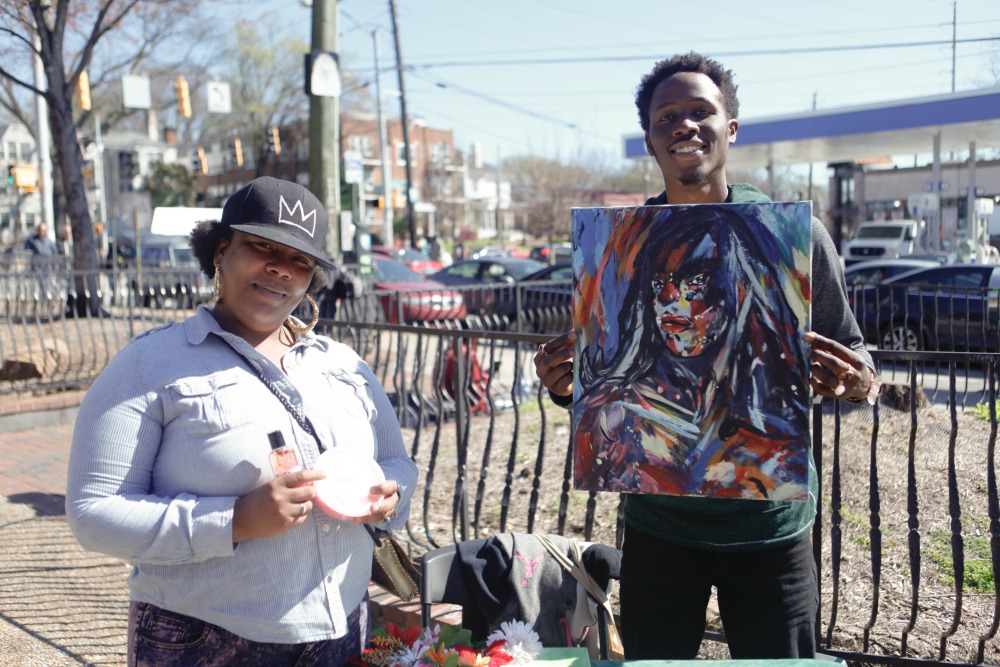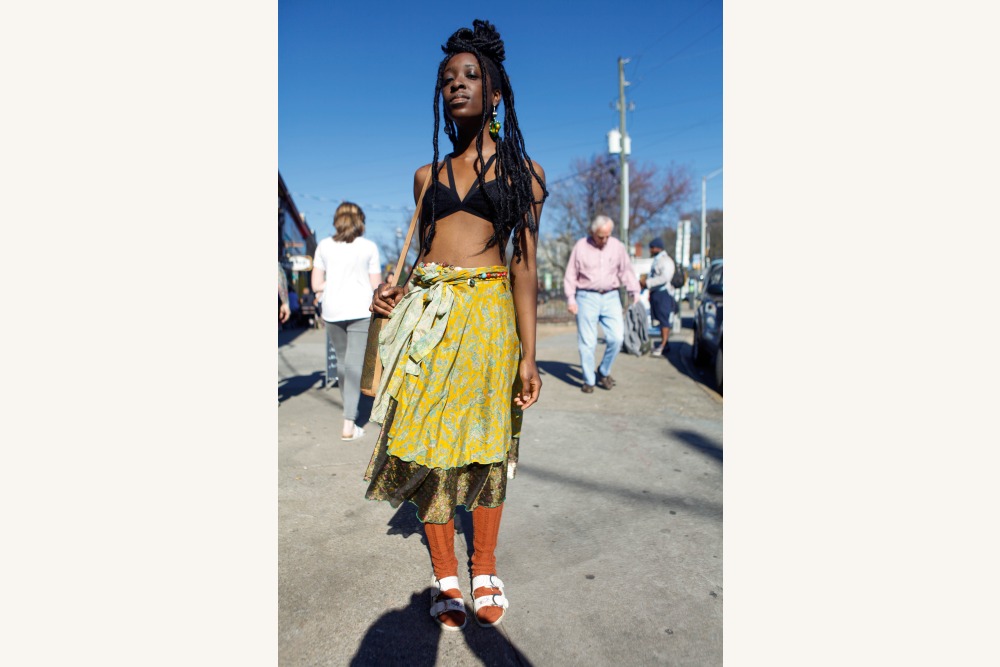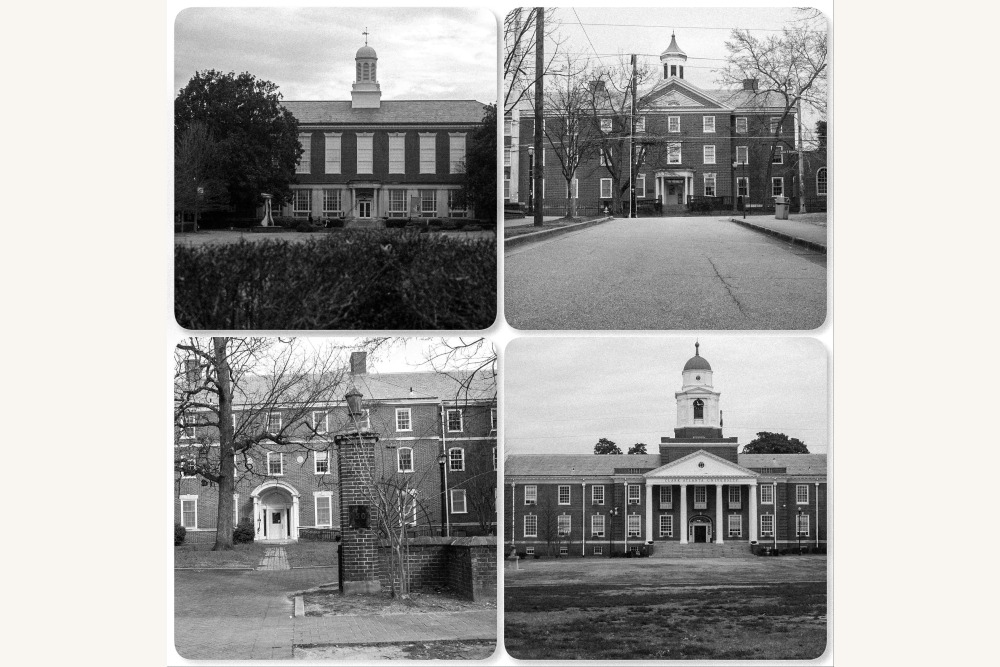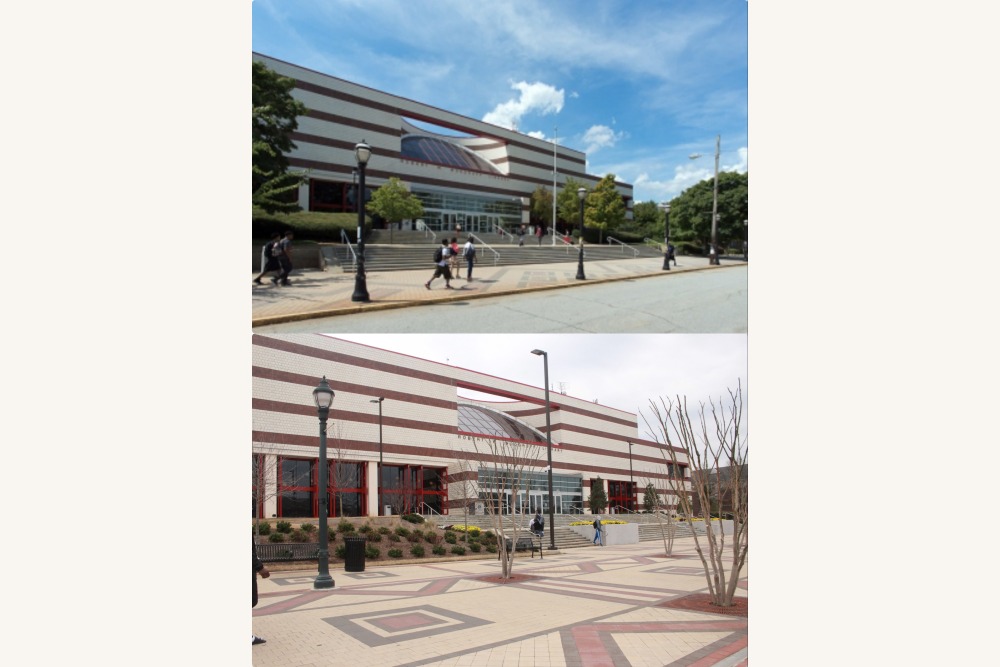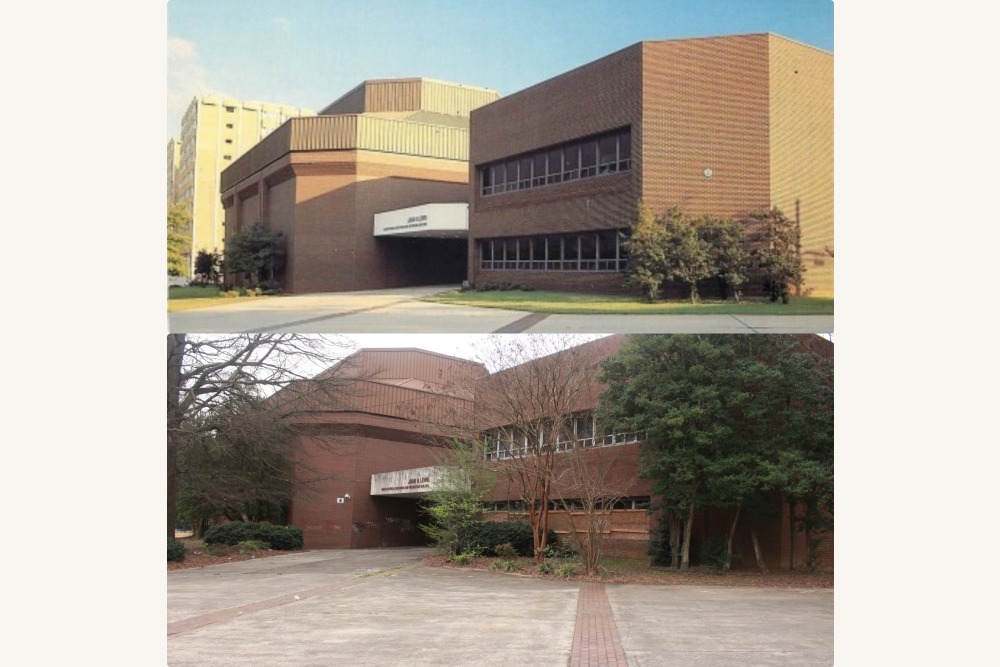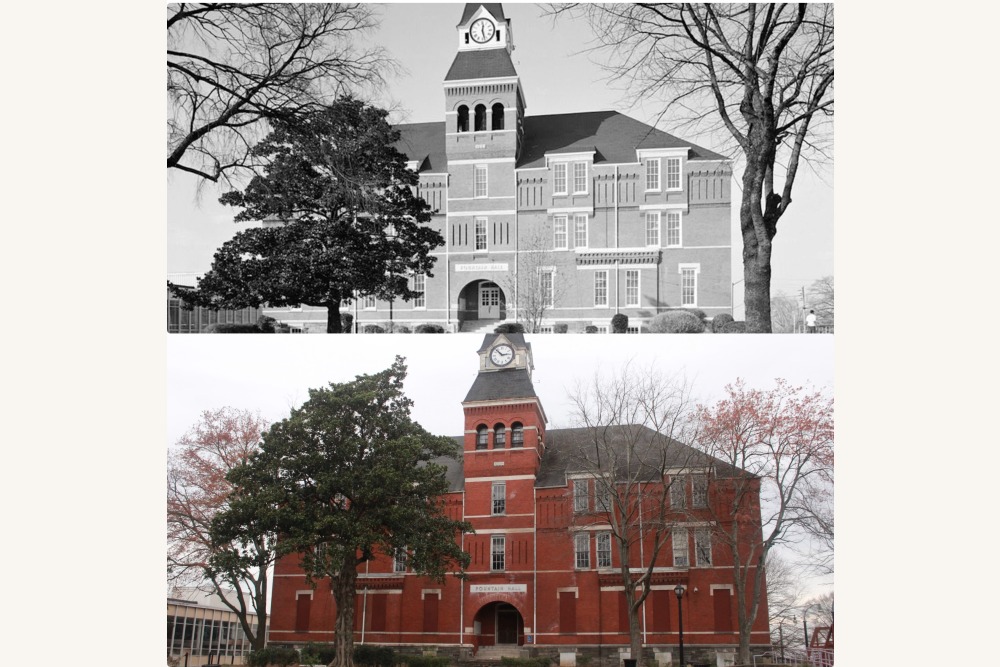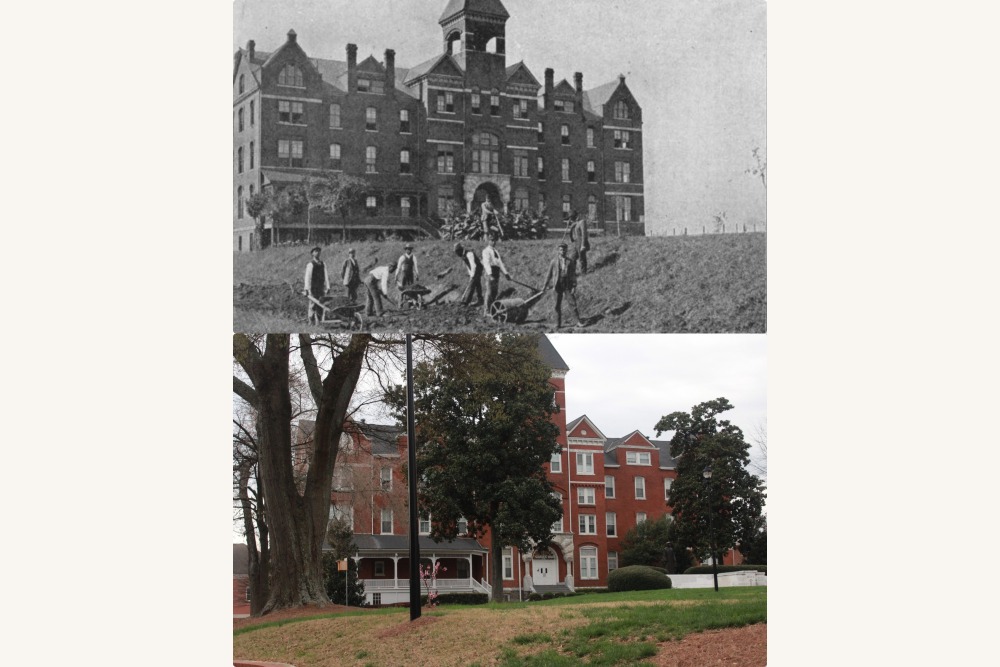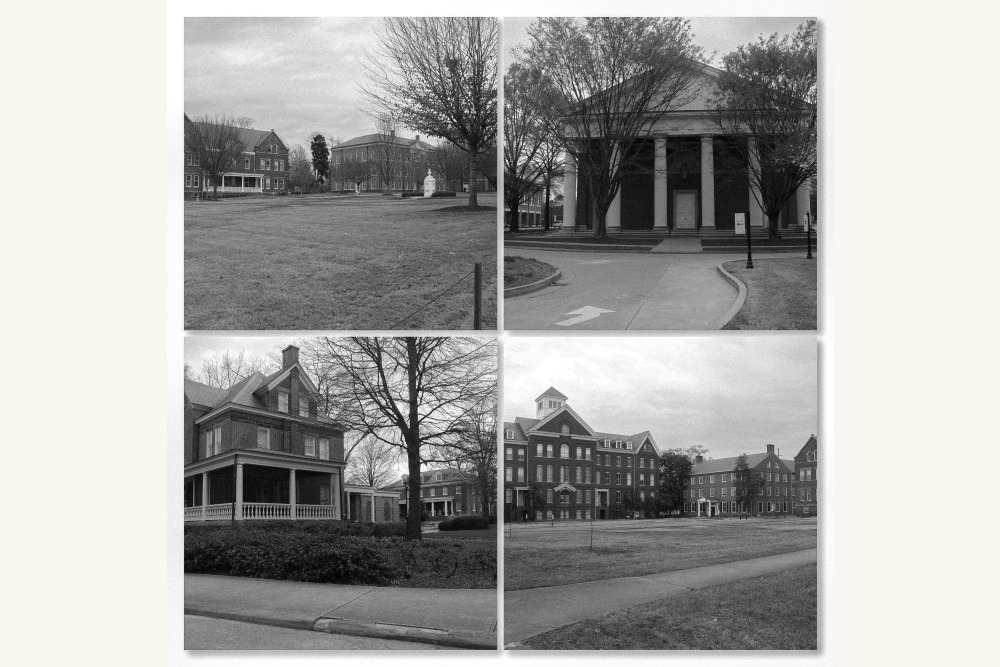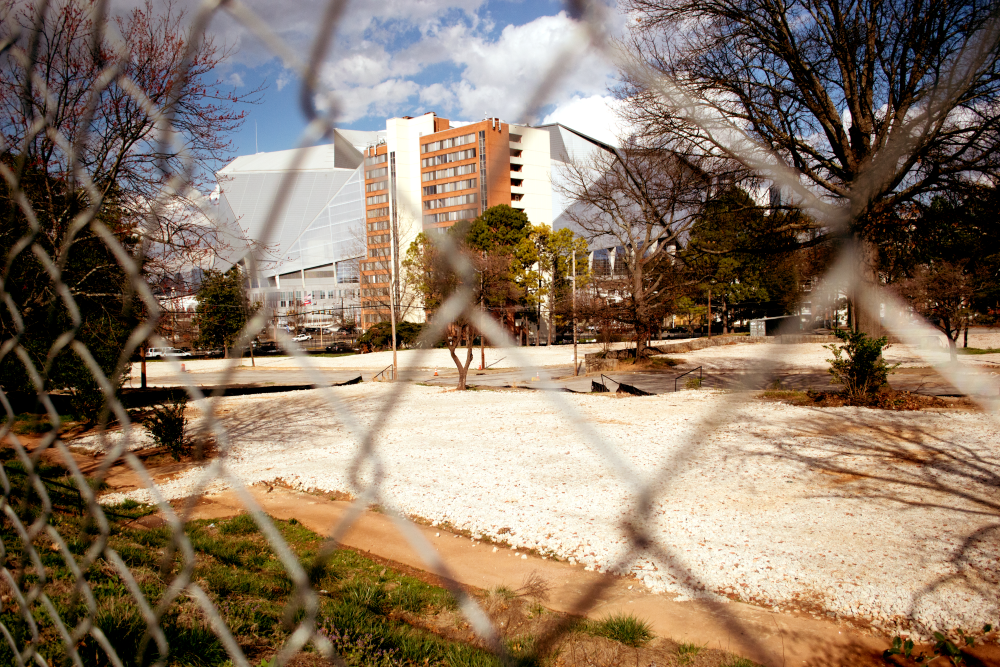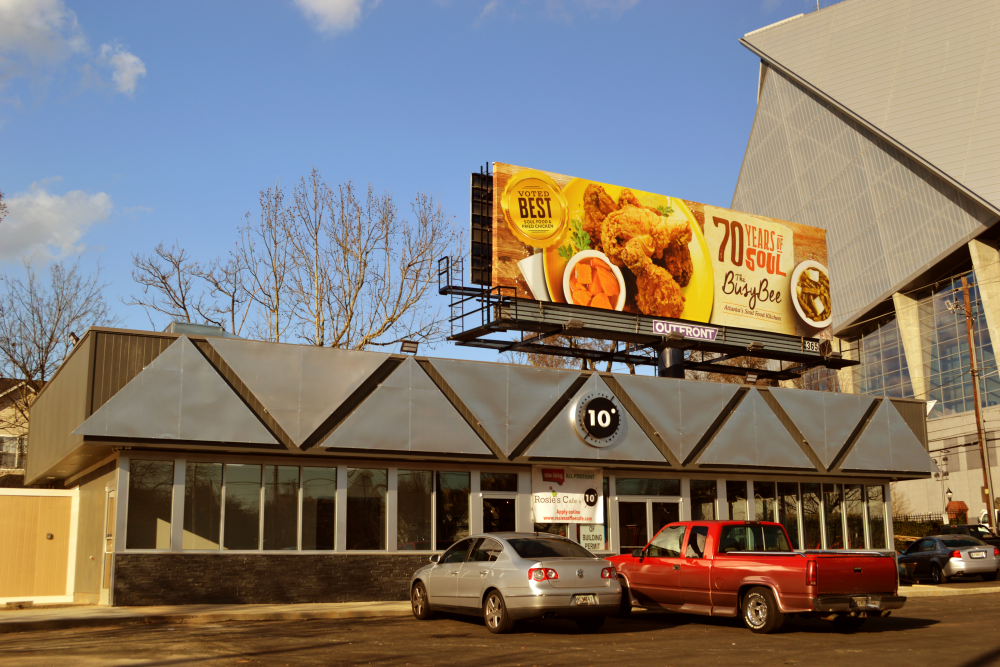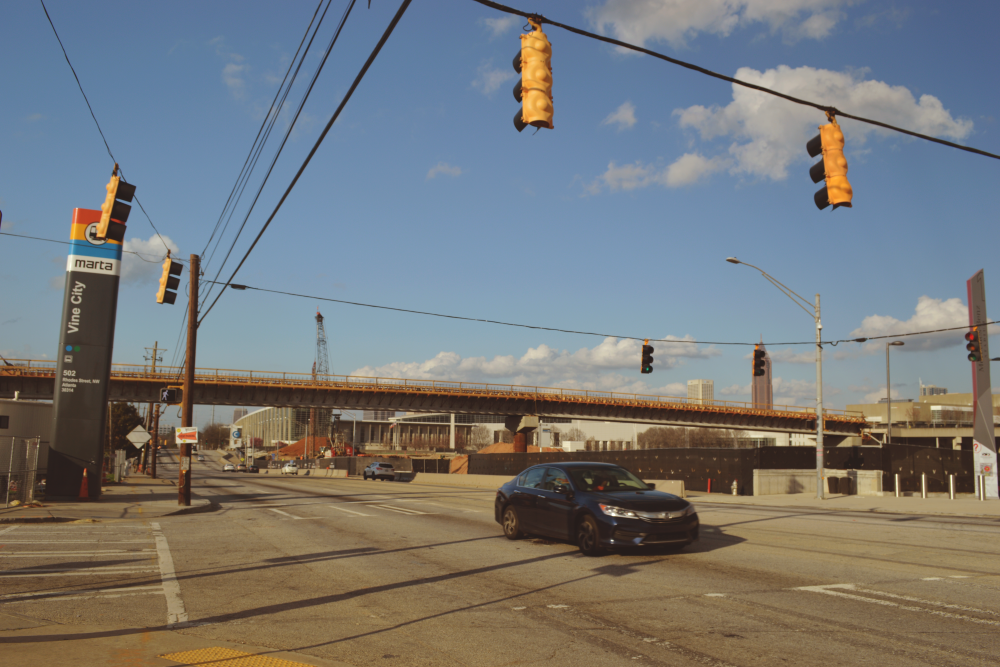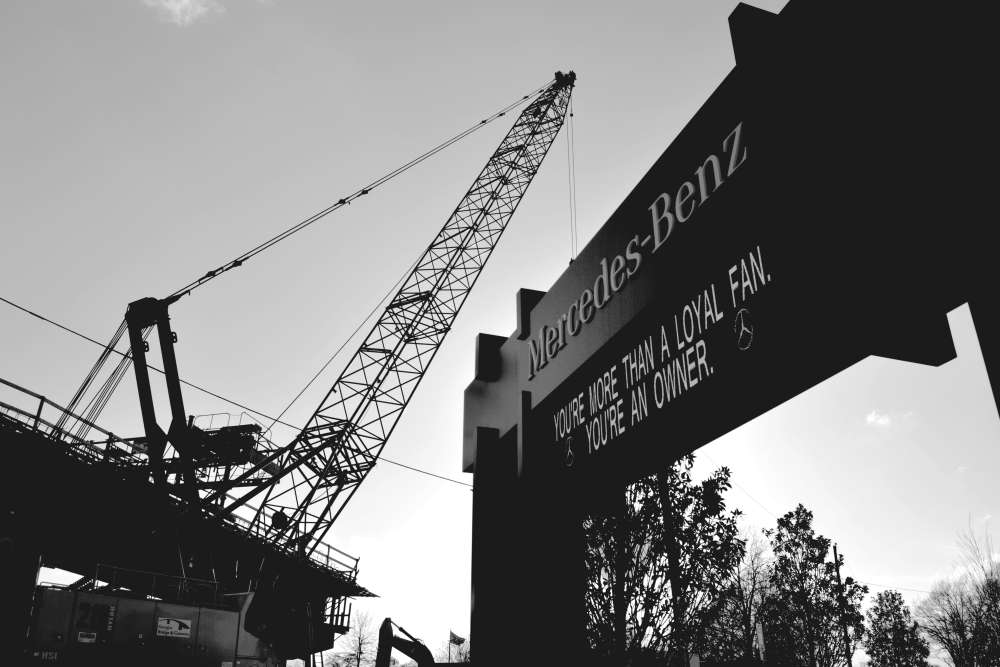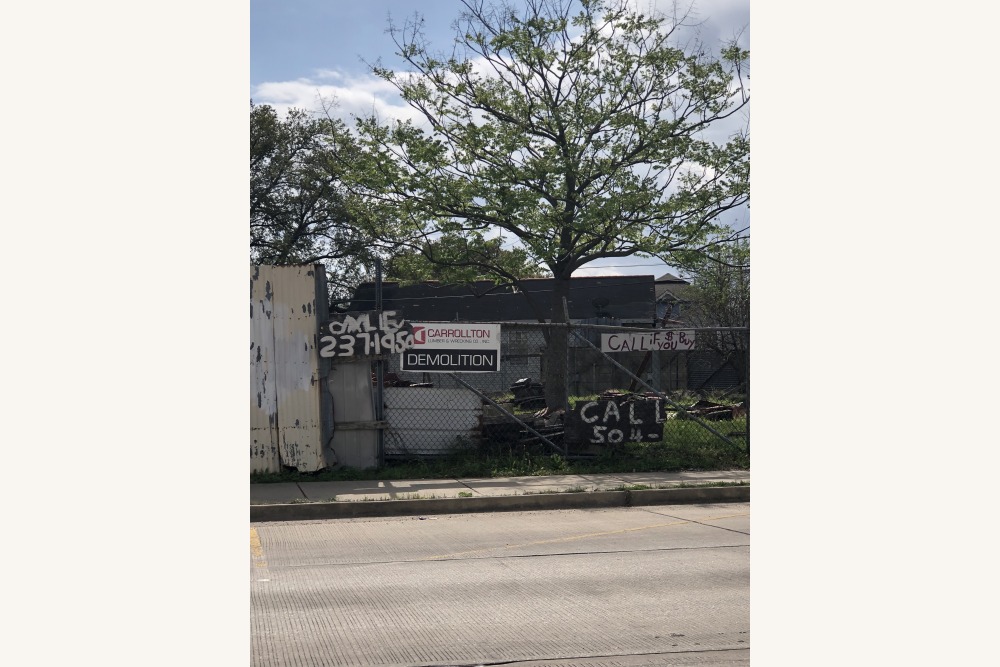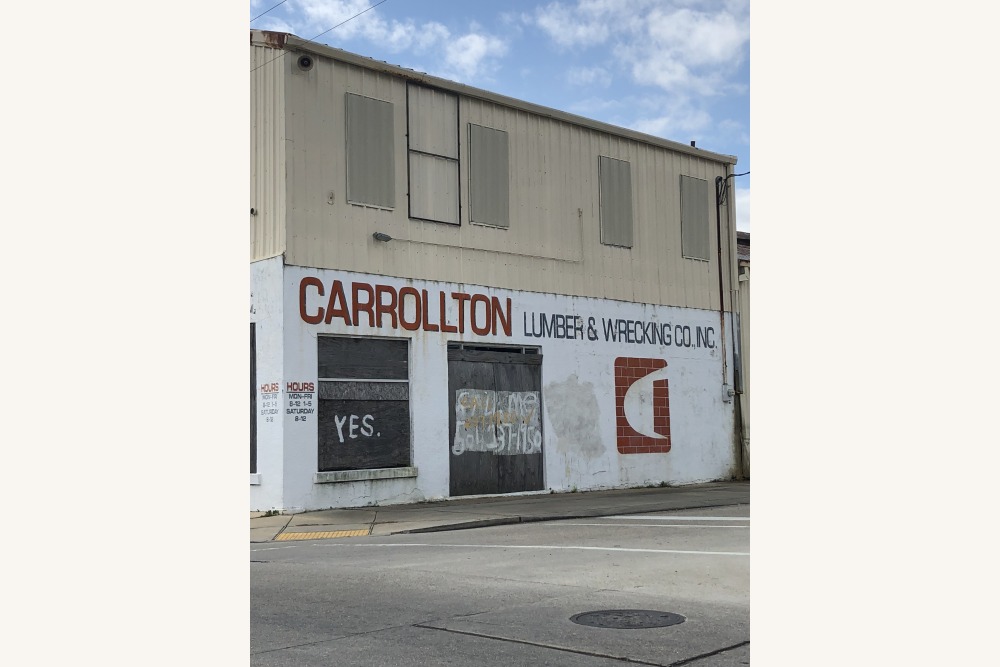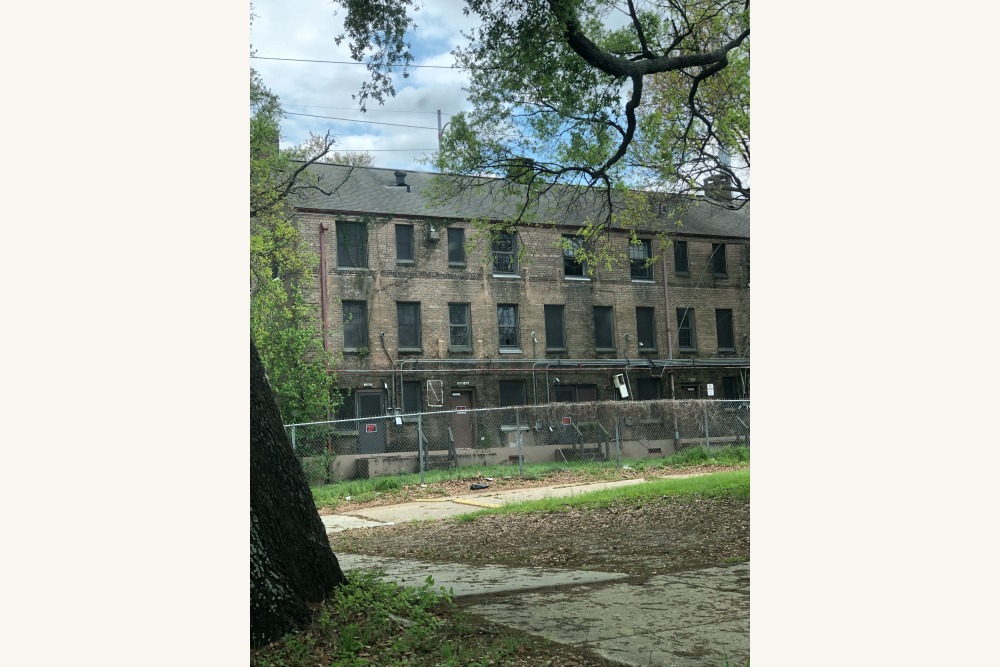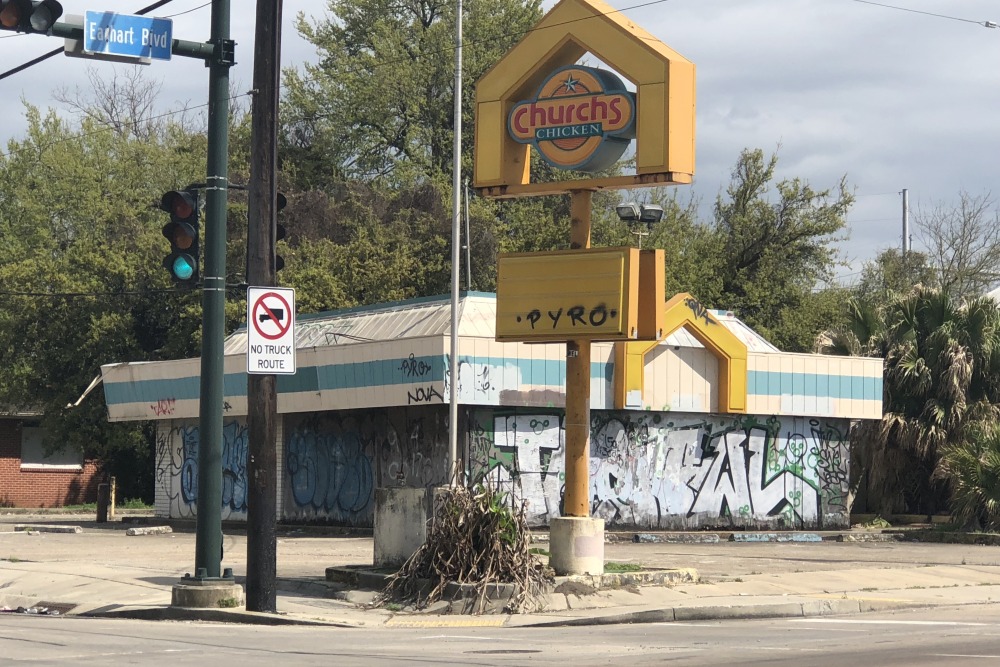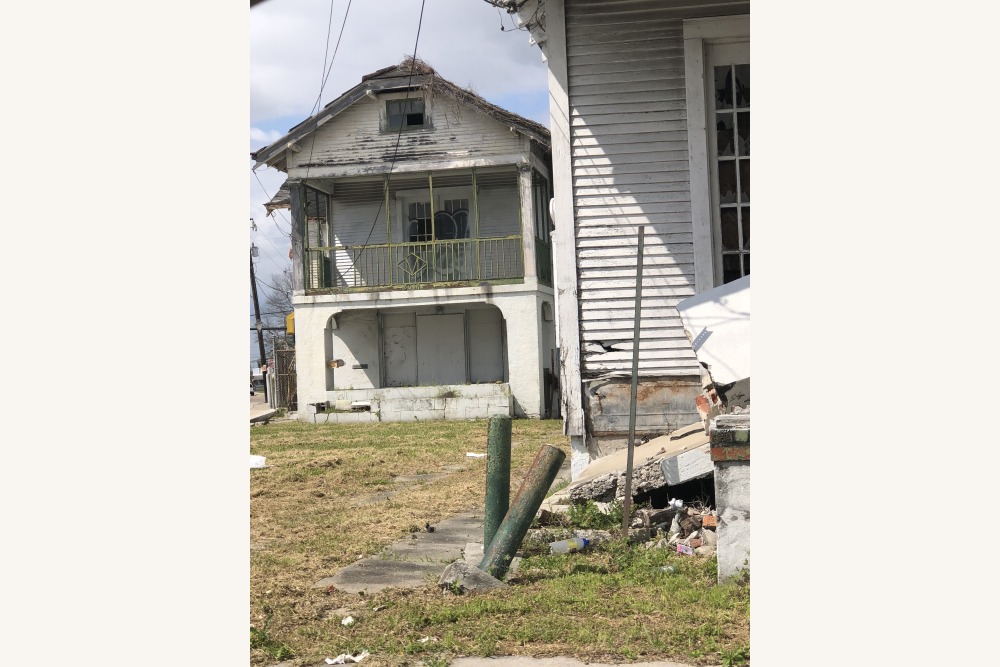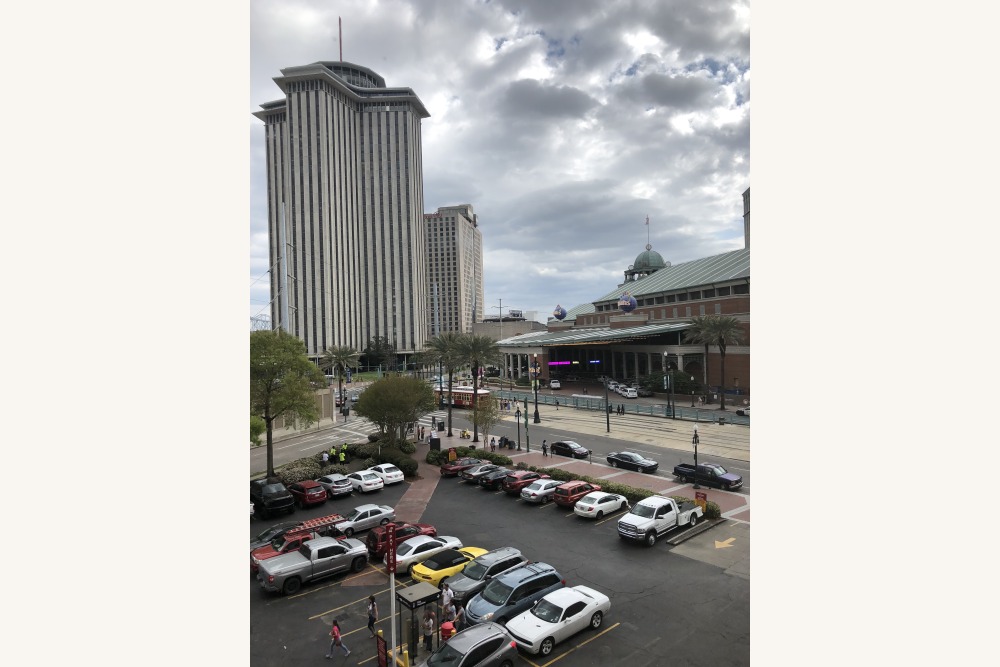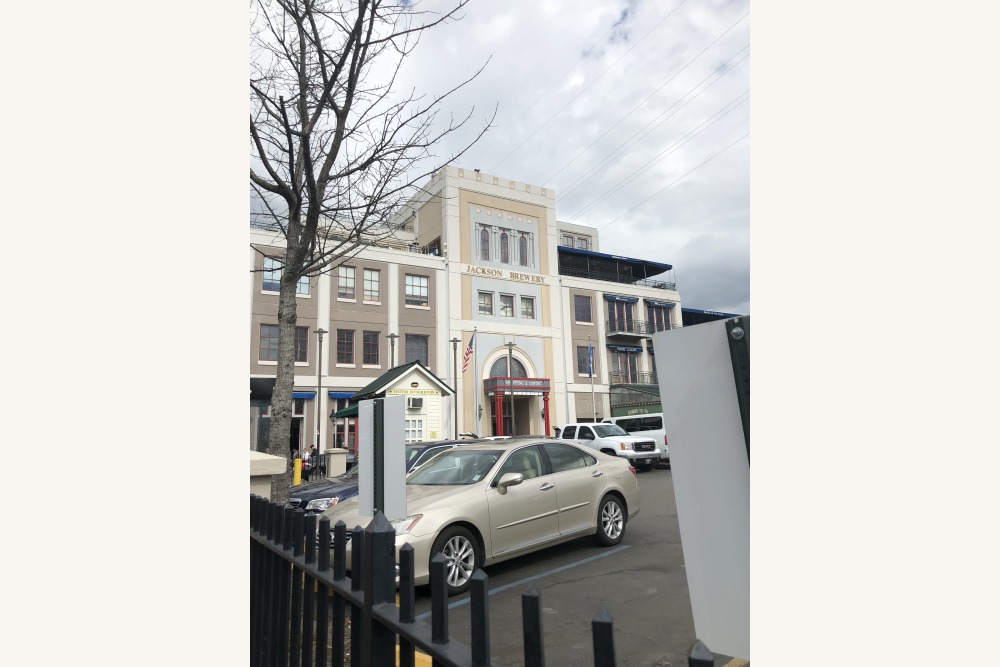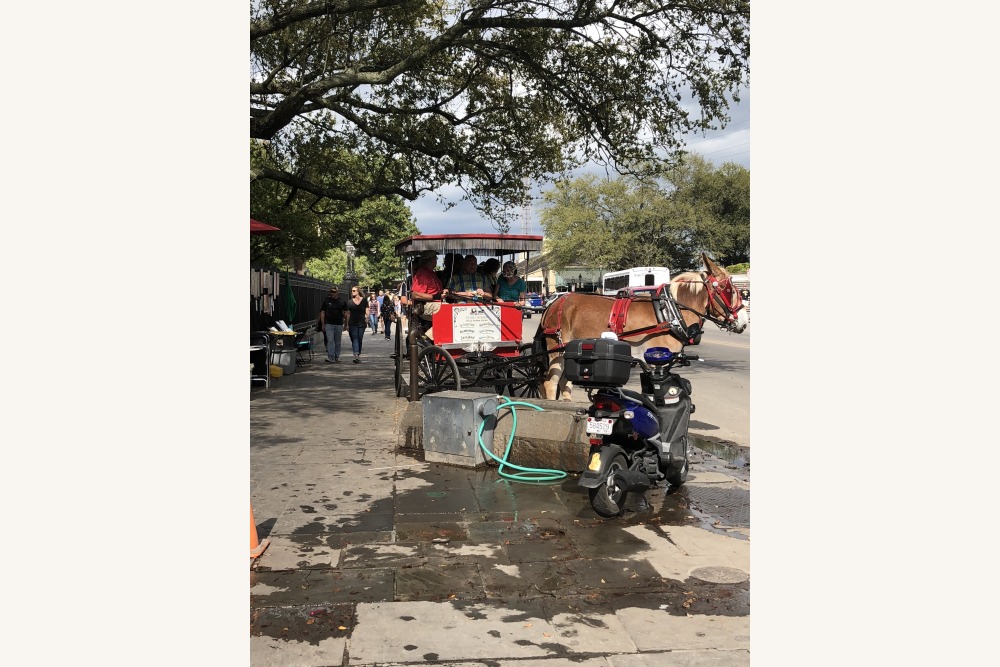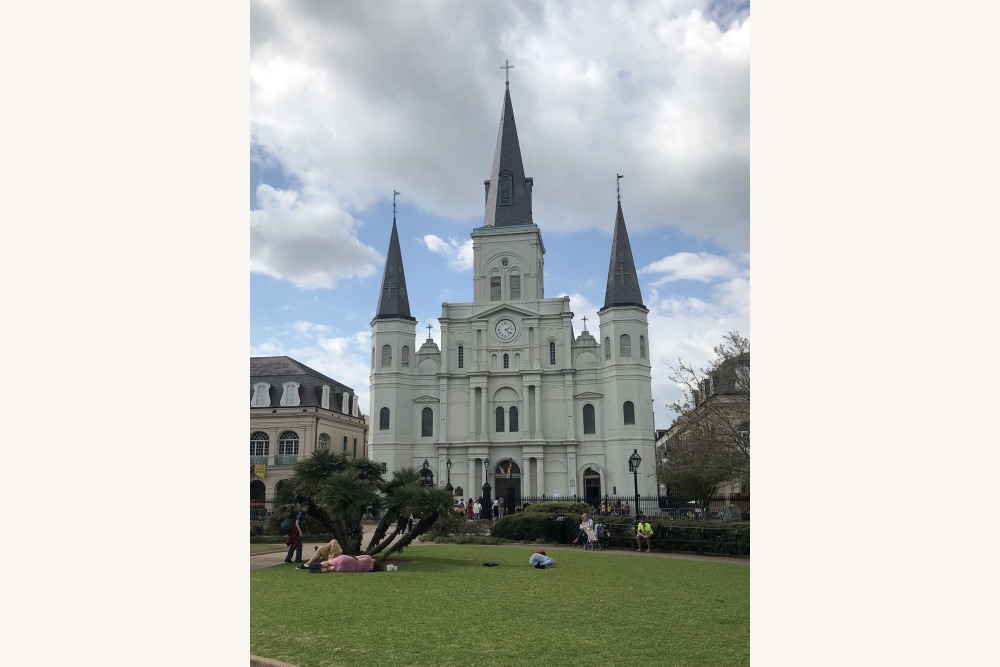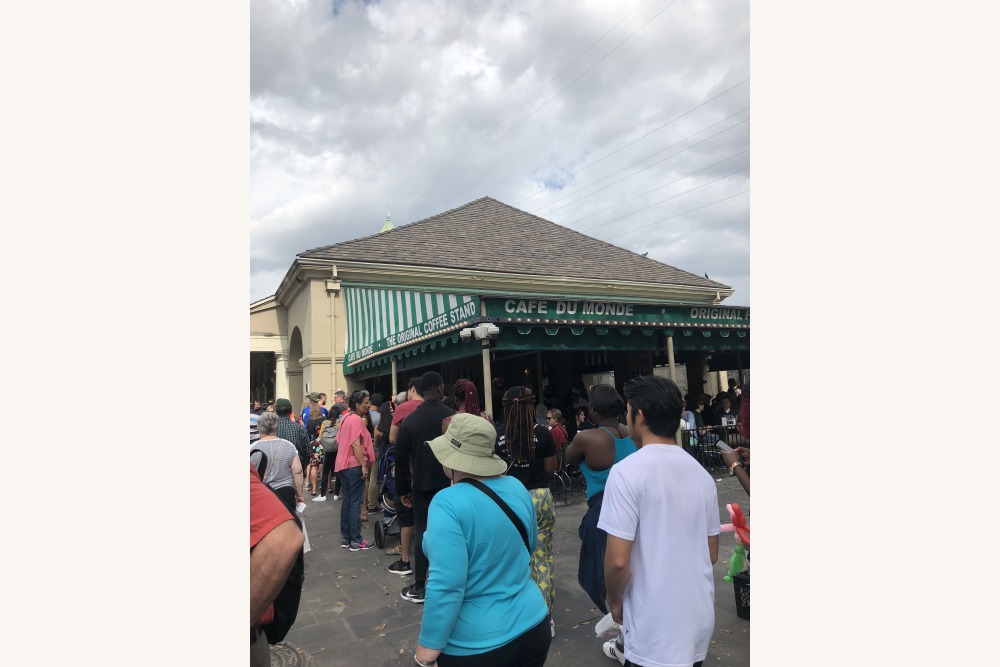 University of the Arts (Part 1)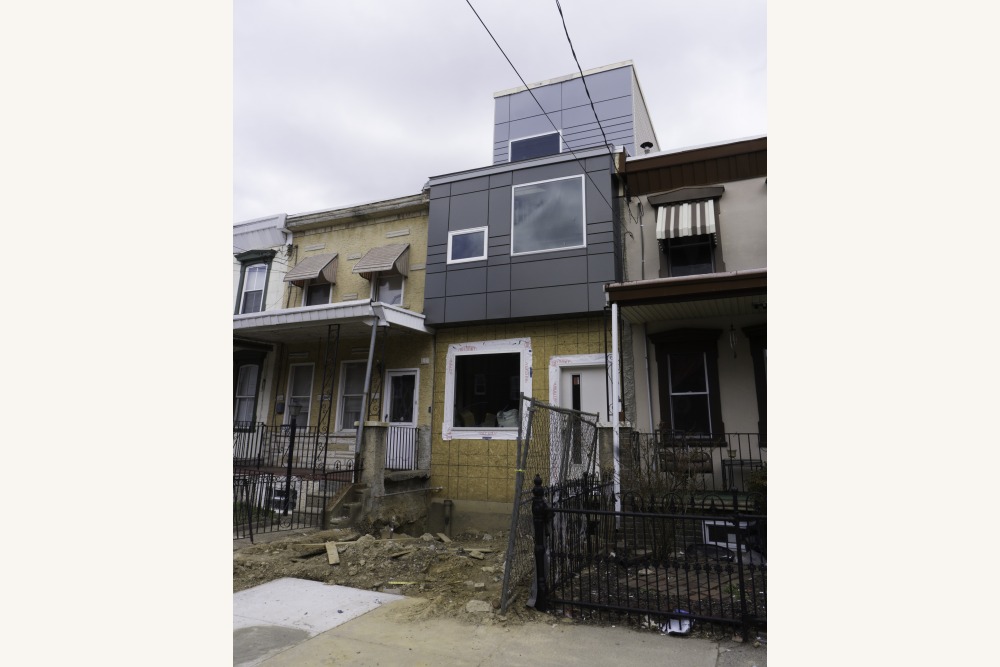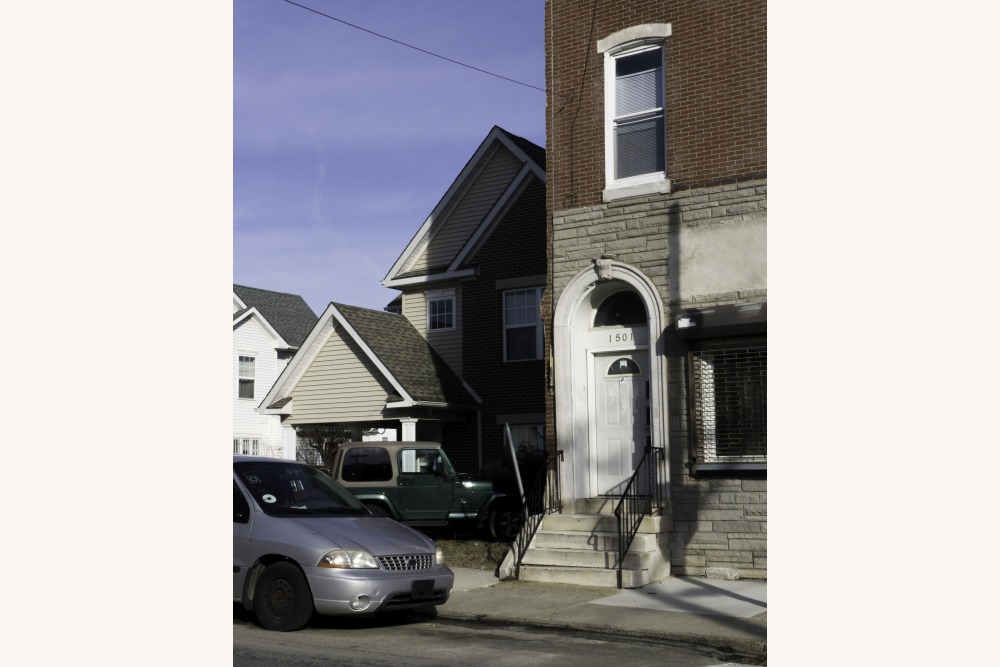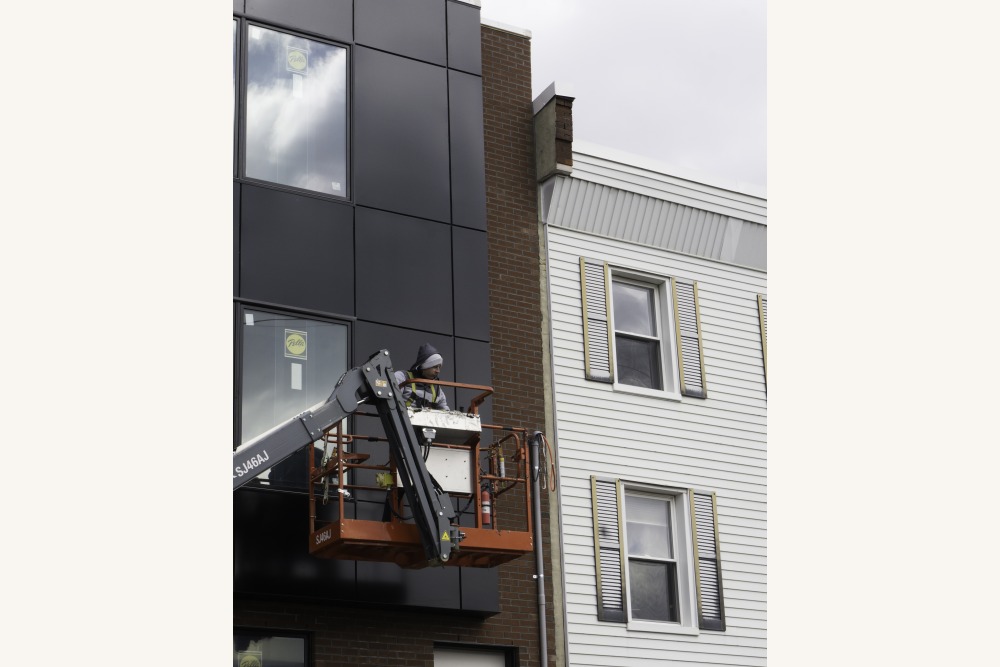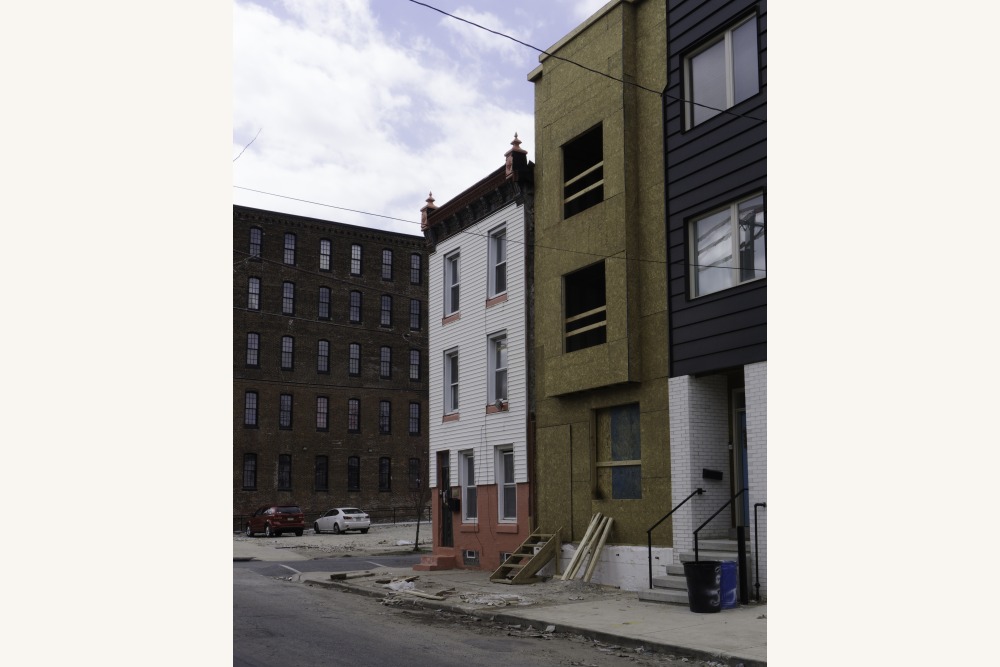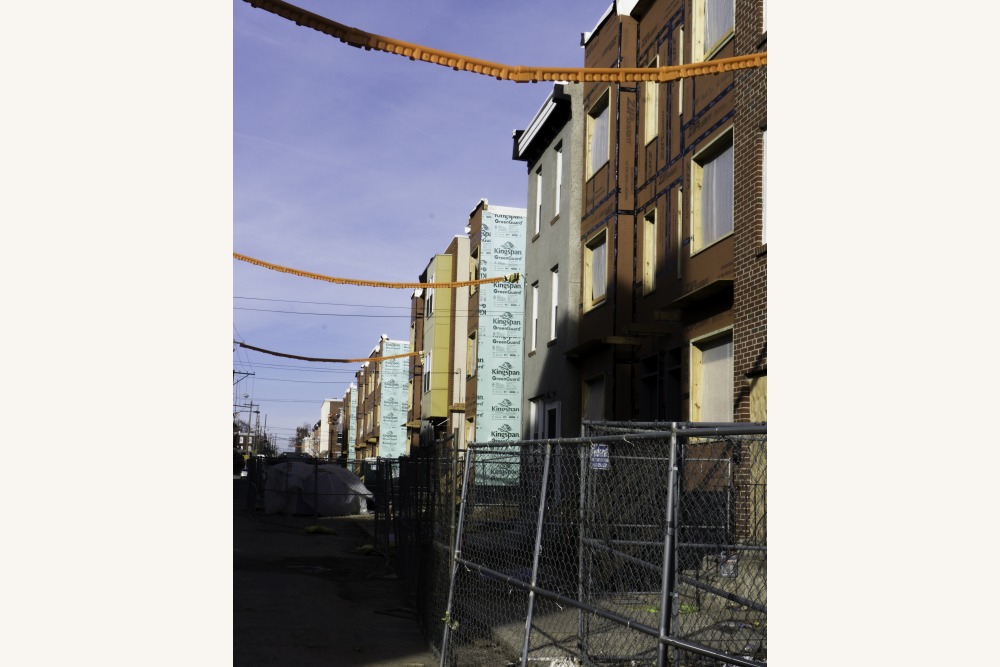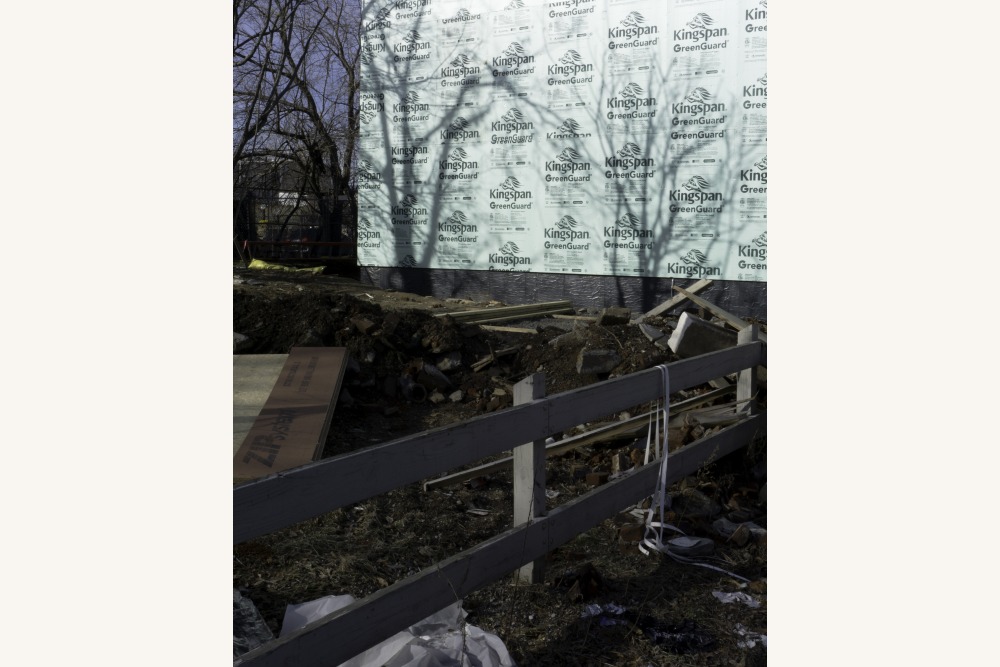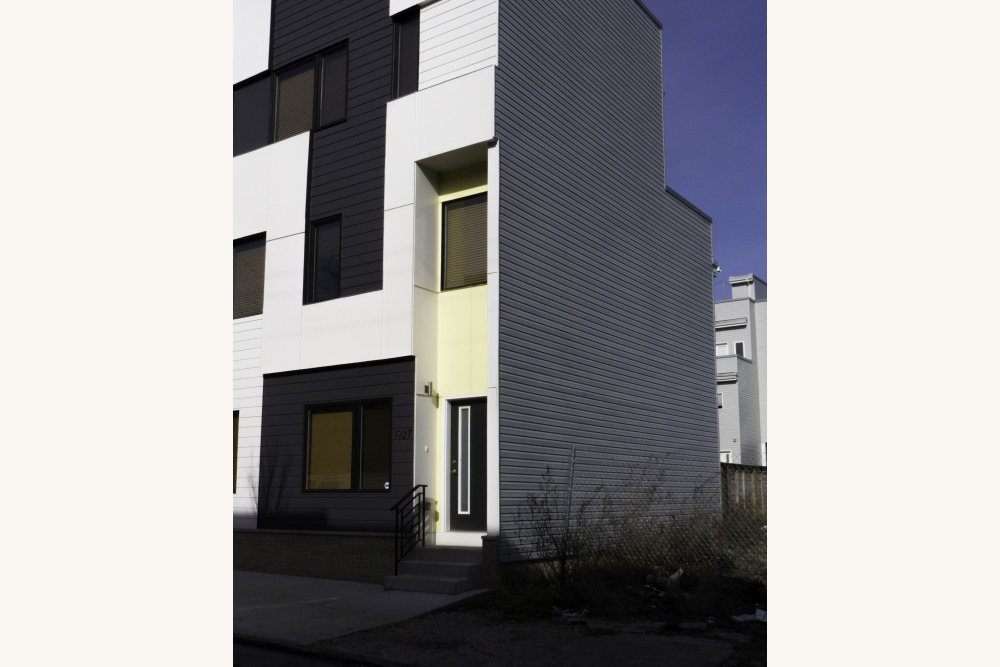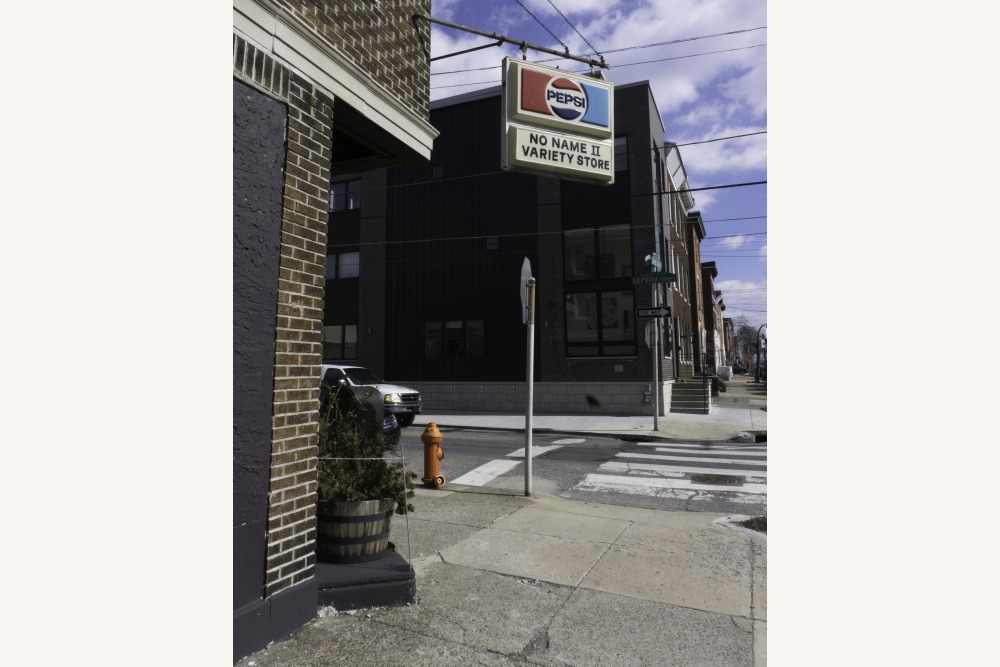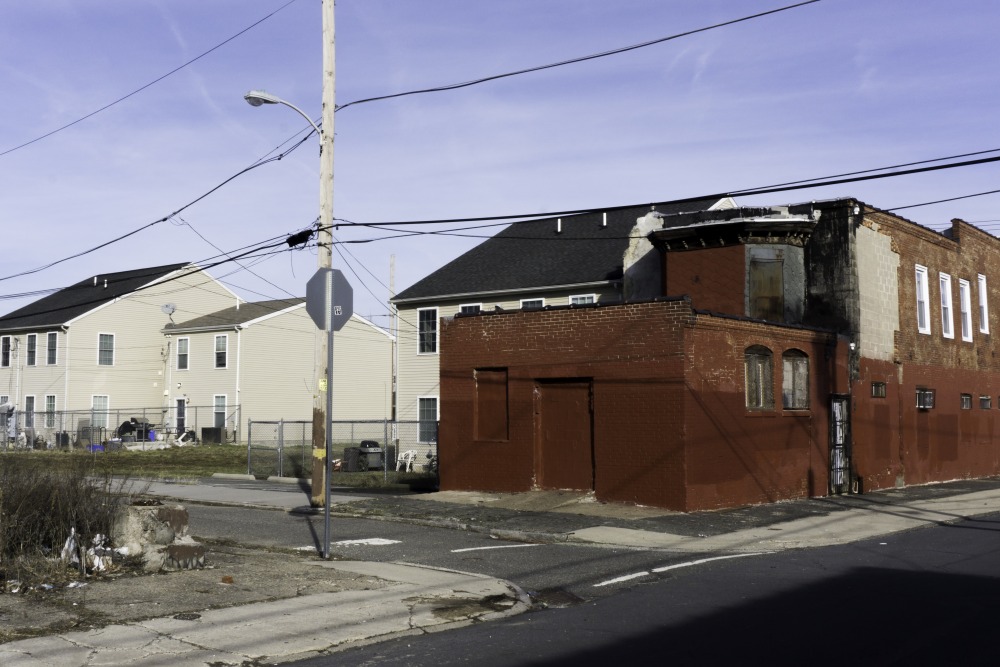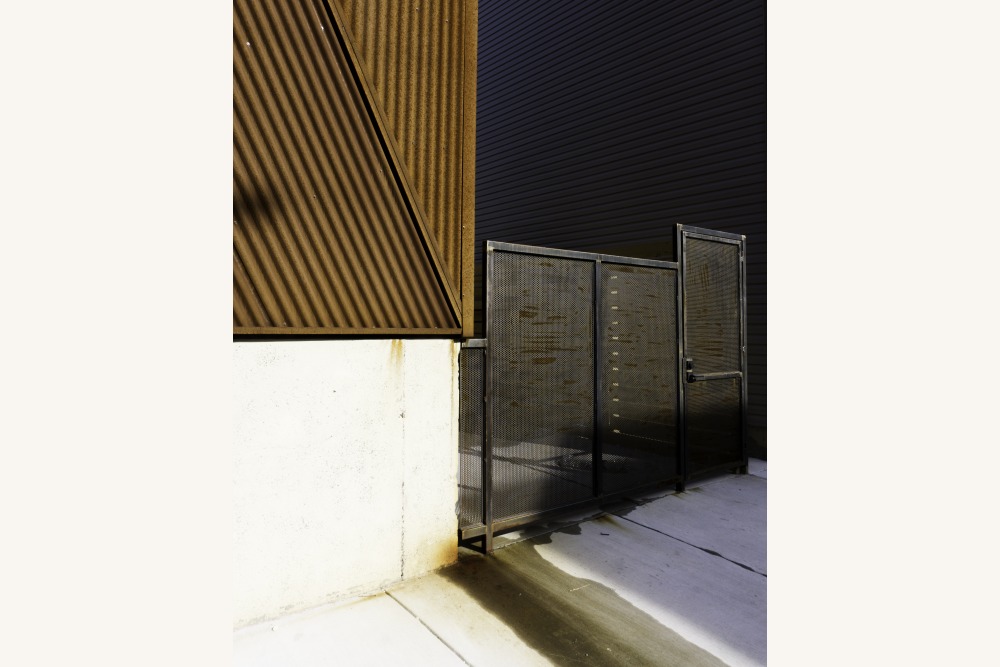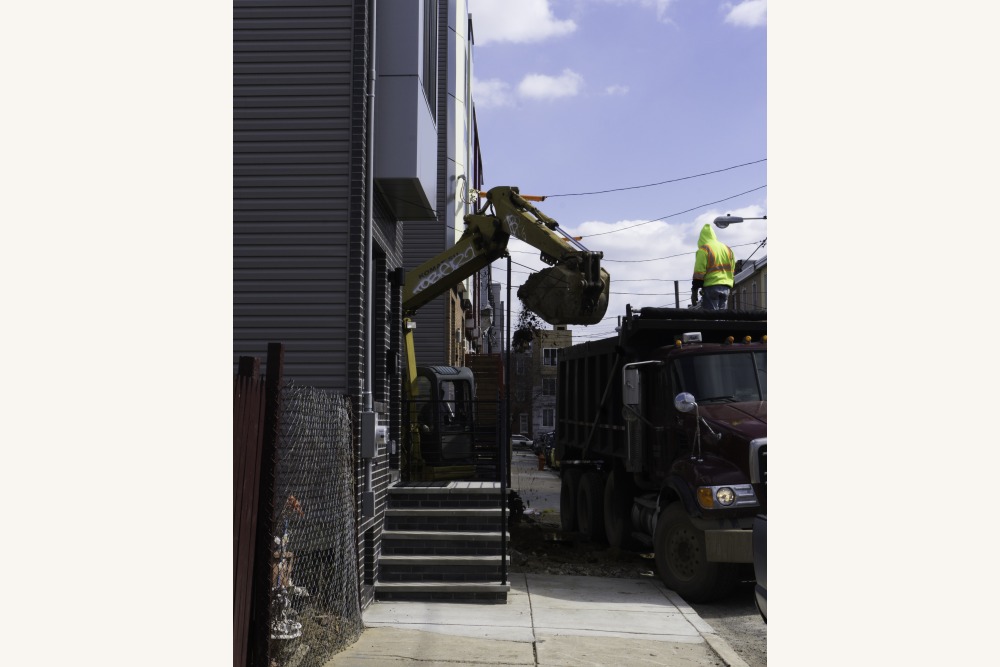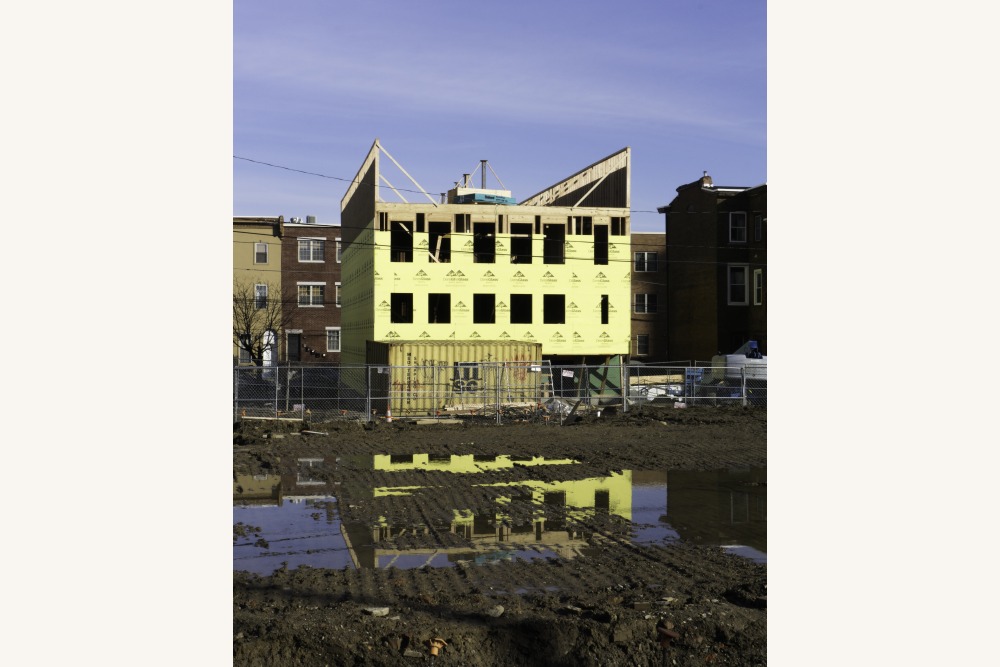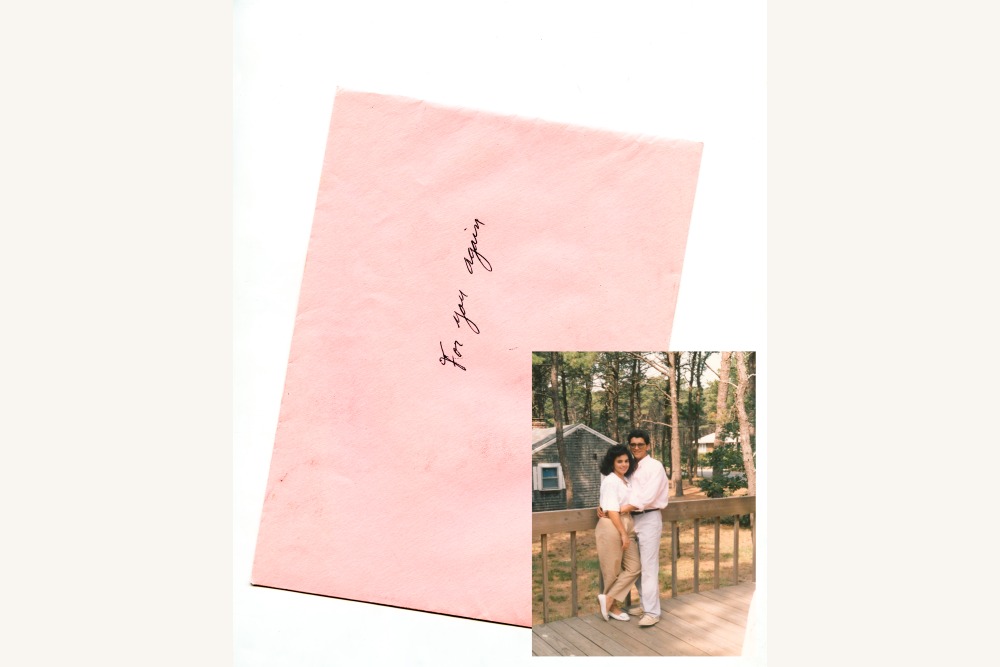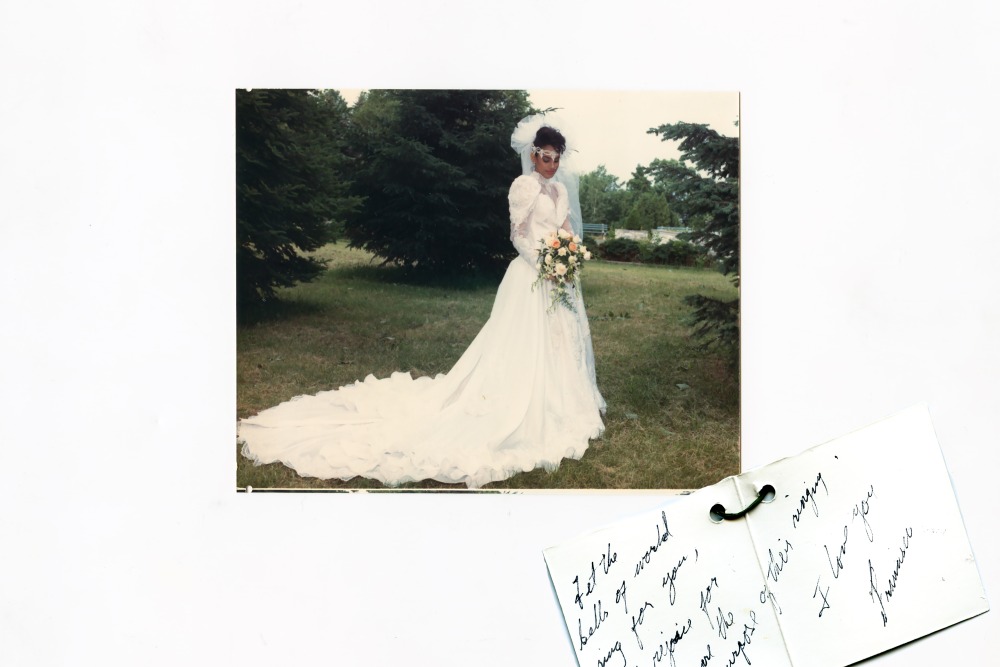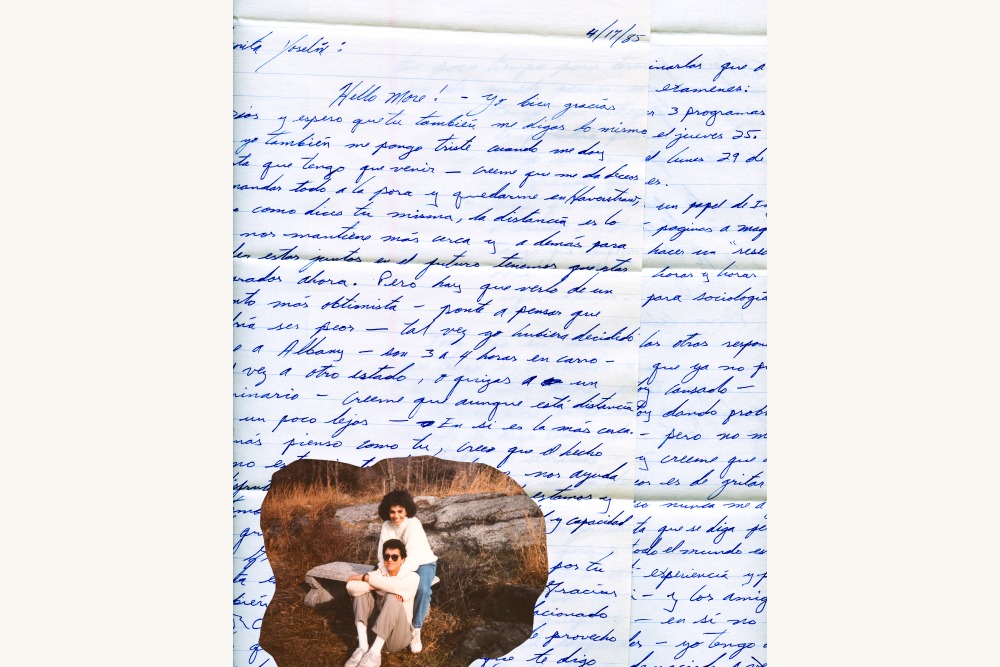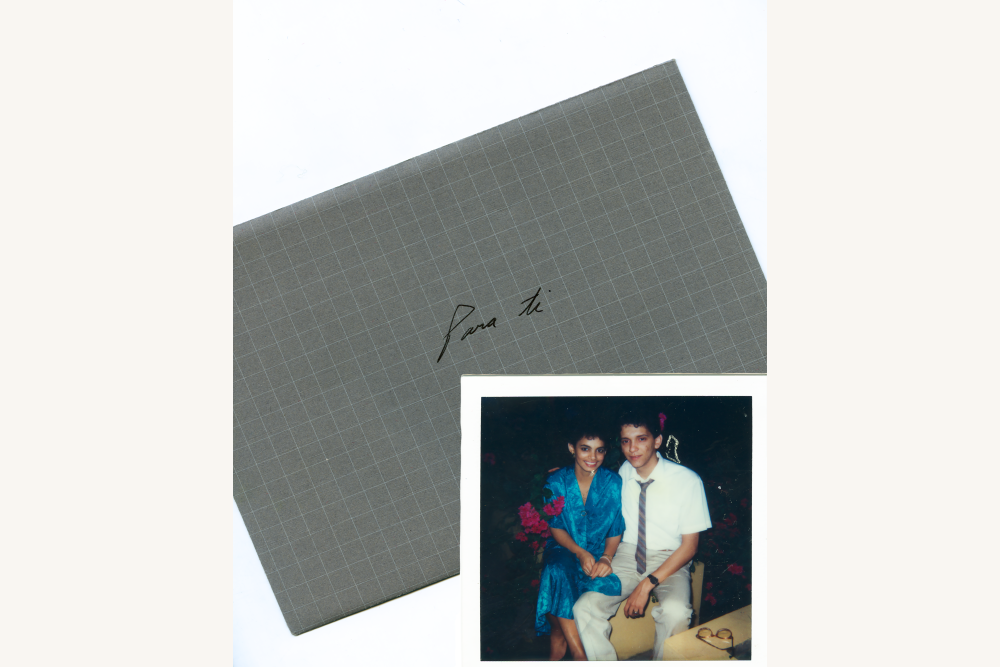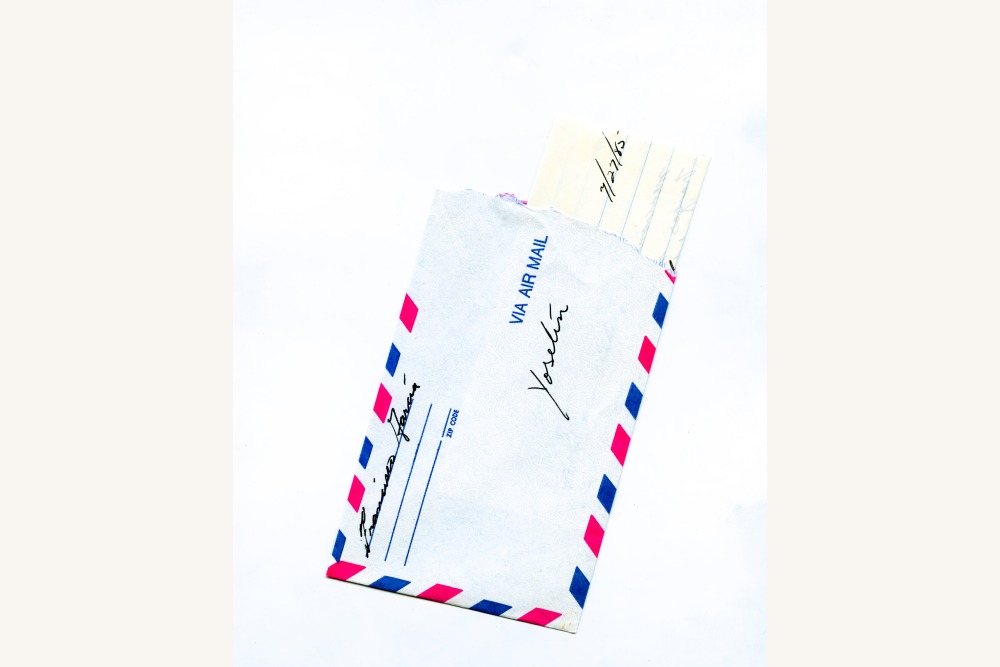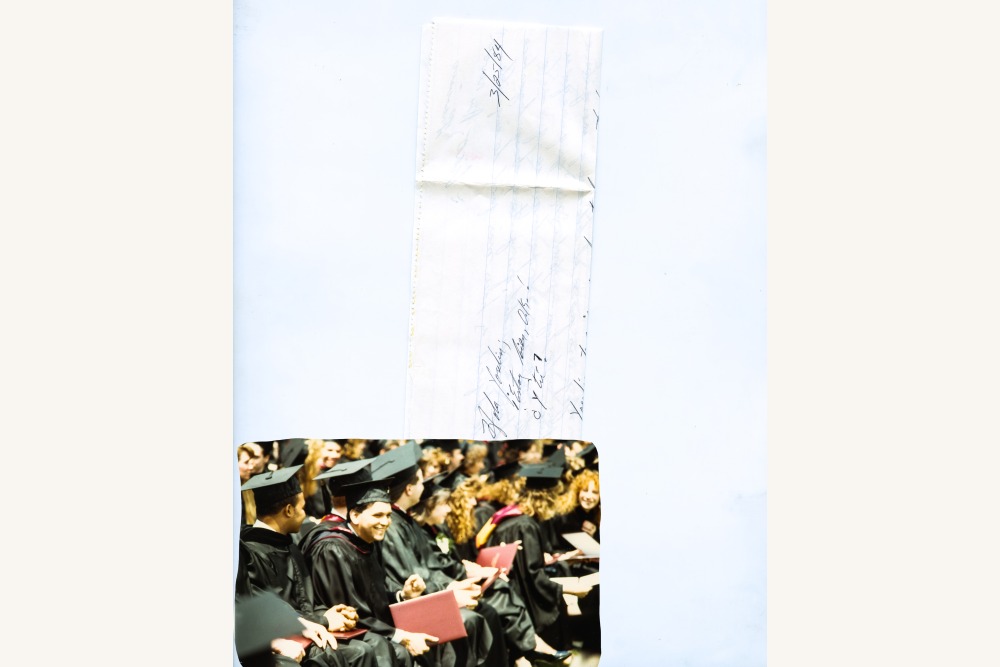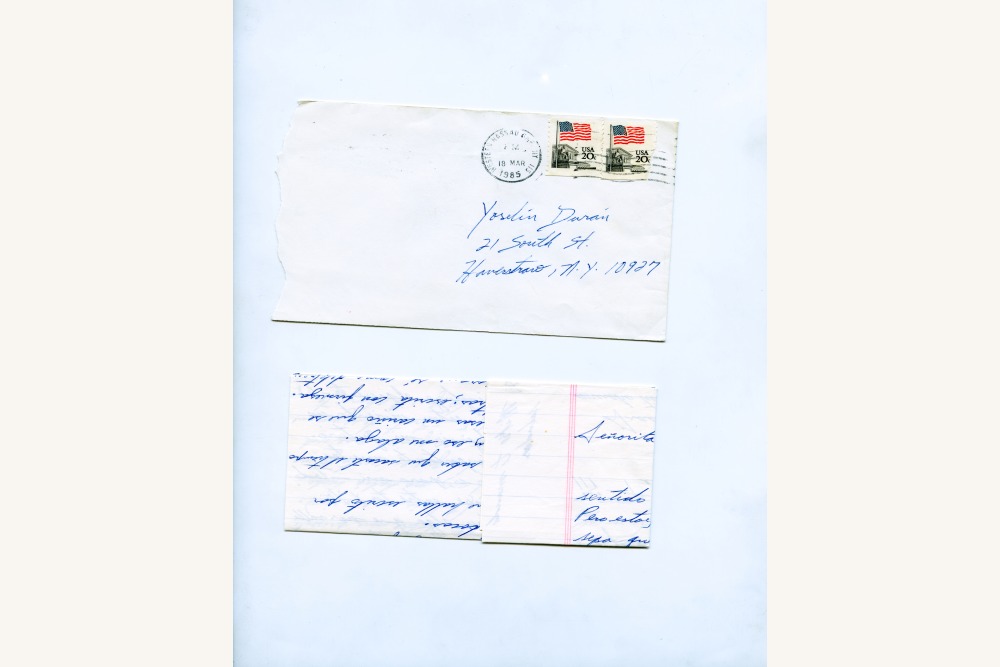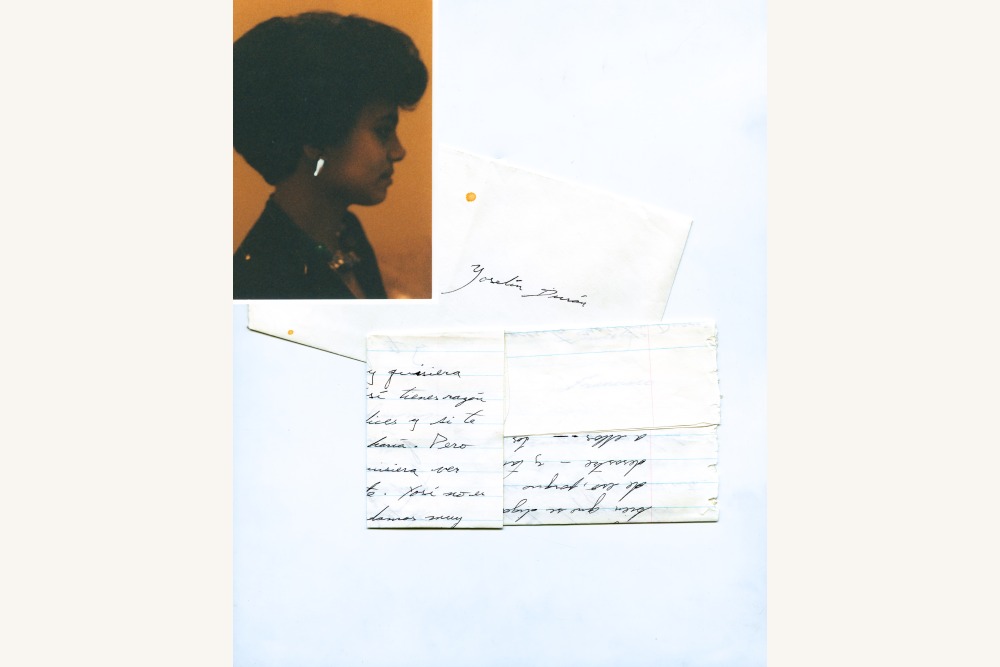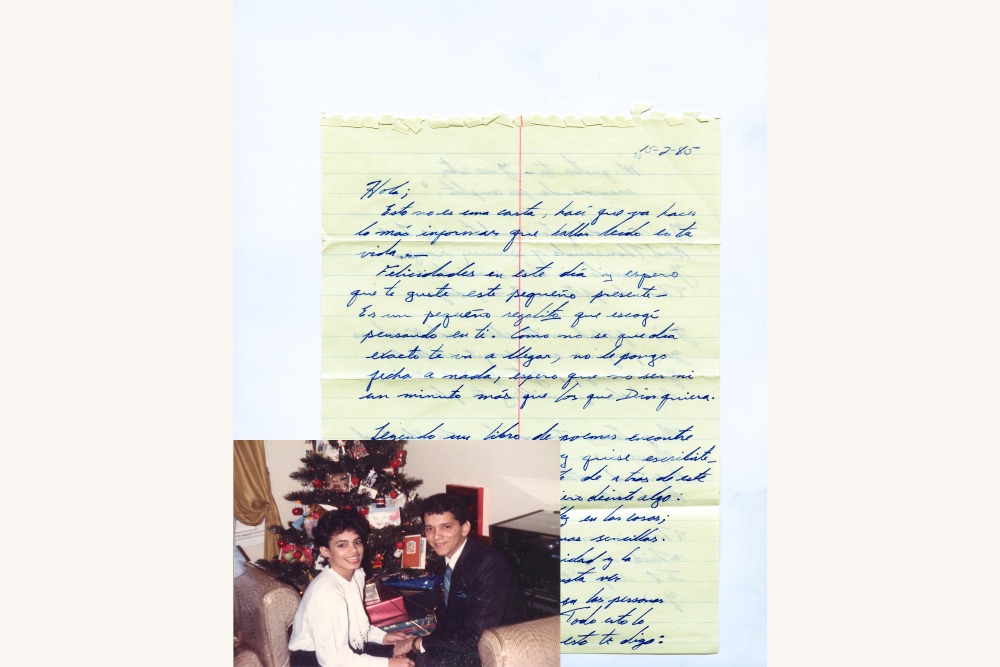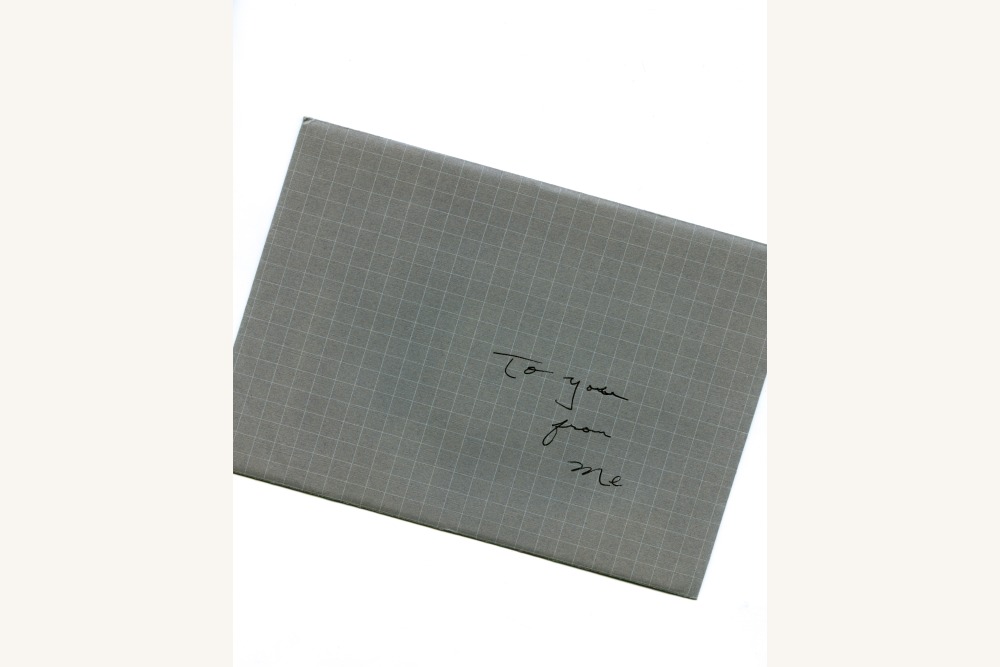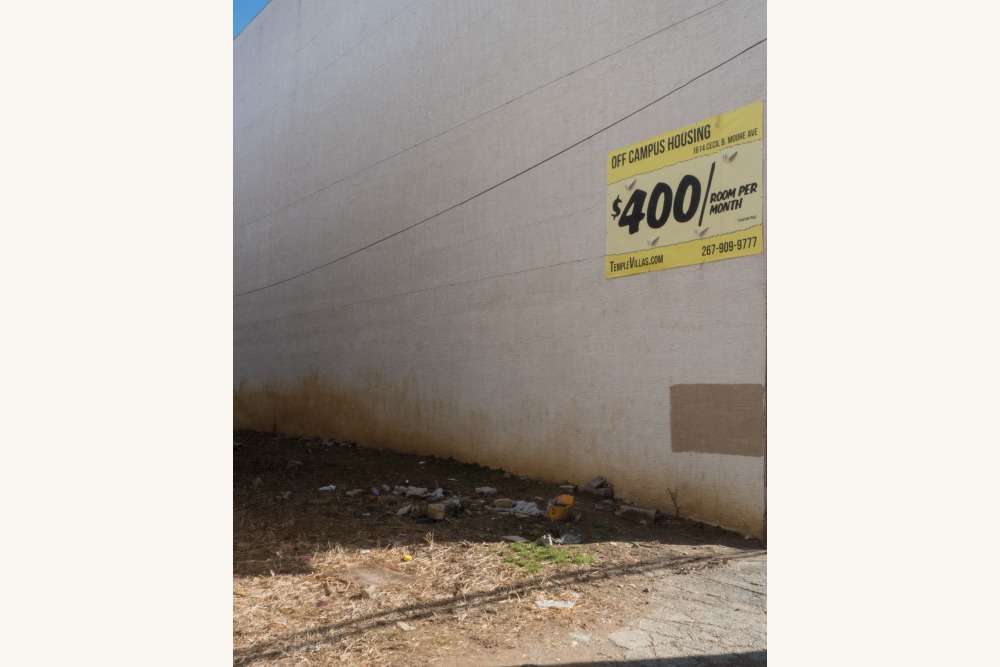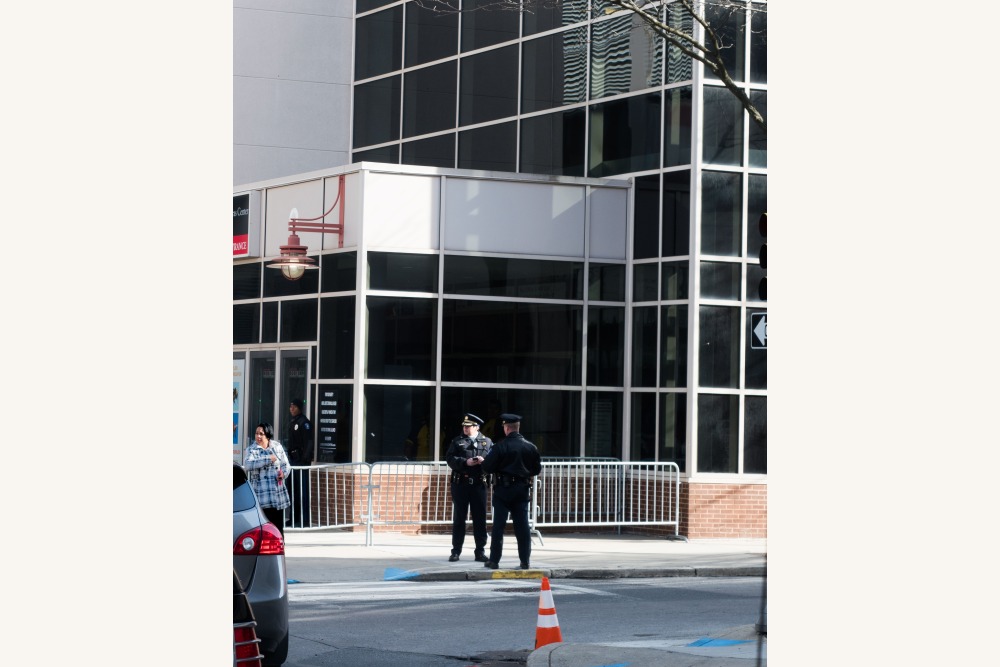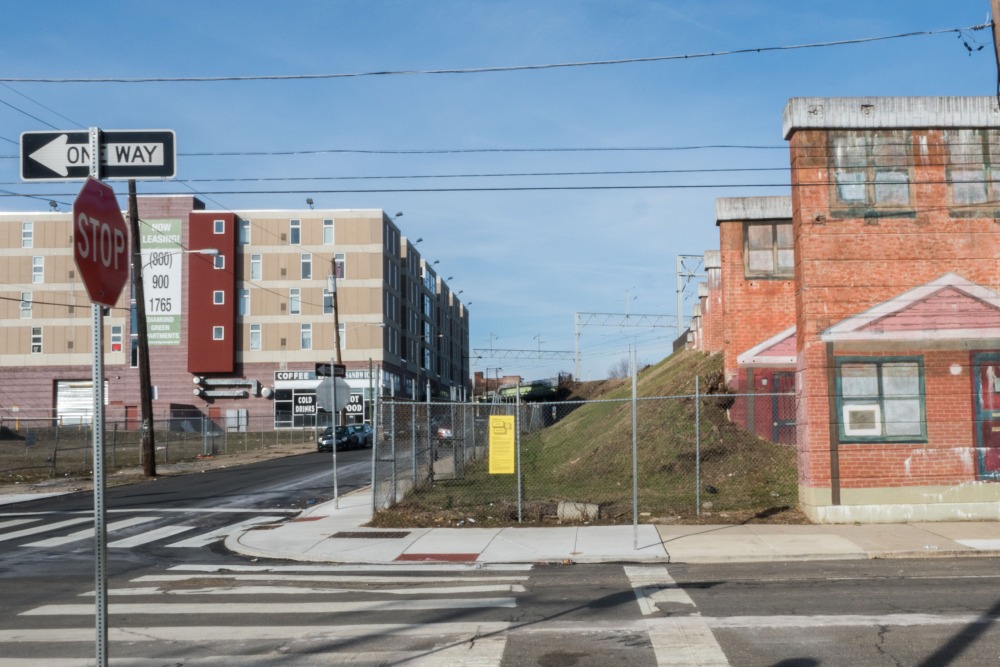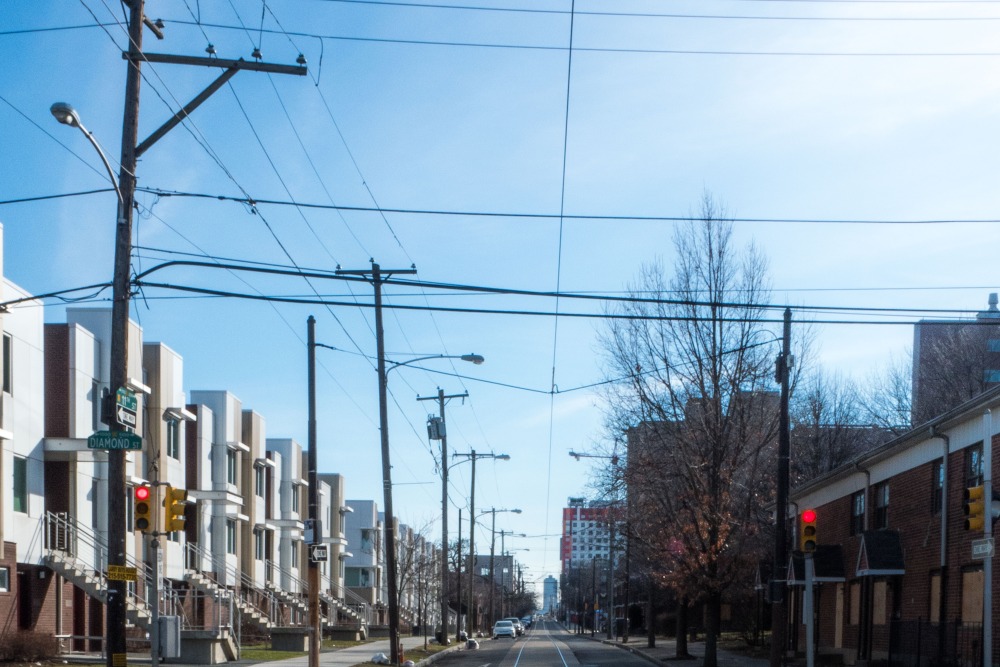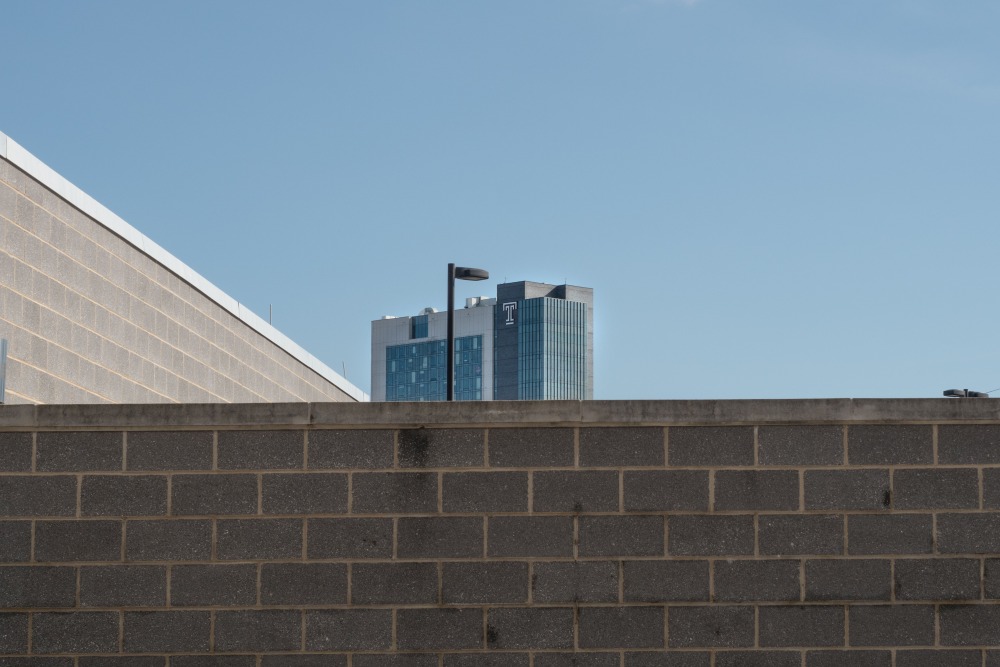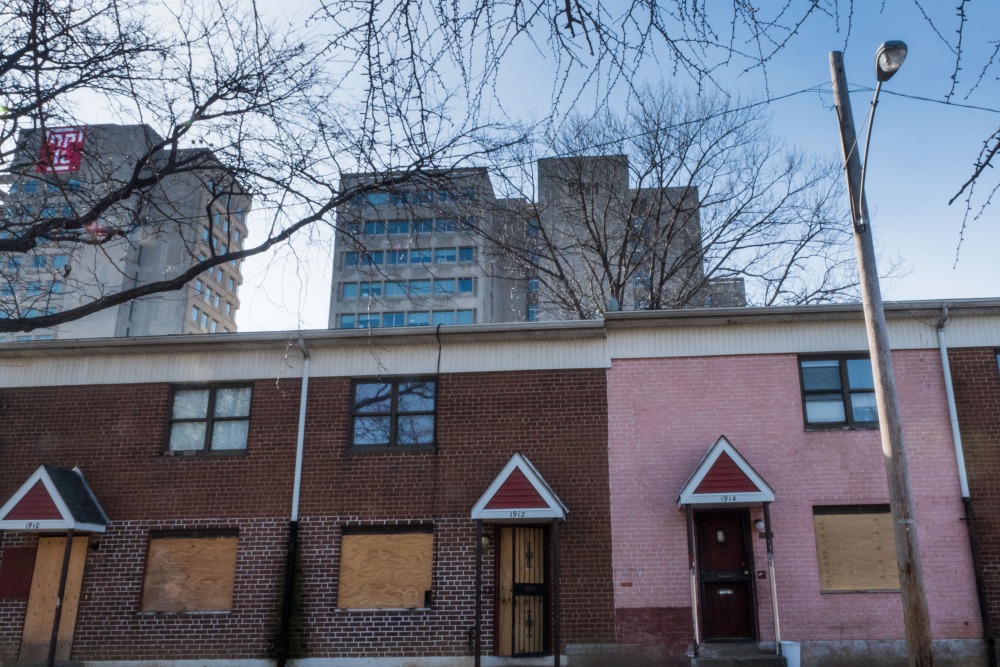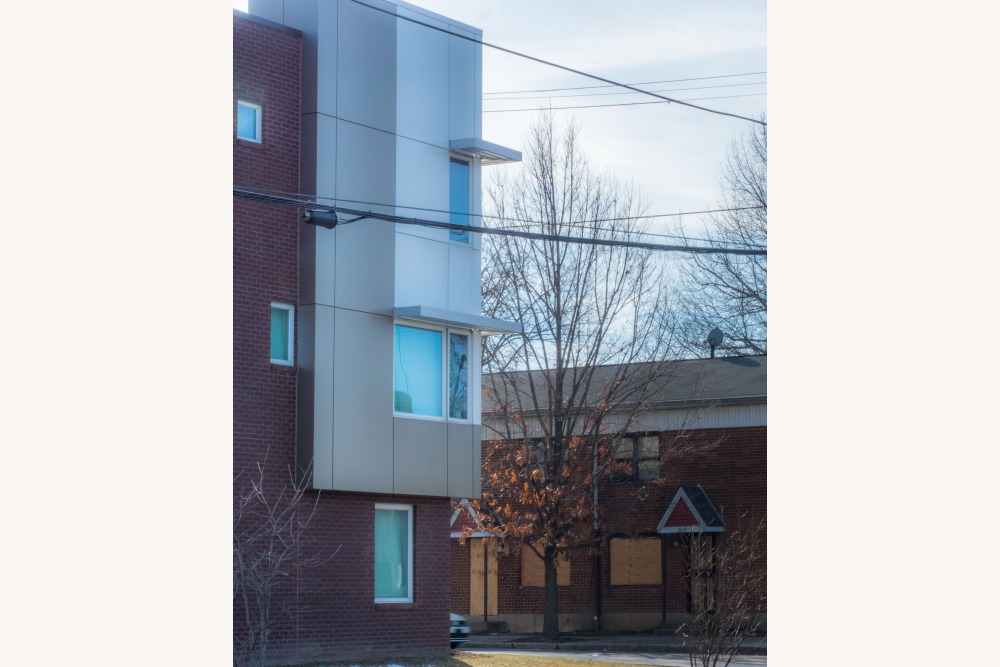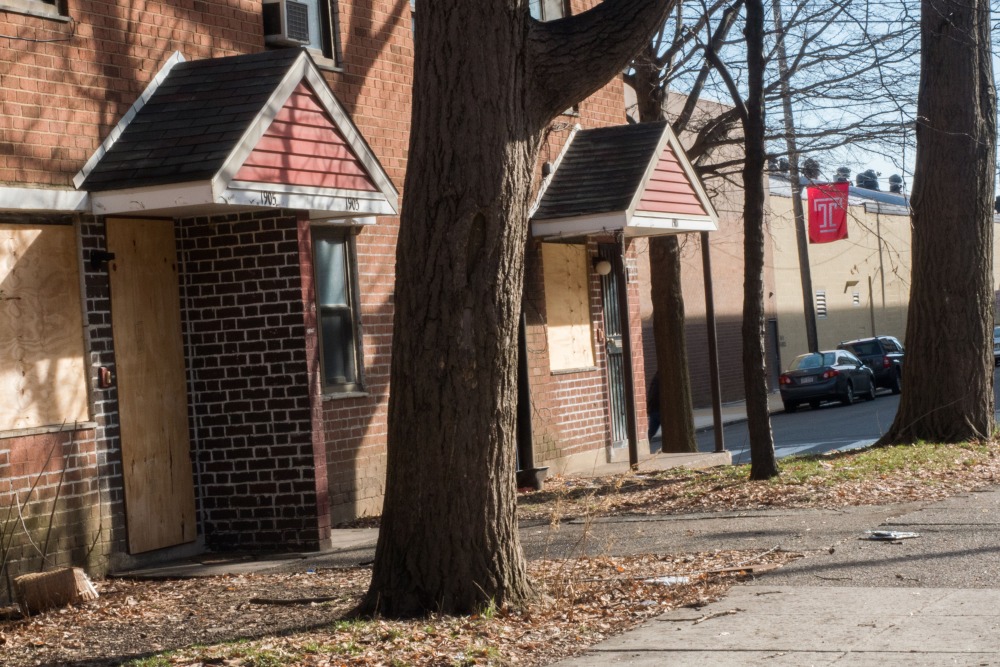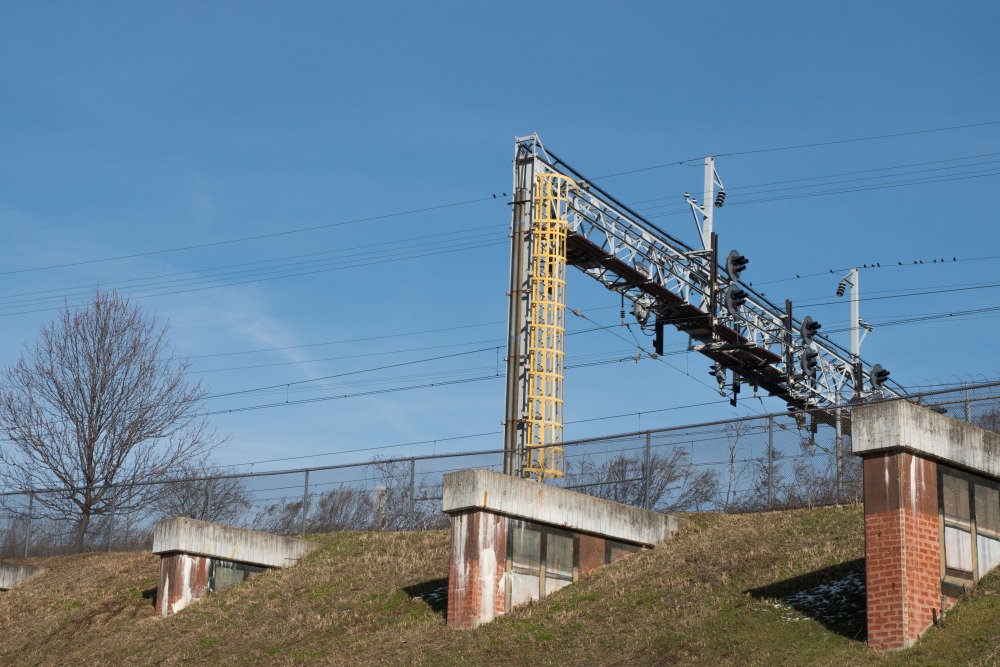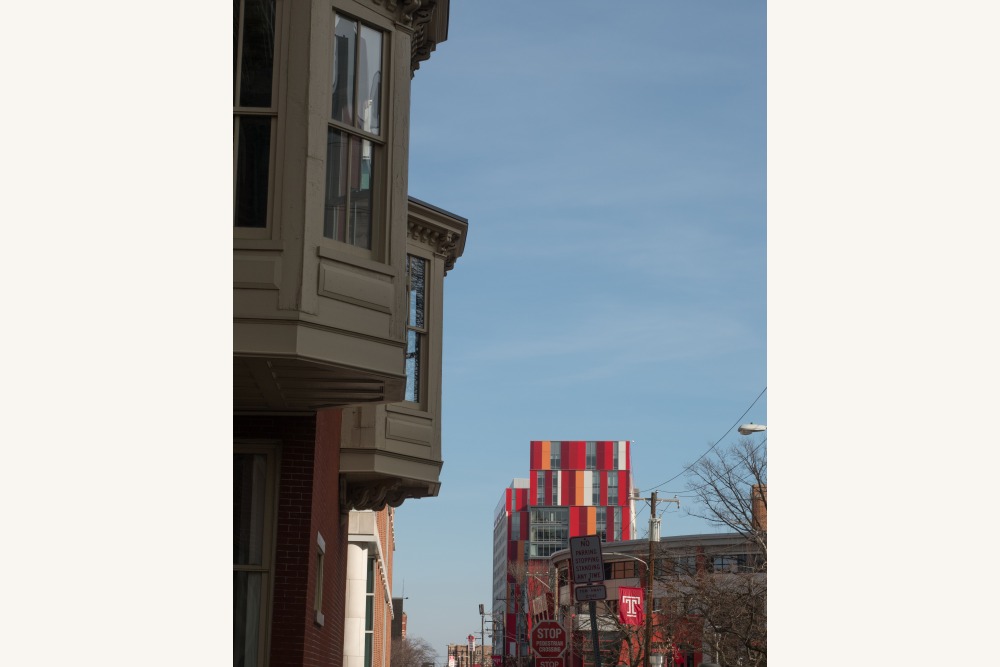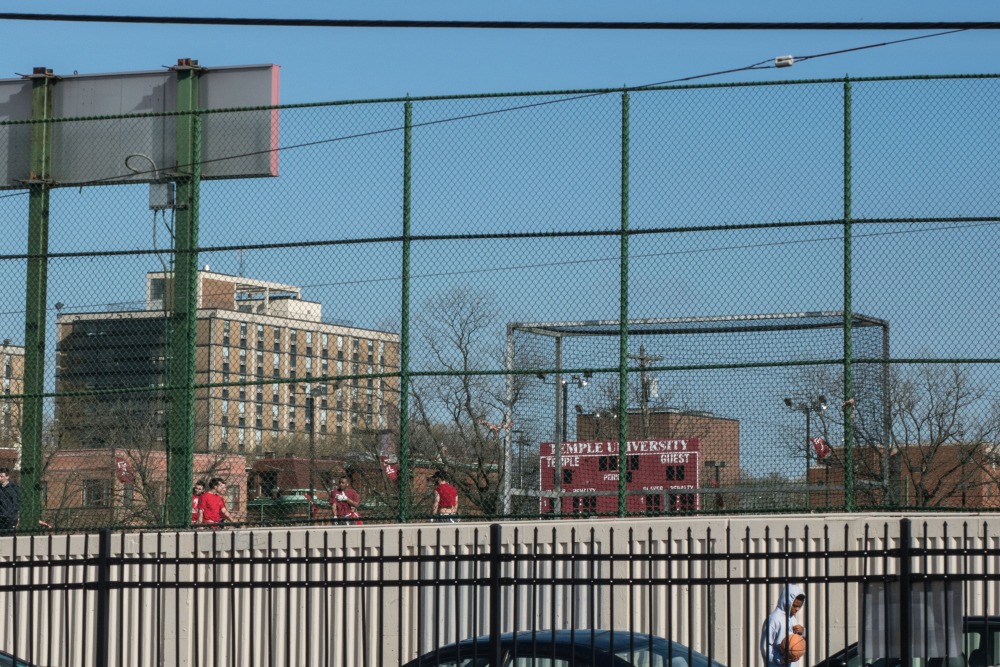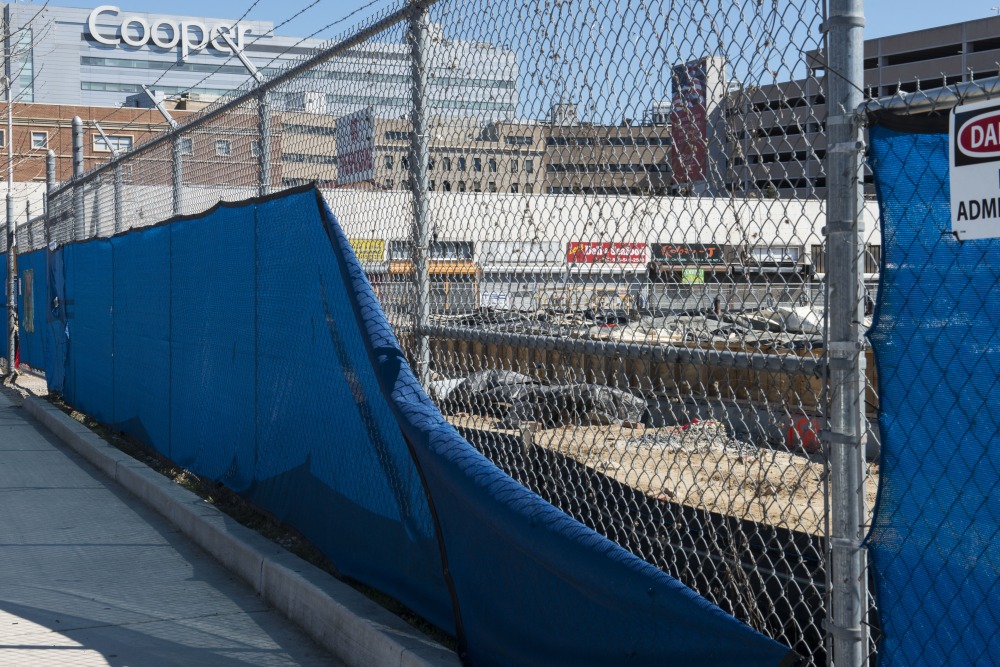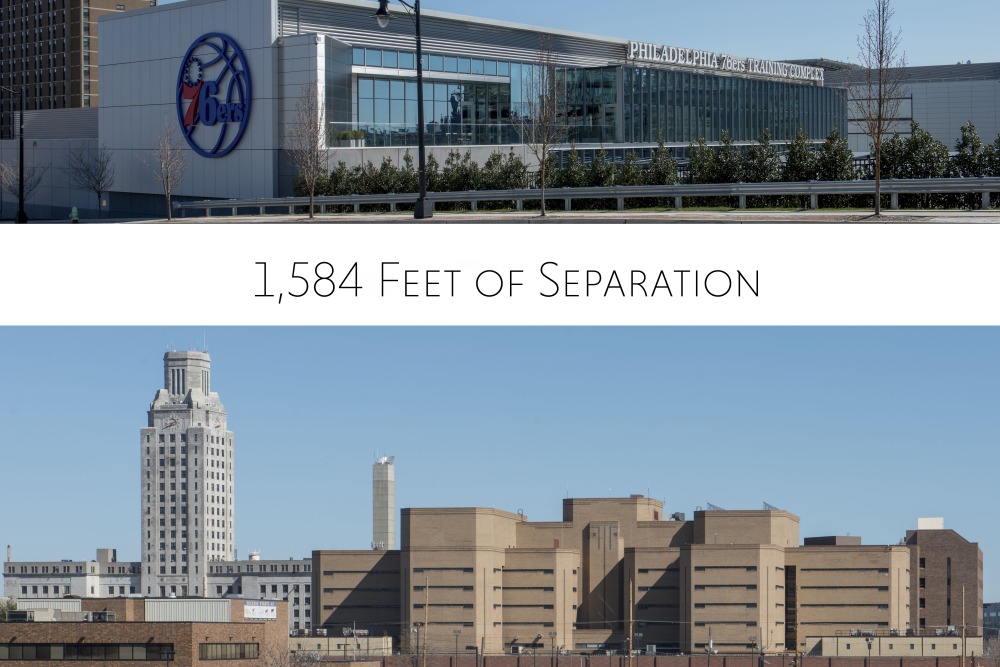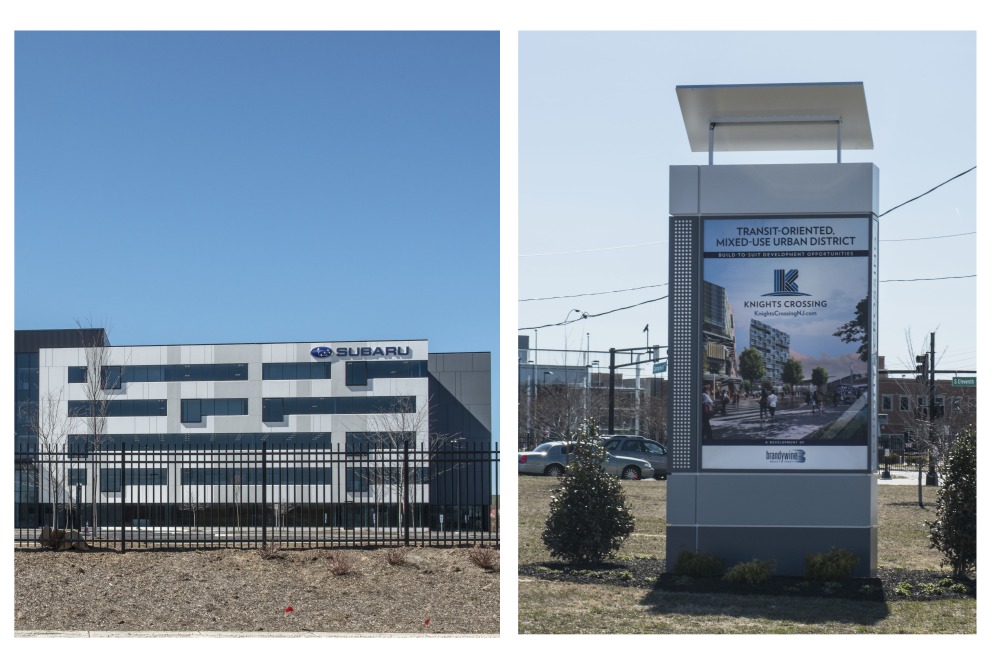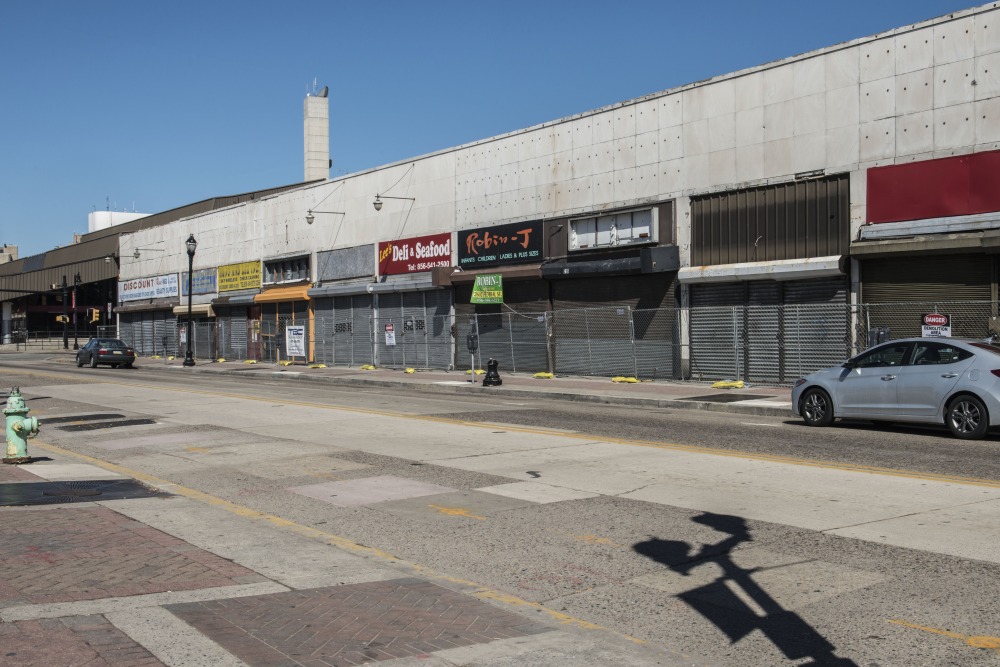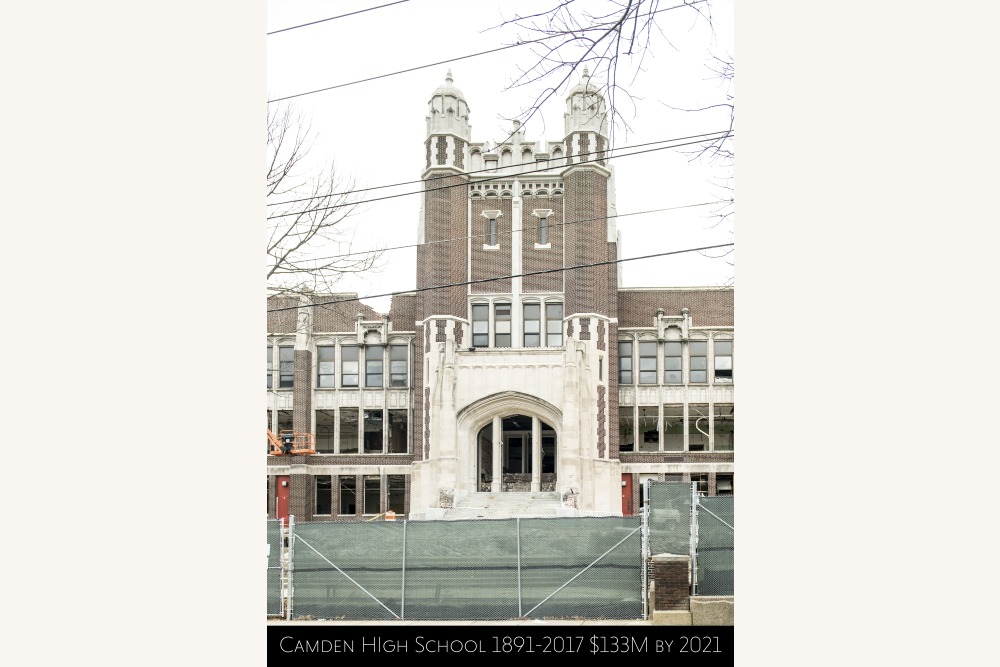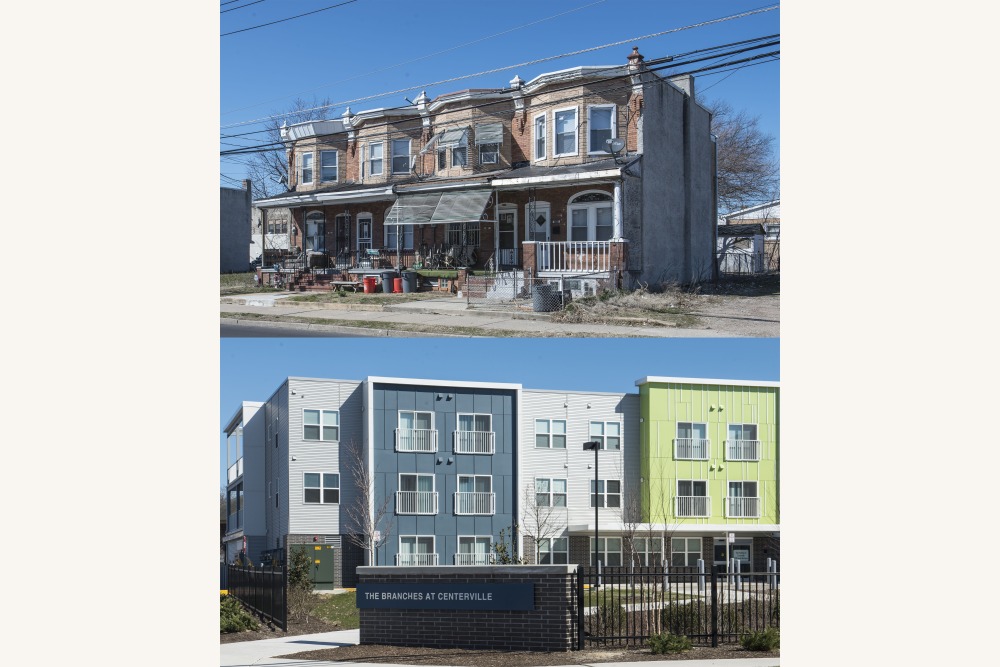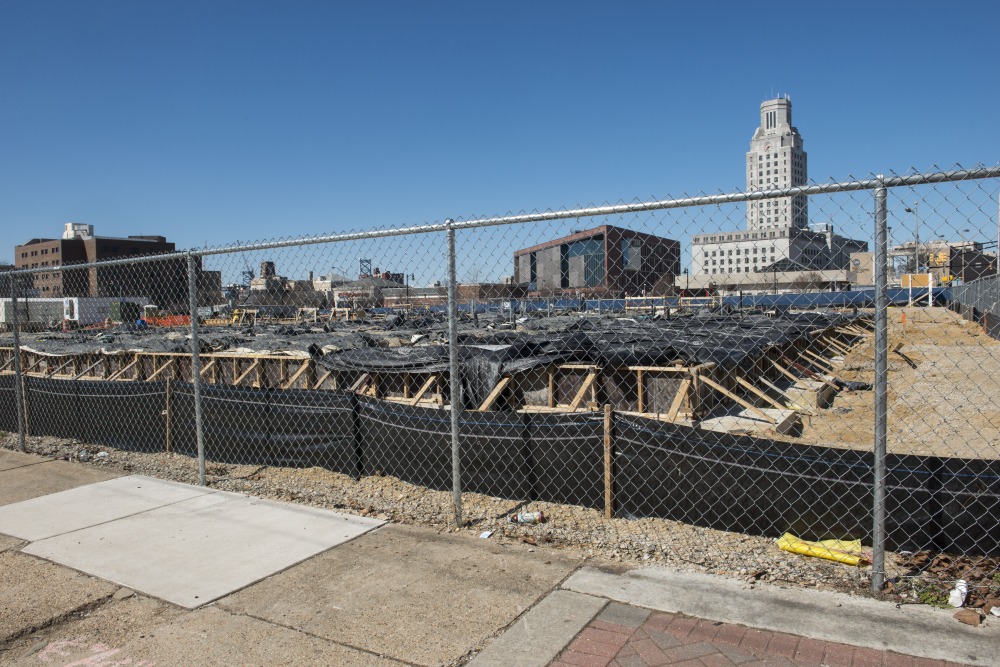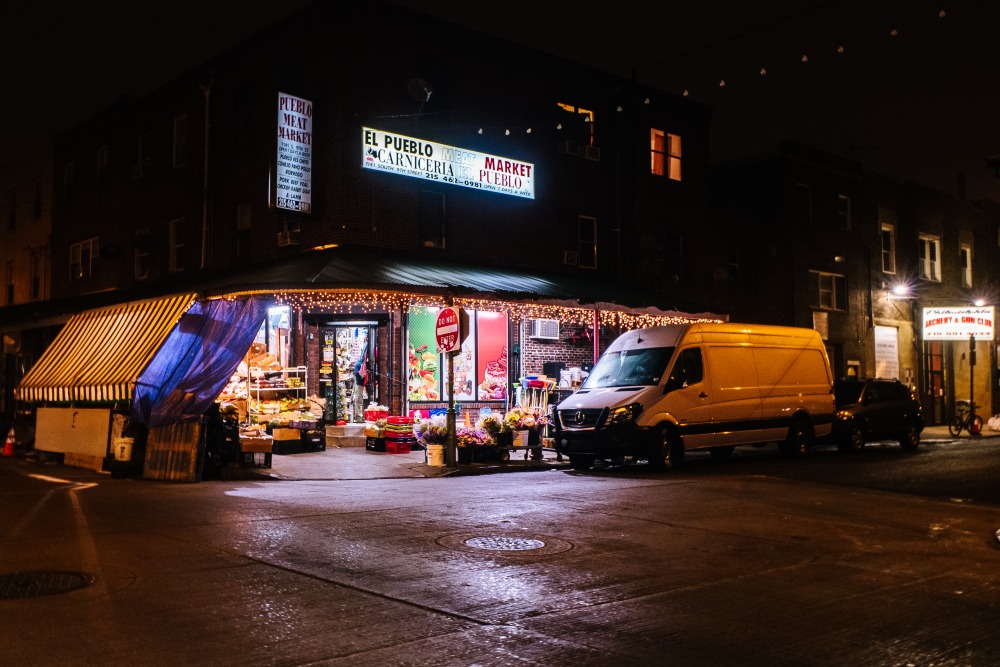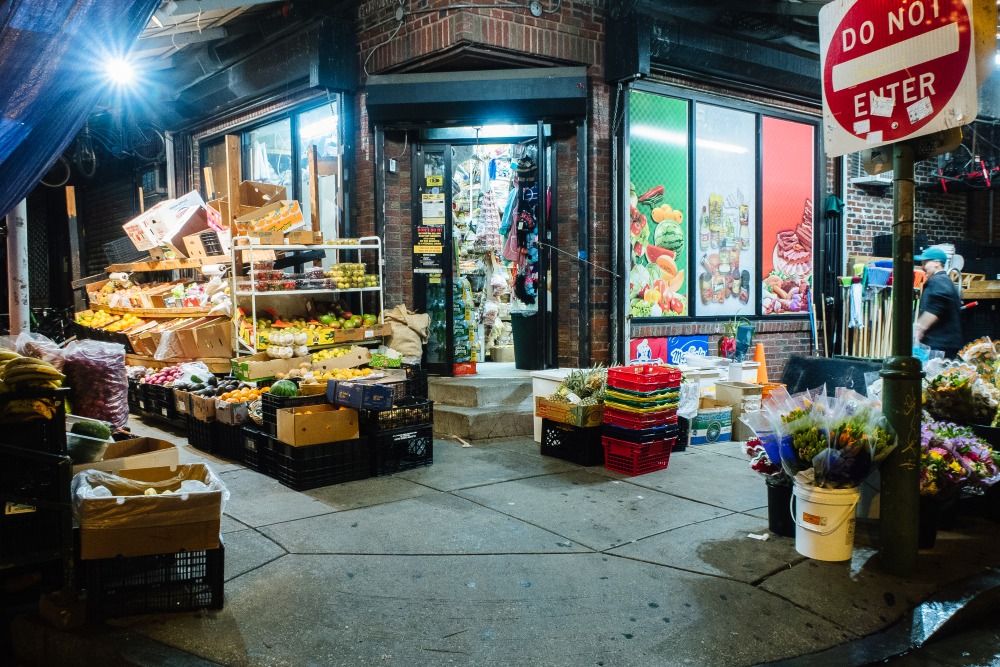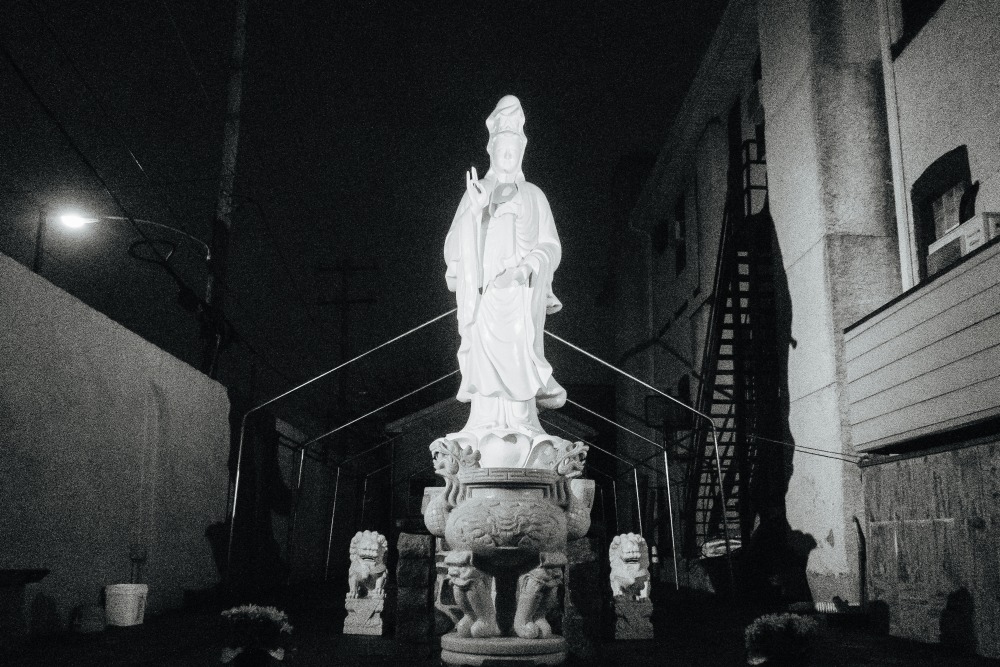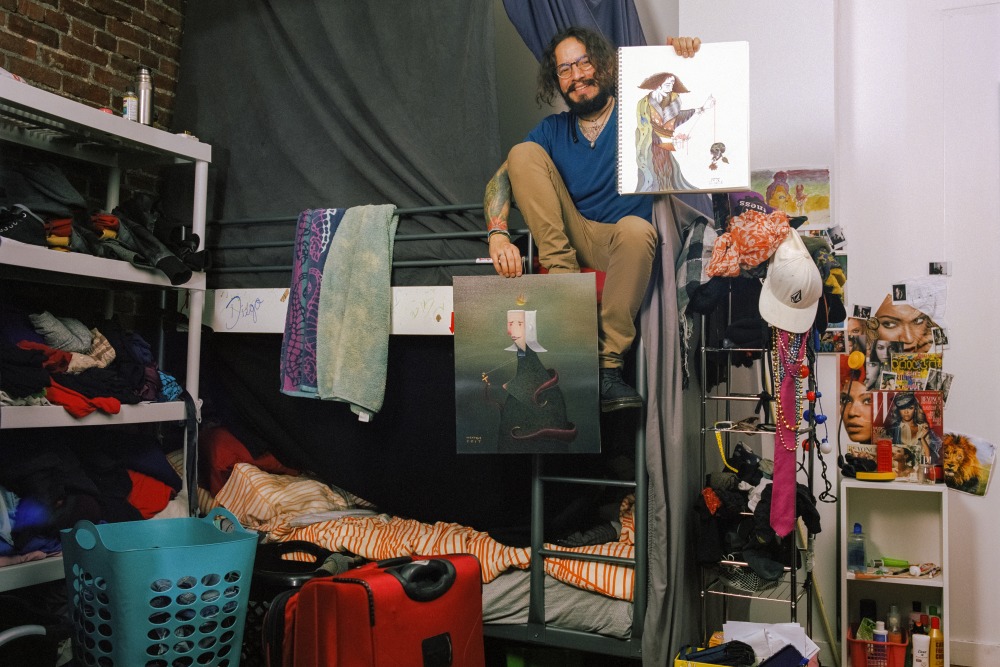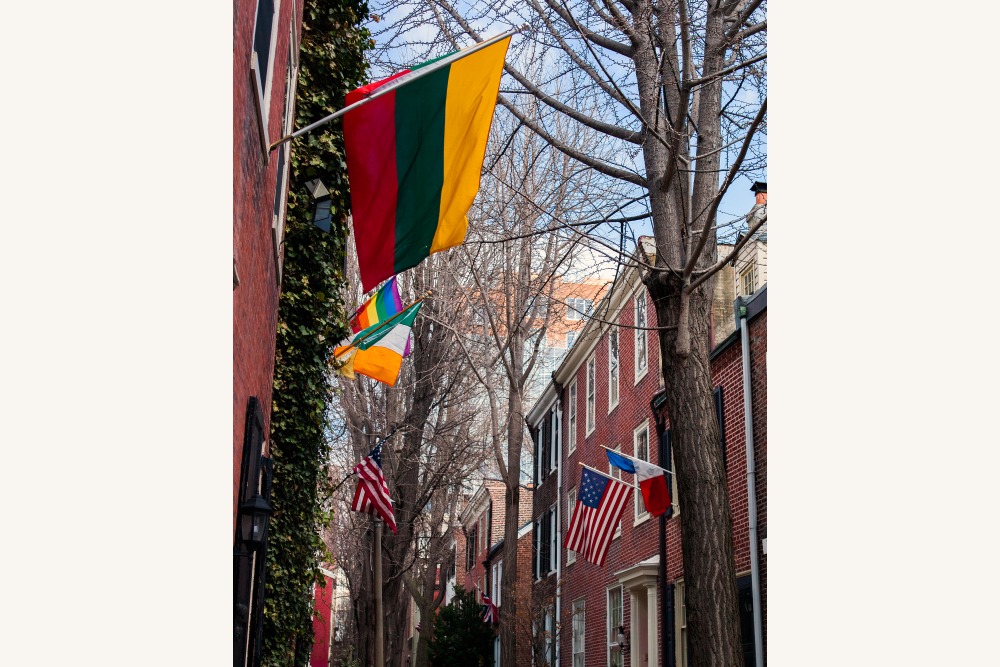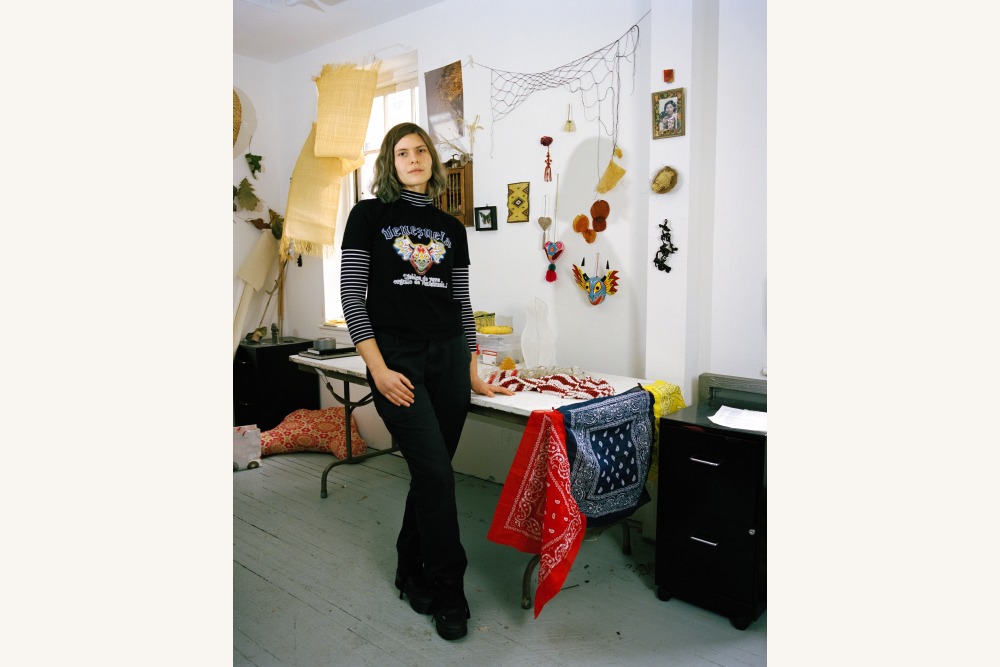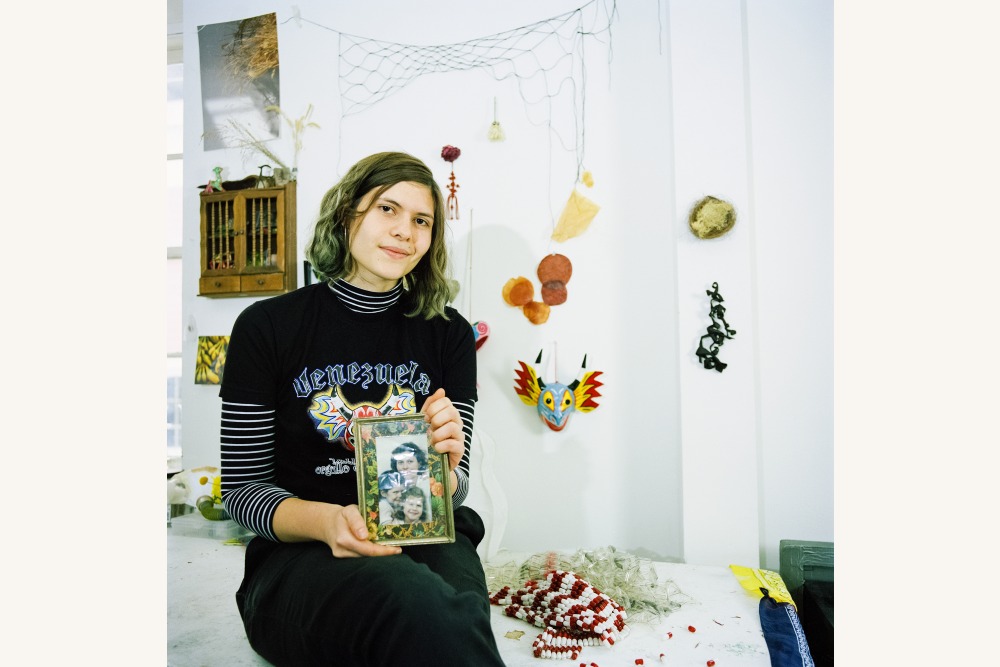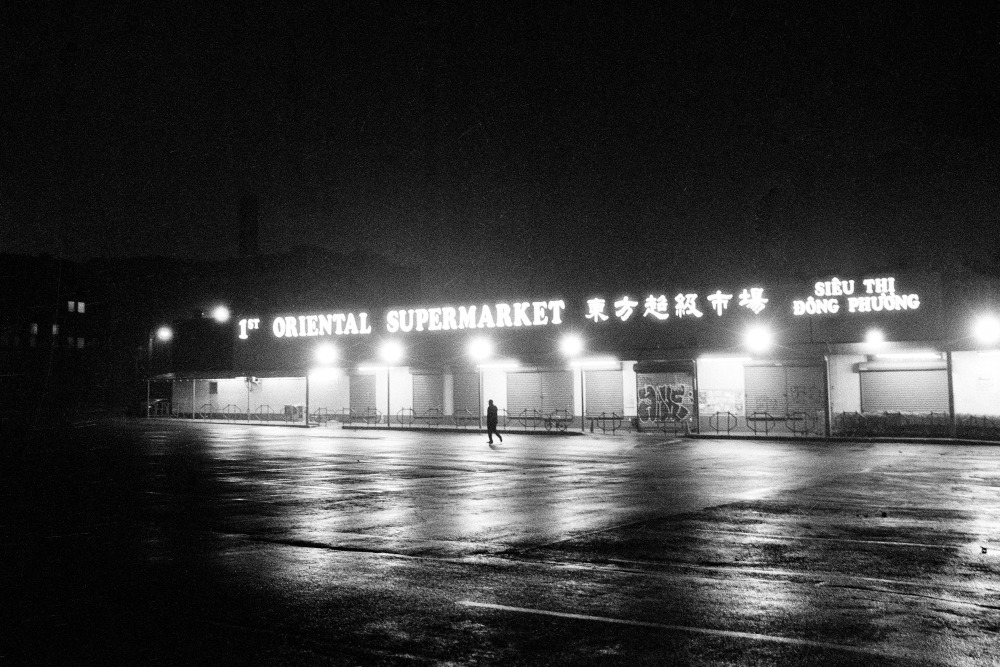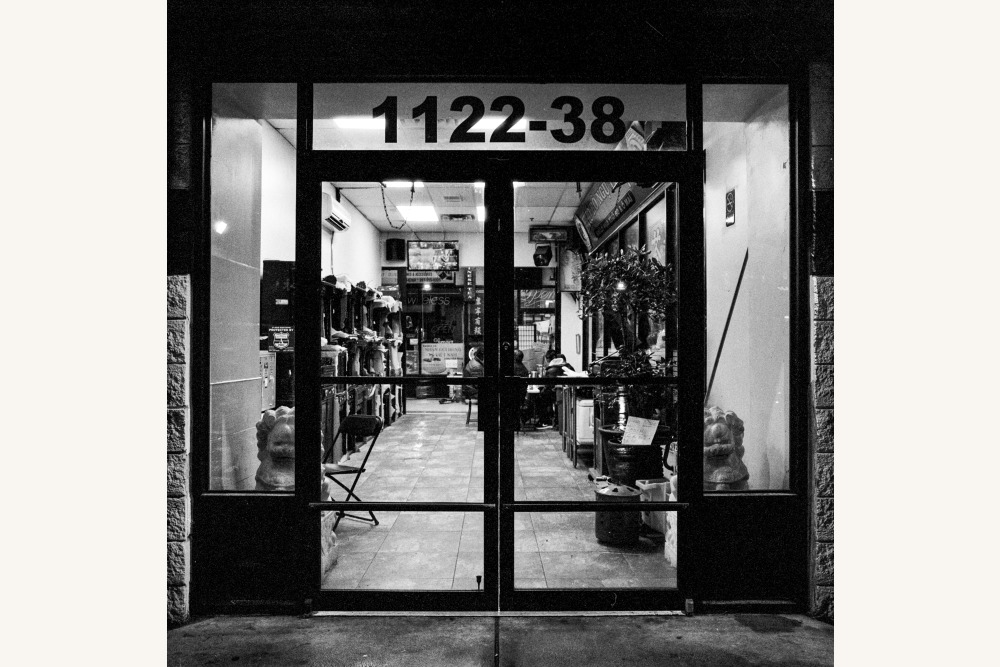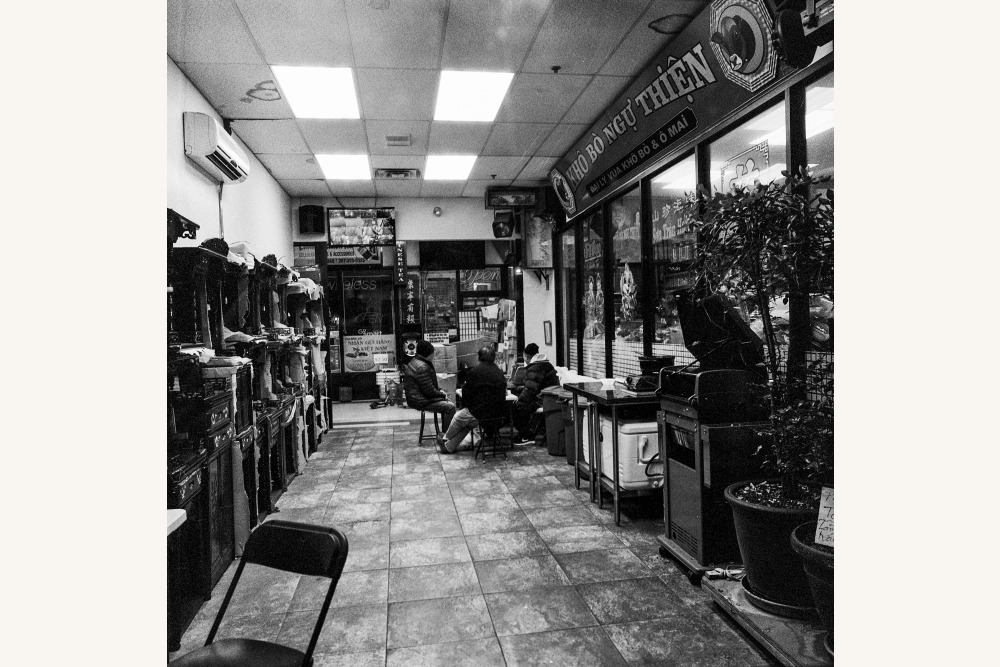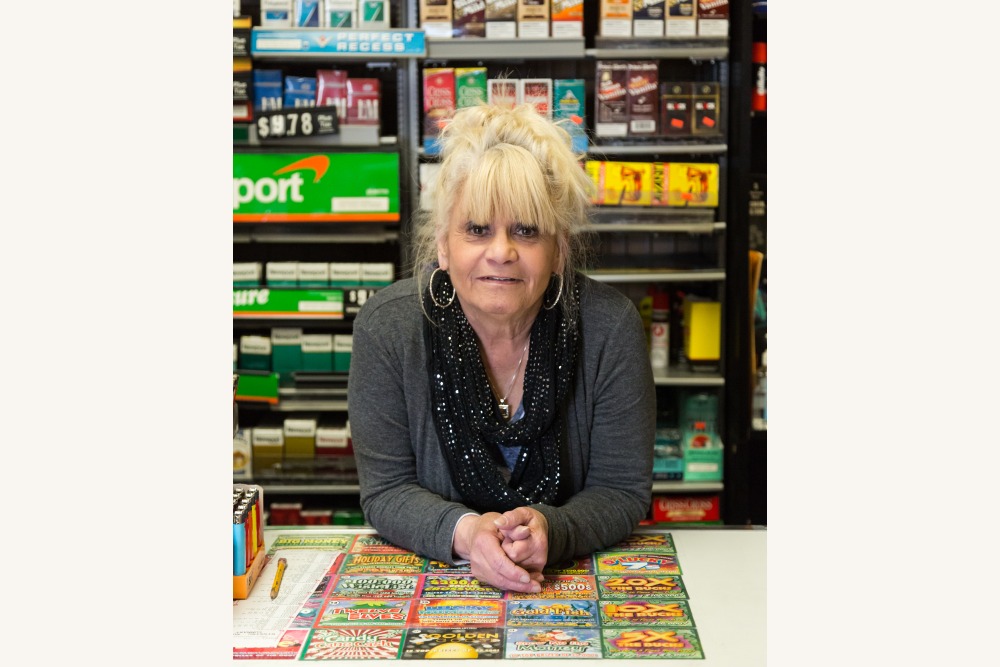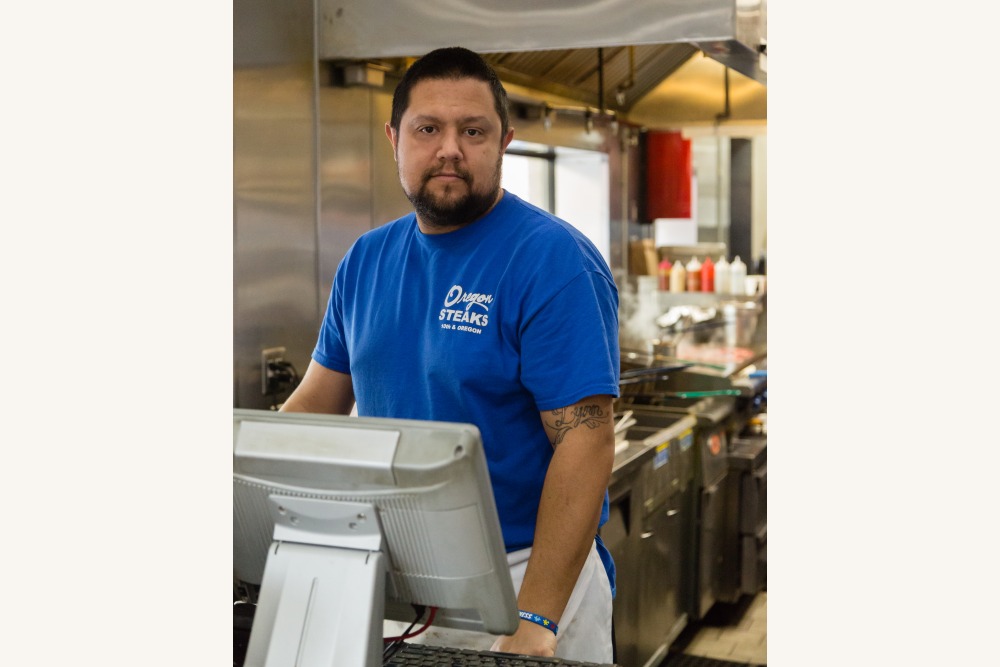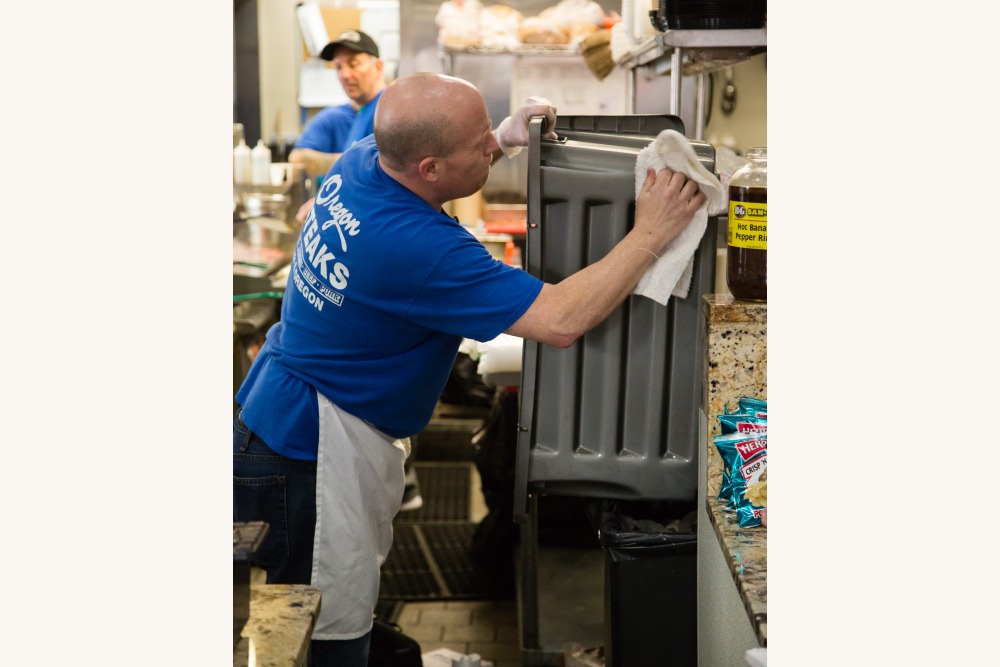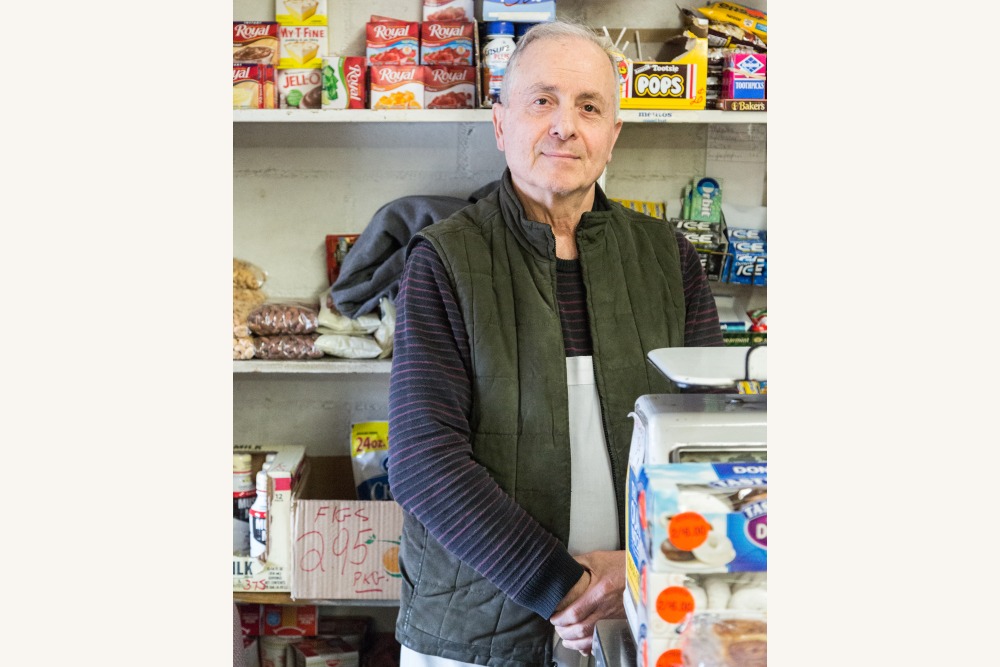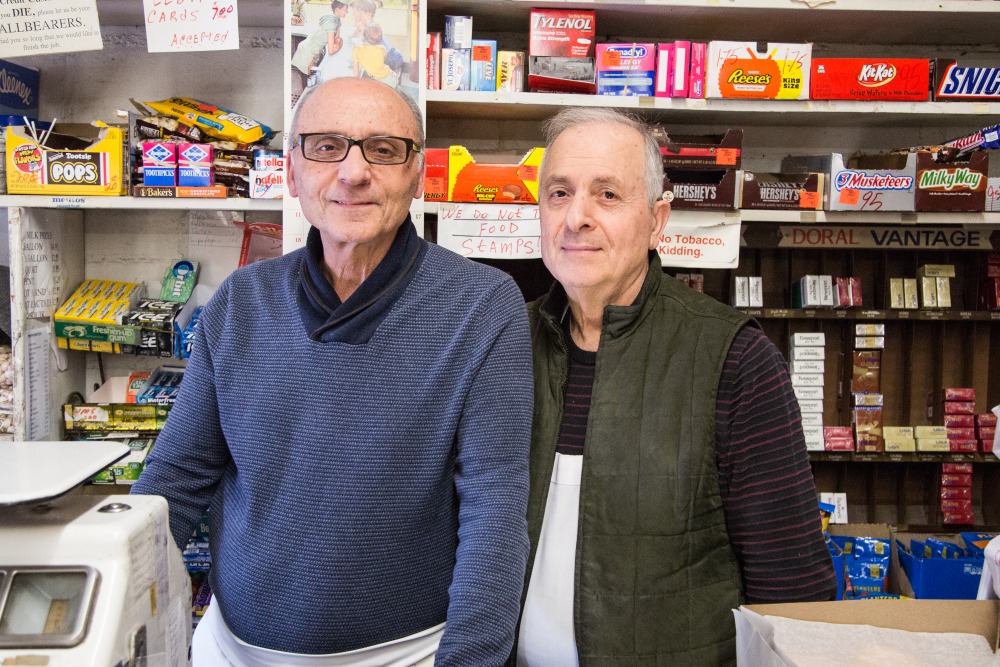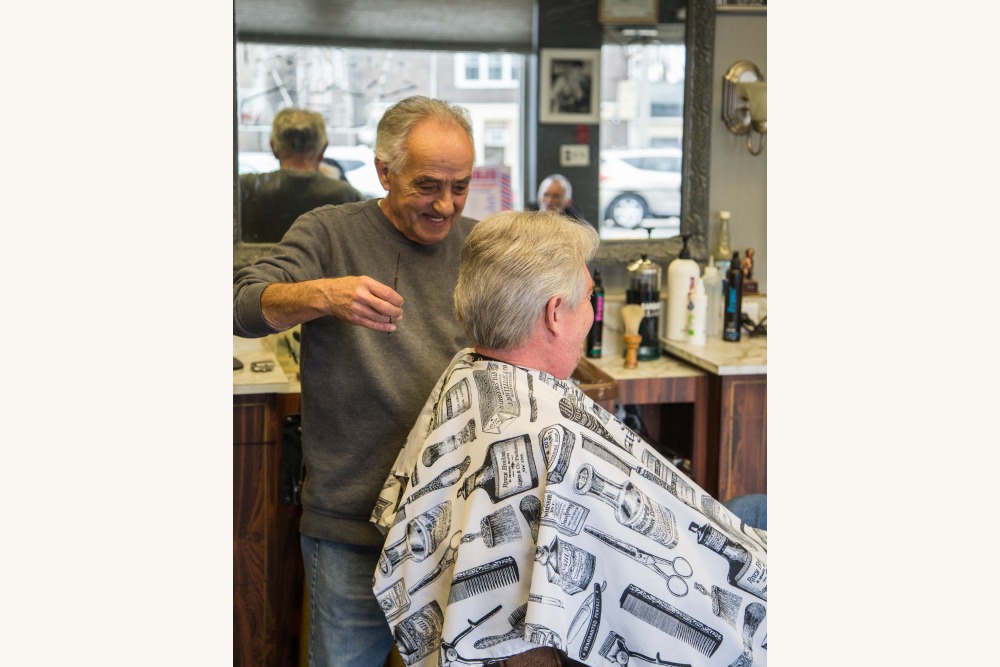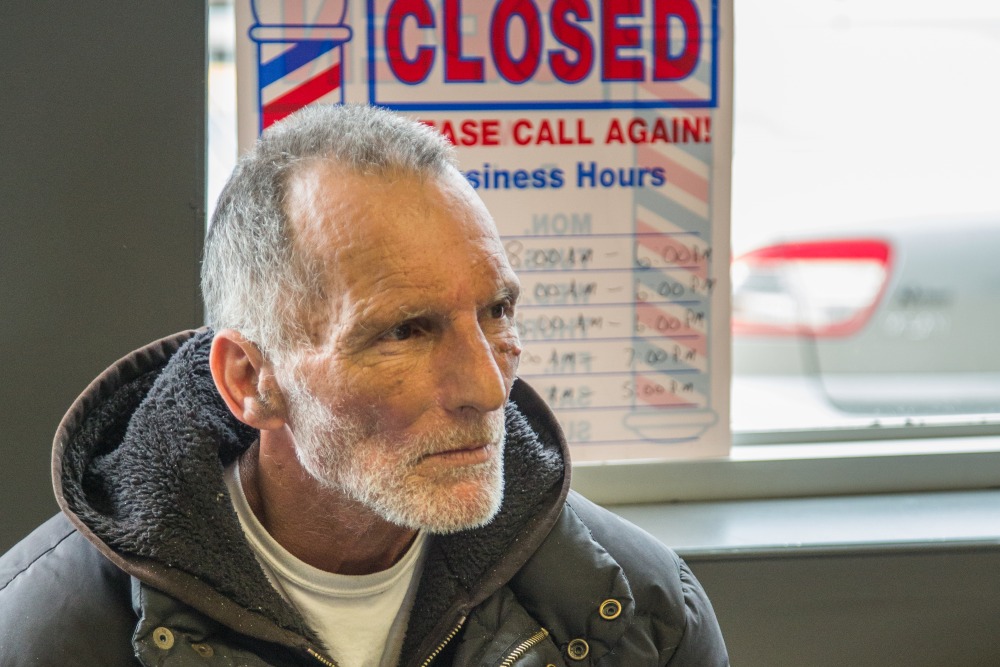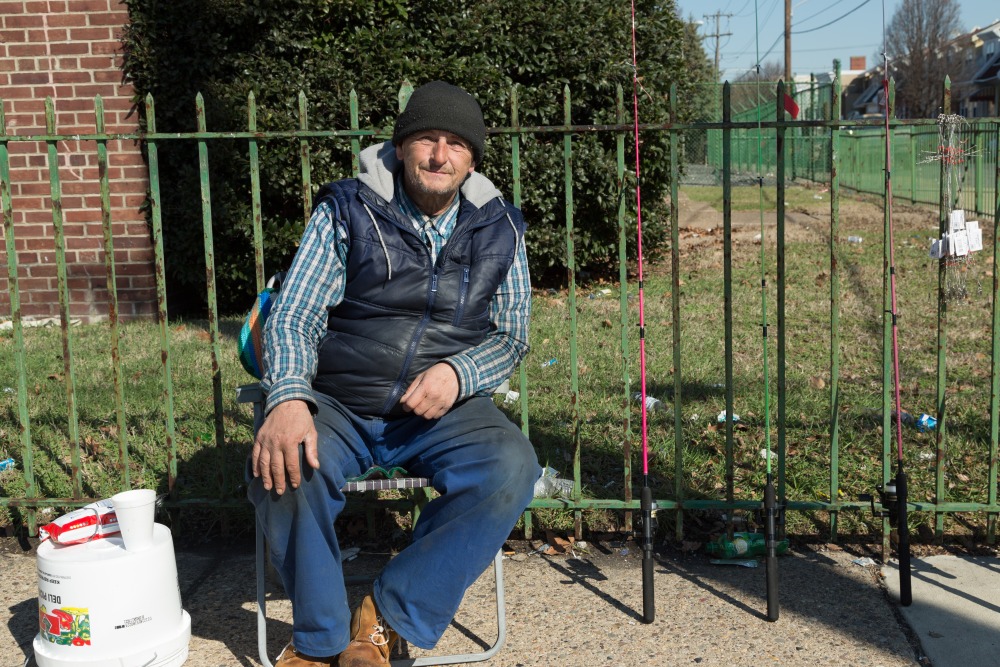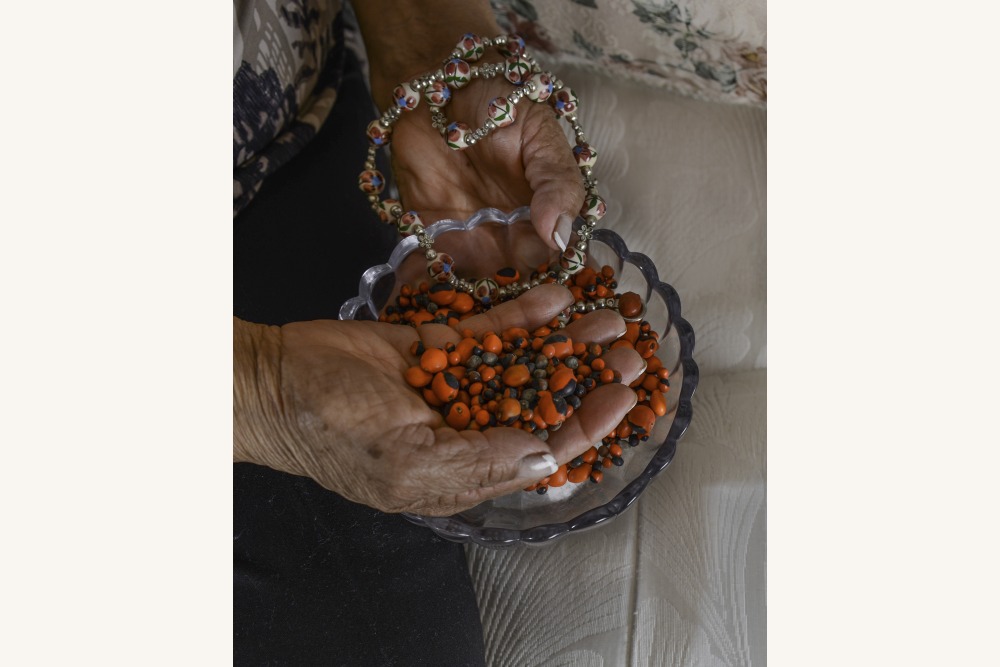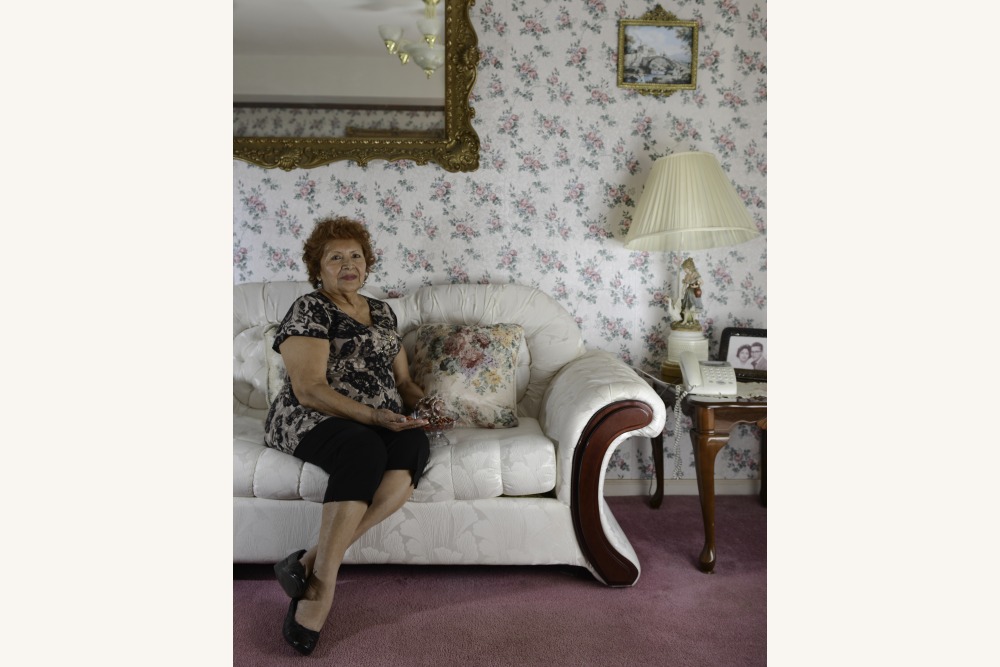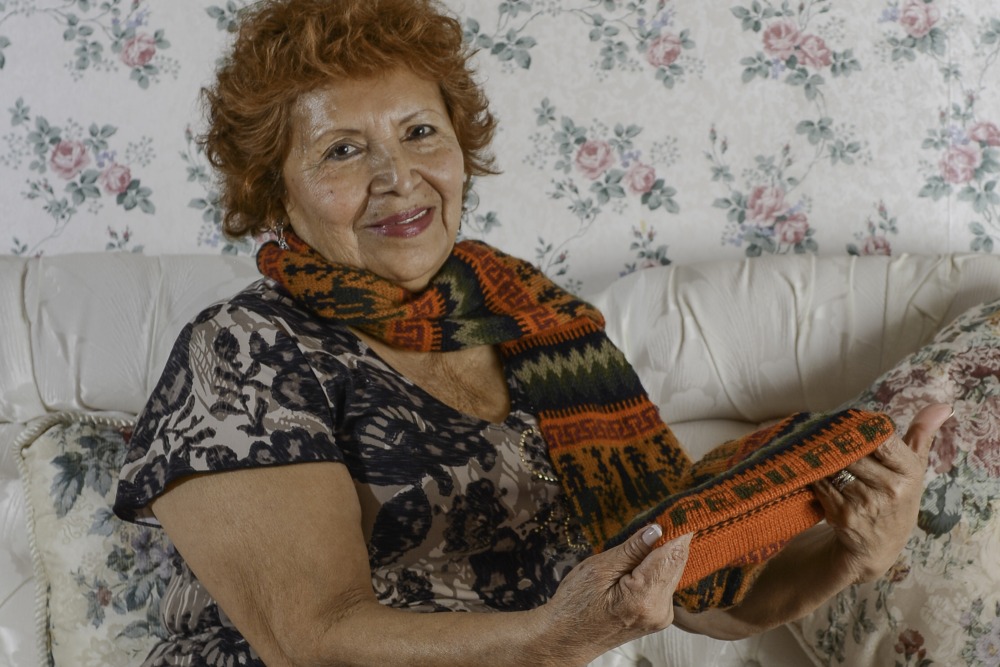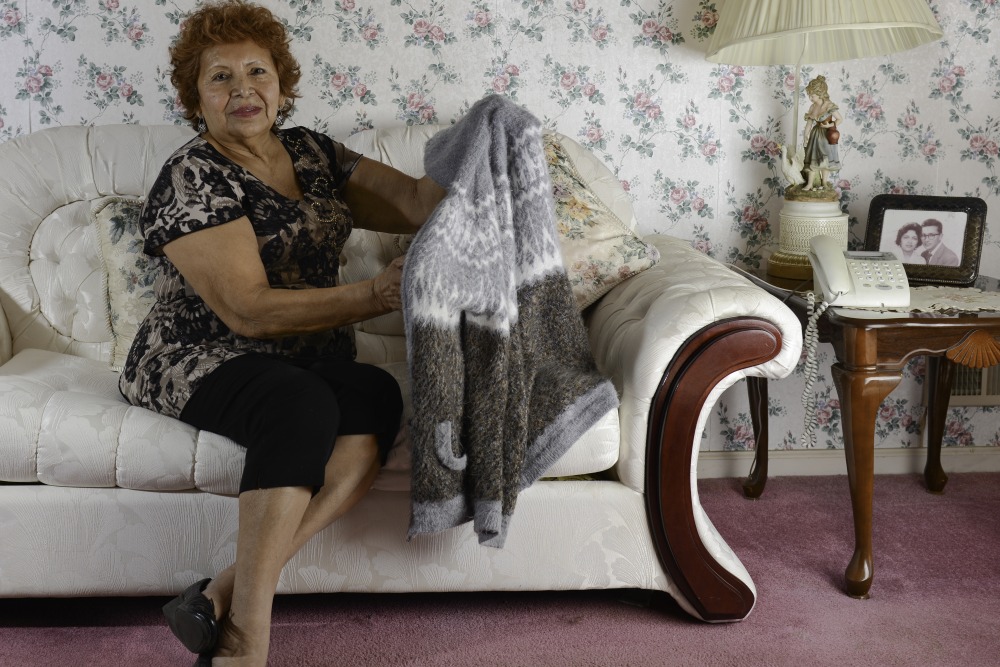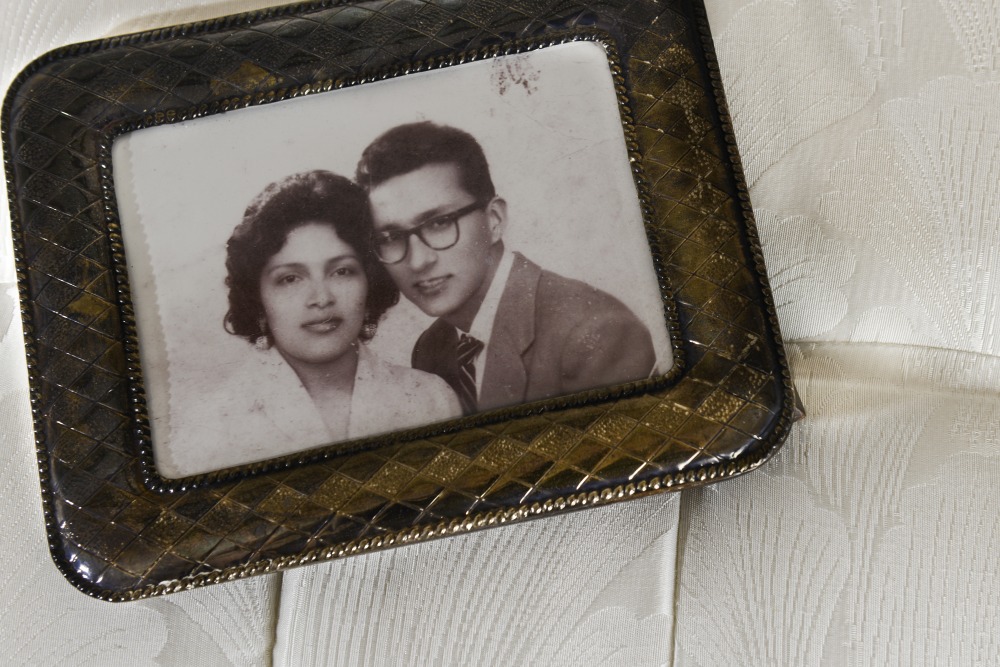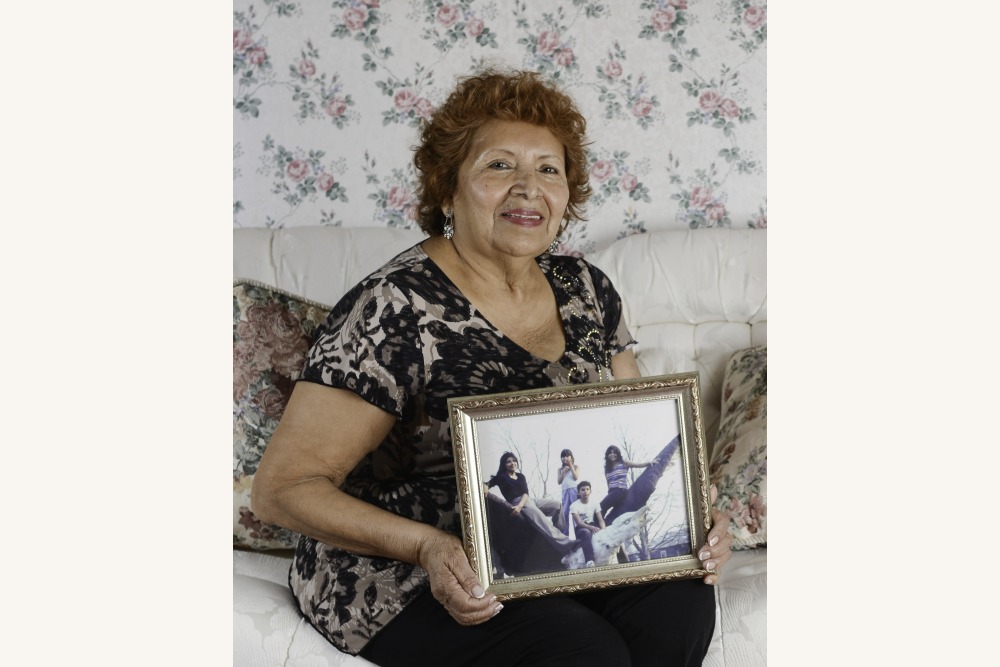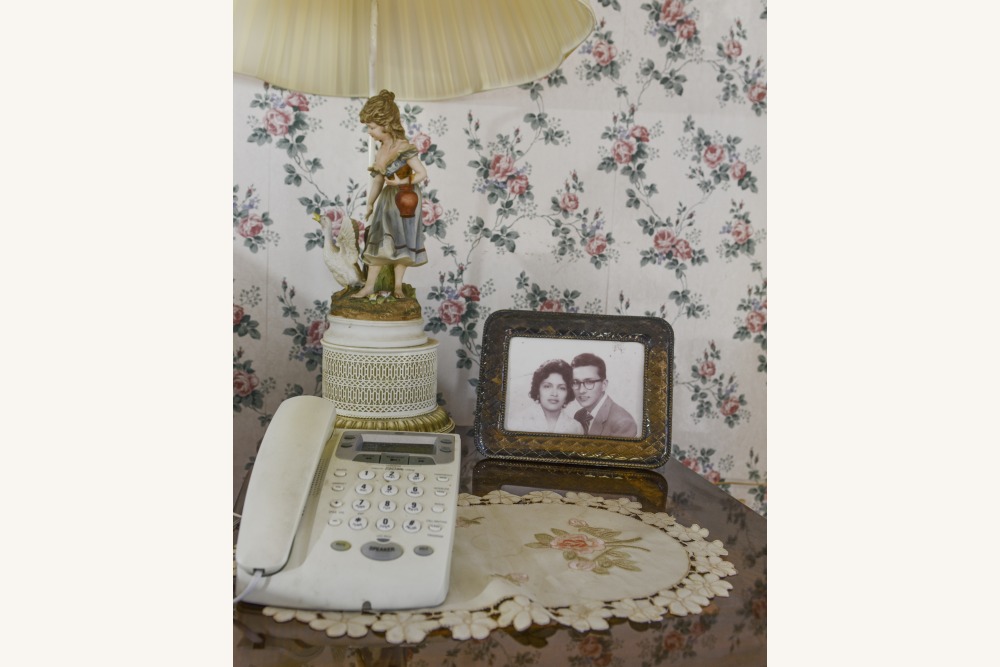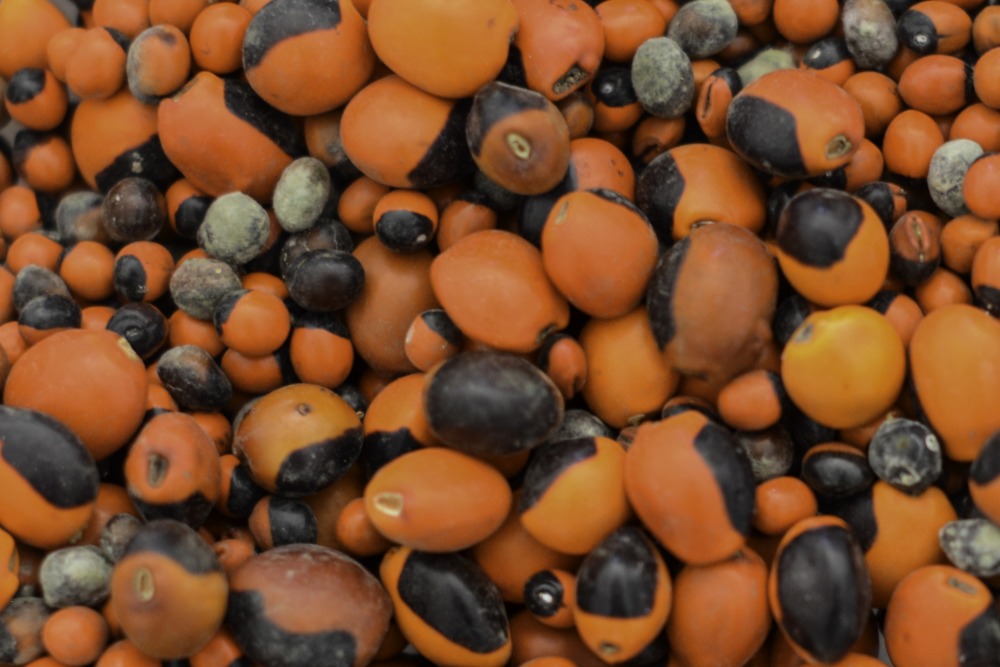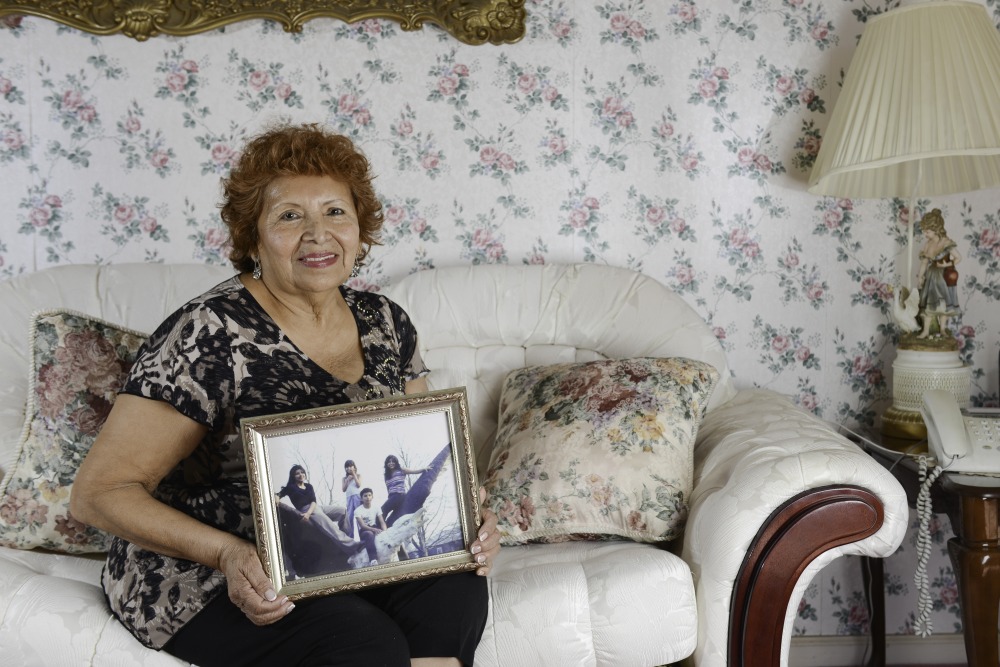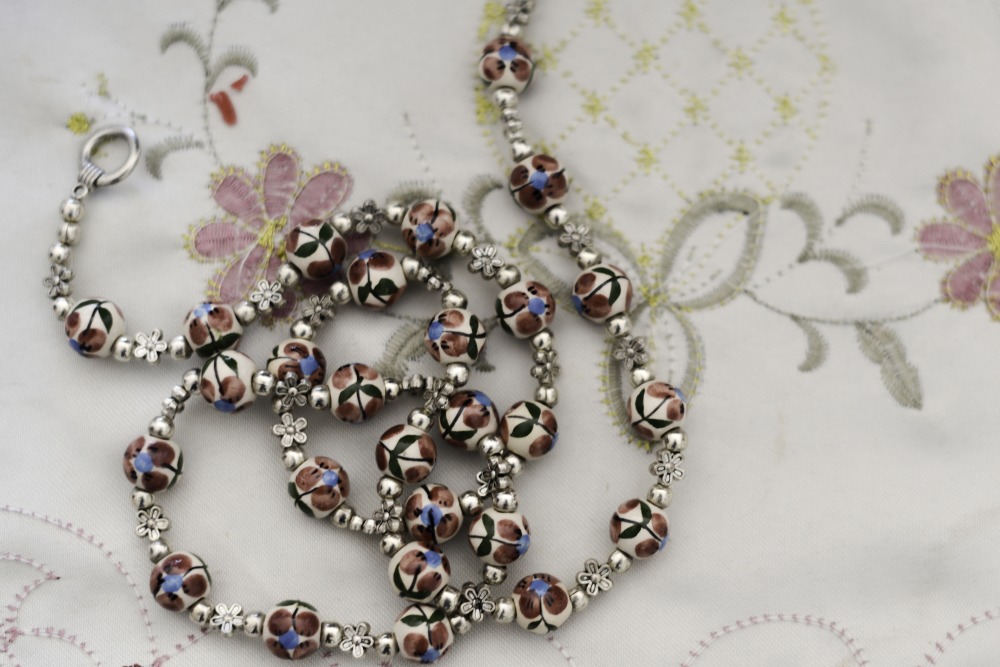 University of the Arts (Part 2)