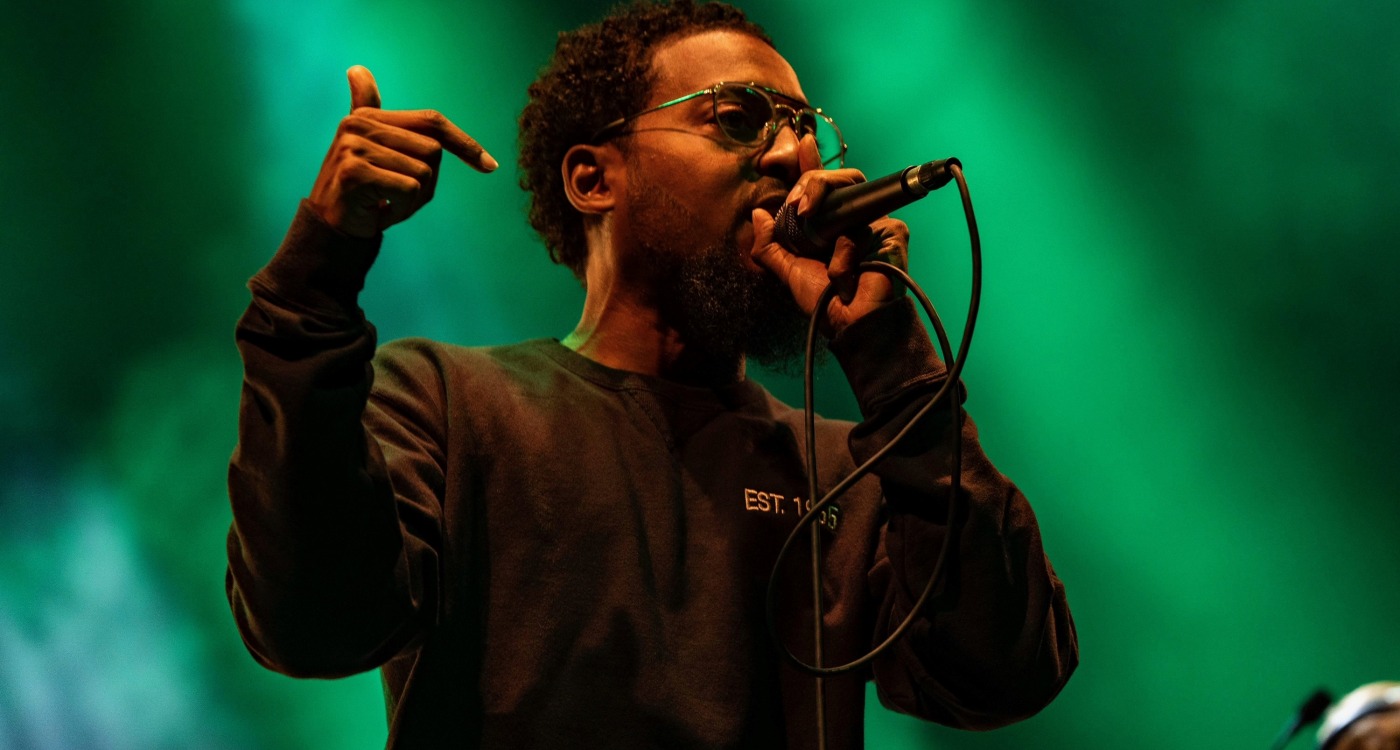 Community Artist-In-Residence
We are proud to introduce our first-ever, year-round Community Artist-In-Residence program with prominent Philly hip-hop artist and entrepreneur: Chill Moody. 
Get to know Chill.
"Chill Moody is the embodiment of Philadelphia artistry, and we are thrilled to be partnering with him as our first Community Artist-In-Residence to bring a wealth of knowledge and experiences to our deserving young people who are so eager to learn and create." 
– Naomi Gonzalez, Chief Education & Community Engagement Officer
The Mann is thrilled to announce our 2023 Community Artist-In-Residence: Chill Moody, a hip-hop artist, entrepreneur, and activist based in West Philadelphia. He was named 'Best Rapper' by Philadelphia Magazine and is the official Philadelphia Music Ambassador as named by City Council. Moody, a graduate of Overbrook High School in Philadelphia, will not only be a guest and contributor to many of our education programs throughout the year, sharing his style, creative spirit, and industry experiences directly with Philadelphia's youth, but will also play an integral role in this season's events celebrating the 50th anniversary of hip-hop.
Concert Collaborations
Education Partnerships
The Mann wants the students that we work with to see themselves and their own potential through the individuals who have shaped the performing arts scene to be what is today. Working with Chill Moody will provide that inspiration on many levels. Below are some of the Education programs that Chill will contribute to and collaborate on: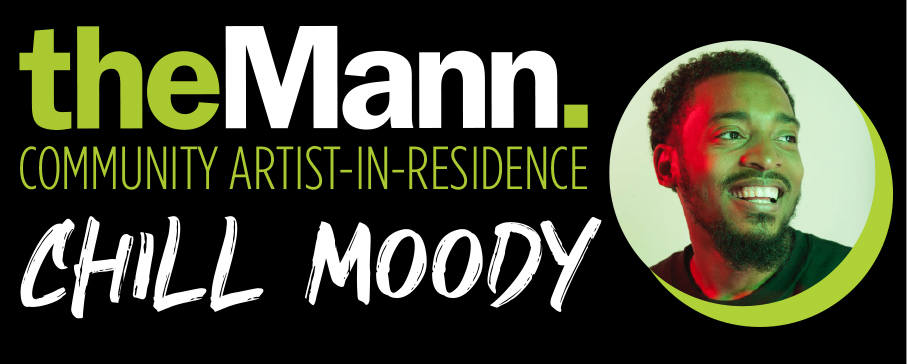 Want to know what Chill Moody is up to? Follow him below!          
Facebook · Twitter · Instagram