News
Mann Music Room: Kinan Abou-afach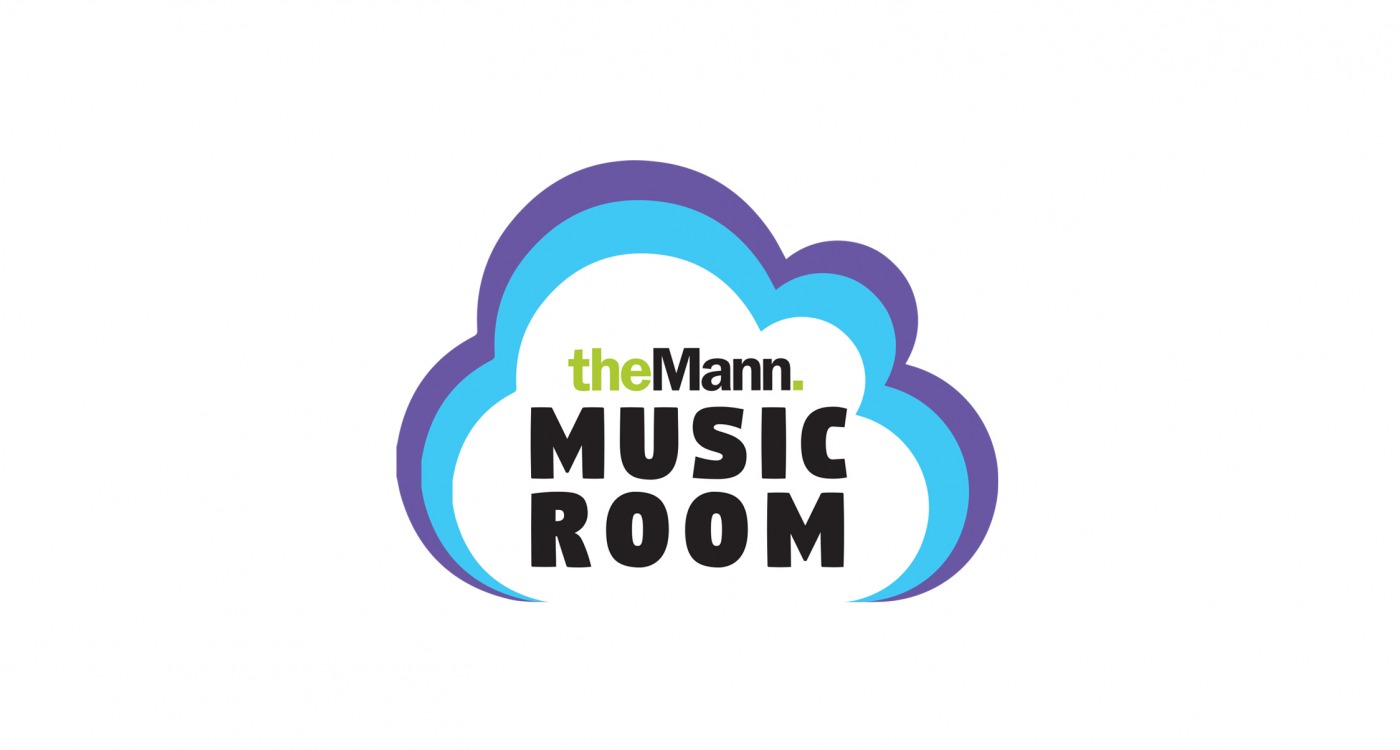 Episode 7 of the Mann Music Room is in! Join us as we explore global cultures through music and dance, bringing new lessons, movements, and sounds straight to your home! 
In this video, Syrian cellist and composer Kinan Abou-afach gives us a look into Arabic music through the oud and the cello. He even gives us some tips on musical improvisation!
For a printable student activity guide to go along with this episode, click here.
Website: http://www.kinanmusic.com/
Facebook: https://www.facebook.com/kinan.abouafach
Twitter: https://twitter.com/kinanabouafach
Performing hearts will go on! Stay well, everyone.